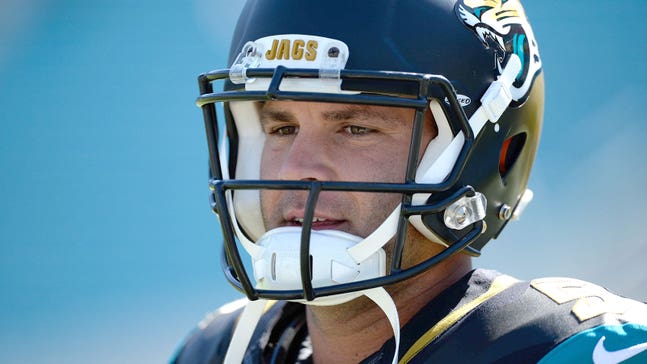 Bortles displays leadership in reaching out to new teammates
Published
May. 8, 2015 11:59 a.m. ET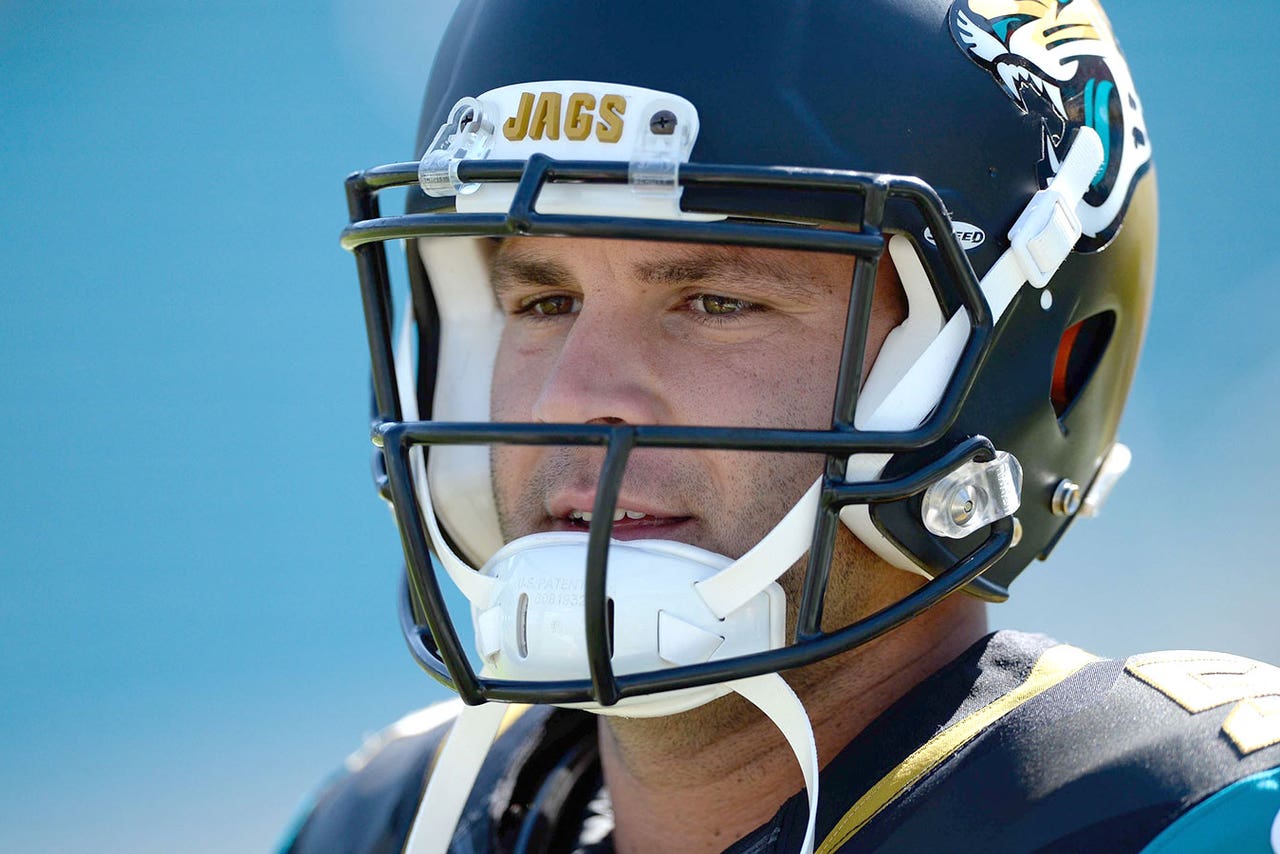 Entering his second year as the Jacksonville Jaguars' starting quarterback, Blake Bortles is the face of the franchise and the man largely tasked with leading the team back to relevance.
According to Hays Carlyon of the Florida Times-Union, Bortles is taking his leadership responsibilities seriously.
The second-year quarterback reached out to guard A.J. Cann and receivers Rashad Greene and Neal Sterling after each was drafted by the Jaguars last week.
"Blake Bortles actually texted me Saturday when I was picked up," Sterling said, according to the Times-Union. "He said he is excited for me to be here. He's ready to go and we've got to pick it up and go get after it when we start up."
A small gesture, to be sure, but one that made an impression on at least one of his new teammates.
"It just shows me that he is really excited," Sterling said. "It shows me that he is kind of putting his faith in players like me and other draft picks. It's a really exciting time and hopefully we can get it going, start up and do well."
(h/t Florida Times-Union)
Photo credit: Richard Dole/USA TODAY Sports
---
---