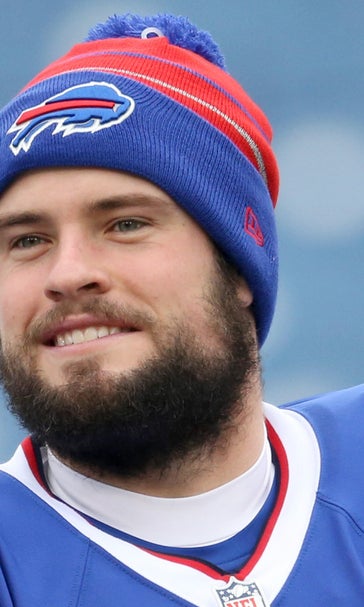 Bills special teams coach: Jordan Gay is a 'high production player'
July 8, 2015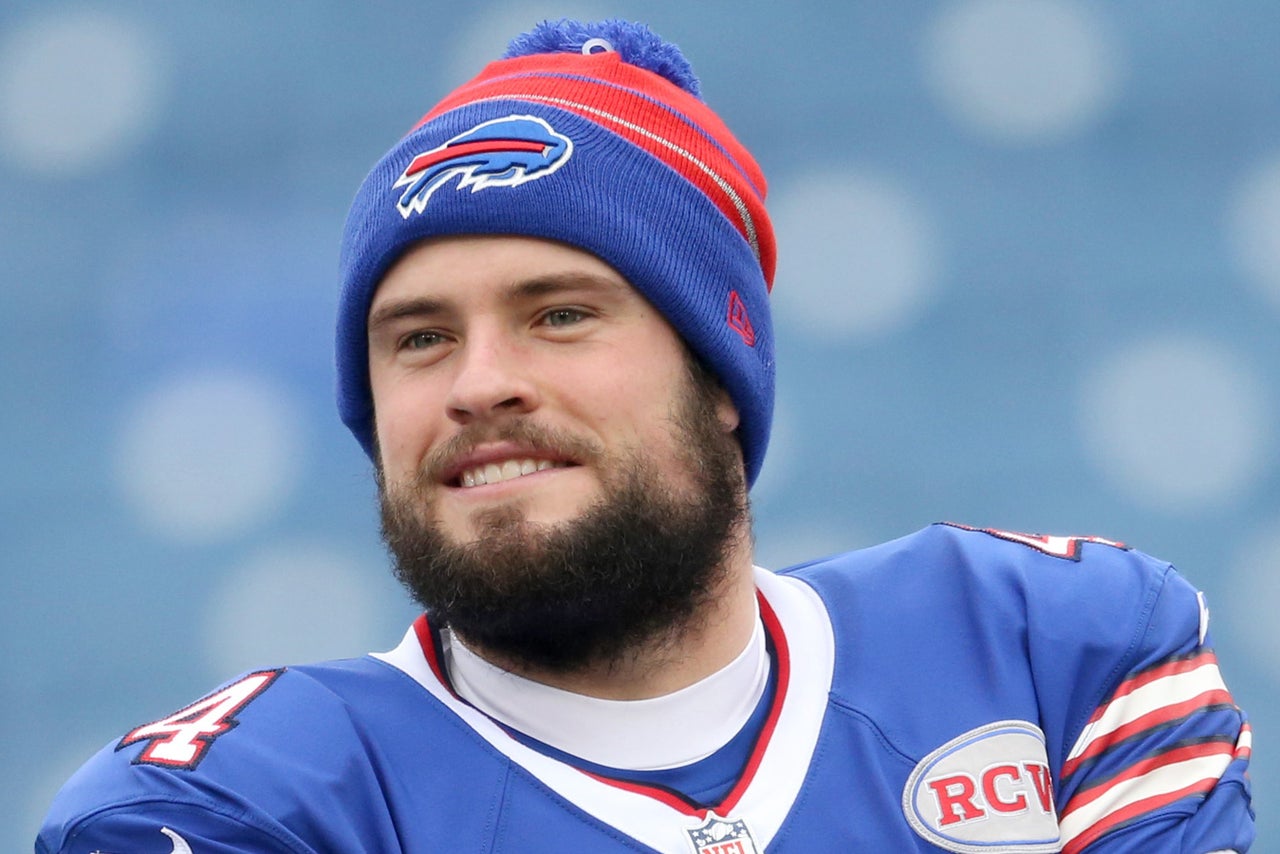 Most teams in the NFL opt to keep the bare minimum when it comes to special teams. That usually means only having one kicker and one punter on the depth chart until injuries cause a change. The Buffalo Bills were not like other teams as they kept two kickers to go along with a punter in 2014. One of their kickers, Jordan Gay, was used primarily a kickoff specialist. As the 2015 season draws nearer, special teams coordinator Danny Crossman spoke about Gay's 2014 season as well as what he can contribute to the team this year.
"Without question [Gay proved himself]," said Crossman. "The year that Jordan had... we think he's going to be even better."
Gay was part of a special teams unit that was ranked third in the NFL when it pertained to their ability to cover kickoffs. An added bonus came in the fact that he allowed the other kicker on the roster, Dan Carpenter, to focus solely on making field goals. Carpenter ranked second in the NFL in field goals made, seventh in field goal percentage and sixth in points scored as  a result. 
While some may view keeping an extra kicker on the roster as a wasted spot, Crossman doesn't feel that way, especially with Gay in the fold. 
"It's not as much of a luxury if you're getting a super highly-productive player," added Crossman. "I don't care what it is. You may have a guy on your roster that only plays 15 plays a game, but in those 15 plays a game he gets a sack. Well that value is there. Everyone looks at each position differently. I think Jordan's value - he showed what he was worth in terms of the depth of the kicks and hang time of the kicks he put us in great position to make a lot of plays."
It will be interesting to see whether or not new head coach Rex Ryan values having two kickers on the roster as much as Doug Marrone did.
(h/t Buffalo Rumblings)
Photo Credit: Tom Szczerbowski/Getty Images
---
---