Bengals offseason to-do list, starting with firing Marvin Lewis
BY Sid Saraf • January 10, 2016
Each day between now and post-Super Bowl Monday, we'll roll out a get-to-the-point offseason plan for one NFL team. Today, the Bengals, tomorrow the Seahawks-Vikings loser. After that, we'll see. Here's our three-point plan for Cincinnati:
1. Keep Hue Jackson in town, at Marvin Lewis' expense
Jackson has directed a strong and balanced Bengals offense for two seasons, and he gets a lot of the credit for turning quarterback Andy Dalton into more than a game manager. It's not surprising he's drawing considerable interest from other NFL teams for their vacant head coaching jobs. Cincinnati shouldn't just roll over and let Jackson get poached, but it likely will be impossible to keep him at offensive coordinator. It might be time to make a tough decision. Head coach Marvin Lewis just wrapped up his 13th season at the helm and is still without a playoff win. Even worse, his team self-destructed in the most embarrassing and ugly way Saturday night. The Bengals could put a new voice in the big chair and keep the talented Jackson from coming back to haunt them with another team by executing a peaceful transition of power.
2. Remake the secondary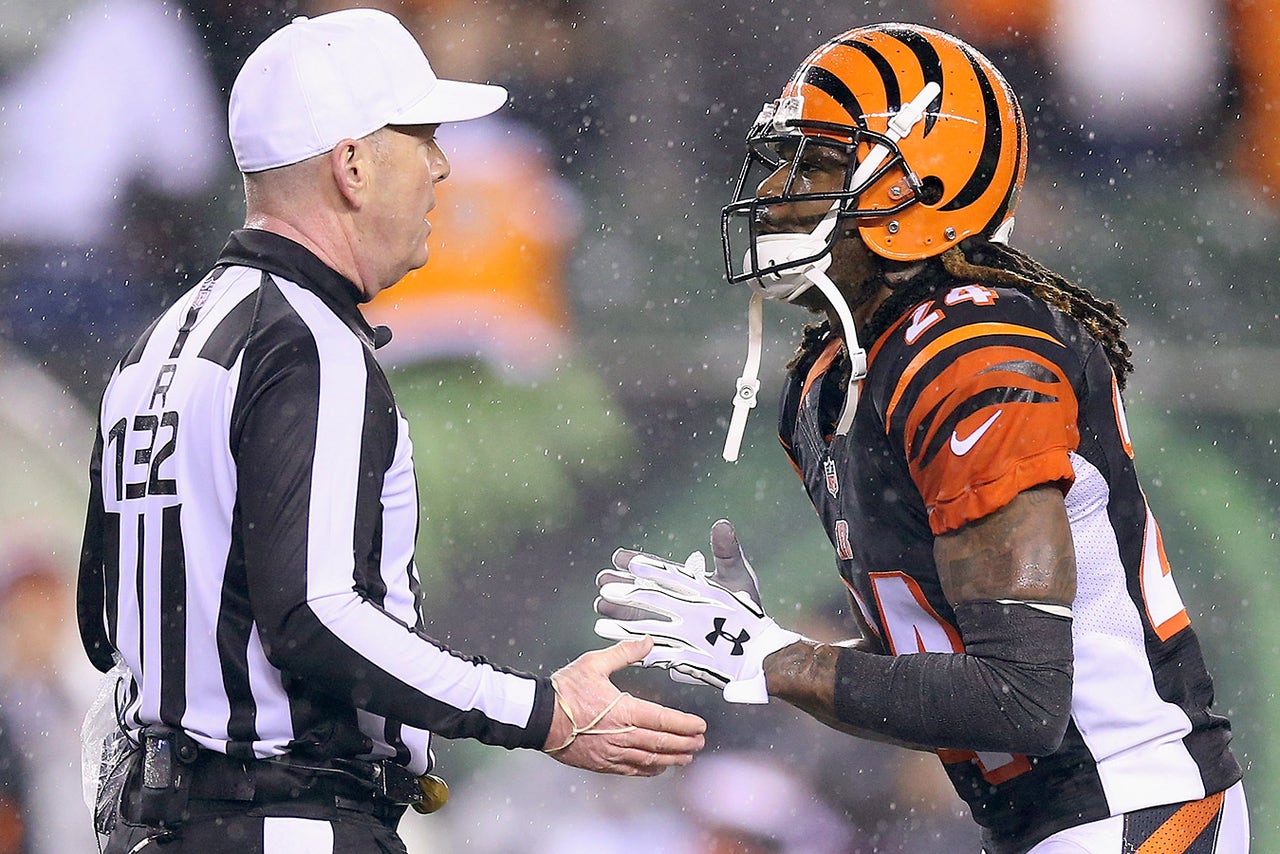 Jones didn't leave the best impression in the Bengals' playoff loss.

The Bengals have issues to address in their secondary -- a unit that finished 20th in the league in passing yards allowed. What's more, they'll have to decide who they want to pay, as Pacman Jones, George Iloka, Leon Hall and Reggie Nelson will be free agents this offseason. Signing Nelson to a new deal is a priority, but the team may let Jones (especially after Saturday night) and Hall walk. If so, the Bengals will need to pick up prospects in the NFL Draft who will come at a cheaper price. Don't forget, offensive tackle Andre Smith and wide receivers Mohamed Sanu and Marvin Jones also have contracts that will expire at season's end. What to do?
3. Find a therapist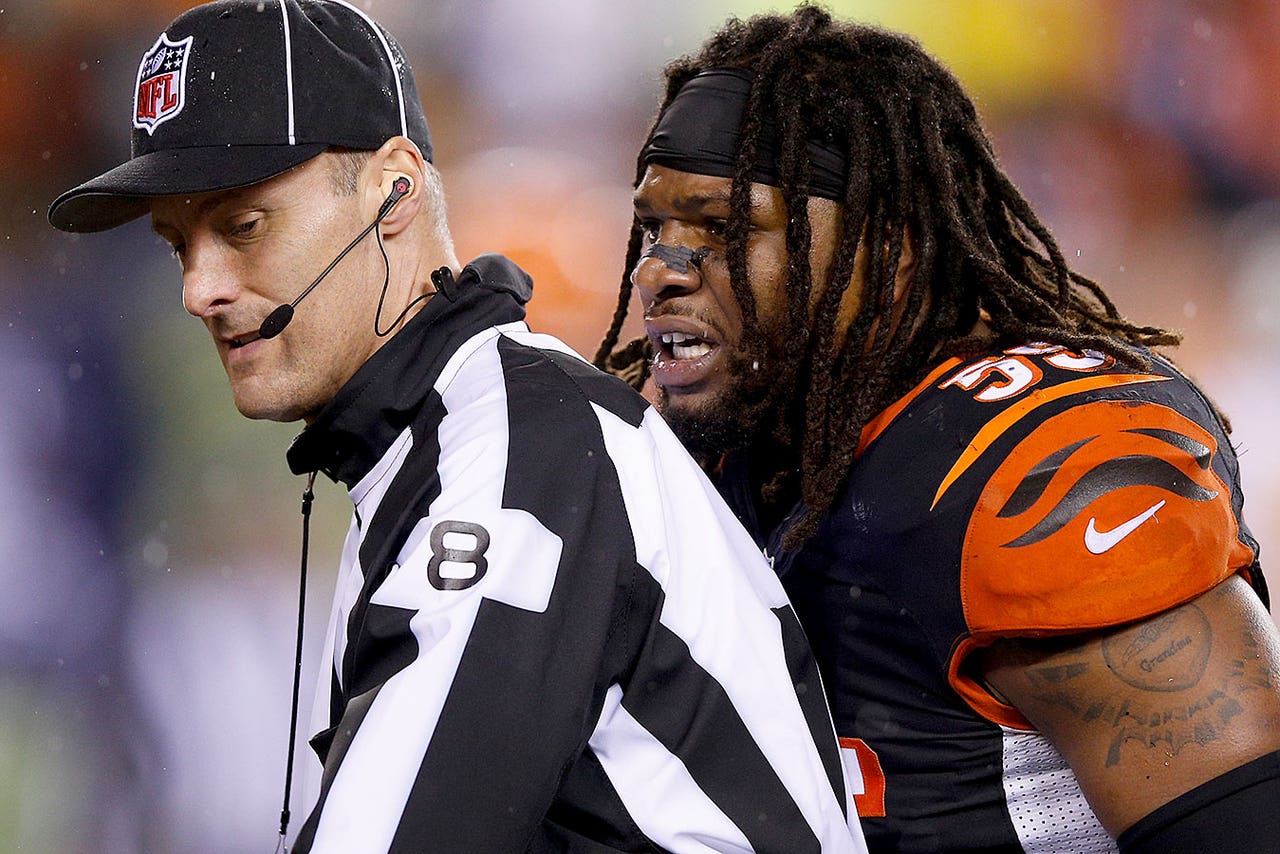 Vontaze Burfict and the Bengals keep finding more punishing ways to lose come playoff time.
Lewis' playoff futility was on full display again against the Steelers, but he's not on the field. This is the fifth straight season and the sixth time in seven years the Bengals have reached the postseason. And every time, the story ends the same – with not just a loss but a bad one. Saturday's meltdown might have stung the worst because of the lack of discipline and the stupefying mental mistakes. If you break down the Bengals roster, there are no real weaknesses. They're solid up front, have playmakers on offense and have a defense that finished second in the league in points allowed per game. So, what the heck? When all other obvious reasons have been thrown out, it's fair to assume that something deeper is keeping Cincinnati locked in a cycle of failure. Maybe some professional help is needed.
EARLIER TO-DO LISTS
---
---