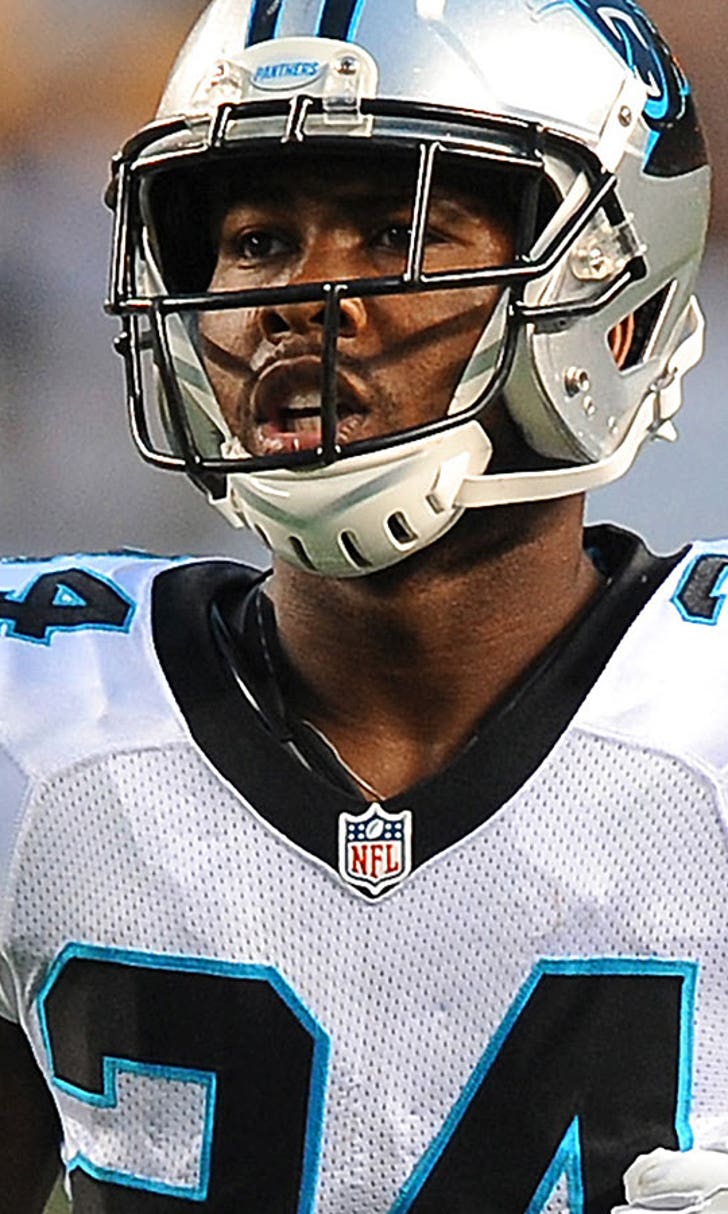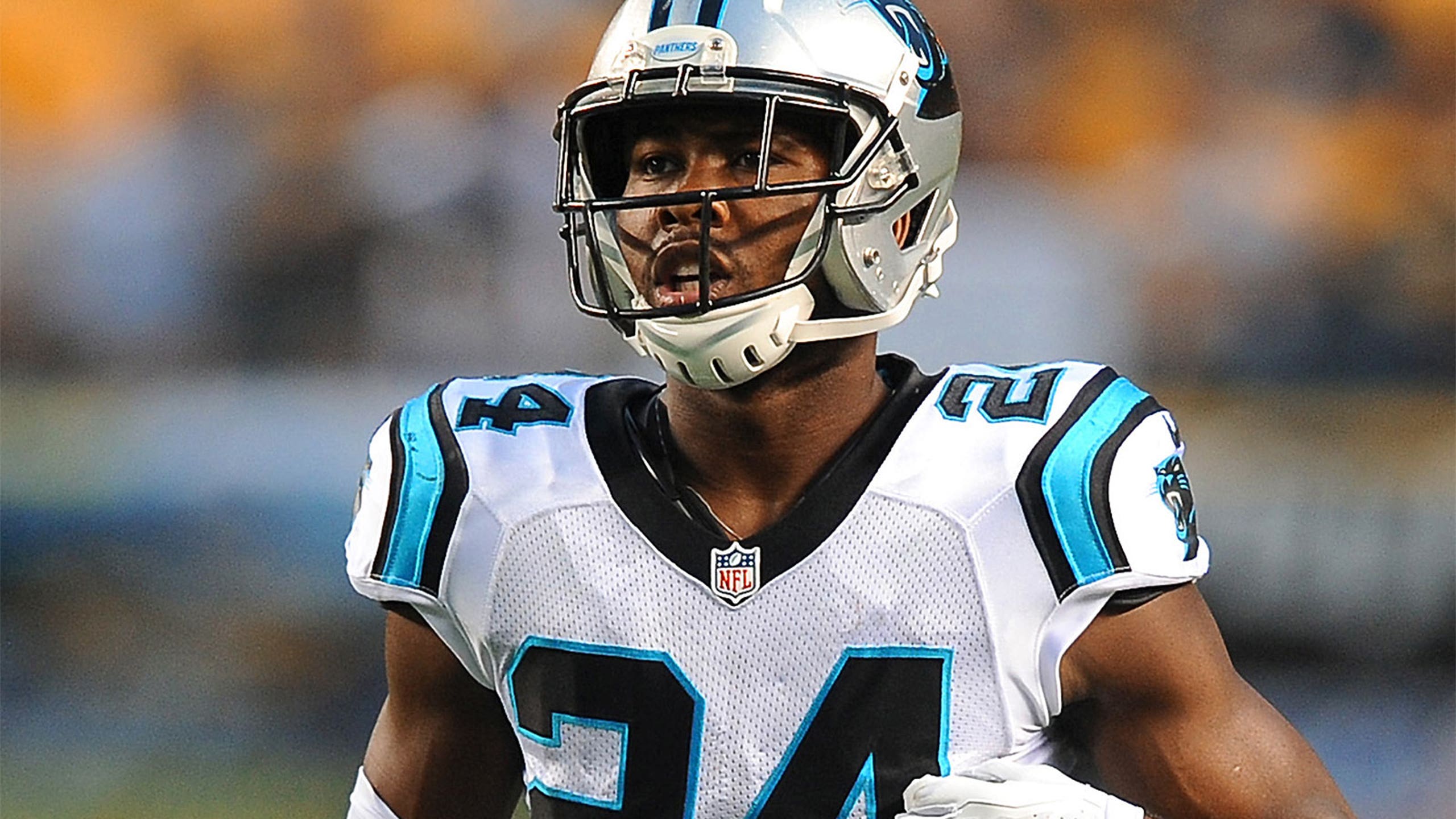 49ers will hope Panthers' Norman takes scenic route to free agency
BY foxsports • February 4, 2016
If scenery is among the main criteria, the San Francisco 49ers will have a chance to lure Carolina Panthers star cornerback Josh Norman to the Bay Area.
Of course, that's a big if when it comes to Norman, who will command a hefty salary in the offseason whether through free agency or by the Panthers slapping the franchise on him. Still, Norman likes the lay of the land as he prepares to face the Denver Broncos in Super Bowl 50 on Sunday in Santa Clara, Calif.
"I've loved it," Norman said Thursday per the San Jose Mercury News. "I woke up this morning, opened my curtains and saw the hills of the valley. It's so gorgeous.
"Yeah, man, it's like a movie script, from the 'Lord of the Rings.' It's unbelievable," Norman added. "Then I roll up to San Fran, and I look at the scenery on the side of the road, and I was like 'Man, this is really cool. I could probably envision myself here one time or two." 
The 49ers are expected to have boatloads of cash in salary cap space and they will need it, given their needs on both sides of the ball. Norman, though, praised the franchise's tradition and championship pedigree while soaking in the view.
"I know they're rebuilding over there, and I know they have a new coach in Chip Kelly," Norman said. "There's a lot of things that San Francisco has going on for themselves right now. It's beautiful out here. It really is."
---
---