Charlotte Hornets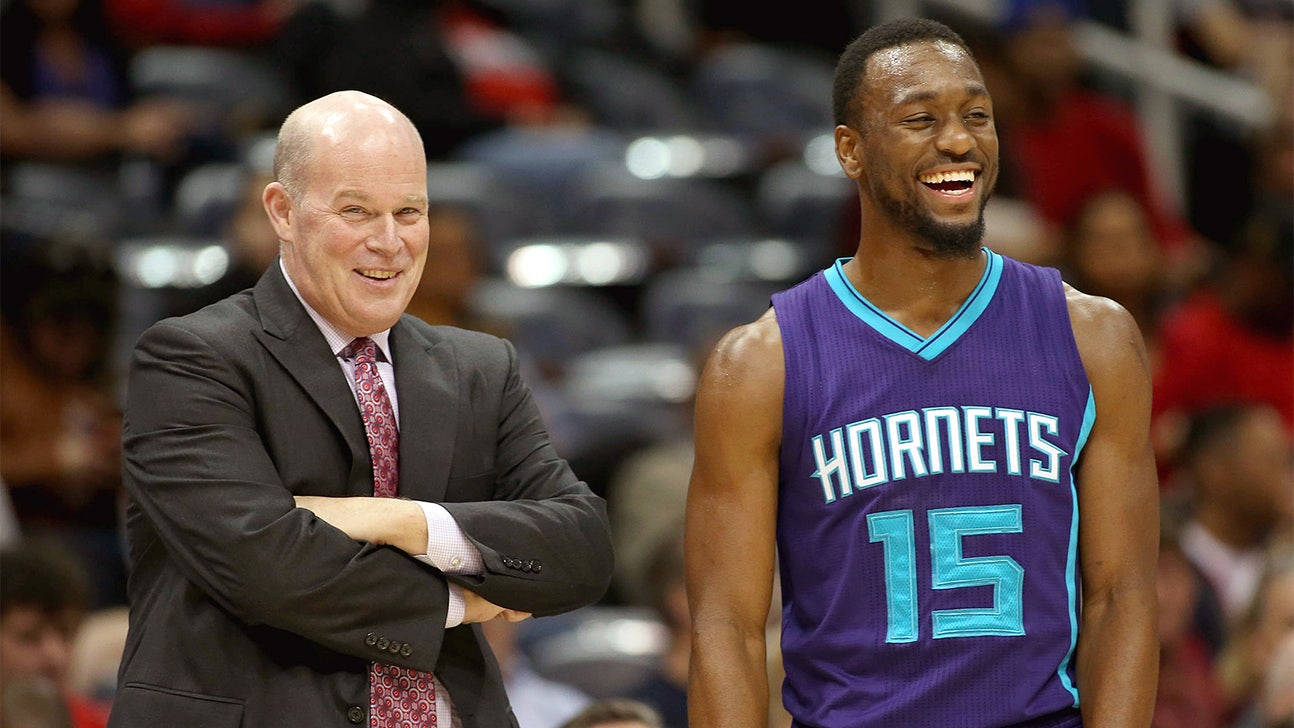 Charlotte Hornets
Will poor rebounding haunt the Hornets all season long?
Published
Nov. 19, 2015 12:18 p.m. ET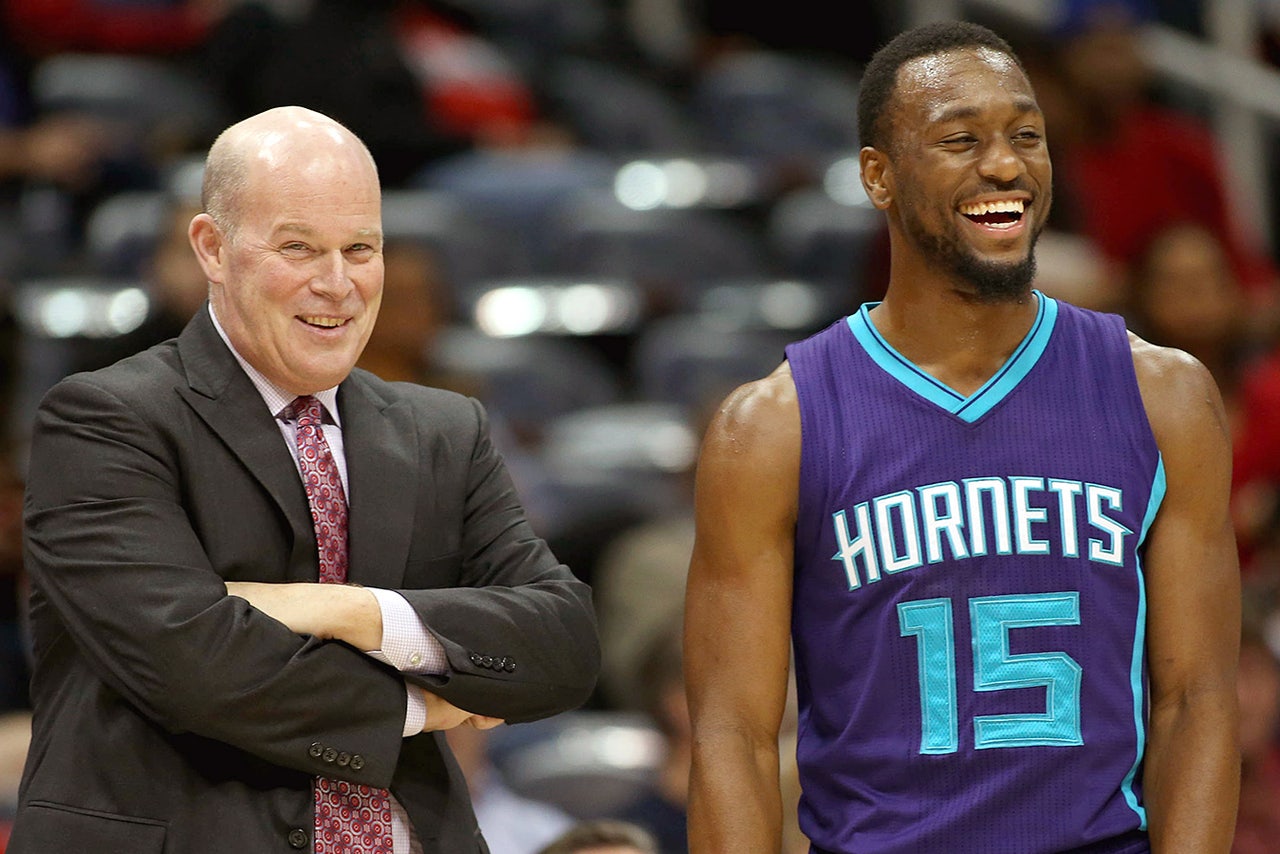 The Charlotte Hornets don't have the most talented individual offensive players. They tend to throw out lineups that get cramped and struggle to score. It means, to win, they need to dominate in other areas, like defense, rebounding, etc. 
Unfortunately, Hornets head coach Steve Clifford doesn't think the roster has many players who're also good rebounders. Here's what he said before Charlotte defeated Brooklyn on Wednesday night:
This is interesting. Right now the Hornets are tied for first in defensive rebound rate but 28th in offensive rebound rate. That's not exactly terrible. Maybe Clifford should worry about other areas of the game.
The previous two seasons the Hornets were excellent on the boards. Clifford had a group then that wasn't nearly as talented as this one, but more compliant. When he told them they'd have no chance to win without being low-turnover, low-foul and vigilant about ending defensive possessions with rebounds, they bought in. Most of the Hornets' off-season moves were to bring in scorers. And then Michael Kidd-Gilchrist, one of the best-rebounding small forwards in the NBA, suffered a shoulder injury that will likely cost him the entire season. As Clifford acknowledged after the Nets game, most of his players just aren't naturally rebounders. There's center Jefferson, who has always been strong on the defensive boards. There is forward Marvin Williams, who began the season regularly reaching 10 rebounds. And then? Not much.
---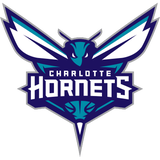 Get more from Charlotte Hornets
Follow your favorites to get information about games, news and more
---