National Basketball Association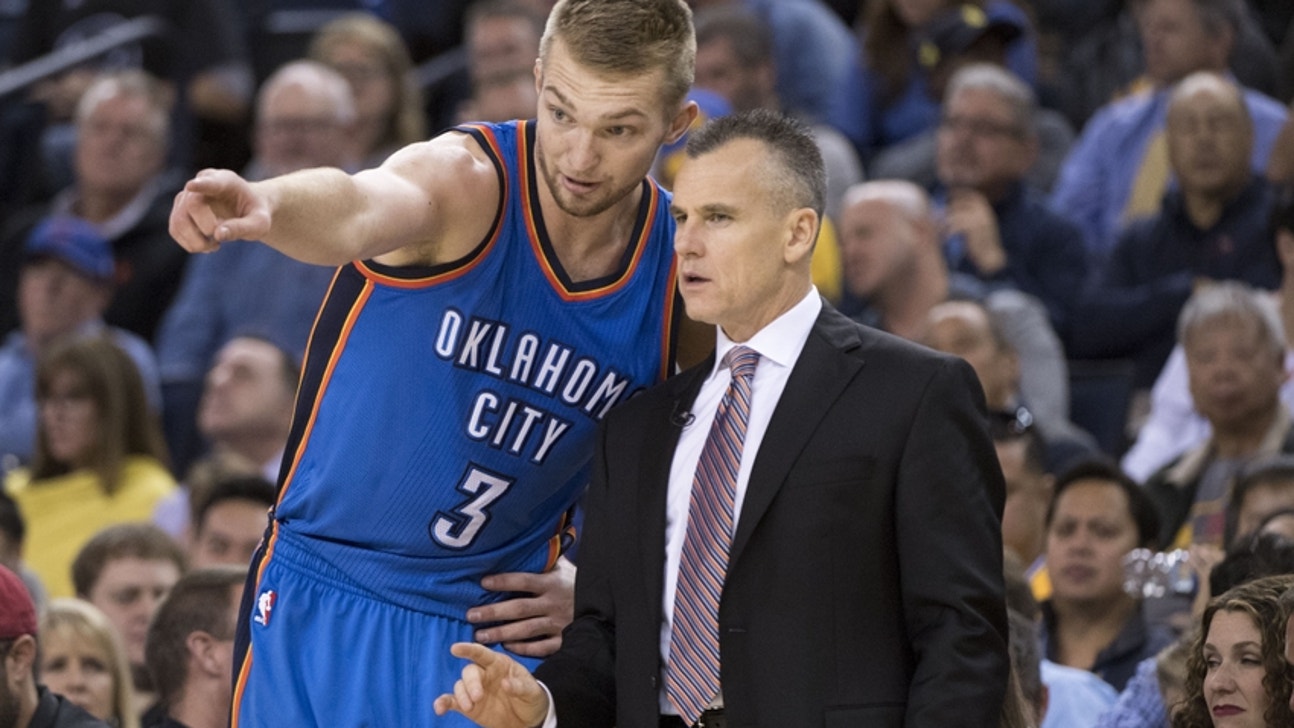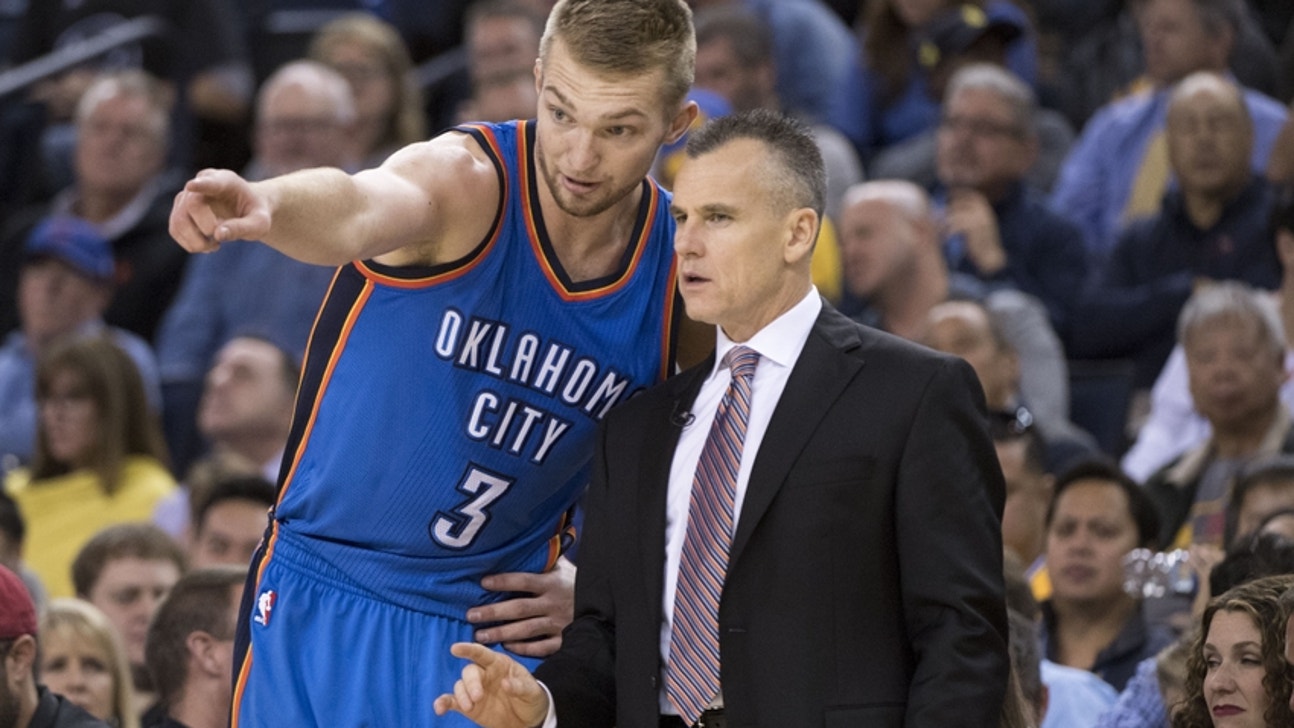 National Basketball Association
Weekly Recap: Thunder Stories You May Have Missed This Week
Published
Jun. 30, 2017 6:28 p.m. ET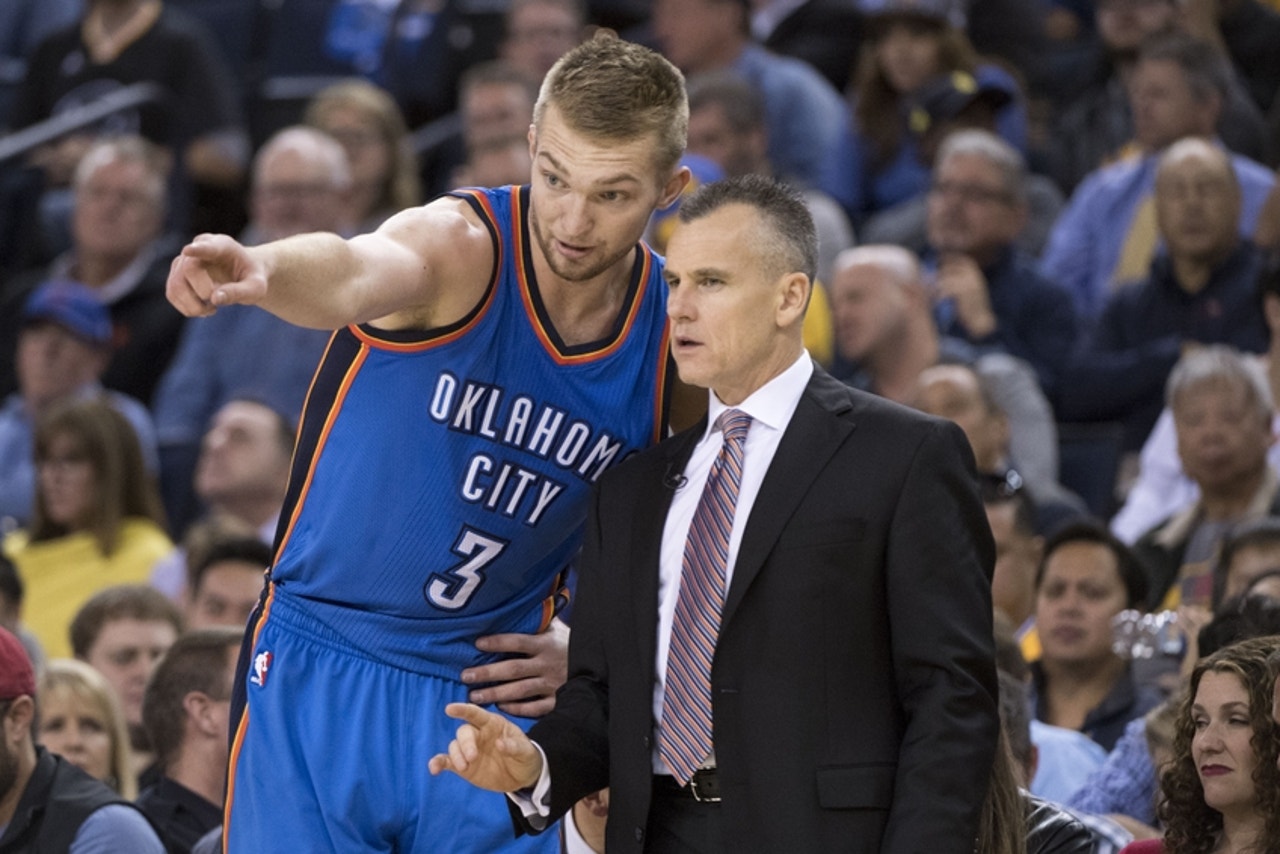 The '16-'17 season of Oklahoma City Thunder basketball is finally here. As the games get closer, check back every Friday for your weekly recap!
1. Kevin Durant Is Not a Nice Guy After All
November 3, 2016; Oakland, CA, USA; Golden State Warriors forward Kevin Durant (35) shoots the basketball against Oklahoma City Thunder forward Jerami Grant (9) during the fourth quarter at Oracle Arena. The Warriors defeated the Thunder 122-96. Mandatory Credit: Kyle Terada-USA TODAY Sports
The Golden State Warriors and Oklahoma City Thunder met again Thursday night for a match-up that left many people wondering who in the world Kevin Durant has become. In case you missed it, or tuned out at the half like most of us, KD was a bitter, angry, ego-maniacal powerhouse. And, his new teammates were egging all of it on. It was as if they all were mad at the Thunder, making it seem as though Durant forgot that he was the one who left Oklahoma City, not the other way around. And worse, he suddenly remembered how to play. Considering he'd completely forgotten how to shoot the basketball at the end of last season, his amnesia must be officially over.
2. A Great (Temporary) Title
In better Thunder news, the boys beat the Los Angeles Clippers Wednesday night, making them the only undefeated team in the West at the time. Though they are no longer undefeated, the Thunder's win was one to be celebrated.
3. Trade Rumors
Yet another trade rumor has popped up. Now, the grapevine is reporting that a proposed deal would send power forward Rudy Gay to Oklahoma City. It's no secret OKC is looking to add one more player to its roster after the recent acquisition of Jerami Grant. But, are they looking to send injured Cameron Payne to the Sacramento Kings in exchange for Gay? It wouldn't be a bad deal. In fact, adding Gay to a Westbrook-Oladipo-Adams unit would make the Thunder a pretty serious competitor.
4. Sam Presti Spent $184 Million
More from Thunderous Intentions

In case you missed it, Victor Oladipo and Steven Adams are here to stay (at least, for a few more years)! Oklahoma City signed 24-year-old Oladipo to a new, four-year contract worth $84 million. They also finalized a $100 million four-year deal with 23-year-old Steven Adams.
5. History Was Made
In the overtime win against the Phoenix Suns last week, Russell Westbrook registered the first 50-point triple-double since Kareem Abdul-Jabbar in 1975. He scored 51 points, grabbed 13 rebounds, and served up 10 assists. When asked about this history-making triple-double, Adams said, "It was good. Standard." If this is Westbrook's standard, we'll take it.
6. Tomorrow Is a New Day
The Thunder (4-1) are set to take on the Minnesota Timberwolves (1-3) tomorrow at Chesapeake Energy Arena.
See you next week for another installment!
This article originally appeared on
---
---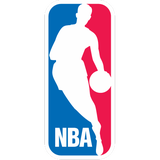 Get more from National Basketball Association
Follow your favorites to get information about games, news and more
---