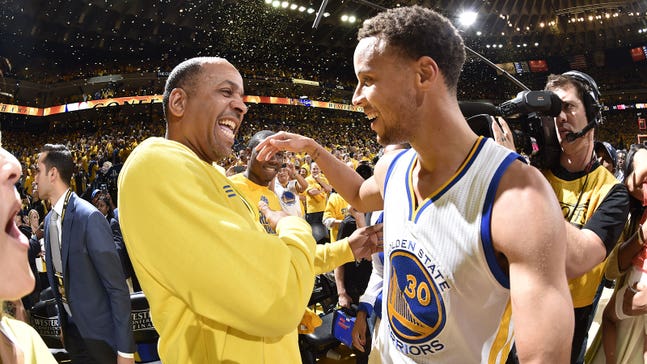 TV analyst Dell Curry gets greater role in Hornets organization
Published
May. 28, 2015 11:08 p.m. ET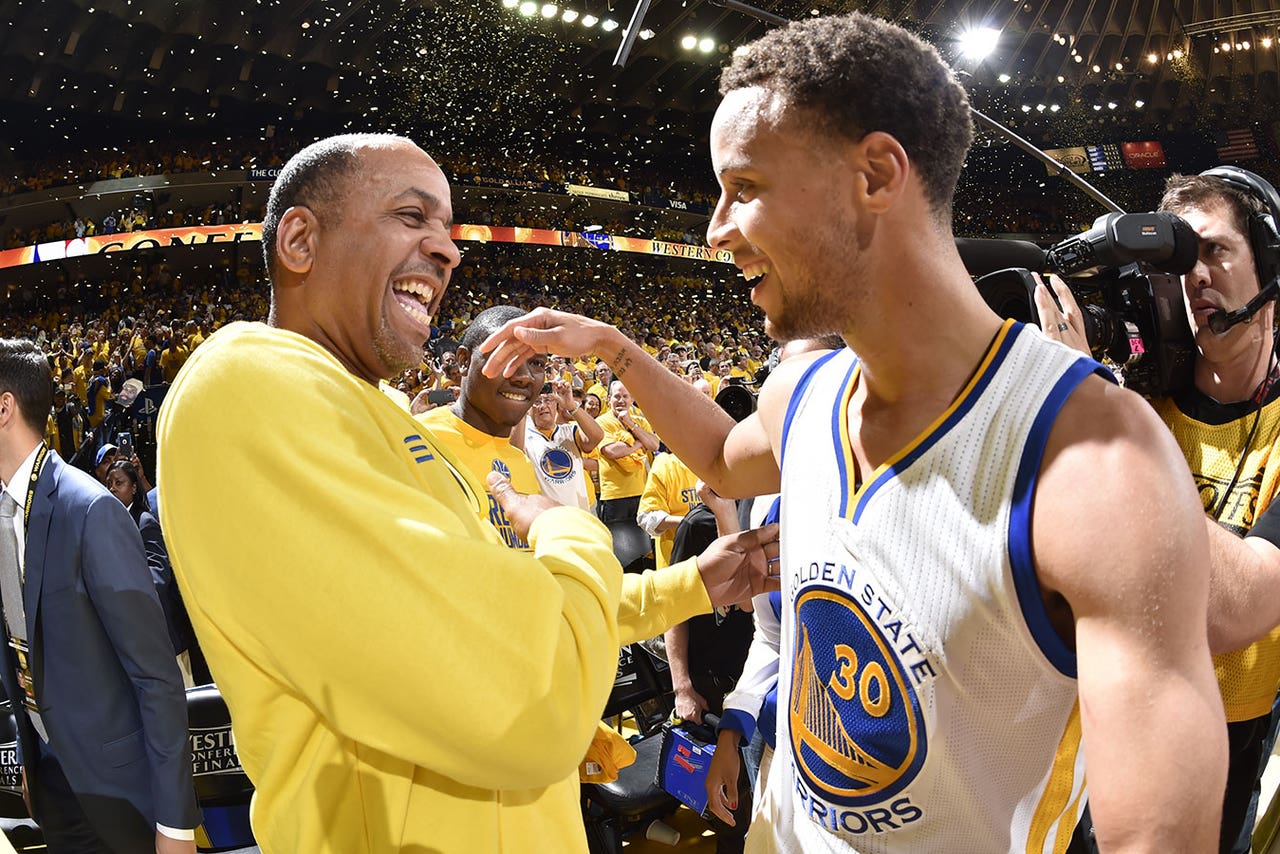 The Hornets have expanded Dell Curry's role, naming him the franchise's ambassador and special projects adviser.
He will remain the color analyst for the team's TV broadcasts on SportSouth.
The team announced Curry will serve as an ambassador for the team at events related to both basketball and business operations, which include community programs, charity outings and fundraising events. He will also work on special projects.
Hornets president and COO Fred Whitfield says in a release Curry's name is ''synonymous with the words Charlotte Hornets.''
Curry spent 16 seasons in the NBA and is the career scoring leader scorer in Charlotte NBA history. He is the father of Golden State guard Stephen Curry, the NBA's Most Valuable Player this season.
---
---