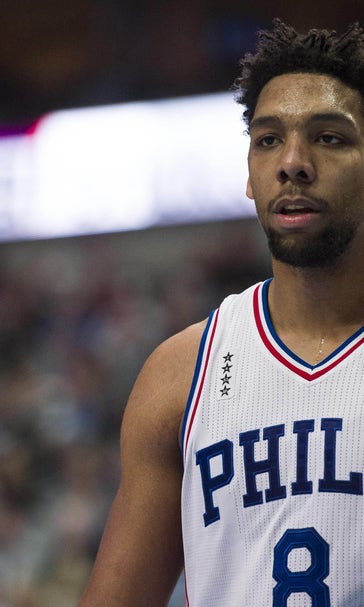 The Philadelphia 76ers are the first NBA team with a jersey ad deal
May 16, 2016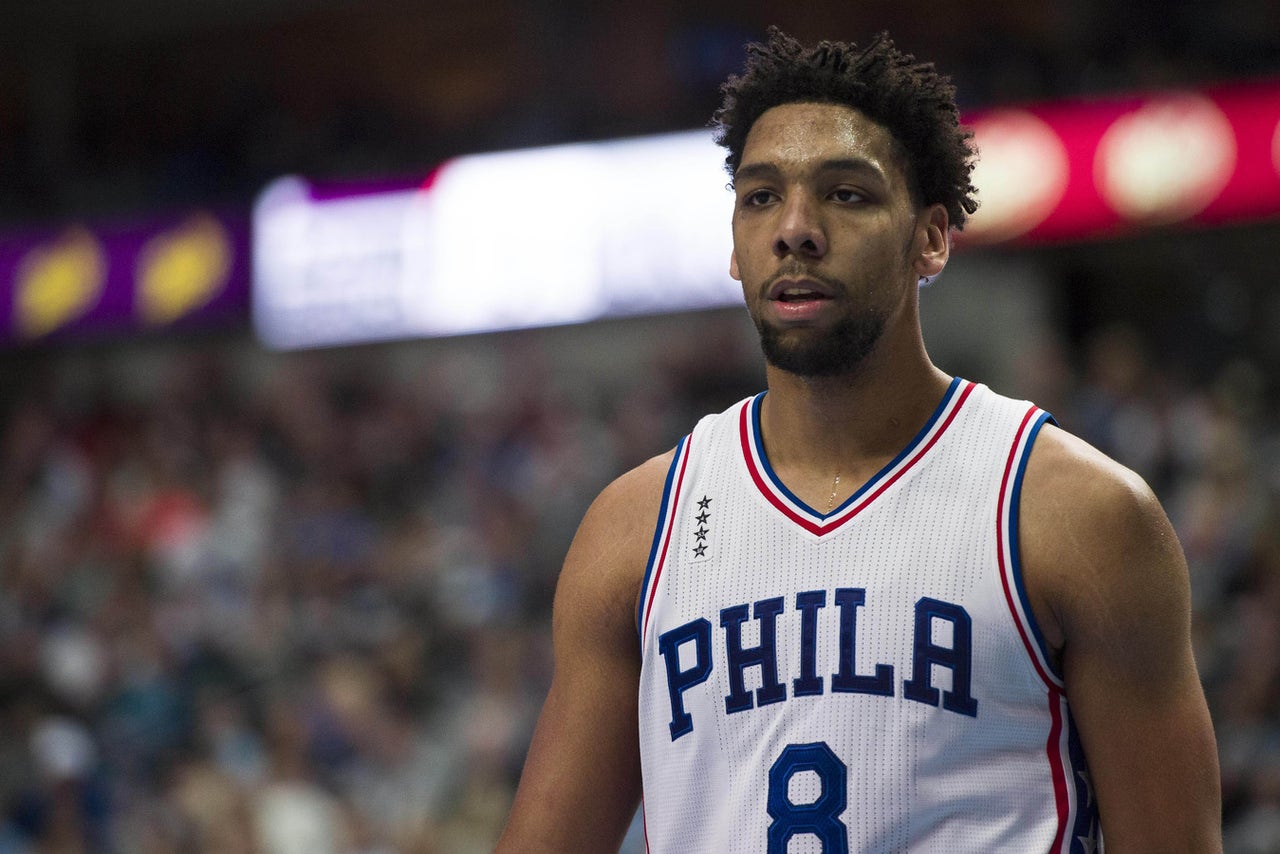 The Philadelphia 76ers became the first team to take advantage of the NBA clearing the way for teams to sell sponsorship patches on their jerseys, reaching a three-year deal with online ticket marketplace StubHub.
The deal covers the entire three-year pilot period approved by the NBA and will reportedly pay the 76ers $15 million. The money is to be split evenly between the team and a revenue-sharing pool for the players that will be added to the growing salary cap.
It's the first time one of the big four North American professional sports teams has sold ad space on game attire.
Executives for the 76ers and StubHub released statements in the announcement on Monday morning:
"This marks another groundbreaking first for the Philadelphia 76ers and StubHub. Our brands are now inextricably linked as we create lifelong memories for our fans in Philadelphia and around the world," said Philadelphia 76ers CEO Scott O'Neil. "Our partnership with StubHub continues to generate progressive and forward-thinking platforms created to improve the fan experience and advance our industry. The essence of our relationship with StubHub is our shared culture and ambition to innovate, which drives us to reimagine traditional partnership activation and continually ask, 'what if'?"

"Since day one, StubHub has been a pioneer and innovator within the live entertainment ecosystem and we could not be more excited to join the Philadelphia 76ers in making history with this ground-breaking partnership," said StubHub President Scott Cutler, "The Philadelphia 76ers are not only a beloved global brand, they also serve as incredible partners and collaborators for StubHub – and we look forward to continuously innovating and improving the fan experience together."
The team's Twitter account also had some fun with the announcement:
The Sixers will begin sporting the 2.5-inch square patch beginning in the 2017-18 season and will sell jerseys bearing the patch in the arena. Outside the arena and online, jerseys would still be sold unadorned.
Now, the question is what patches other teams will sport. It probably won't be any of these.
---
---