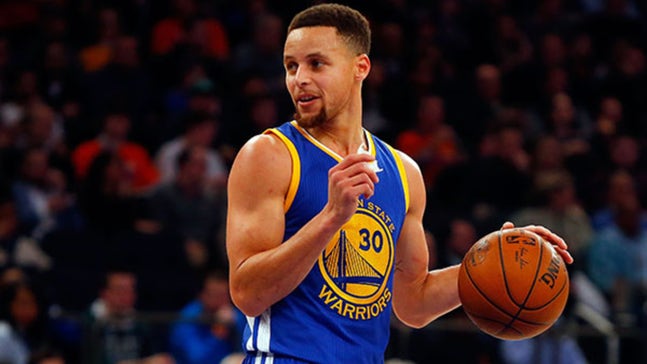 Steph Curry's sister wasn't happy with Spurs fans Saturday night
Published
Mar. 20, 2016 7:53 a.m. ET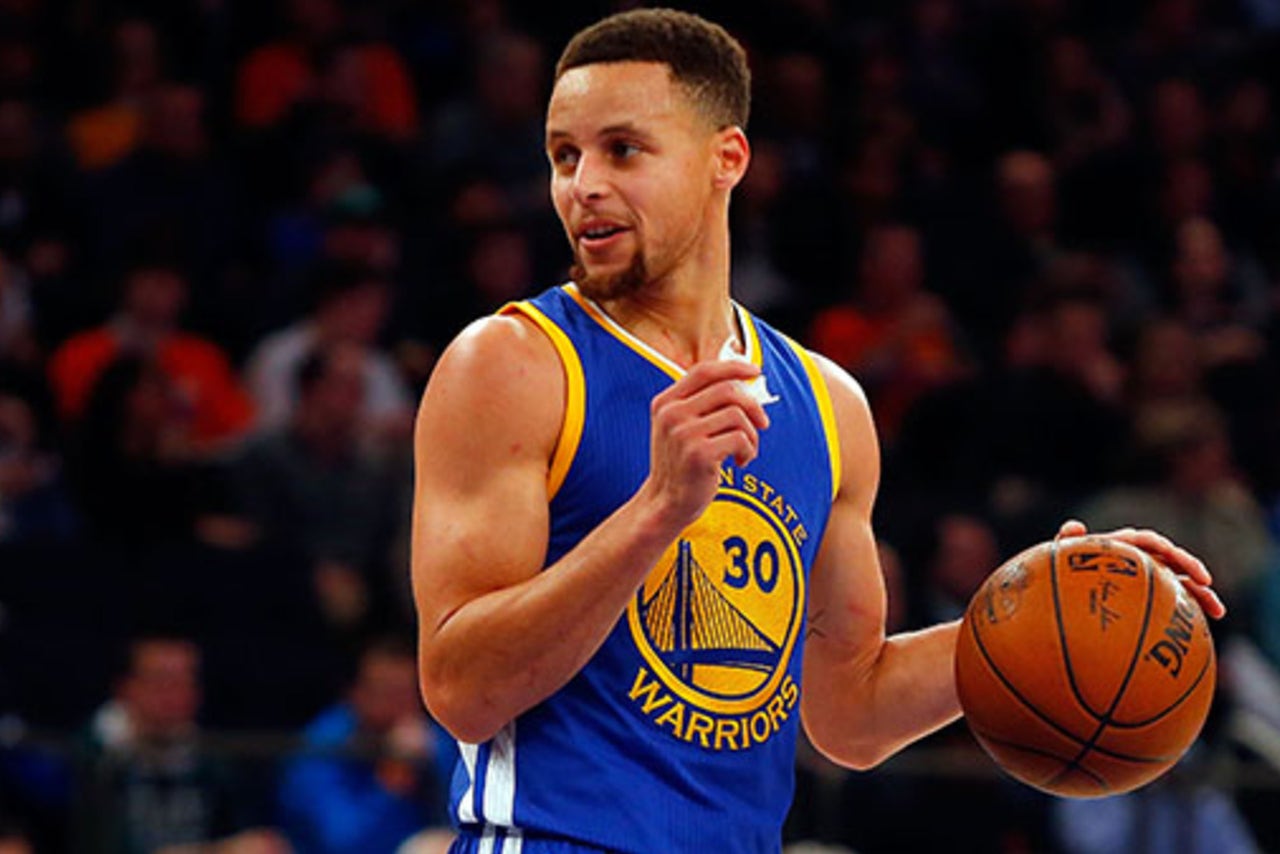 Steph Curry's sister spent part of her spring break watching the Golden State Warriors get beat in San Antonio -- and she wasn't too happy with the home team's fans.
Sydel Curry let out her frustration on Twitter.
Sydel, a volleyball player at Elon University, was able to make it to the game because she's on spring break.
And while she had an offer to bail her out if she let loose on Spurs fans and got in trouble, it seems she kept herself to venting on social media.
---
---