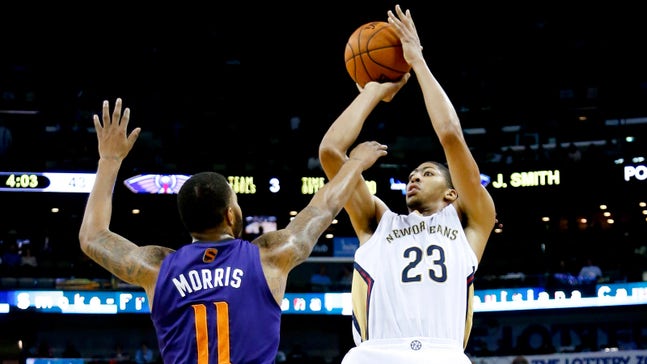 Ryan Anderson: Pelicans aren't giving Davis space he needs to operate
Published
Nov. 4, 2015 4:51 p.m. ET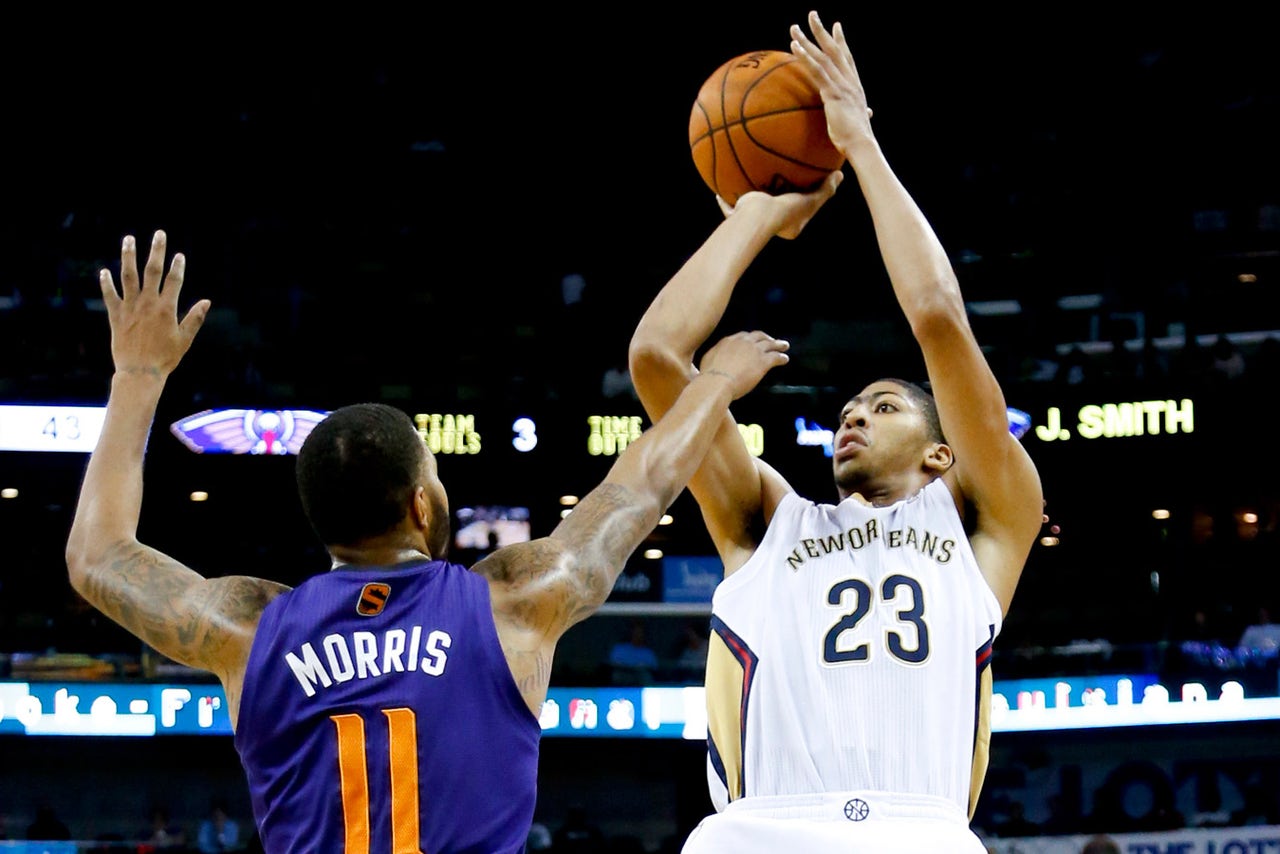 Injuries are part of the reason the Pelicans are off to an 0-4 start, and the fact that two of those losses came against the defending champion Warriors makes the situation a little easier to swallow.
But Anthony Davis has seen a significant drop in his scoring and field goal percentage through the team's first four games, while his turnover average has doubled from that of a season ago.
Ryan Anderson believes that it's simply a matter of spacing, which is obviously something that isn't to difficult to fix.
There's more to it than that, obviously, because even if an adjustment in spacing did allow Davis to begin to get going offensively, there's still the matter of the league's 28th-ranked defense that New Orleans sorely needs to address. 
---
---