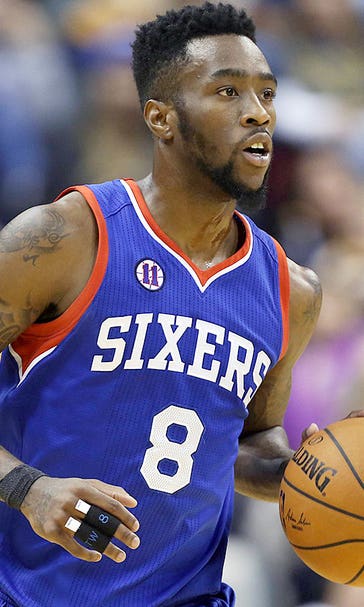 Report: No contract extension for Sixers' Tony Wroten
November 2, 2015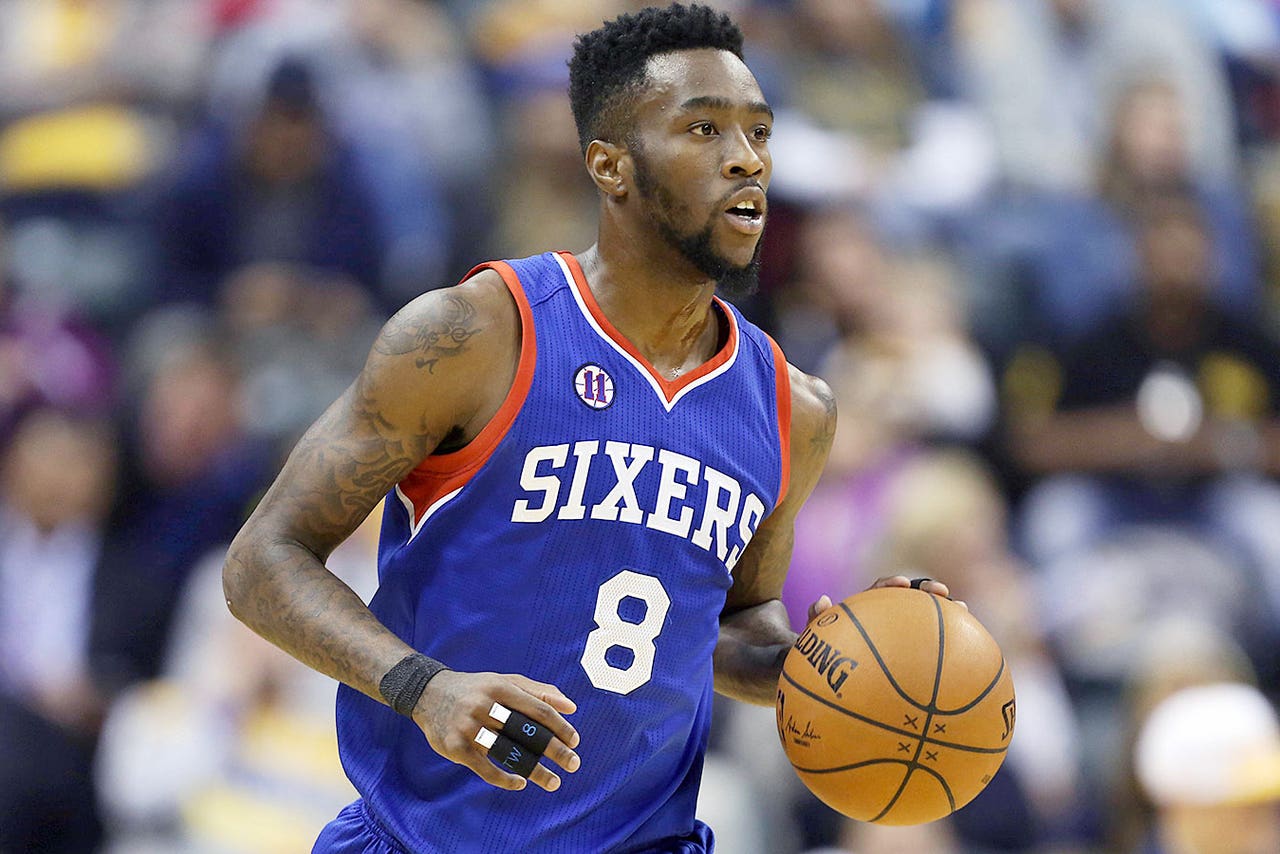 Tony Wroten had a nice little run as starting point guard for the Sixers last season, averaging 16.9 points and 5.2 assists in 29.8 minutes per contest before going down with a knee injury that prematurely ended his season.
Wroten is still recovering, and may not return until December. That's at least part of the reason that the team will reportedly pass on inking him to a contract extension, according to Derek Bodner of Phillymag.com.
The Sixers are not in the business of spending to keep talent at the moment, but that doesn't mean that Wroten won't be on the team for the foreseeable future.
Since he'll be a restricted free agent this summer, Philadelphia will simply wait to see what the market dictates Wroten is worth before committing to him for the next several seasons.
The Philadelphia 76ers will not extend the contract of 4th year guard Tony Wroten by today's deadline, a source with knowledge of the situation told Philadelphia magazine. ...

The Sixers will have until June 30th to extend a qualifying offer to Wroten. Extending the qualifying offer, which would be a one-year contract worth just over $3.2 million, would make Wroten a restricted free agent next summer. Wroten would then have the option of accepting the qualifying offer, signing a new contract with the 76ers, or signing an offer sheet with another team. The Sixers would then have the option to match any offer sheet Wroten signs.

Extending the qualifying offer would eat into the Sixers available cap space next summer. The Sixers would have a cap hold of about $5.4 million for Wroten -- 250% of the value of the 4th year of Wroten's contract -- until the Sixers renounced Wroten's rights, Wroten signed the qualifying offer, or signed an offer sheet for a new contract.

MORE NEWS:

Want stories delivered to you? Sign up for our NBA newsletters.
---
---