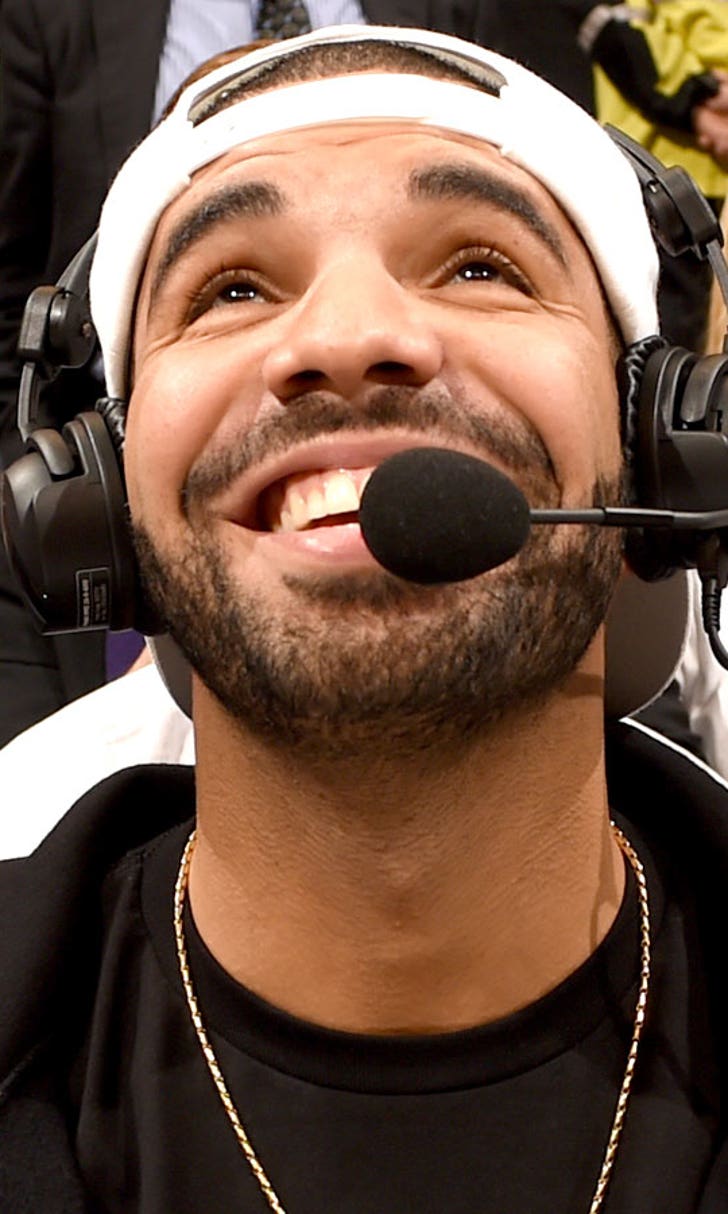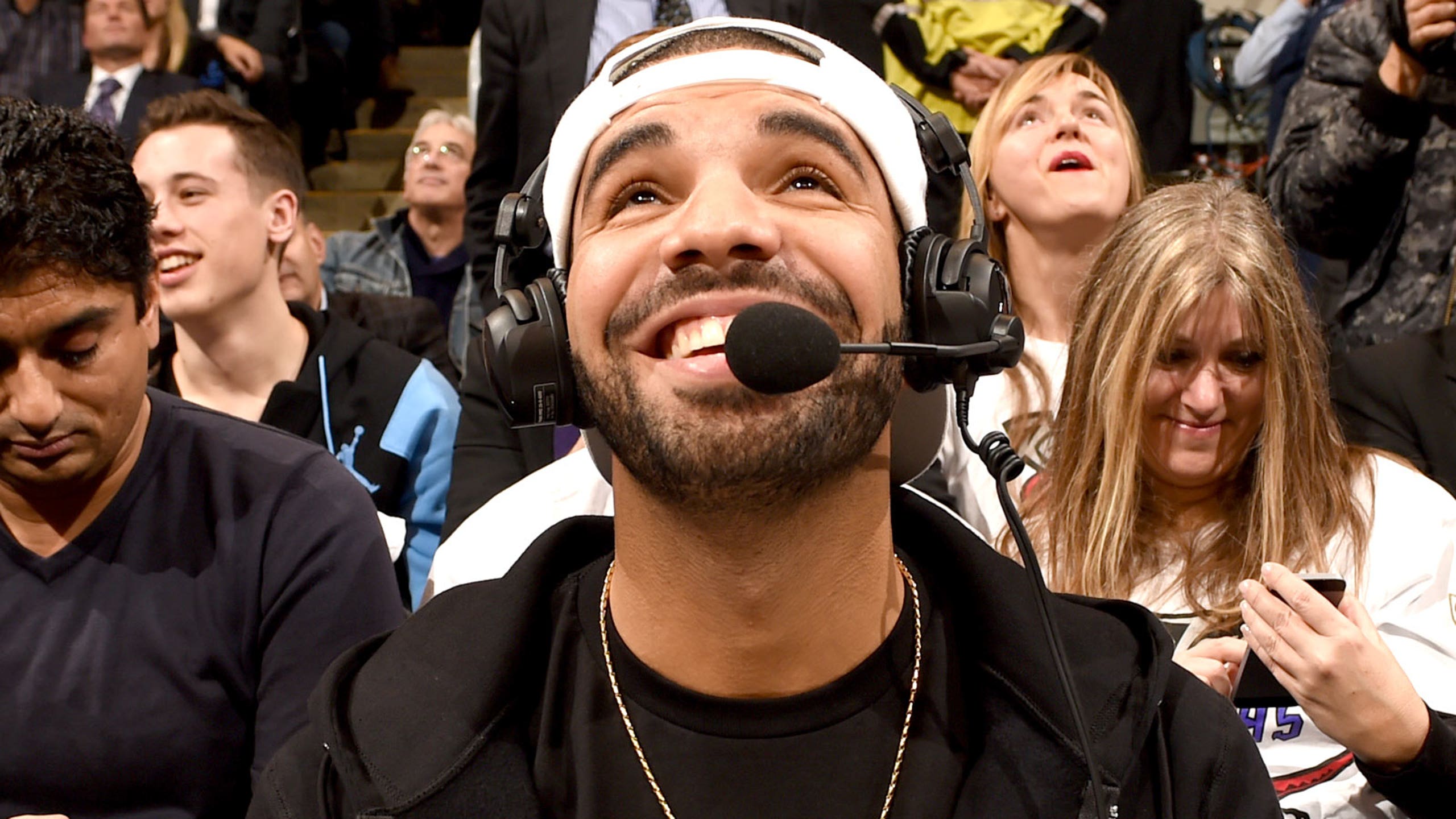 Raptors unveil new court, and the 3D baseline signs have disappeared
BY foxsports • October 12, 2015
It's been an offseason of redesigns for many NBA teams, and the Toronto Raptors were part of the bunch. The league's lone Canadian team introduced new duds earlier this summer. And over the weekend, the Raptors unveiled their new court for the 2015-16 season, complete with the redesigned logo at center-court:
Regular watchers of the Raptors on TV will notice another significant change: the angled signage at either baseline that gave the illusion of being three-dimensional from the right perspective has been replaced by a traditional spelling of the team's name.
Farewell, 3D Raptors sign that confused more people than it should have. We'll remember you fondly.
---
---