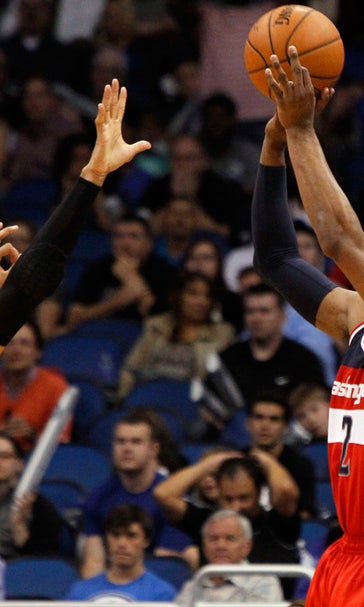 NBA says all calls at end of Wizards opener were accurate
October 30, 2015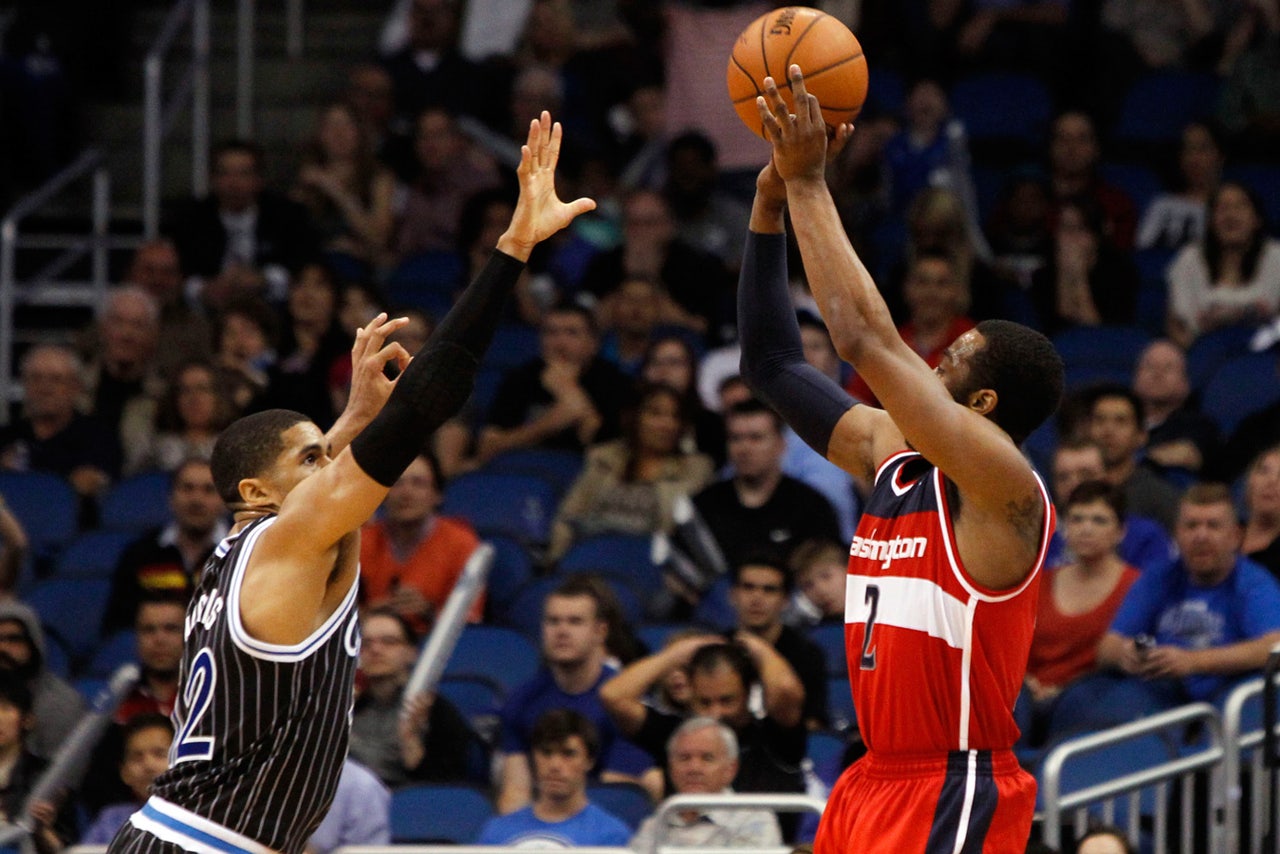 The closing couple minutes of Washington's season-opening win over the Orlando Magic were interesting. Several whistles could've gone either way to ultimately decide the game's outcome.
But the NBA has announced that every call and non-call in the game's final two minutes was correct. Here's more, courtesy of the Orlando Sentinel:
After they raced up and down the court throughout the first half, Washington ran out of gas in the last two quarters. And the Magic refused to look like a team that will get run over this season. But the Wizards prevailed.
Hurray, the NBA—and all its glorious mini-controversies—is back!
The most controversial play of the Magic's 88-87 defeat occurred during the closing seconds of the fourth quarter. With Orlando trailing by one point, Tobias Harris drove toward the hoop and attempted to bank in a shot off the backboard. The ball hung on the rim, and as it started to roll off, both Orlando's Nik Vucevic and Washington's Bradley Beal touched it. The refereeing crew chief, Jason Phillips, originally determined that the Wizards had committed a goaltending violation. But an instant-replay review conducted at the league offices in Secaucus, N.J., determined the ball was not in the cylinder, and the original call was overturned.
---
---