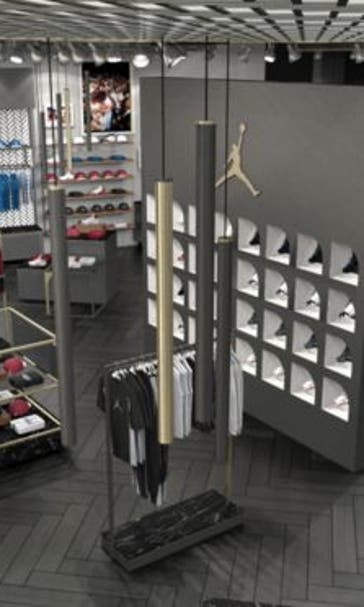 Michael Jordan's son is preparing to open the ultimate sneaker store
December 28, 2015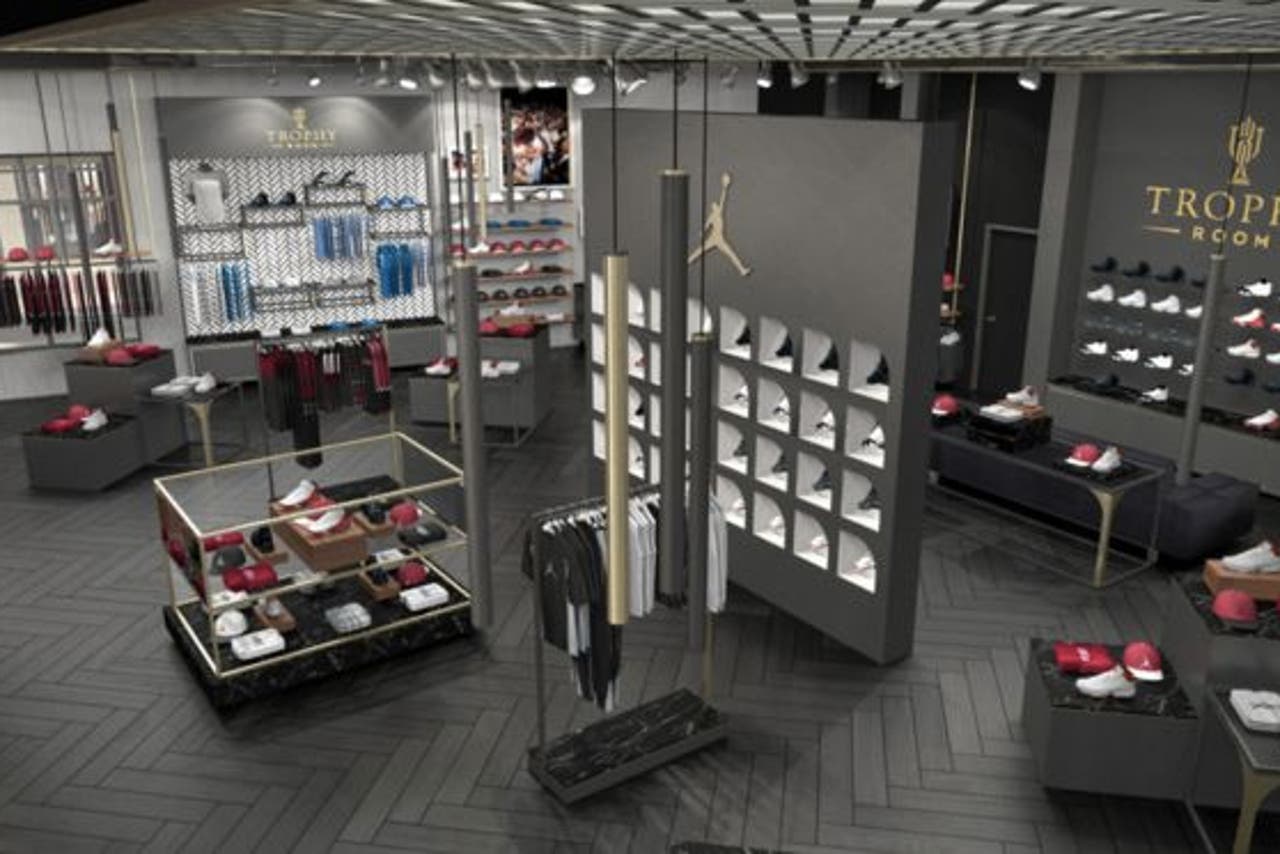 When your father is Michael Jordan, you can't help but have a high level of insight into the world of basketball sneakers. And for that reason, Marcus Jordan (Michael's son) is preparing to open what may eventually become the ultimate retail destination for fans of the culture.
Here's what we can expect, via the official release:
Check out the teaser video below. The only thing we're waiting on is the store's exact location, but Chicago would seem to be the logical choice.
Marcus Jordan, son of Hall of Fame NBA player Michael Jordan, announces the opening of TROPHY ROOM, an elevated retail boutique that shares the insight and perspective that Marcus has been exposed to. TROPHY ROOM is inspired by the Jordan family's own trophy room that is centrally located within their residence. Throughout the years, this particular room was home to family gatherings, holiday celebrations, or simply as a space for family, friends, and visitors to congregate. More than a just museum showcasing an icon's past victories, the trophy room served as a point of inspiration, shared by a father with his children.

The trophy room was an invitation for them to excel and eventually include their victories among their father's. TROPHY ROOM seeks to replicate the warmth and inspiration that the Jordan family trophy room exuded. The boutique not only offers a unique look into the Jordan family, through home videos and photographs, but also pays homage to Michael Jordan's NBA career via Upper Deck Authenticated memorabilia. Through relationships with Jordan Brand, Nike Inc., and Upper Deck Authenticated, TROPHY ROOM aspires to offer footwear, apparel, and memorabilia that will serve as trophies to its loyal and dedicated customers.
---
---