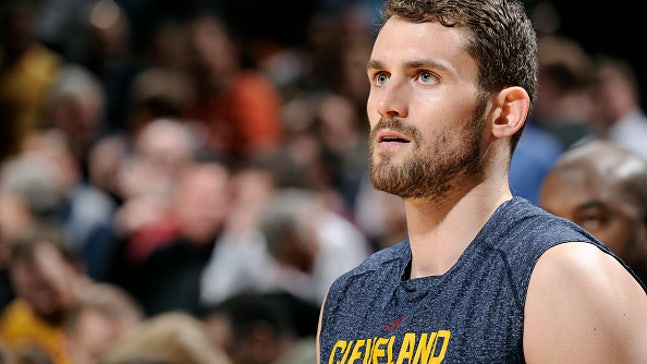 LaMarcus Aldridge considering the Cavaliers if Kevin Love leaves
Published
May. 1, 2015 4:55 p.m. ET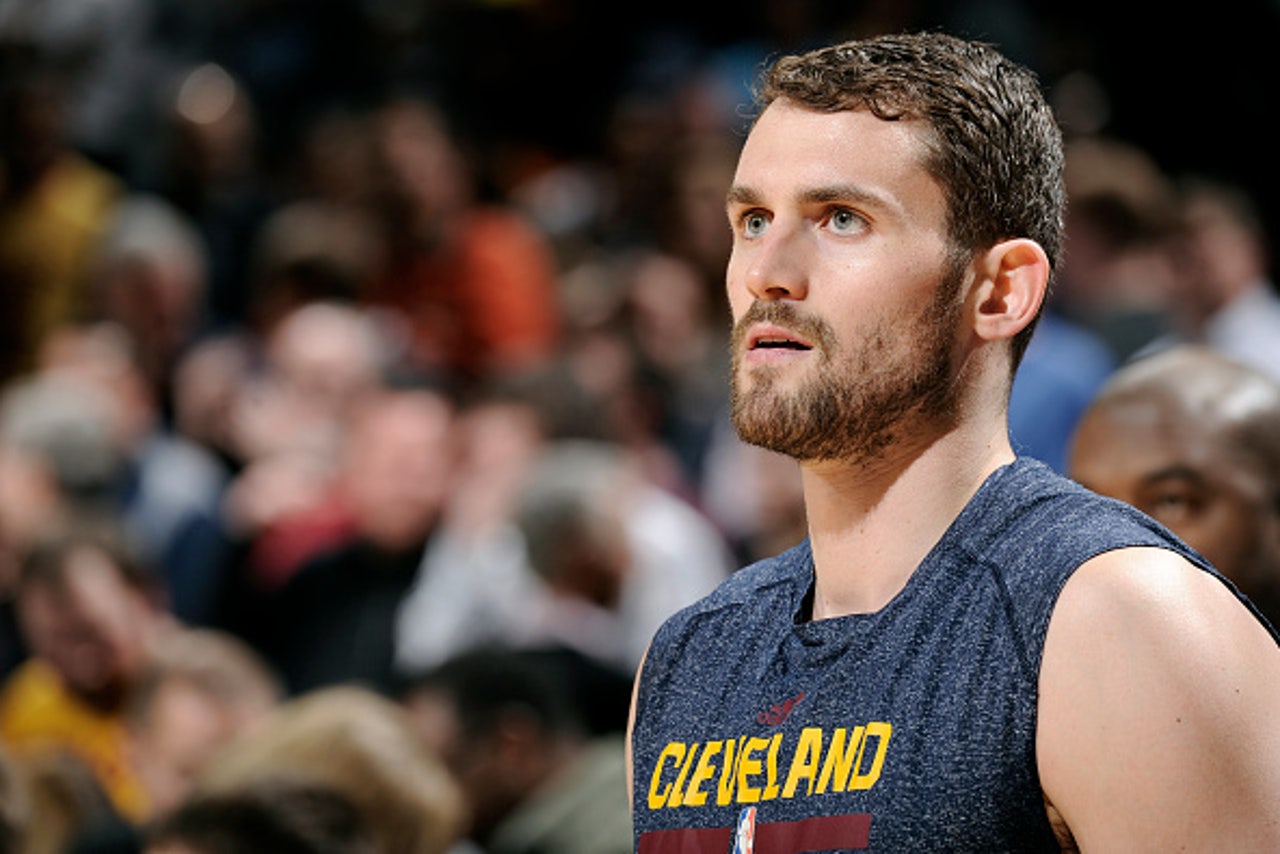 By Scott Sargent
Kevin Love continues to say all the right things when it comes to his desire to remain in Cleveland beyond this season. But in the event all of those words were just that—words—it appears that David Griffin and the Cavaliers may have a contingency plan in the way of another All-Star power forward. According to ESPN.com's Marc Stein, if the Portland Trailblazers can't come to terms with LaMarcus Aldridge, and Kevin Love decides to go against his season-long word, David Griffin may have himself one hell of a Plan B.
The line is long and growing amid the rising whispers in recent weeks that Aldridge is far more gettable than we've been led to believe for months. …

We're hearing Aldridge connected to both [Dallas and San Antonio] so frequently that you can only conclude that neither idea scares him.

Yet sources insist — yes, at this early juncture — that San Antonio is near or at the top of Aldridge's list … unless the Cleveland Cavaliers were to lose Kevin Love and then somehow manufacture a way to sign-and-trade for him.
So, if you're keeping score at home (and are one to believe rumors of such things), if Kevin Love were to leave Cleveland, the Cavaliers would be at the top of Aldridge's wish list as a future suitor. Unlike Love, the Cavs would have to swing a sign-and-trade which would mean that the 29-year-old Aldridge, fresh off of another stellar season, would be in Cleveland for several seasons.
It's not worth getting all too excited yet as Cavalier fans. For starters, your team of choice is set to tip off the Eastern Conference semifinals. And just like worrying about Love would make little sense, fantasizing or comparing would rank right up there. Like Love, if Aldridge were to sign long term with Portland, he would make considerably more money than if he were to leave. He's also four years older.
Love is the obvious choice here, for reasons well beyond floor-spacing. But if he's looking to give up money and the chance to contend, it doesn't appear that the Cavaliers will be in too dire of straits. Just have to hope David Griffin wouldn't plan on getting any credit for such a move.
More from Waiting For Next Year:
---
---