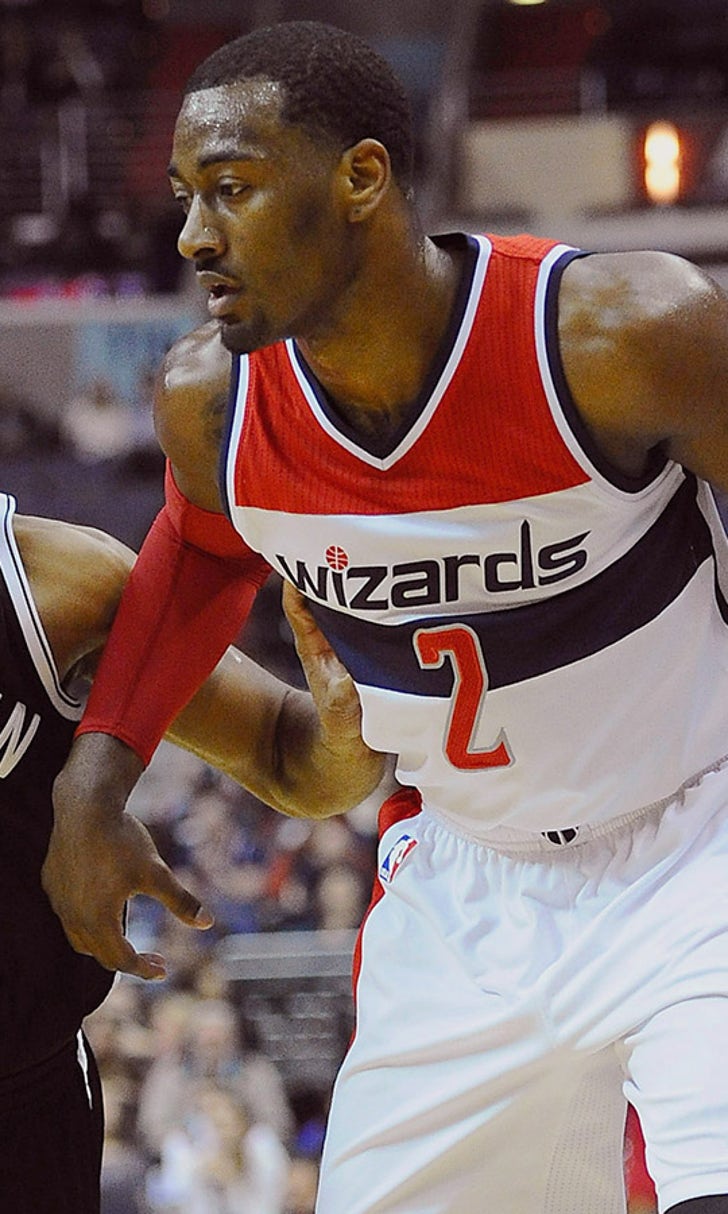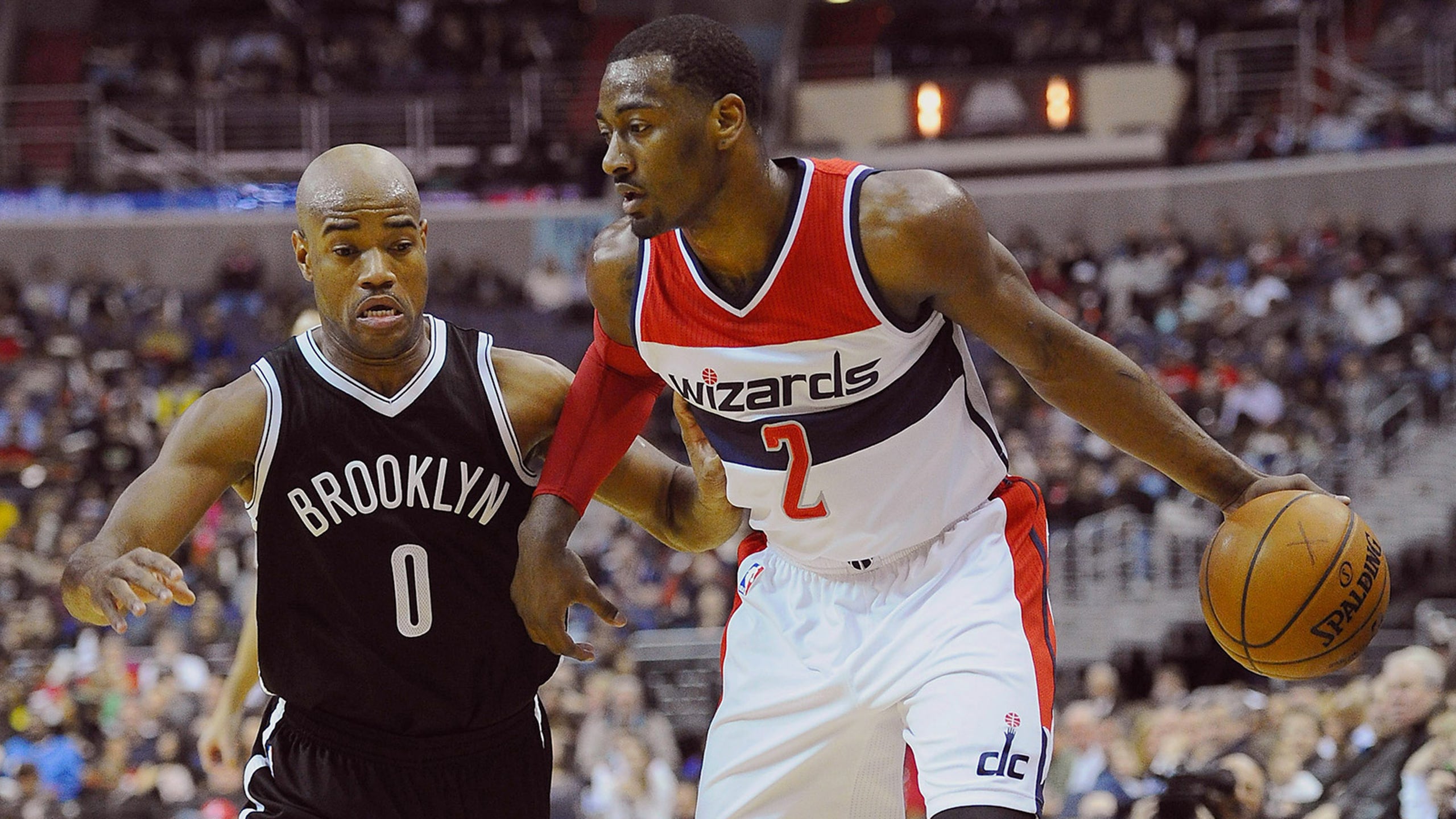 John Wall looks marvelous in Washington's warp-speed system
BY foxsports • October 30, 2015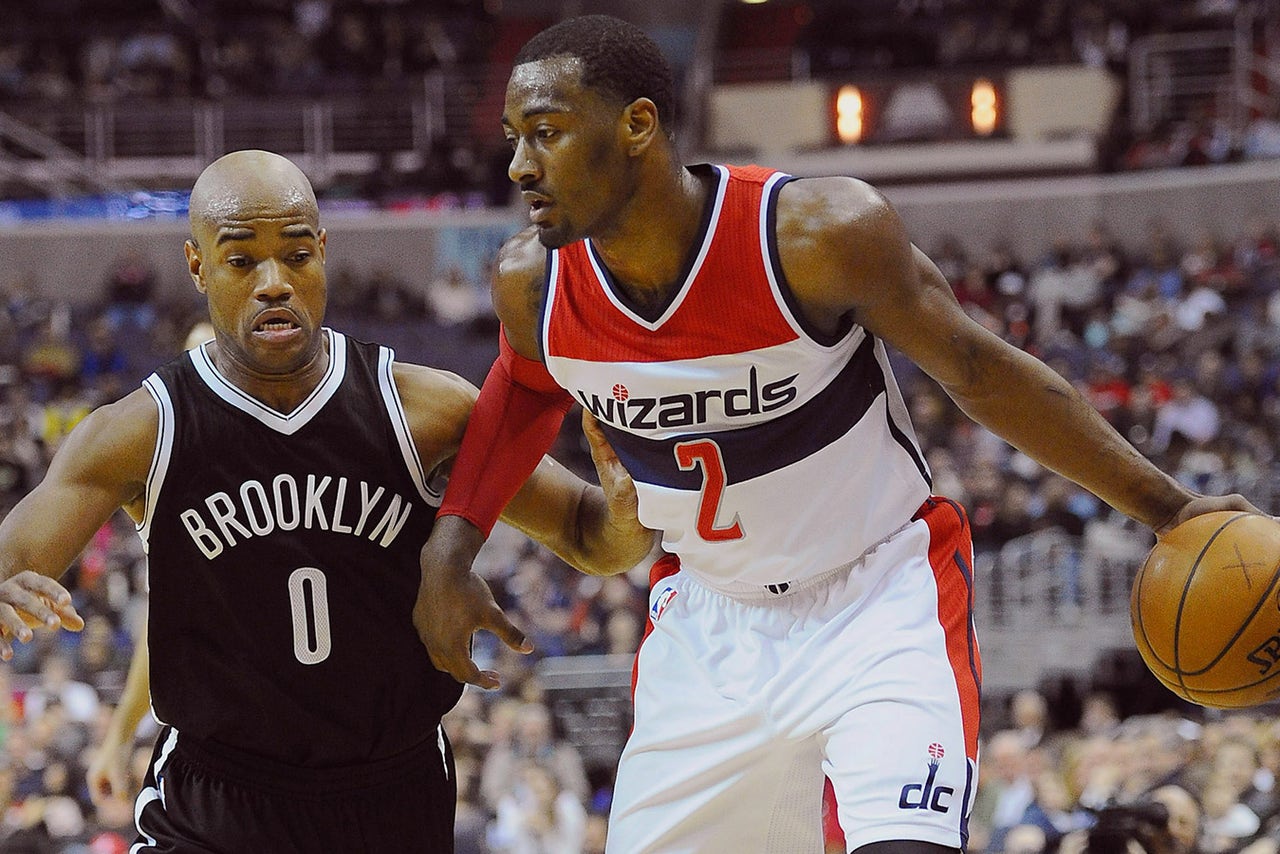 A true star is the rarest, most valuable and desirable asset in the NBA. But obtaining one isn't the end of the road, because a star who isn't surrounded by suitable complimentary pieces, or placed in the most advantageous system, can never reach his full potential.
This was the Washington Wizards through the first five years of John Wall's career. They played slow, focused on defense and let him take over at the end of games or for the occasional transition bucket.
It was always insane. Wall is the fastest player in the league, but Washington's coaching staff and front office held him back by signing the "wrong" pieces and deploying an antiquated strategy.
No more. Finally, everything looks right in the nation's capital, and SB Nation's Bullets Forever describes it nicely right here:
Wall had an incredible season debut: 22 points, seven rebounds, six assists, three steals and five (yes, five) blocks. He made half his shots and attempted six threes. 
The league should be very scared that Washington's organization finally figured out how to use their best player.
Even against a Magic team hellbent on making the game ugly, Wall's talent powered Washington's attack and his athleticism and anticipation gave them the boost they needed on defense to offset their lack of height when they go small or with just one rim protector. Wall thrived even when the system and the personnel around him were not well suited for his skill set. Now that coach Randy Wittman seems determined to surround him with more shooting and unleash him on the break, he should reach another level as a player and carry the Wizards with him.
---
---