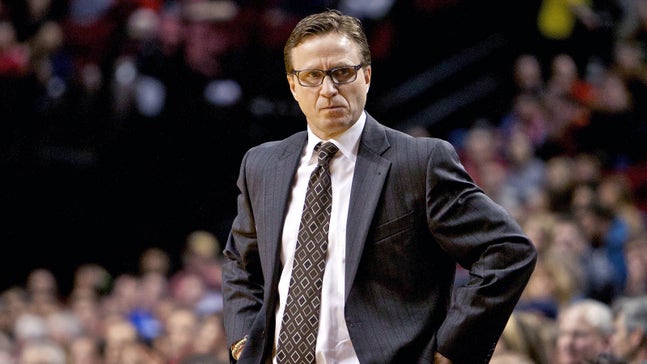 Is Scott Brooks the Nuggets' next head coach?
Published
May. 4, 2015 11:55 a.m. ET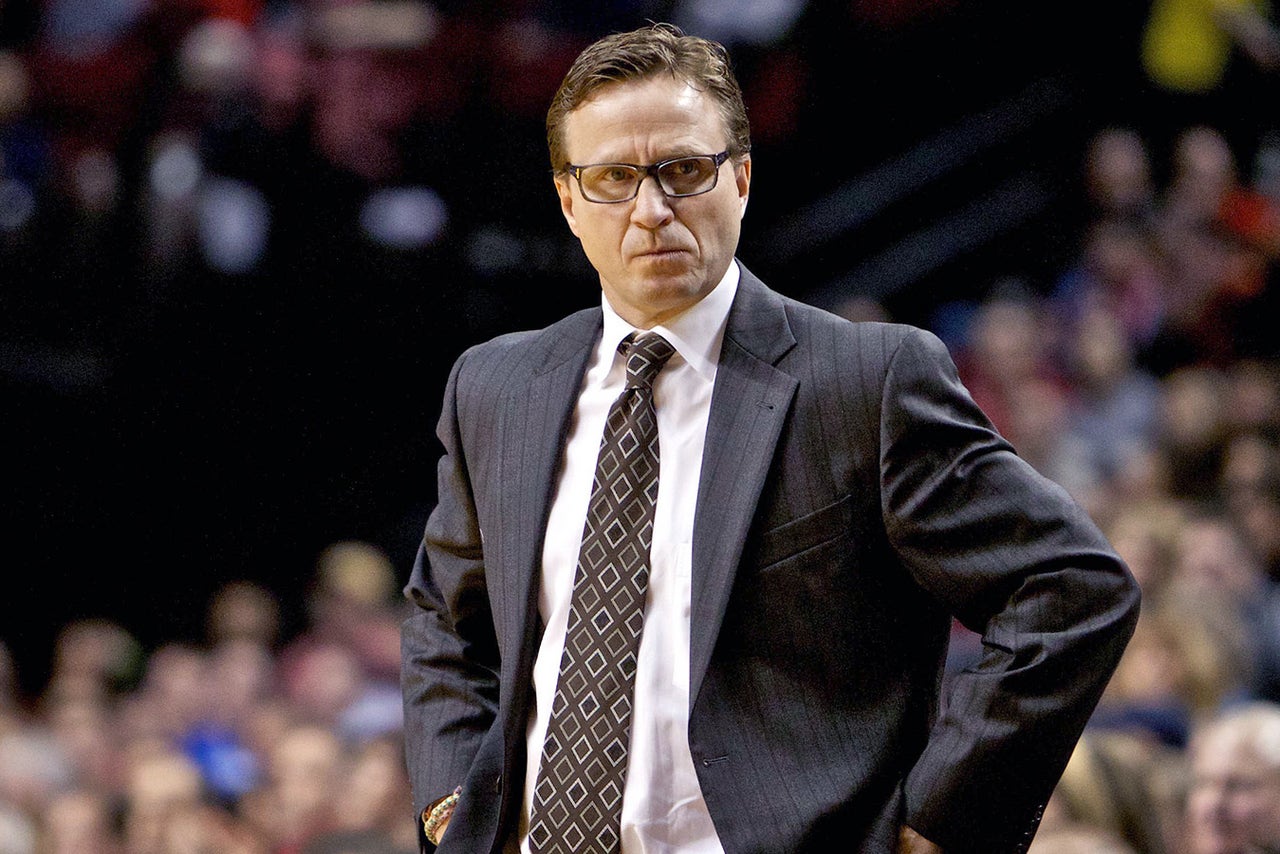 The Nuggets need a head coach. And not just any head coach, but one whose strengths are talent development and building solid foundational team skills. If he had ties to Denver, that would be even better. 
Well, as it just so happens, the Thunder just fired a coach who fits that description perfectly. Mike D'Antoni and Alvin Gentry may be the bigger names, and would certainly bring back the run-and-gun offense to Denver, but Brooks may be the better choice because of his work with young talent. After all, Brooks oversaw the development of Kevin Durant, Russell Westbrook and Serge Ibaka. The timing couldn't be better for the Nuggets, now it's just a question of whether they'll take advantage (and, of course, whether Brooks wants the job). 
(h/t Nugg Love)
---
---