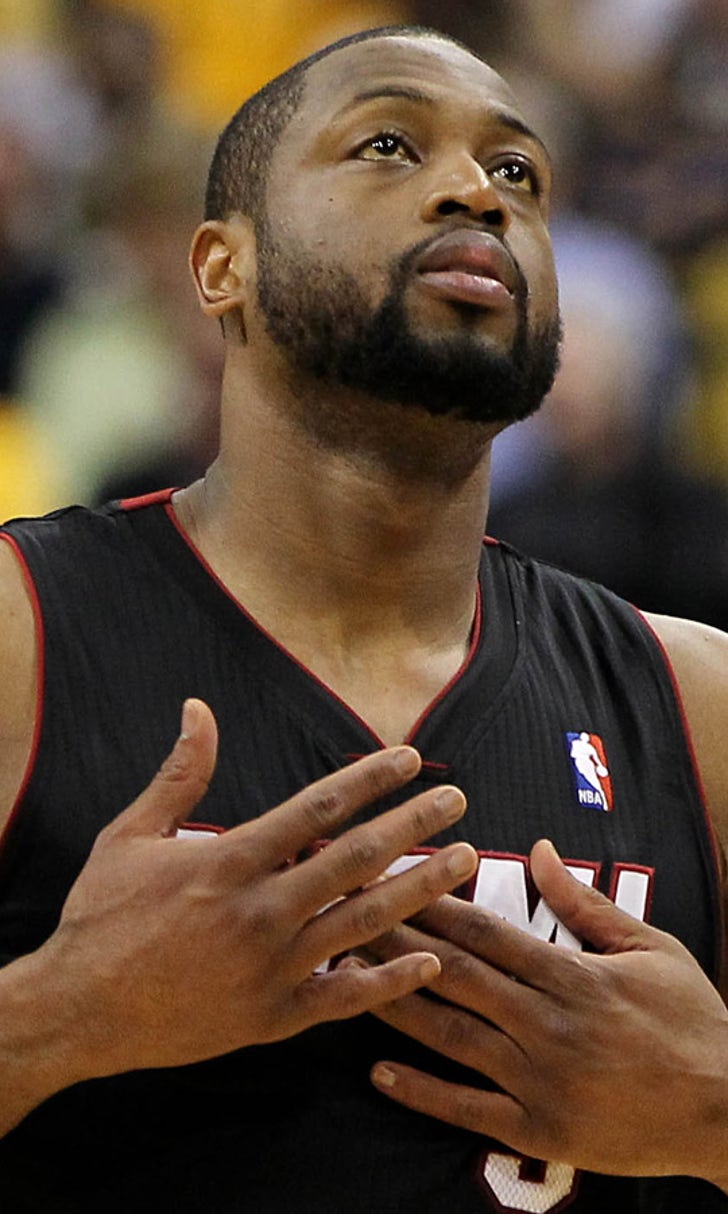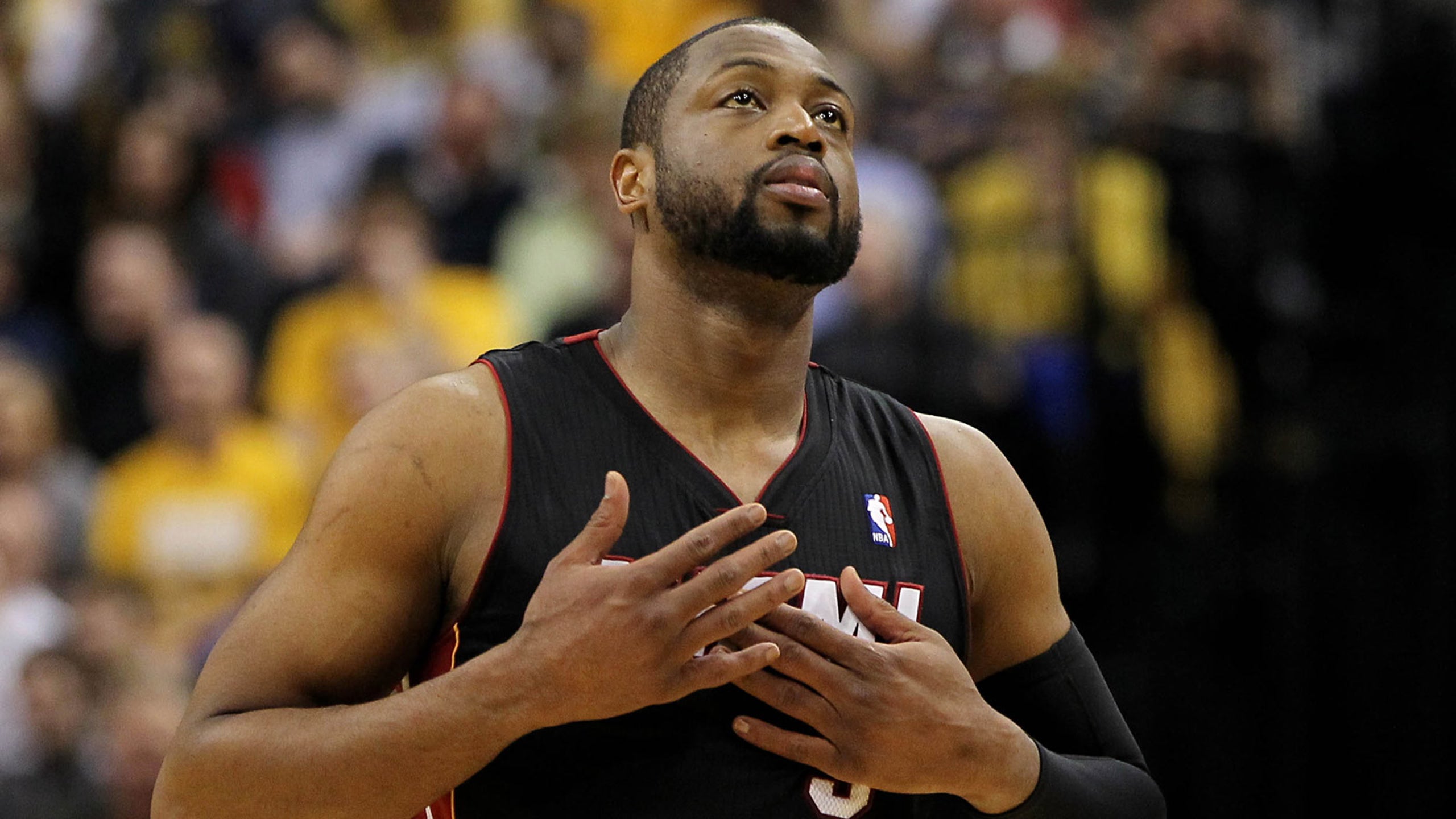 In the era After LeBron, 2016 Heat still in The King's shadow
BY foxsports • February 1, 2016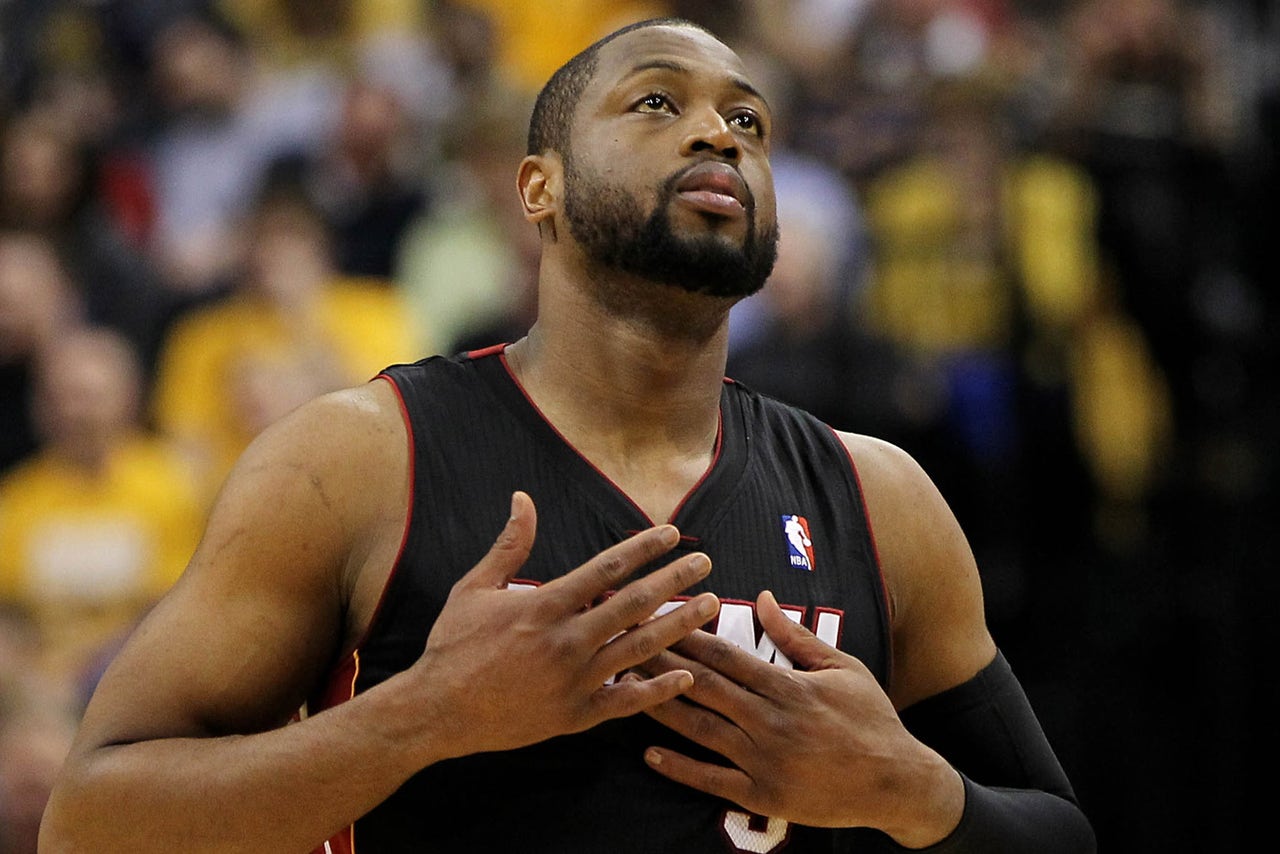 Less than two years after LeBron James spurned the Miami Heat to sign with the Cleveland Cavaliers, the organization that helped him win two championships may be on the verge of imploding.
Right now they have the fifth best defense and 10th highest net rating in the league. If the season ended today, Miami would square off against the Atlanta Hawks as a four seed—the same team they defeated Sunday night by 18 points. They're riding a four-game winning streak and Dwyane Wade looks like a superhero. 
But numerous injuries combined with a tough February schedule could leave Miami on the outside looking in come playoff time. Let's start with the big news: Tyler Johnson's shoulder surgery. 
The breakout backup point guard, whose surprising start convinced Pat Riley the team no longer had any use for Mario Chalmers, will miss the next two months.
This is bad. Already one of the top two-way players on the team, Johnson's absence will force Miami to play lineups that hurt their defense, and don't add to their attack (which ranked 25th in January). 
They also lose one of their more accurate three-point shooters, which could be fatal on a team that already struggles to space the floor. The Heat rank 27th in three-point percentage and 25th in three-point attempts per 48 minutes. These stats are the exact opposite of what you'd expect to see from a team that hopes to make the playoffs in 2016, let alone win a series or two.
Miami is only four games ahead of the surging Charlotte Hornets, a club that just got Michael Kidd-Gilchrist back in their starting lineup. To speak nothing of the fact that Goran Dragic looks awful, Hassan Whiteside is hurt, Wade can't play like he is forever and Chris Bosh's 32nd birthday is in March, Erik Spoelstra's group is in serious trouble.
It looks like LeBron was smart to leave when he did.
---
---