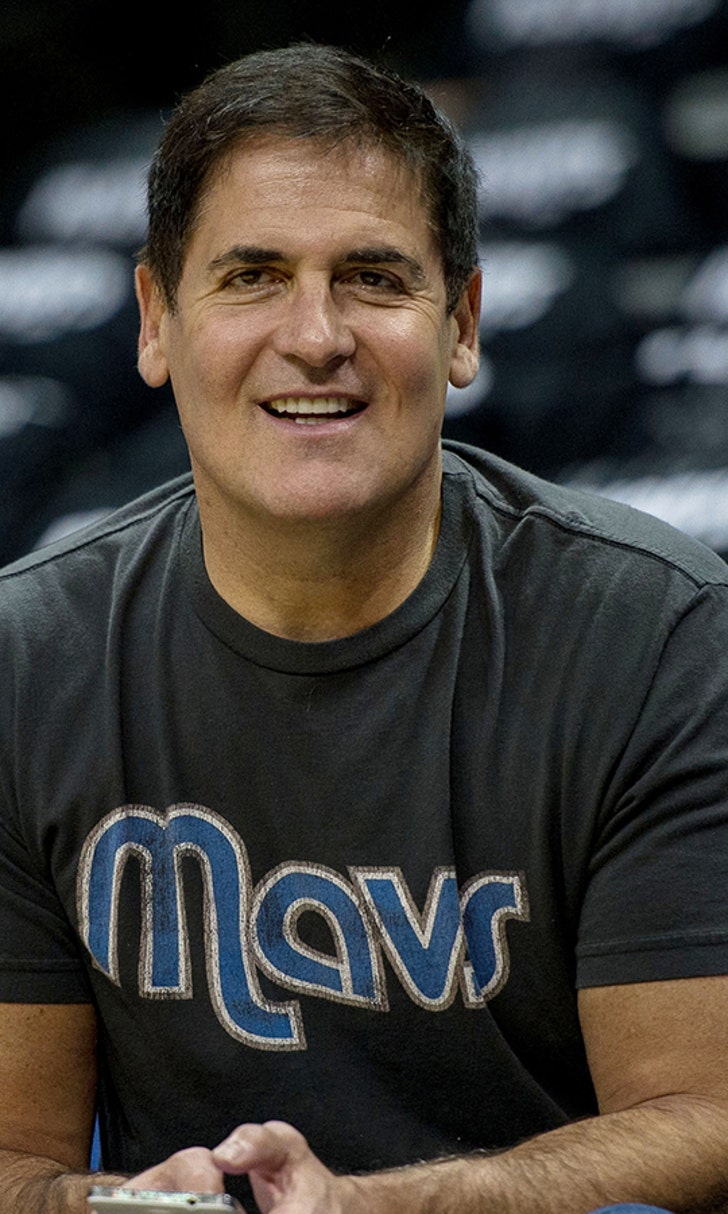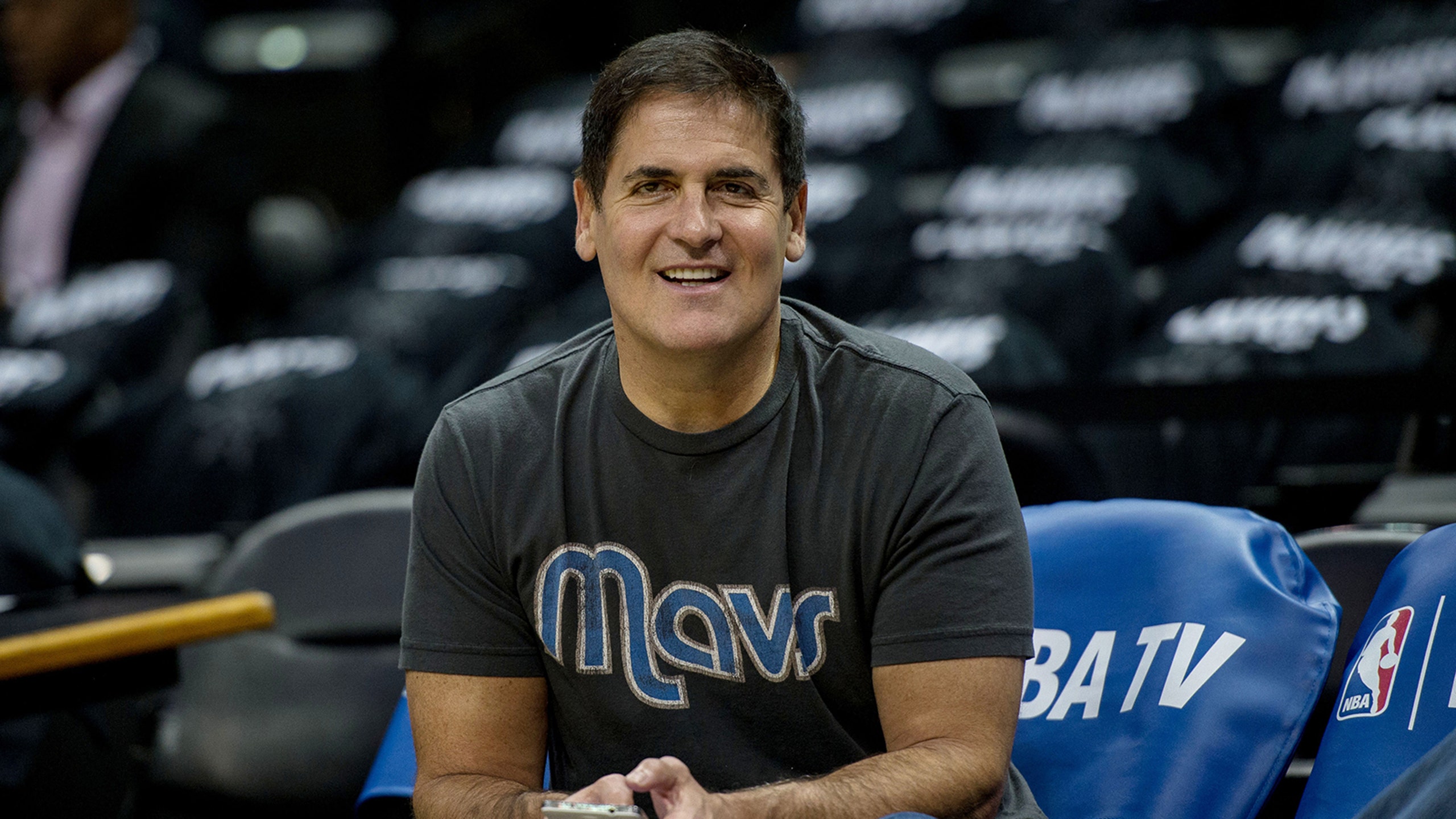 How stoked is Cuban for the deadline?: 'I don't even know when it is'
BY foxsports • February 2, 2016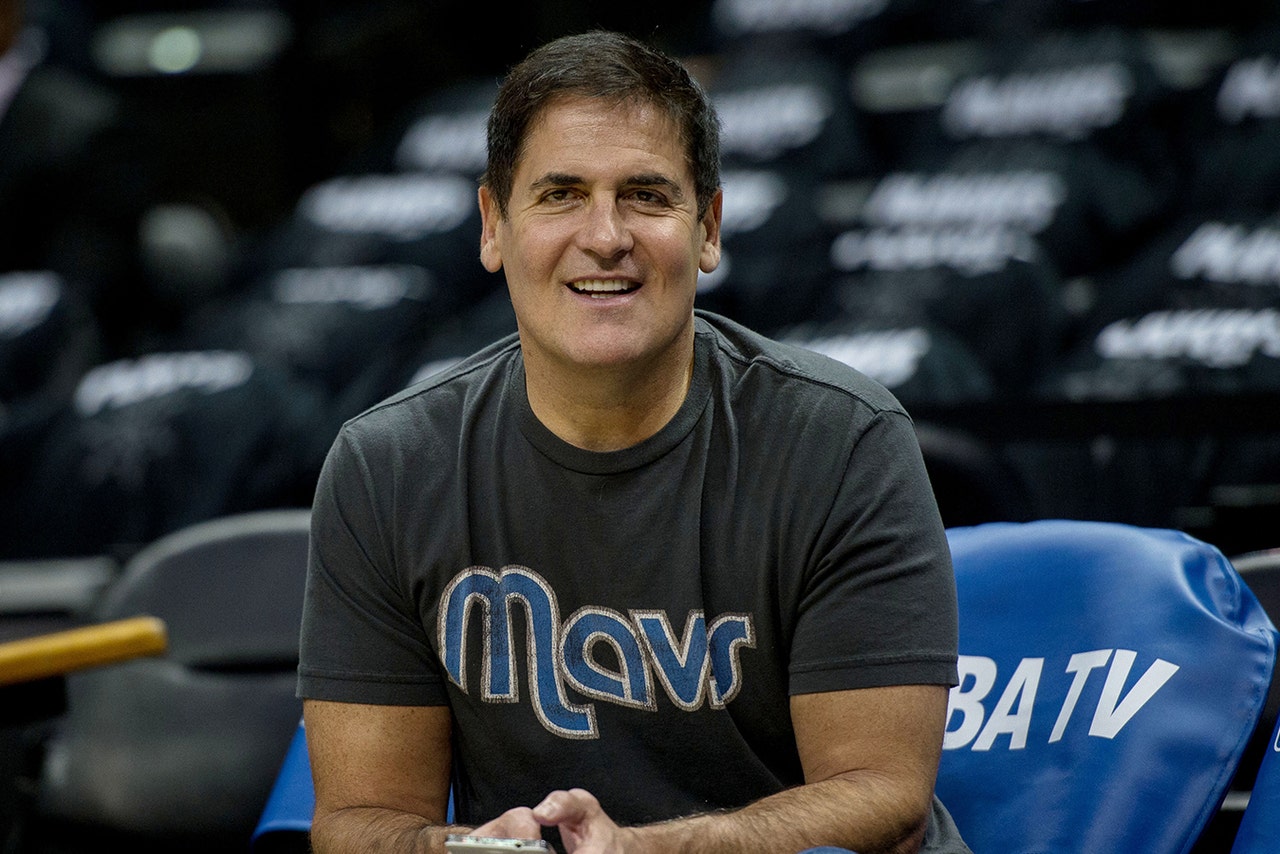 Dallas Mavericks owner Mark Cuban is never afraid to make a deal. His 2008 deadline trade that landed Jason Kidd ultimately paved the way for the 2011 championship. Cuban always calls the franchise's approach to the NBA's annual February trade deadline, "opportunistic."
Cuban's 2015-16 team is 28-23 with four games left until the All-Star break. The Mavs sit in sixth place in the Western Conference. The club has been widely hailed as having overachieved so far behind the brilliance of coach Rick Carlisle, the still-efficient scoring of Dirk Nowitzki and the surprising all-around contributions of center Zaza Pachulia.
But the roster is hardly perfect and perhaps it could be enhanced by the right deadline deal. So how stoked is Cuban to start wheeling and dealing?: This is how he described his excitement to reporters prior to Sunday's game, via the Dallas Morning News:
Cuban can go ahead and plug in Feb. 18 on his Google calendar. That's the date of the trade deadline, one day before the Mavs return to action from the All-Star break. 
Since Dallas won the title five years ago, the roster has been a veritable carousel with numerous players jumping on and off each offseason. That was the case again last summer as Dallas added starters Deron Williams, Wesley Matthews and Pachulia to Nowitzki and Chandler Parsons. Five new bench players also came aboard.
So when Cuban says the chemistry is great, he'd probably like to keep things that way for a while and then go to work to bolster the roster during free agency.
Of course, it's never safe to rule out Cuban in anything, especially deal-making. He takes in pride in keeping the front office's inner workings under wraps. Dallas could find interest from other teams in role players such as Raymond Felton or Charlie Villanueva, and the Mavs could find a veteran shooter, but anything of real significance doesn't seem applicable. So it certainly could be a rather quiet trade deadline in Dallas.
We're just glad we could help Cuban know when it is.
---
---