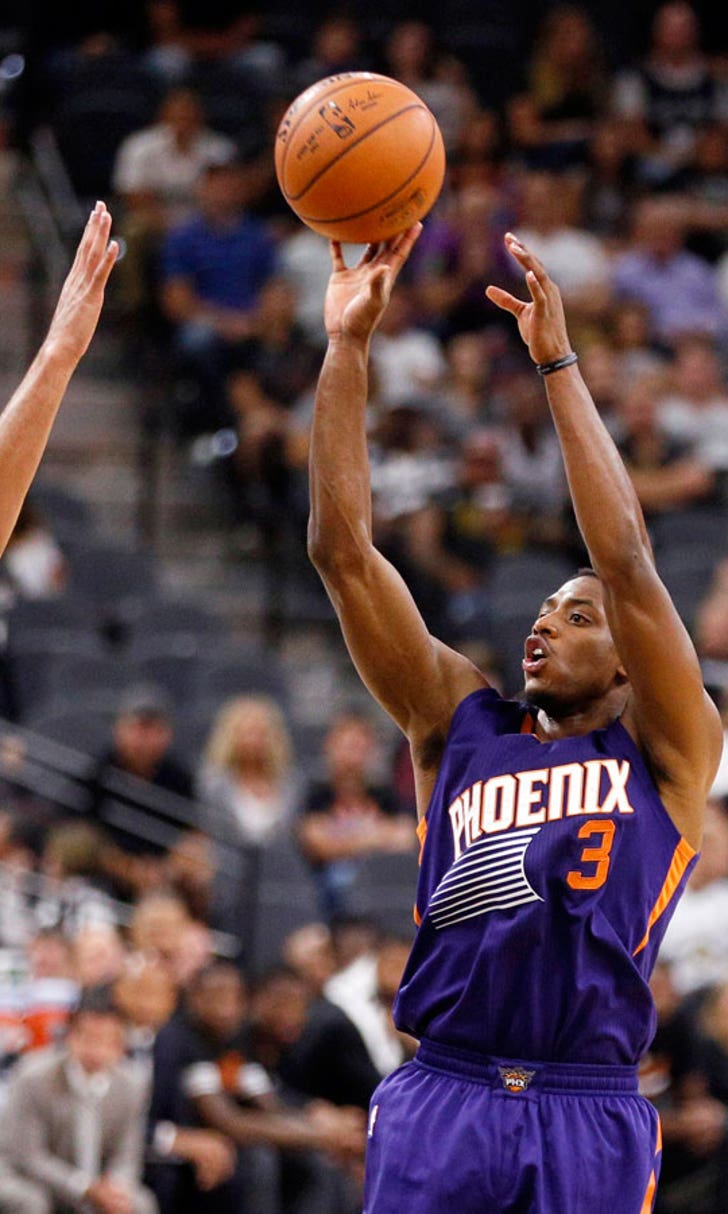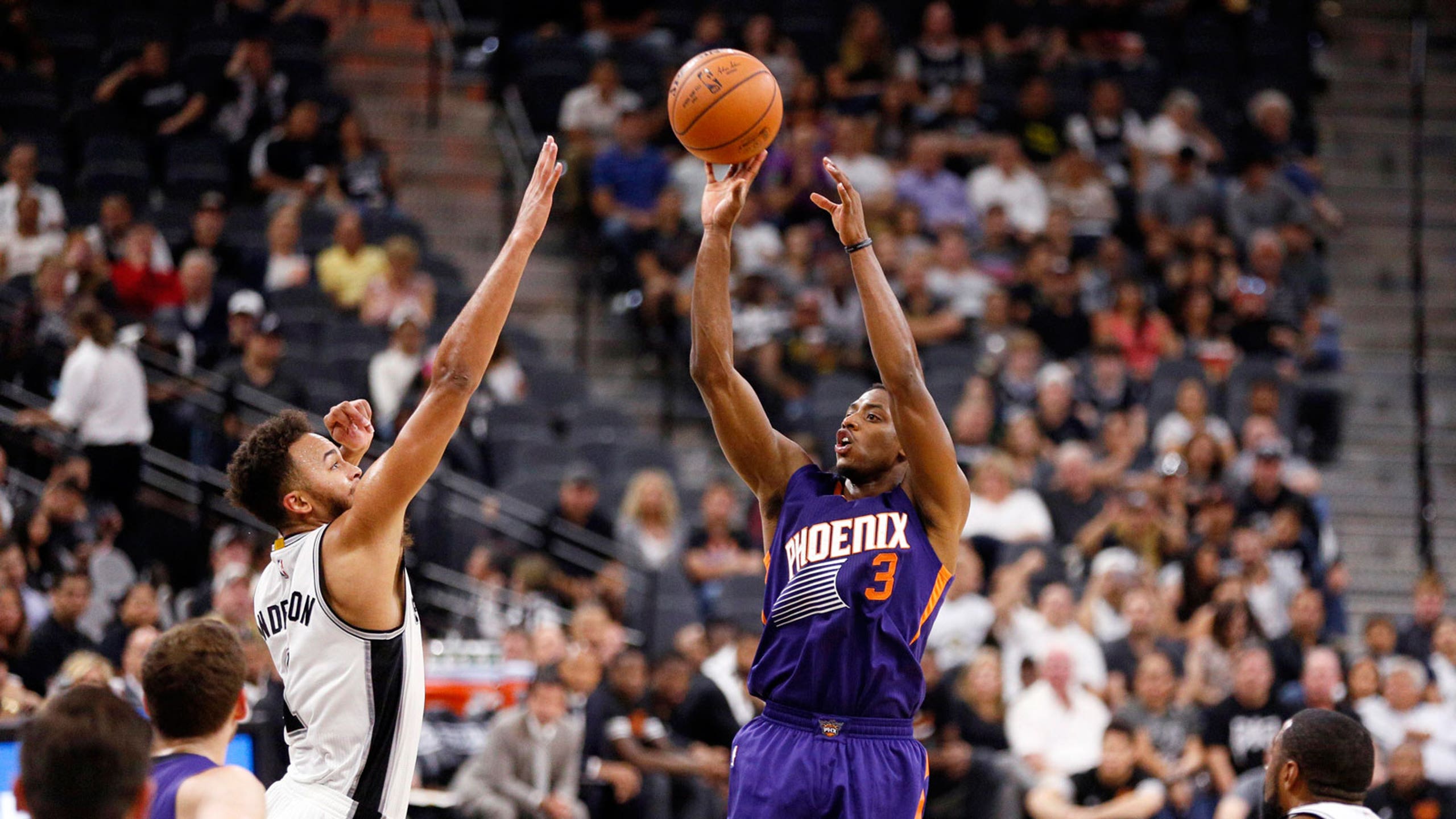 How is Kyle Anderson developing so far?
BY foxsports • December 8, 2015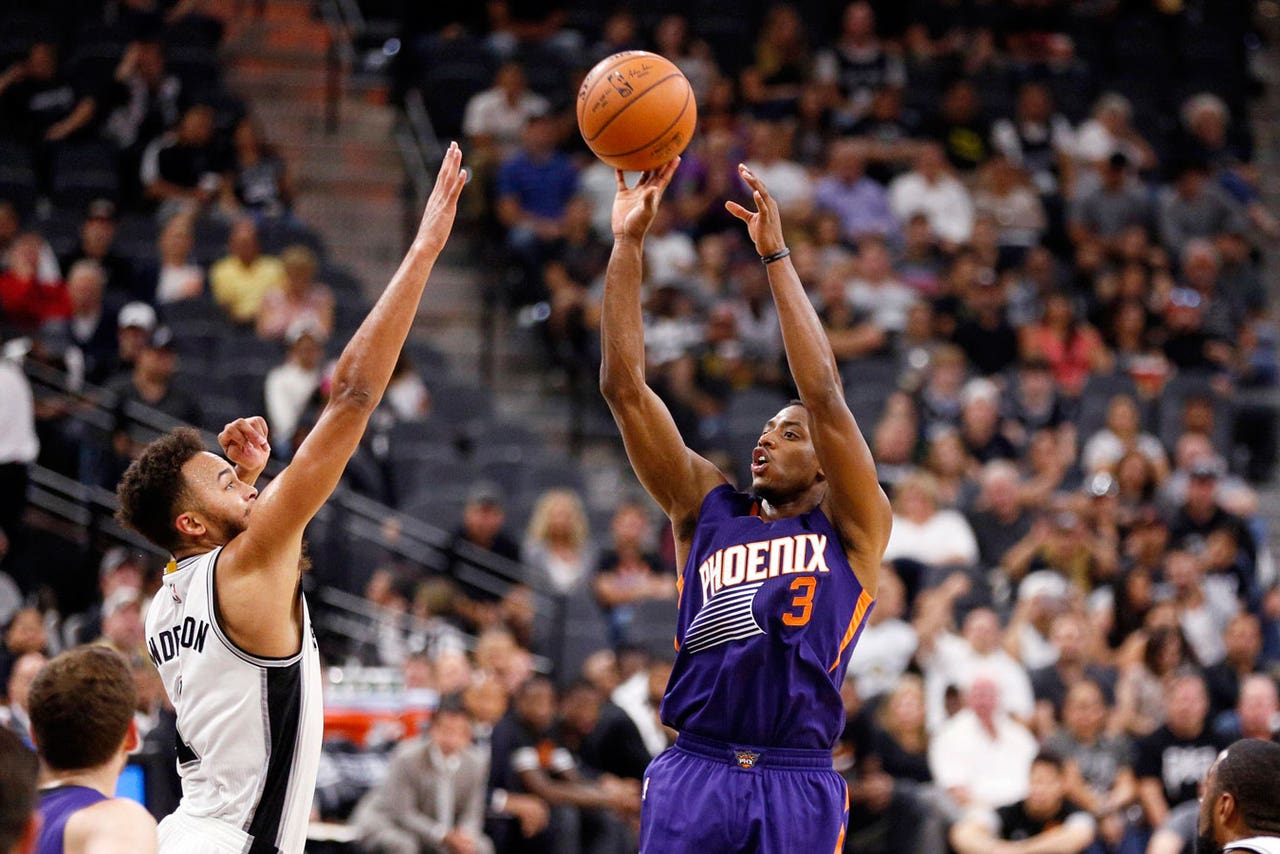 Between his first two NBA seasons, Kyle Anderson was named MVP of Las Vegas Summer League. It was a huge accomplishment for a young player who barely played as a rookie, and who figured not to see much action in Year 2, either. 
But the 22-year-old is slowing improving on both ends of the floor. He still isn't the most reliable rotation player in the world, and his numbers aren't terrific. But the Spurs understand these things take time, and they're being patient with their first-round pick. 
Here's more, courtesy of Hoops Habit:
Anderson is averaging about two more minutes per game, but he's appeared in all 22 and made two starts. He isn't making shots yet, but is getting to the free-throw line much more than last year. 
If he's ever able to develop into a 25-30 minute player in San Antonio's system, the Spurs will be extremely lucky. 
Head coach Gregg Popovich and the San Antonio Spurs are betting on Anderson for a number of reasons. Firstly, there are defensive improvements that can be made outside of athleticism. Individually, his shortcomings can be mitigated by clever footwork and proper positioning. Spurs teammate Boris Diaw is an example of an athletically challenged but solid defender. He can also leverage his length, giving players a cushion in isolation plays to protect his slow first step, but always having a hand up to challenge a shot. Stephen Curry is an example of a much improved defensive player who makes a point of defending with his hands up and out to make himself as big as possible.
---
---