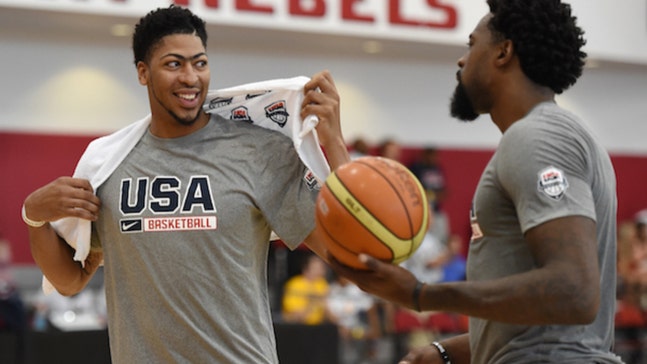 How Anthony Davis' surgery impacts Team USA and the 2016 Olympics
Published
Mar. 21, 2016 2:56 p.m. ET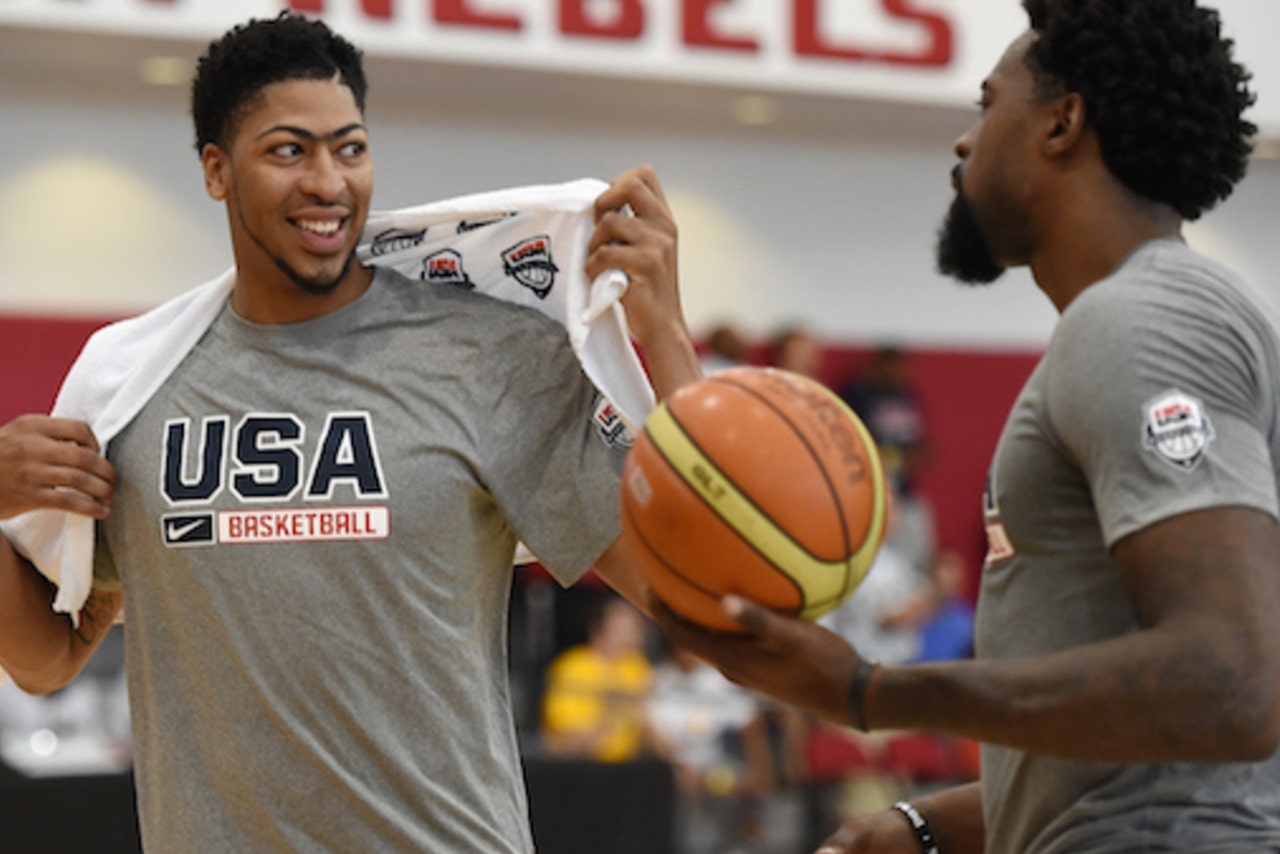 On Sunday, New Orleans Pelicans head coach Alvin Gentry announced that Anthony Davis will have season-ending shoulder surgery to repair a labrum that's been torn for three years.
The Pelicans are already an atrocious team, and their short-term future is hardly impacted by Davis' absence for the season's remaining few weeks. But beyond that, Davis will have to miss some extremely eventful games while he's recovering:
Anthony Davis says he won't be able to play in Olympics, but will be ready for training camp for #Pelicans

— Jim Eichenhofer (@Jim_Eichenhofer) March 21, 2016
This is devastating news for Davis, but a fortunate development for one of Team USA's other big men. 
A quick glance at the 30-player pool leads us to assume guys like DeAndre Jordan, DeMarcus Cousins, Andre Drummond and (yes, even) Dwight Howard will be under heavier consideration than they were a few days ago. 
Or, maybe Jerry Colangelo and Mike Krzyzewski double down on pace and space, and throw yet another point guard into the mix? (How strangely entertaining would a Steph Curry, Russell Westbrook, Damian Lillard, Kyrie Irving, Chris Paul lineup be?) 
It's awful that Davis won't be able to play for his country and potentially grab a second gold medal, but my lord look at the options Team USA has to replace him! This squad might be the most ridiculously stacked basketball team in human history, and they're already missing one of the 10 best players in the world. 
---
---