National Basketball Association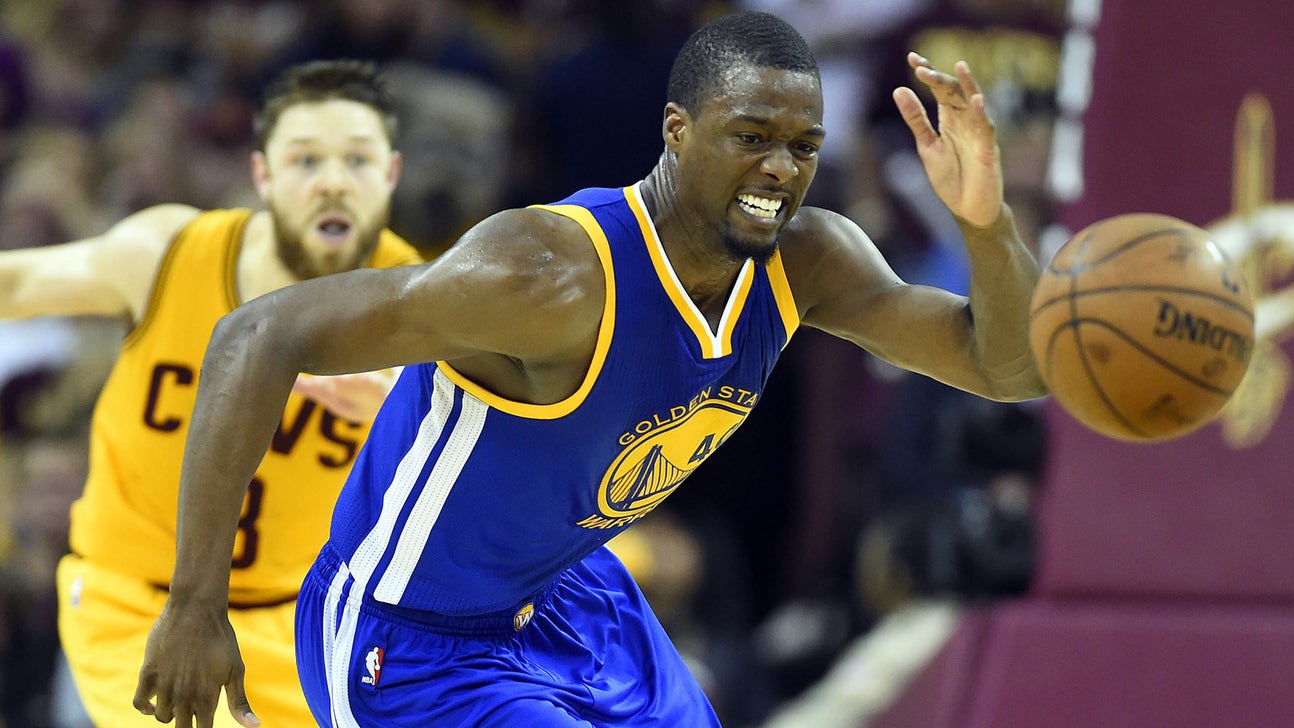 National Basketball Association
Harrison Barnes has shot (and missed) the Warriors into a Game 7
Published
Jun. 17, 2016 2:47 a.m. ET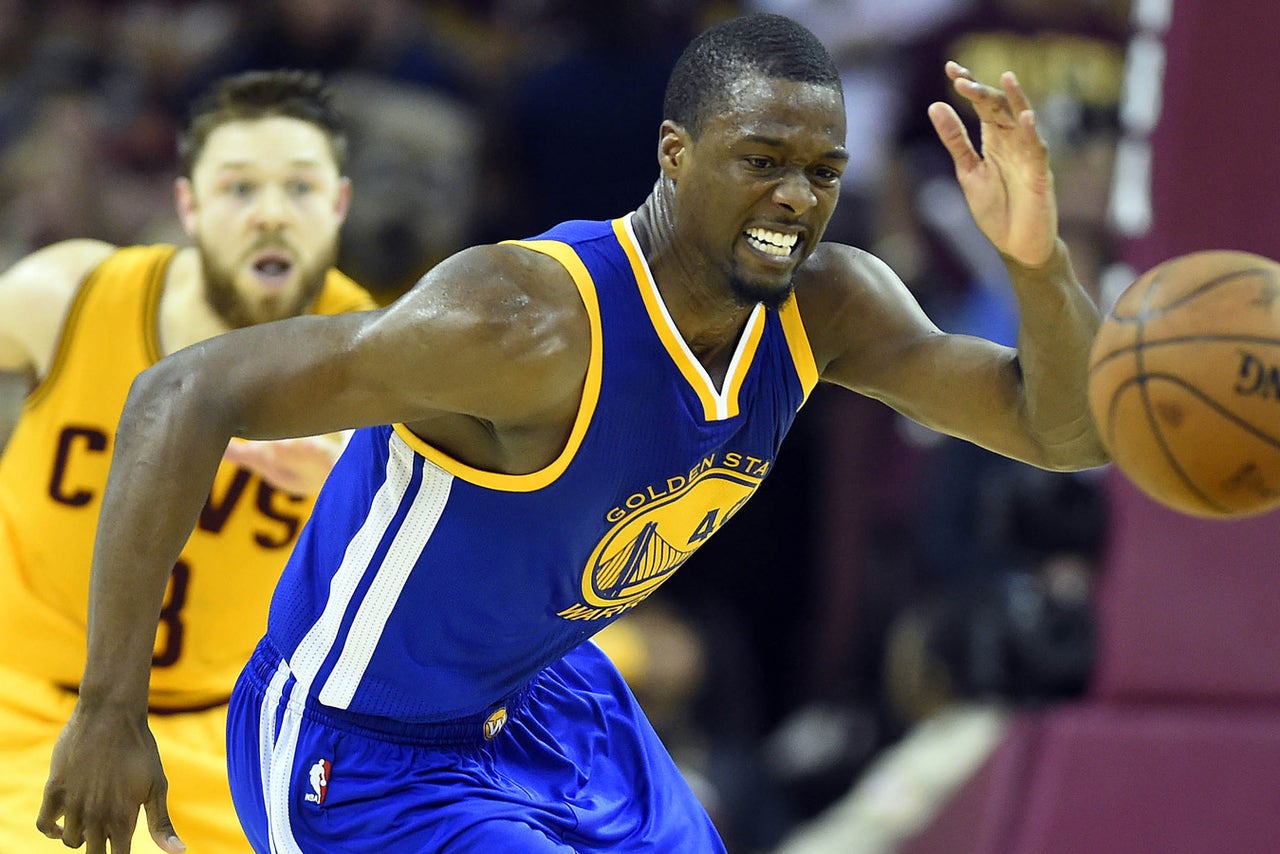 With the way the Warriors' offense operates, and the way the Cavaliers are defending Stephen Curry and Klay Thompson, someone wearing blue and gold is going to be open. 
In Games 1 and 2, that someone was Draymond Green, and he made the Cavs pay by dropping 44 points and dishing out 12 assists. The Warriors took a 2-0 lead behind the stellar performances of No. 23 and looked in complete control of the NBA Finals. 
But the Cavs adjusted. LeBron James spent more time with Green, leaving forwards Andre Iguodala and Harrison Barnes open instead. 
The Warriors didn't mind —€" Iguodala is one of the best passing forwards in recent NBA history and Barnes knocked down 12 of 22 shots in Games 3 and 4 to give the Warriors a 3-1 series lead. 
The Cavs, whether through deliberate strategy or lack of alternatives, stayed the course —€" Barnes stayed open —€" and the North Carolina forward has shot —€" or rather missed —€" the Cavs right back into the series. 
Over the past two games, Barnes has shot 22 times but has made only two field goals. Is it any surprise that the Warriors have subsequently lost back-to-back games for only the second time all season? 
LeBron James has willed the Cavs into a Game 7 Sunday afternoon at Oracle Arena, sure, but Barnes has shot the Warriors into the same contest. 
Perhaps more concerning for the Warriors is that the Cavs will in all likelihood leave Barnes open again in Game 7. The Warriors' season rides on many things, but perhaps paramount to them all is Barnes' mercurial jumper.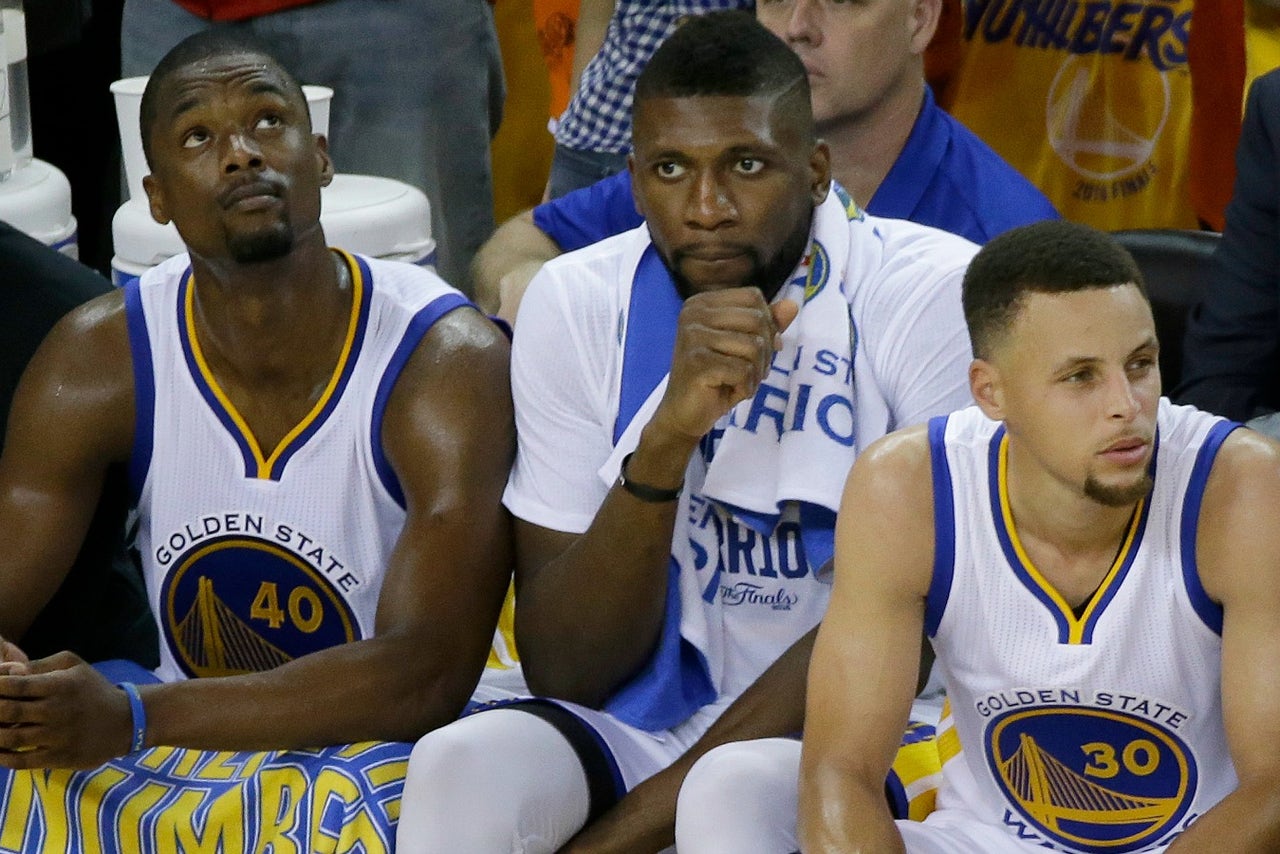 This kind of enigmatic play is not uncommon for Barnes, who will be a restricted free agent this offseason after he turned down a $64 million contract offer from the Warriors last summer, but that doesn't decrease any worries around the Bay Area. When the pressure is on, no one knows what they're going to get from Barnes. 
Barnes missed all five of his uncontested shots in Game 6 —€" he was 0 for 8 with no assists and only two rebounds overall —€" a game after he went 2 for 7 on open jumpers. 
Wide-open jumpers —€" shots where the nearest defender is more than six feet away —€" have made up more than 40 percent of Barnes' shot attempts in Games 5 and 6, but he's made only 1 of 11 such shots. 
In Game 6, coach Steve Kerr had to bench Barnes altogether, and considering that Iguodala's back had tightened up on him and that his replacement, Brandon Rush, had played limited minutes in the playoffs, that benching is not something to overlook. 
It took a lot to pull Barnes off the court, but ultimately, No. 40 was done in not only by his poor shooting but also his equally poor performance on the defensive end in the past two games. James has been thrilled to find out that he's matched up with Barnes, who posted a net rating of minus-71.7 in his series-low 16 minutes Thursday. He was the only Warriors player with a negative PIE rating (-21.1) in Game 6. 
It's probably too late for Kerr to do anything but hope Barnes rediscovers his shooting confidence before Game 7, though. Unlike Curry or Thompson, it's not as if Barnes is getting any serious defensive attention —€" he's missing wide-open shots, the kind he knocked down 47 percent of the time in the regular season (that's not a great number, but it's obviously better than the 9 percent he's rocking over the past two games.) 
So yes, Stephen Curry needs to show more dynamism, and absolutely the Warriors' overall defense, led by Green, needs to find a way to at least slow down James, but ultimately, the Warriors' hopes might just be pegged to the shooting stroke of not Curry, and not  Thompson, but rather of Barnes, the immensely talented, but equally inscrutable forward. 
---
---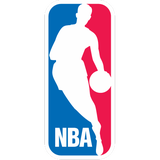 Get more from National Basketball Association
Follow your favorites to get information about games, news and more
---