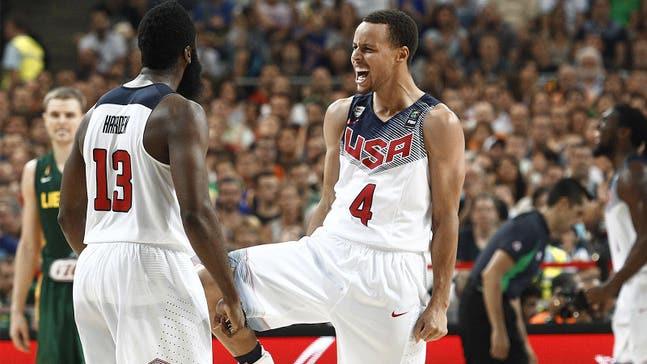 Four reasons Harden should've won MVP
Published
May. 5, 2015 11:09 a.m. ET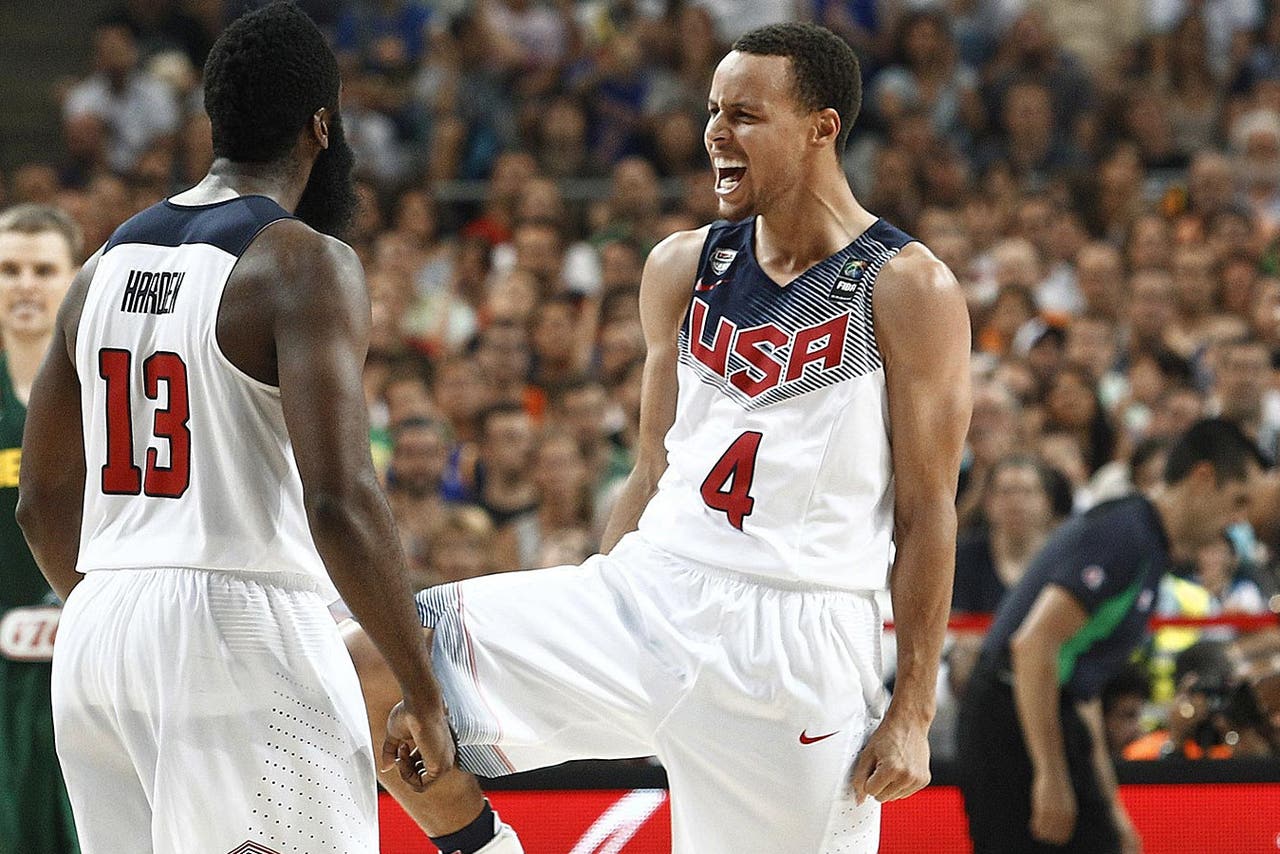 James Harden was neck and neck with Stephen Curry for the NBA's MVP award this season, but Golden State's golden child surged ahead in the end, riding the unstoppable wave of momentum that was his team's incredible success.
But does that mean he was more "valuable" to his squad than Harden was to the Houston Rockets? It's certainly debatable, and here are four reasons why Harden was robbed, per FanSided's Rockets blog House of Houston:
"Just think about it, if James Harden left the Rockets who would we have? Trevor Ariza, Patrick Beverley, Donatas Motiejunas, Terrence Jones, Joey Dorsey? (I'm not including Dwight Howard because the MVP is based on the regular season and Dwight was out half the season.) If a non-Houston fan could even name all those people I would be impressed. Do you expect that team to make the 2nd seed or let alone the playoffs in the Wild West?"
It's a tough call, for sure. But somebody had to win and somebody had to lose. At the end of the day, it's as simple as that. 
(h/t: House of Houston)
Photo Credit: QUIQUE GARCIA/AFP/Getty Images
---
---