National Basketball Association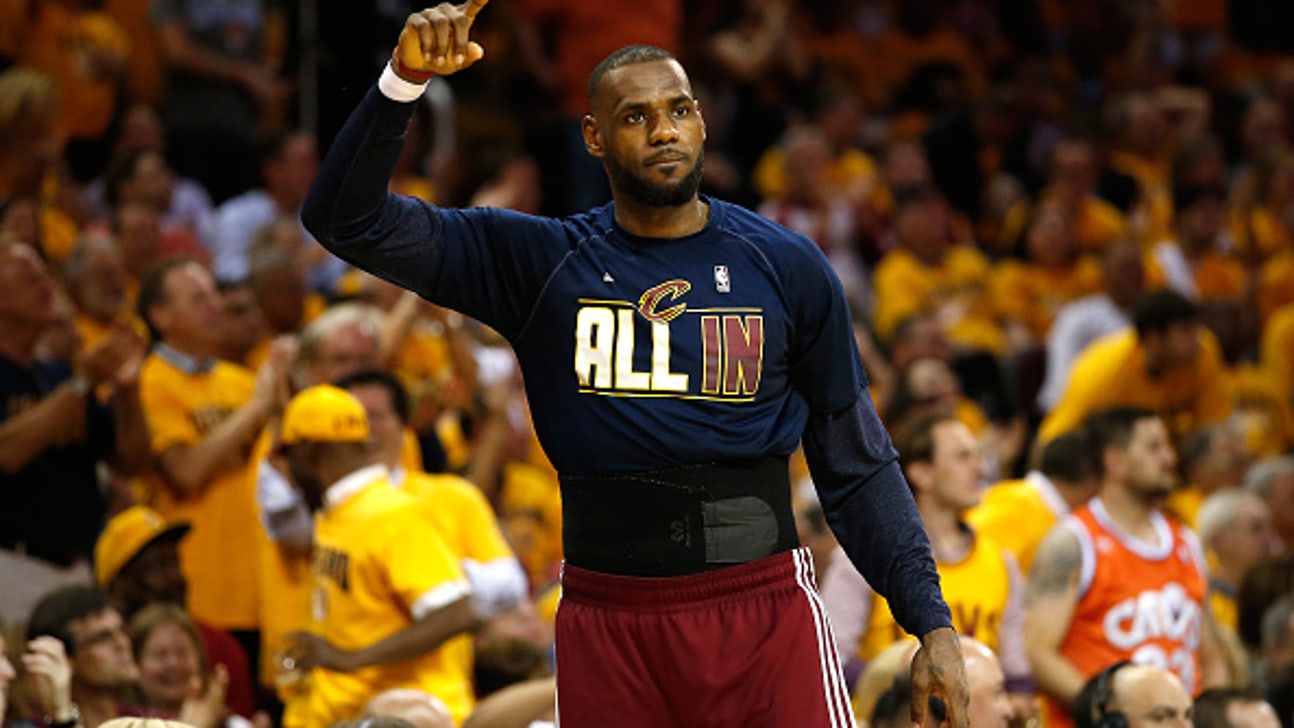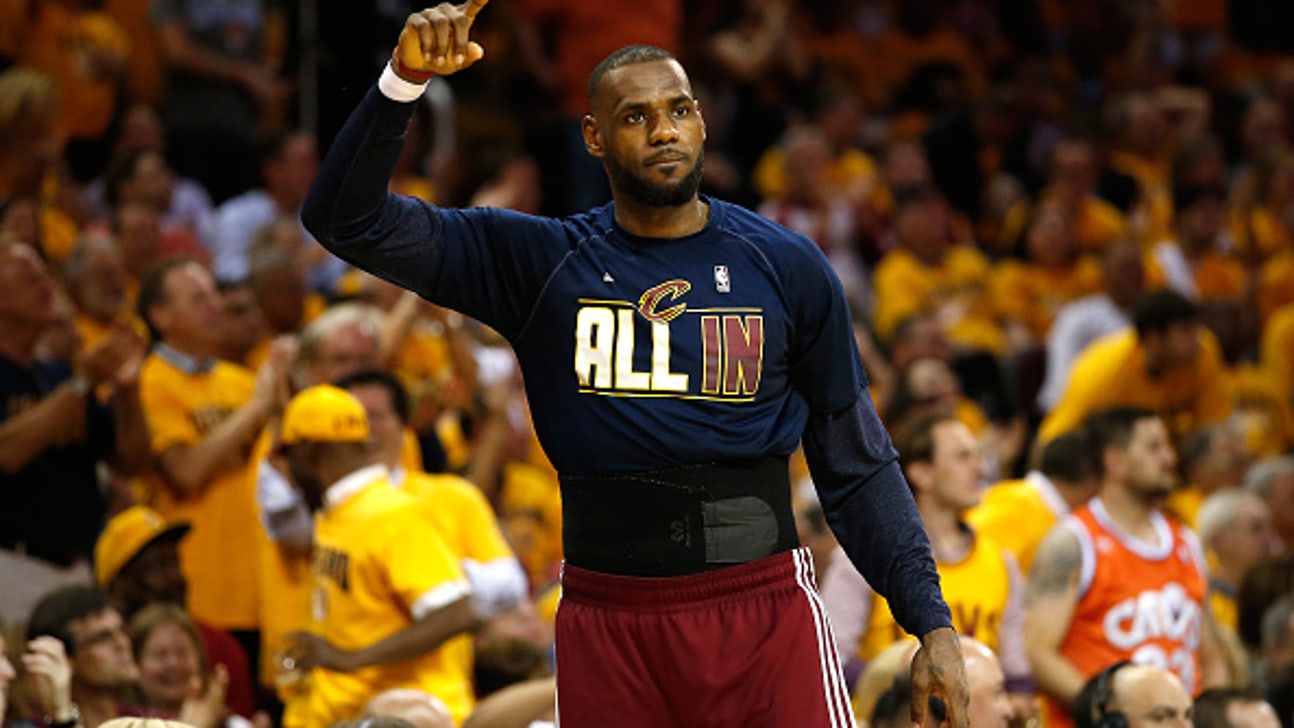 National Basketball Association
For LeBron, failure and imperfection should be ok
Published
Jun. 1, 2015 10:10 a.m. ET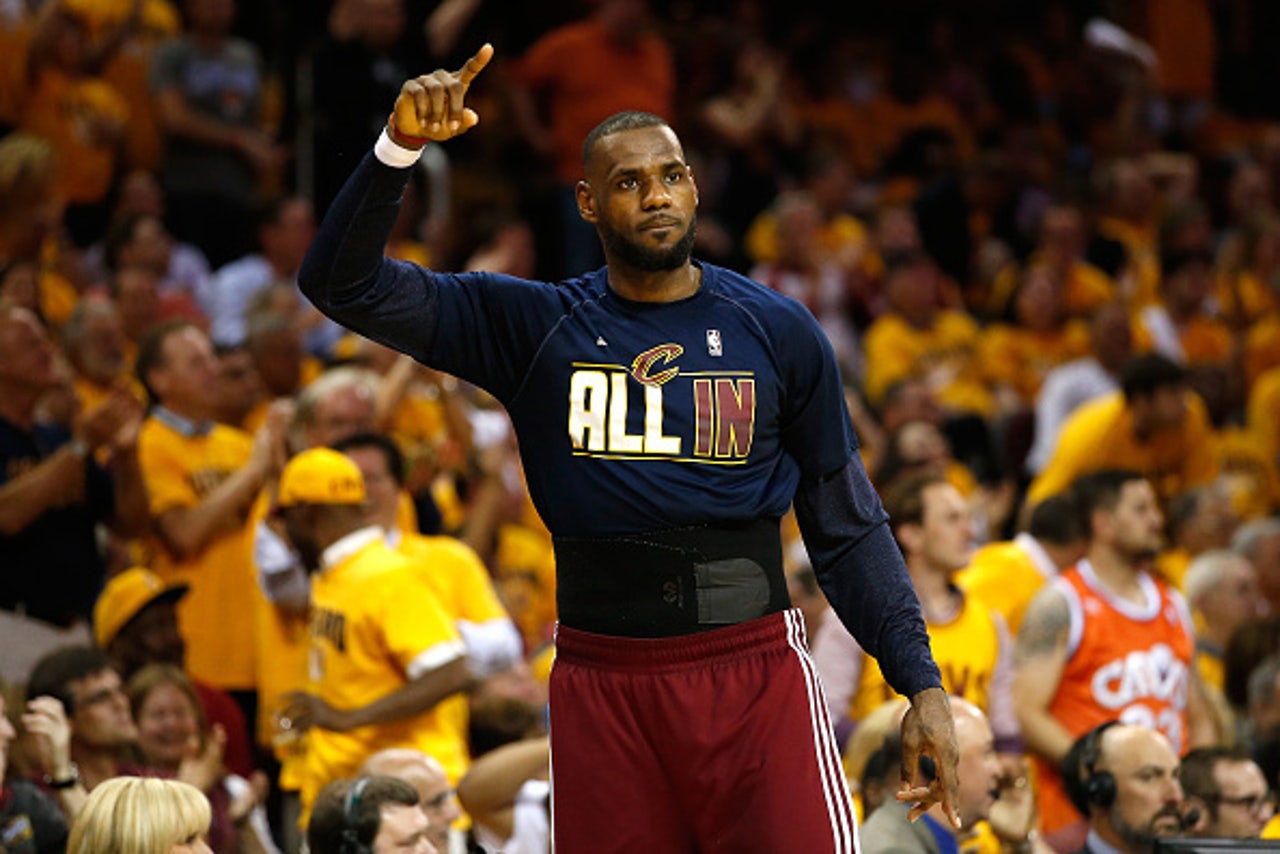 By Philip Barnett
His failures are jarring. Not because one isn't allowed to fail, but because the ways in which he's failed feel counter to what his natural talent and physique suggest we should expect. Unadulterated dominance, in retrospect, is unfair to ask of a single man. Men are inherently flawed, and his successes, despite those flaws, aren't celebrated in a way that superstars from other sports are.
We've taken his career arc and held it against Michael Jordan and Kobe Bryant instead of taking it for what it's worth on its own. I get it; following sports is a comparative culture. We need a frame of reference from the past to understand the present and better predict the future. We catalog game experiences and see how they stack up against each other. It's an easy entry point into any discussion about legacy, but the conversation surrounding today's superstars is more about what has yet to be done than the actual accomplishments. The flaws, the inability to be Jordan and the ever-present feeling that they never will be pervade. At least, this is the conversation surrounding LeBron James.
If we're going to continue to compare him against those who fit the archetype of the dominant wing, James' character flaws are ostensibly minor, analogous to the two who came before him. His biggest issue is that he became the first to play out his entire career with the existence of bloggers, Twitter and the ever-heightening expectations that come with the Internet. These expectations aren't solely his fault, but he certainly helped aid the collective, yet binary, narrative.
More than the other two, James seems more team-oriented, yet every important decision he's made has been met with a me-first ethos. With all life decisions, it made sense for James to put himself first — it always has. But it brought out his imperfections, personified his self-awareness and allowed the Internet to reconstruct his identity. With age came maturity, and with that maturity James was able to contextualize all of the whys. And although he was able to move away from the physical place that brought all of this upon him, he'll never be able to truly escape. Not unless he wins.
Even winning alone won't exorcise his demons. With increased success comes increased responsibility. This Thursday, James will play in his fifth consecutive NBA Finals as the top dog on his team, and yet, this is somehow not good enough. The past decade has seen the world lined with his myriad accomplishments, and yet, here we are, 10 years later, demanding more from the only player who has had the ability to deliver what he's given the game. Since James' tenure in Miami, he's spent his time performing feats that teetered between the edges of unreal and impossible.
It's been no different in these playoffs, as James has been nothing short of spectacular. In what is seemingly his best opportunity to bring a title to Cleveland, James has essentially had to throw these Cavaliers on his back and carry them to the Finals. Kevin Love's elbow injury and Kyrie Irving's reoccurring hamstring issues have left James with much less support than anticipated — and he's responded beautifully. In 14 games, the Cavaliers have swept both the Celtics and the Hawks, while taking care of a pesky Bulls team in six. During those games, James has paced his team with 27 points, 10 rebounds and eight assists per contest — numbers no player has averaged during the course of a single post season since 1963, when Oscar Robertson set the league on fire with a 31/13/9 line over the course of 12 games. And that's it. No one else has done what James is doing right now.
It's unfortunate that we're taking these performances for granted. Legs become less spry over the years, it gets tougher to get to the rim and those jumpers stop falling. We're going to collectively look back on his career a decade from now and realize what we've ruined with James and, well, how he pushed us in this direction.
What's been ruined is perception through his lack of perfection — because perfection was never attainable to begin with, and we were never really willing to admit this to ourselves. Basketball is very much a game of flaws and consequence, and winning is very much dictated by which teams and players can take advantage of this duality. More often than not, it's been James, but the not part of his career calculus is what's laddered up to the most conversation. Tearing our stars down has become the cultural norm instead of a deviance, values have shifted and James has become the face of the experiment group while other stars remain the control.
The problem with these new cultural values built through the Internet is that watching the great ones fail can be intoxicating, but like alcohol the ebullience only lasts for a few hours at best. The metaphor goes both ways, as the successes of James have led to crushing hangovers for those who wanted to see his failure the most. There are preventative measures to this pain, but it mostly requires an appreciation for a really, really good basketball player, void of historical context.
James has traveled through space on both extremes of the success continuum — most players spend their time trudging through the middle. He will have more highs and will probably have more lows. Treating the rest of James' career — and specifically these Finals — as an experience of basketball exceptionalism instead of an experience of unmet perfection will make things easier on all.
The Finals are a huge, empty sheet of paper, and James is going to have more influence on how this story will be written than anyone else who will suit up come Thursday. That's the way it's supposed to be. Yes, his failures are jarring. The potential for yet another is relatively high considering the season-long success of the Warriors — and well, the fact that the man simply is not perfect. Then there's the flip side, potential for another title despite those imperfections.
This is the LeBron James story with the most intrigue, because it will be fascinating to see how we, as fans of the Internet age, react.
More from The Sports Fan Journal:
---
---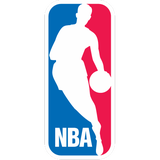 Get more from National Basketball Association
Follow your favorites to get information about games, news and more
---