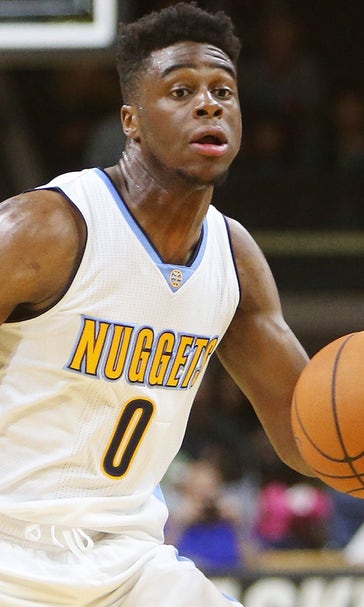 Emmanuel Mudiay takes a shot at Byron Scott after beating the Lakers
November 4, 2015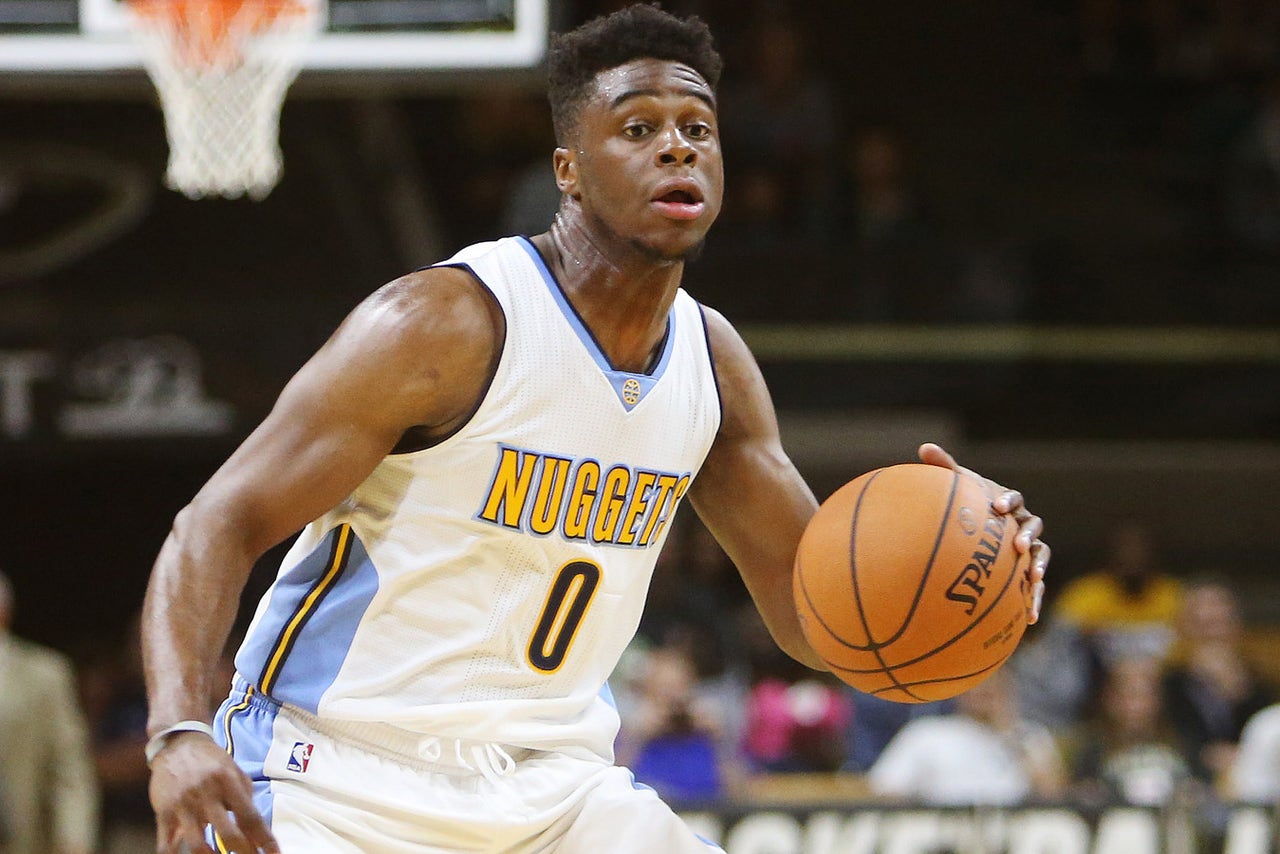 Following the Denver Nuggets' 120-109 victory over the Los Angeles Lakers on Tuesday, Nuggets rookie Emmanuel Mudiay decided to take a shot at Lakers coach Byron Scott, who openly questioned Mudiay's decision-making and point guard skills prior to the matchup.
Emmanuel Mudiay, after collecting 10 assists tonight: "Thank you Byron Scott for saying I'm not a point guard." #Nuggets

— Chris Dempsey (@dempseypost) November 4, 2015
The Lakers had the opportunity to select Mudiay with the No. 2 overall selection in the 2015 NBA Draft, but instead went with D'Angelo Russell because Scott felt Mudiay wasn't a "true point guard" after scouting him.
"I didn't think he was a true point guard," Scott said when asked about Mudiay on Monday, according to the Los Angeles Daily News. "I didn't think he was a guy who made great decisions when we saw him and had him here. I thought that was something he would have to learn to do to run that position."
Though Scott tried to downplay his comments and claim he still thought Mudiay "was going to be pretty good," the damage was done. Mudiay had his motivation to have a good game against the Lakers.
When informed of Scott's analysis of his game, Mudiay said, "That's another human's opinion. I'm not worried about him. I just have to worry about what I do and worry about the Denver Nuggets."
Mudiay finished Tuesday's game with 12 points and 10 assists, his first career double-double, and outperformed Russell, who sat down the stretch of the fourth quarter.
(h/t Larry Brown Sports)
---
---