National Basketball Association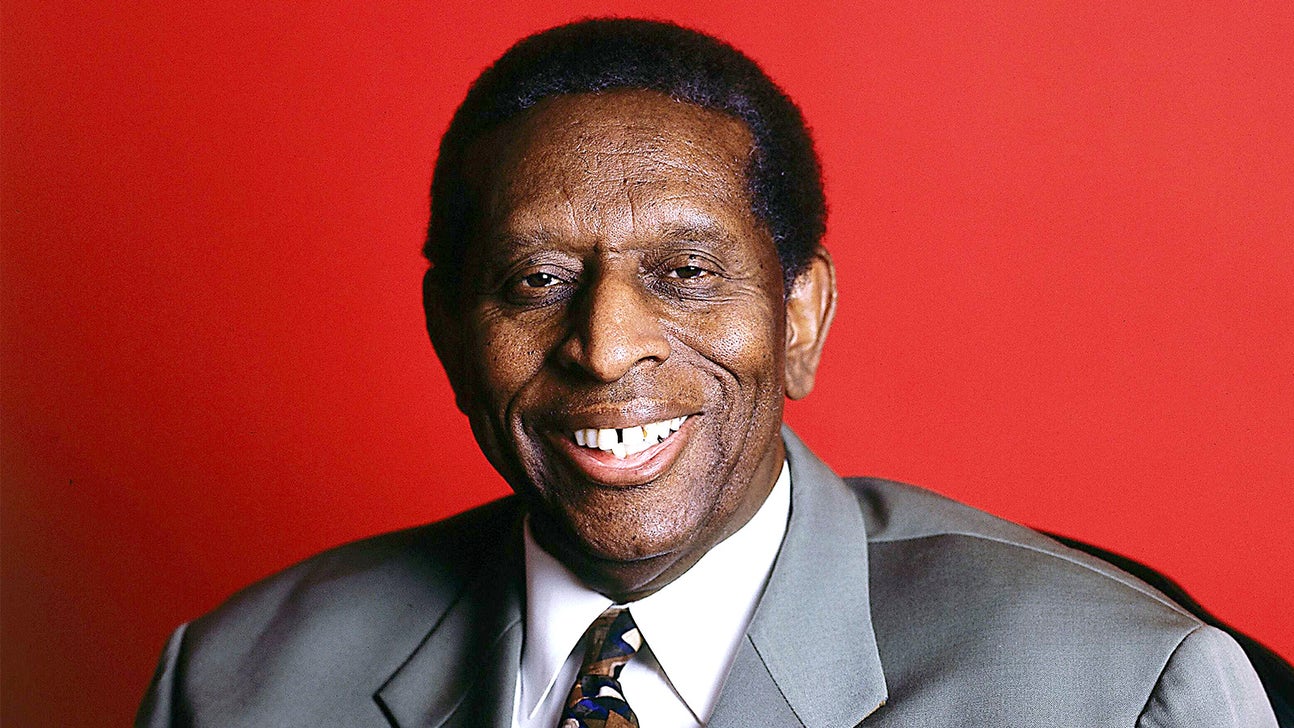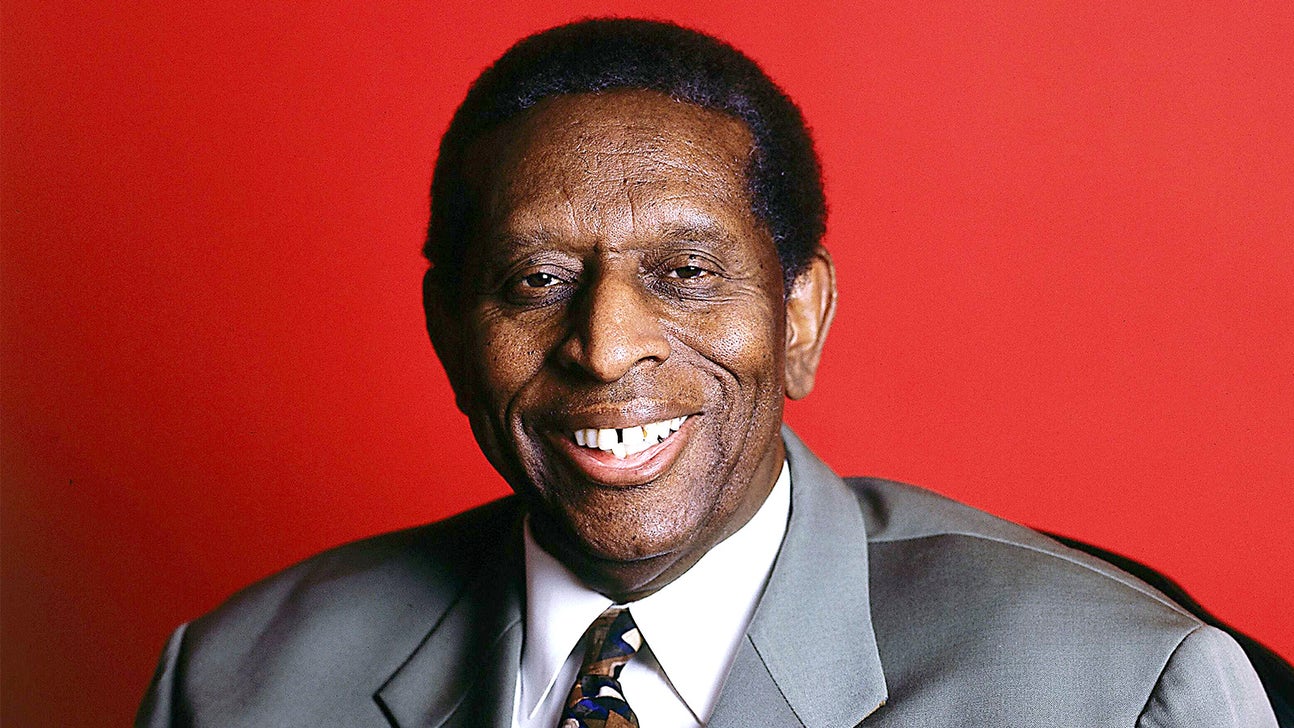 National Basketball Association
Earl Lloyd broke the color barrier in the NBA
Published
Feb. 19, 2014 12:00 p.m. ET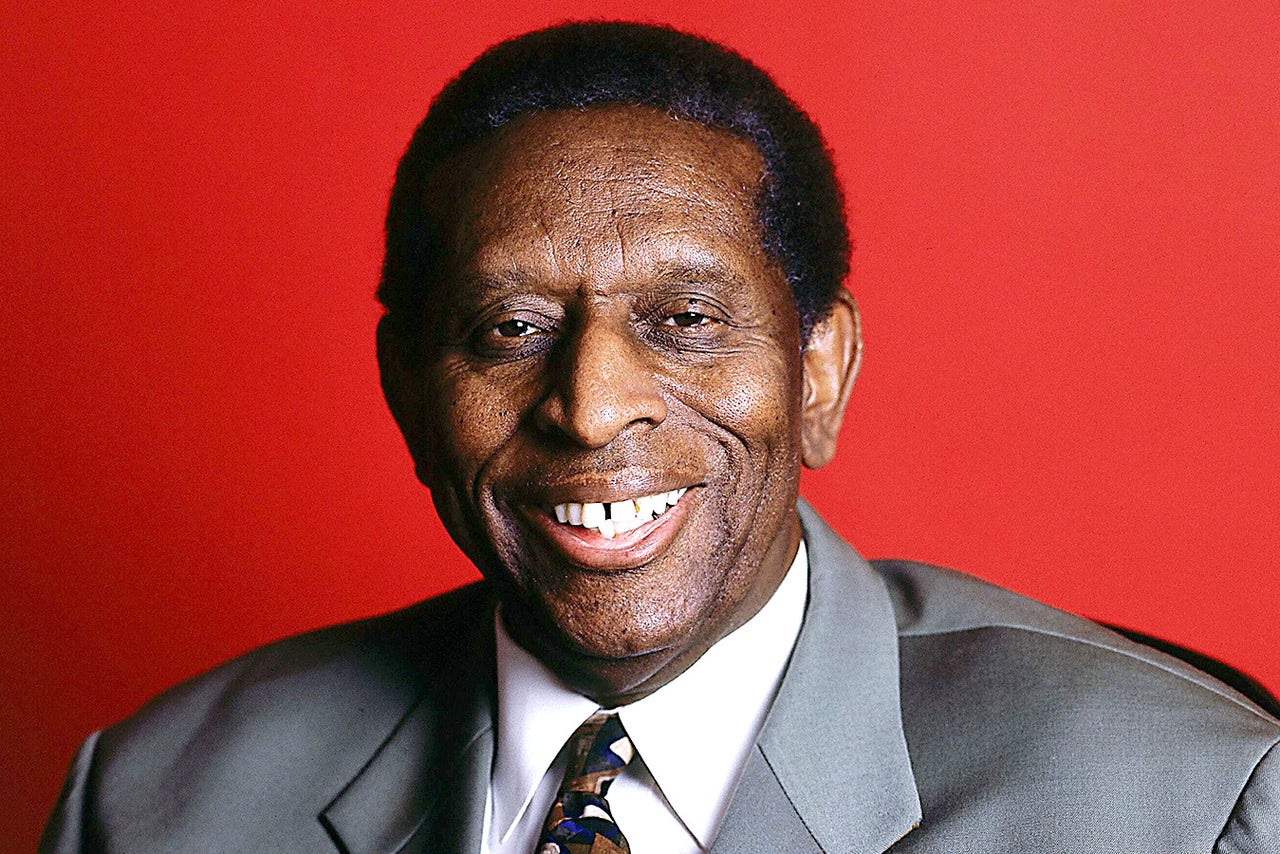 Earl Lloyd's whole life had been a segregated existence. He went to segregated schools in Alexandria, Va., then went to West Virginia State, which was all black at the time.
And then on Halloween, 1950, Lloyd played in an NBA game.
"First time in my lifetime that the playing field was level," Lloyd said last week.
Lloyd, who played for the Washington Capitols, was the first African-American to play in the NBA, but only by a day. He entered the league as part of a three-man group that knocked down the NBA's color barrier. Chuck Cooper of the Celtics was the first drafted, and the other was Nat "Sweetwater" Clifton of the Knicks.
There was, perhaps, some strength in numbers, but to Lloyd that was mostly just theoretical. Lloyd said he didn't know Cooper or Clifton well. They'd cross paths when their teams played each other, and one time Lloyd's team and Cooper's team shared a flight to someplace, but for the most part Lloyd had his experiences and they had theirs.
Those experiences were all the stuff you imagine them to be. Slurs and taunts. Go back to this place or that. The NBA was a bit of a brawler's league back then, and Lloyd was a prototypical power forward who fit in nicely. But he doesn't recall ever having any racial problems with a fellow player. That all came from the stands, and Lloyd made a conscious decision about how to handle it.
"I don't want to punch somebody out and his head hits the cement floor and he dies," he said.
In other words, he had a career, and he wasn't about to give it away on account of some knucklehead fan.
"I'm here for the long ride, man," he said.
He tells a story about one of the few times he confronted a fan.
"Guy was giving me hell. He was wearing me out," Lloyd said. "We beat them that night. I said, 'You know what, man? You're gonna make your mother real proud when she sees how you performed.' Gave me a dirty look. 'This is all you got to do is come out here and have racial slurs?' He just kind of slinked away like cowards do."
Lloyd played nine seasons in the NBA – he took one off to serve in the Army -- winning an NBA championship with the Syracuse Nationals in 1955, which was his best season. He averaged 10.2 points and 7.7 rebounds that year, and for his career he averaged 8.4 points and 6.4 rebounds.
In 2003, they put him in the Naismith Hall of Fame as a contributor. Later this month, his alma mater is unveiling a statue of him. Lloyd never cared what the fans thought – "If you're beating their team, they're gonna hate you anyway," he said – but he played to earn the respect of his peers.
He remembers something the Hall of Famer Dolph Schayes said about him once, back while they were both still playing, and Lloyd's voice cracks when he tells it.
"They asked him what kind of guy I was," Lloyd said, "He said, 'He's one of us.' That's enough."
---
---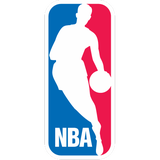 Get more from National Basketball Association
Follow your favorites to get information about games, news and more
---