Cleveland Cavaliers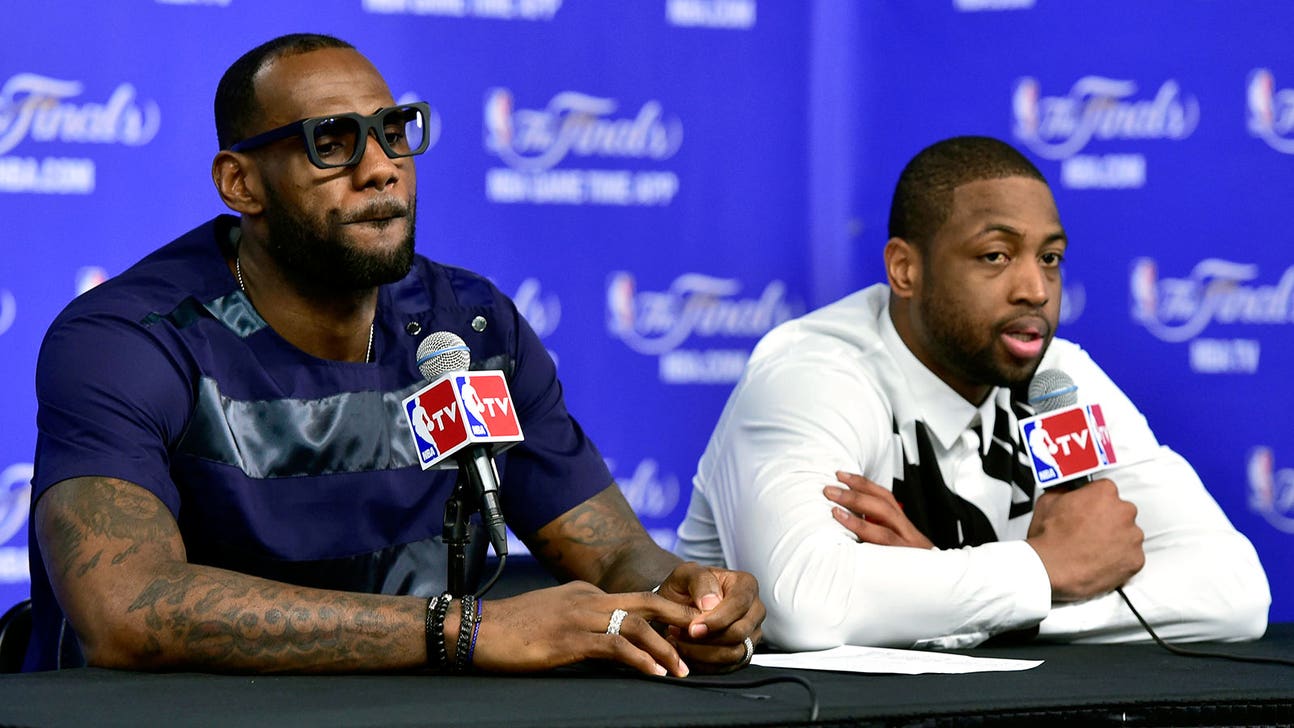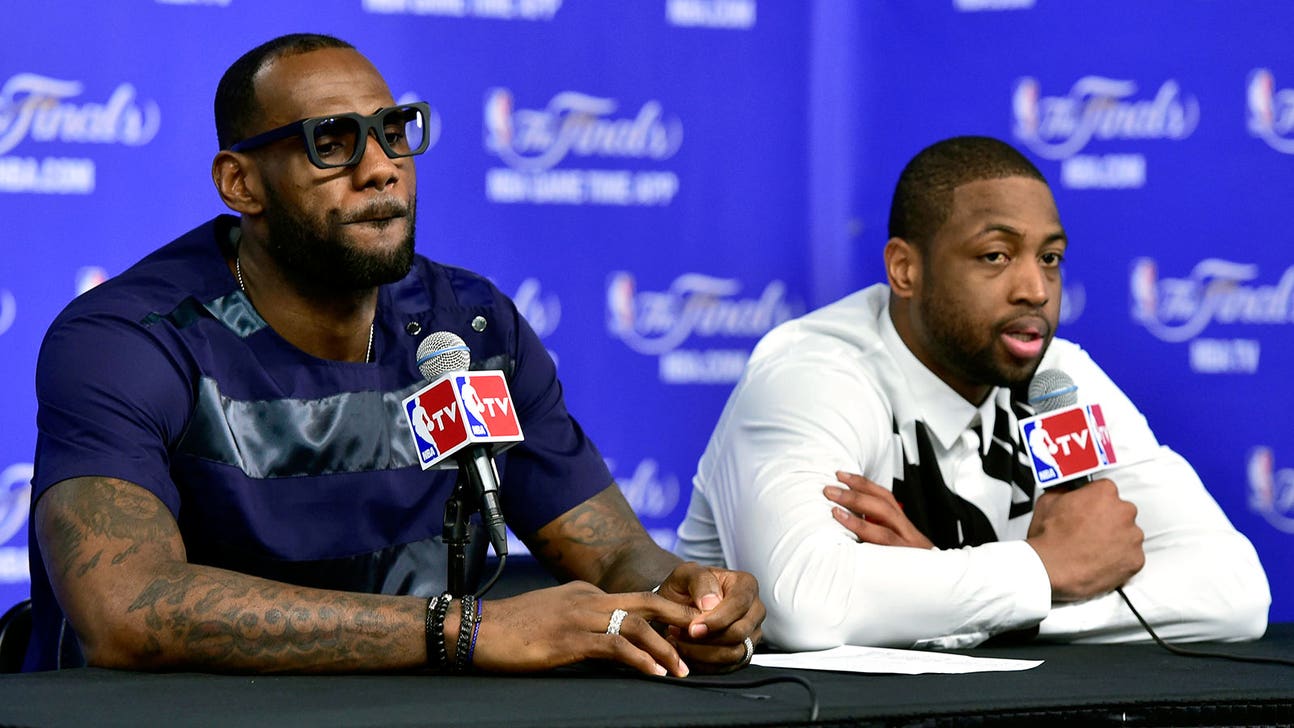 Cleveland Cavaliers
Dwyane Wade knows LeBron James' secret motivation -- but the Cavaliers don't
Published
Jun. 11, 2015 2:30 p.m. ET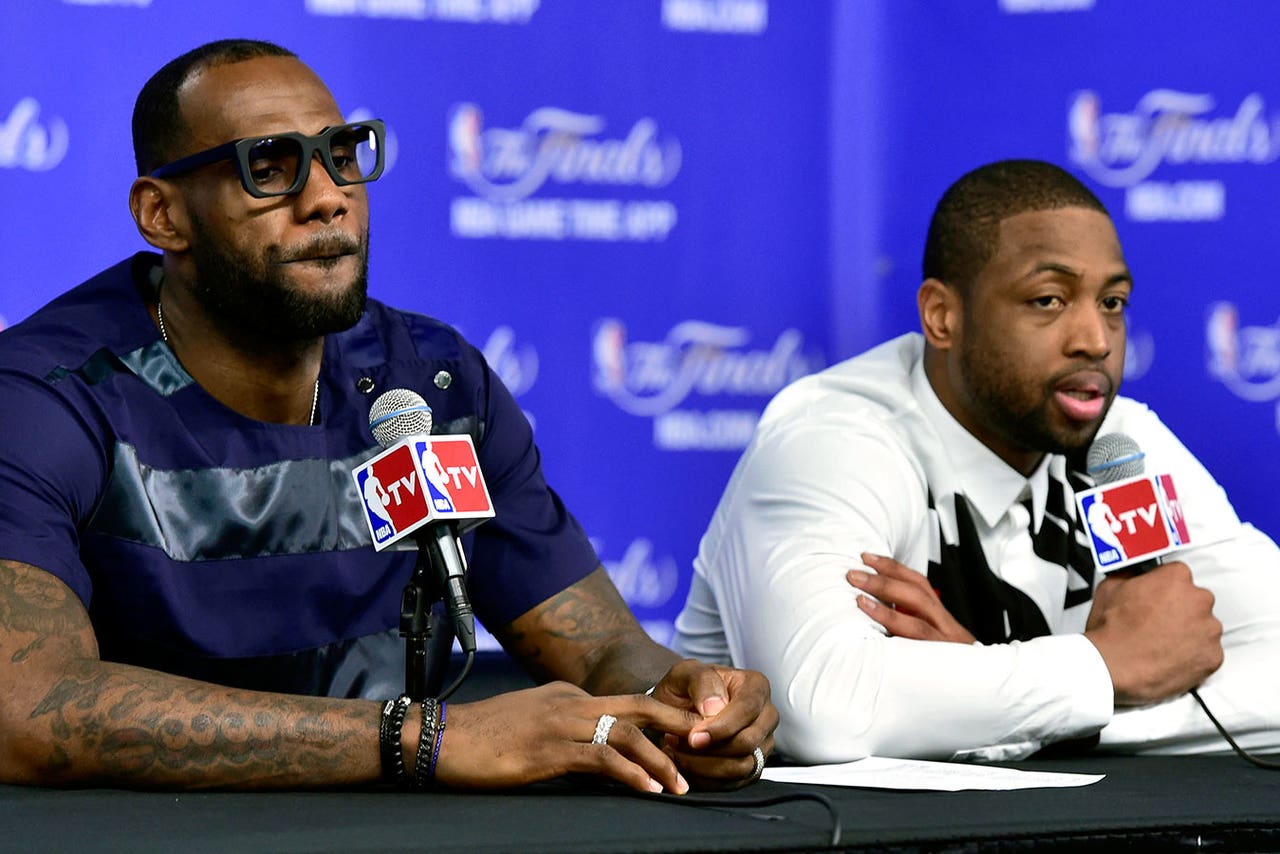 It helps to have powerful friends. They like to share powerful secrets -- secrets that they sometimes keep from even their closest co-workers.
So seems to be the case when it comes to LeBron James' "secret motivation" that's driving him to play the way he is in the NBA Finals. It seemed as if James had revealed to Dwyane Wade after Game 3 what that motivation is -- finishing third in the MVP vote. But James clarified Wednesday that his secret goes beyond that and at least one other person knows what it is. That person, naturally, is one of James' best friends.
It's pretty cool that he would tell Wade what's making him tick right now, especially since the Cleveland Cavaliers reportedly don't even know. Via USA Today's Sam Amick:
"The funny thing, though, is that even James' teammates, coaches or team executives don't know what his secret motivation is. It's become a bit of a joke inside their locker room, a brilliant way to keep the mood light and fear-free when his teammates keep asking him on a loop, 'Is it me? Am I your secret motivation. It's me, isn't it?'"
To be fair, it's probably not anyone in the greater Cleveland area. The source of James' secret motivation very well could reside in the Miami Heat front office, with his hair slicked back and a number of championship rings of his own from two coasts. Or it could be any one of a number of people, places or things. Bringing a championship to Cleveland isn't exactly "secret" motivation, but it could be something along those lines. In the immortal words of another champion, "Anything is possible."
But hey, it's a secret to everybody.
(h/t USA Today)
---
---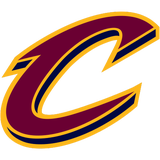 Get more from Cleveland Cavaliers
Follow your favorites to get information about games, news and more
---