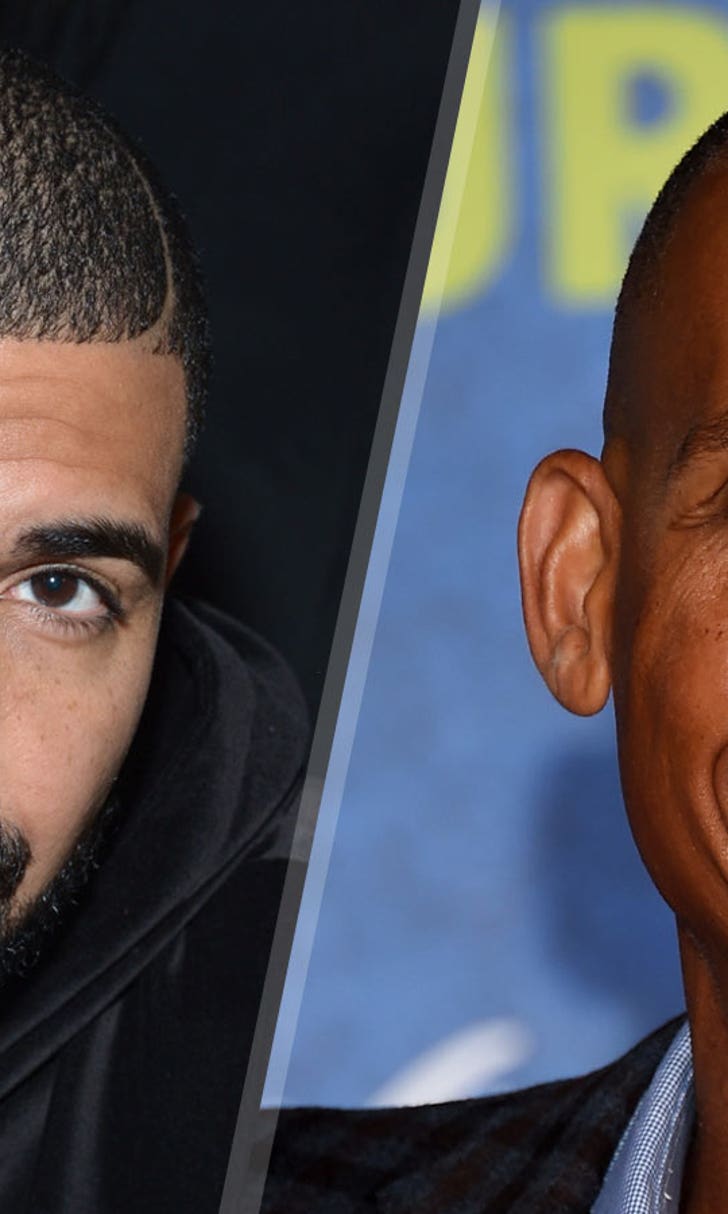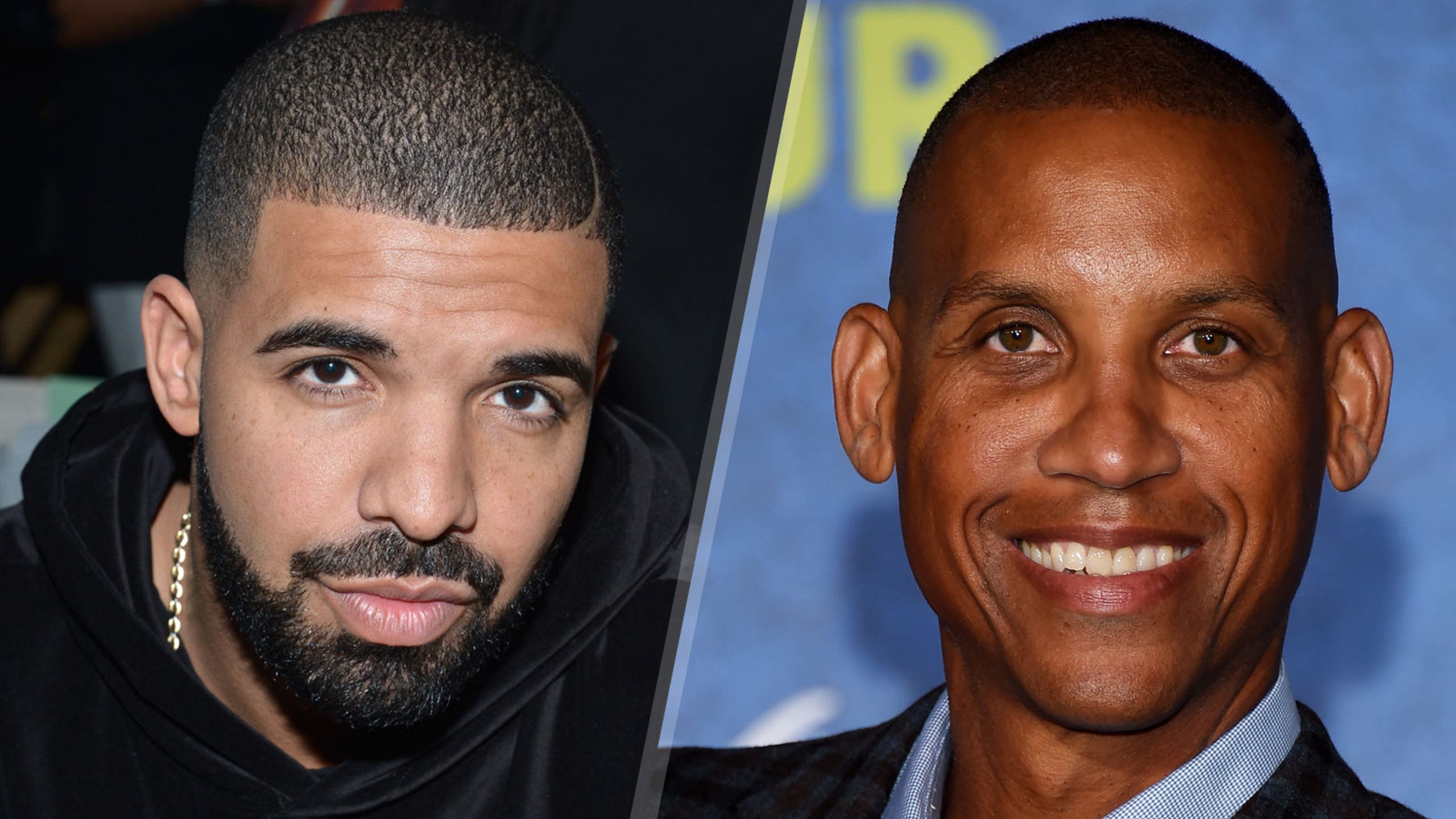 Drake accepts Reggie Miller's ping-pong challenge at All-Star Weekend
BY Jovan Buha • February 4, 2016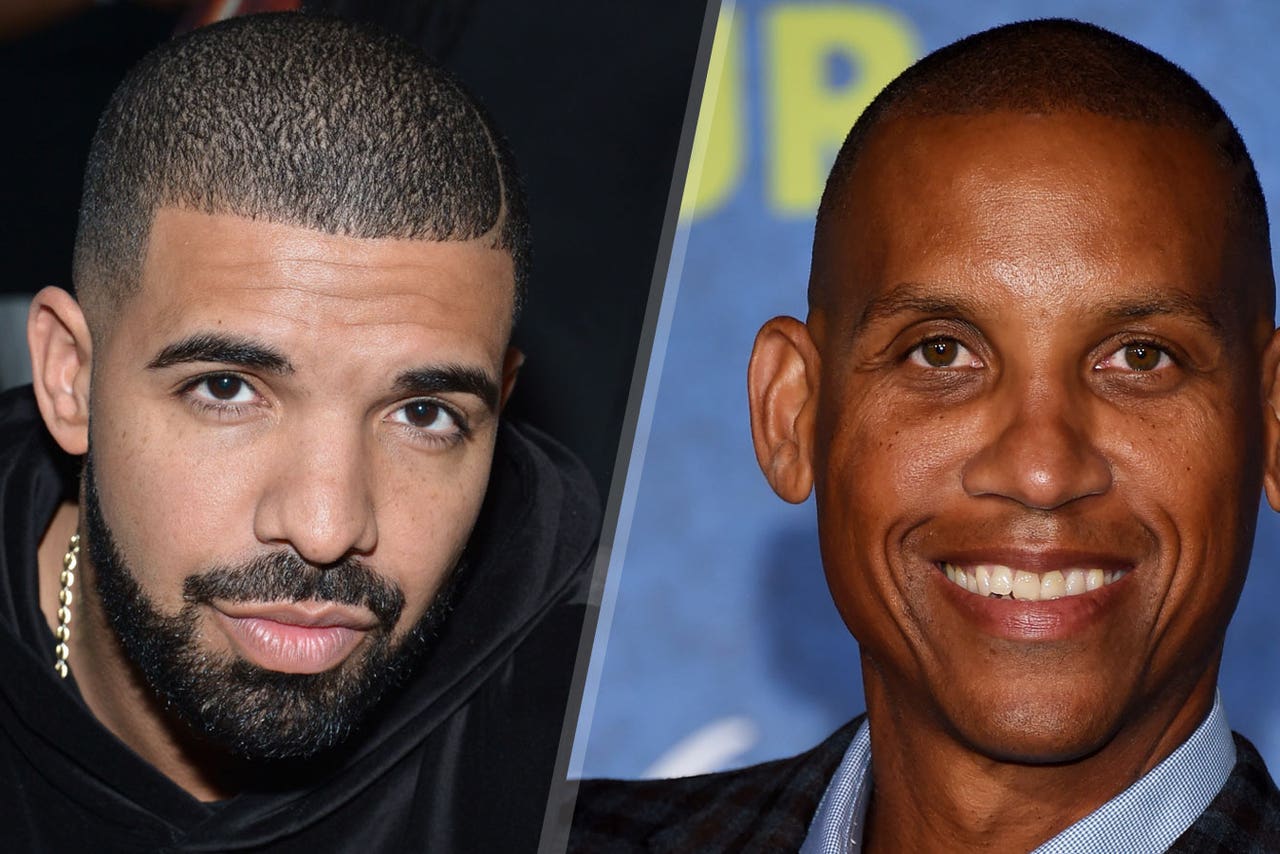 It appears as if Drake is willing to take on any challenger, whether it be in the booth or on a ping-pong table.
On Thursday, TNT NBA analyst and Indiana Pacers legend Reggie Miller challenged Drake, who is an avid ping-pong player, to a match when Miller is in Toronto next weekend to cover 2016 All-Star Weekend:
Working on my NBA All-Star plans and my peeps say @Drake is a master ping pong player, maybe he's up for a match ????..

— Reggie Miller (@ReggieMillerTNT) February 4, 2016
Drake, who rarely tweets, promptly responded, accepting the challenge and taking his first shot at Miller, referring to him by his given name, Reginald:
Master is a bit of a stretch. But then again you have to stretch before everything works out. So yes Reginald @ReggieMillerTNT... its a go!

— Drizzy (@Drake) February 4, 2016
Miller might not understand what he's getting himself into. (Just ask Meek Mill.)
The Toronto Raptors' global ambassador has been posting Instagram videos of his ping-pong battles for months now, and it looks like the 6 God can hold his own in a rally:
He even has his own special gold-plated paddle:
Drake has the home-turf advantage, as the game will be played in his hometown of Toronto. But Miller is a commanding 6-foot-7 with a longer wingspan -- not to mention the fact that he's a former elite athlete -- so he can cover more ground on and around the table. 
It's unclear who has the advantage -- there is no visual evidence of Miller's ping-pong skills yet -- which makes the matchup even more enticing.
With the Shooting Stars competition gone this year, why not have Drake and Reginald go toe-to-toe on live TV during All-Star Saturday night?
Jovan Buha covers the NBA for FOX Sports. Follow him on Twitter: @jovanbuha.
---
---