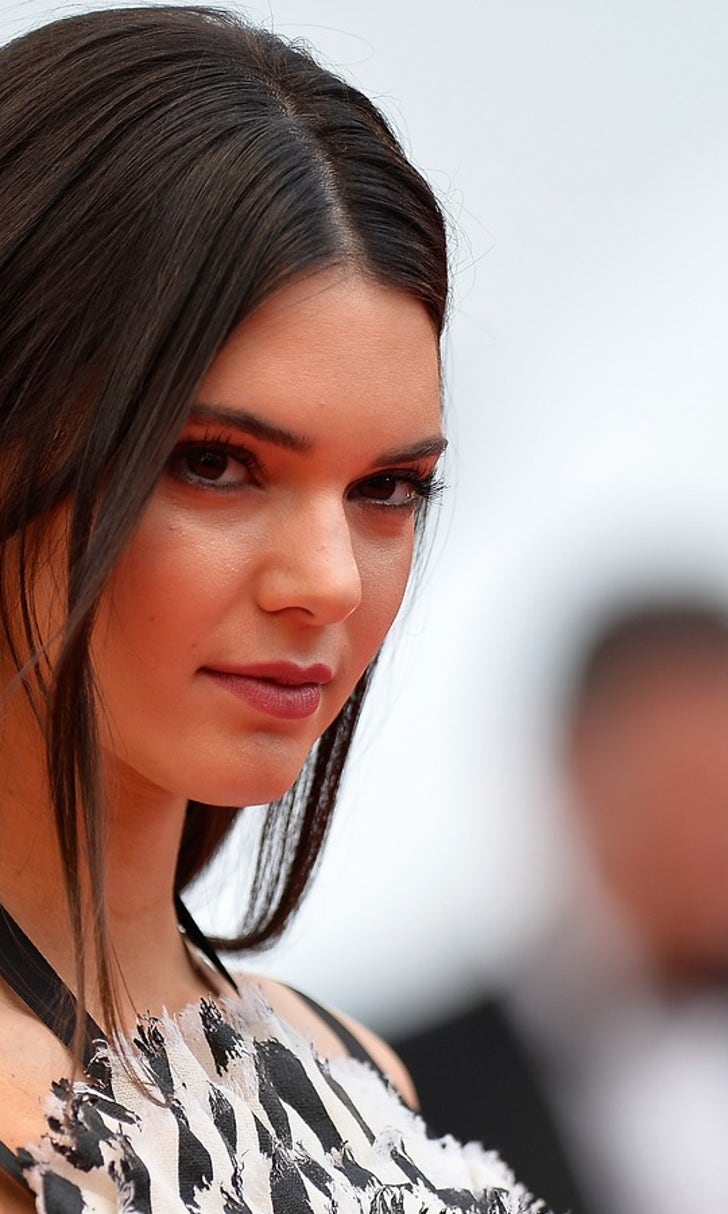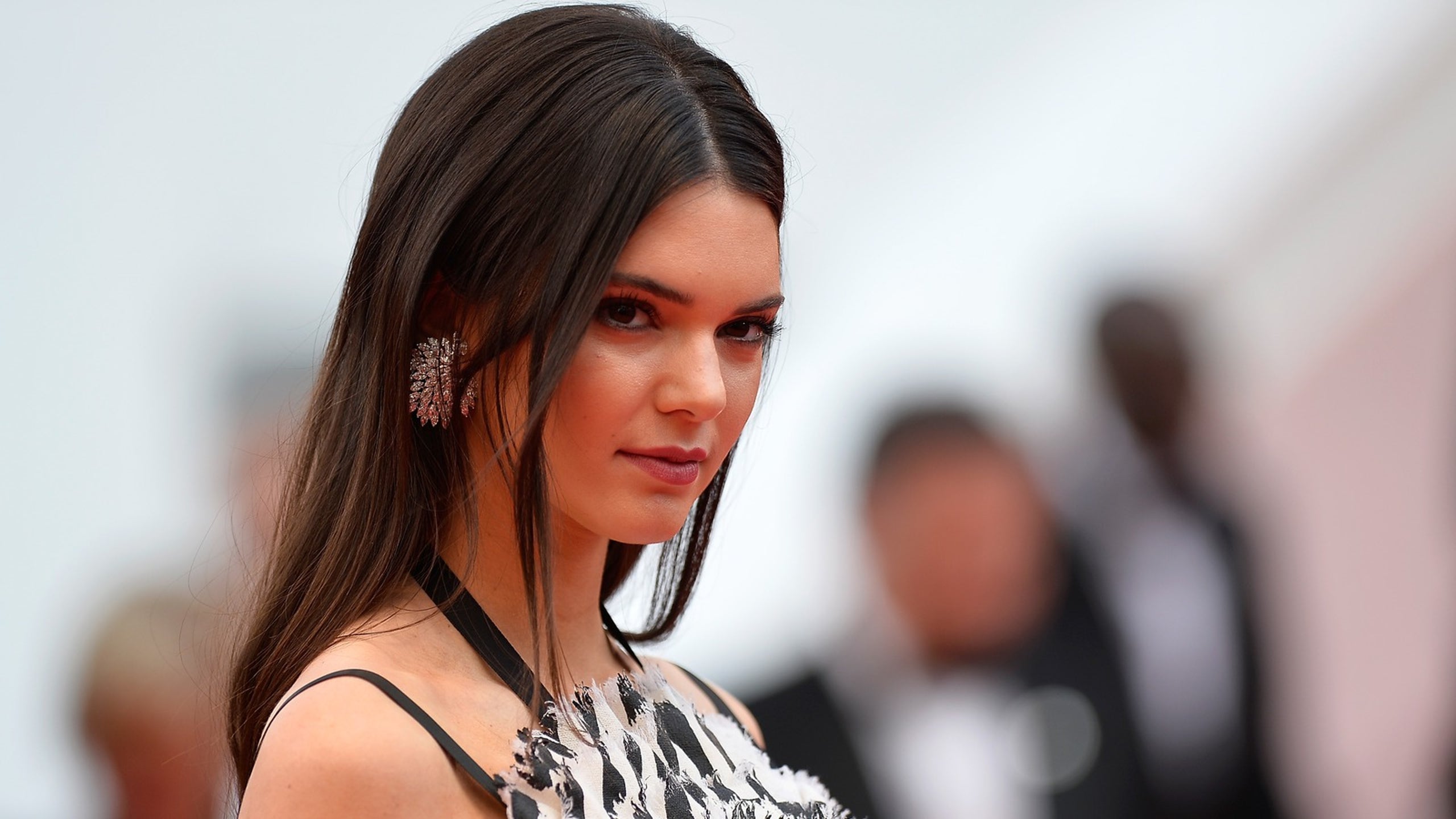 Doug McDermott tells TMZ he'd like to meet Kendall Jenner: 'Hook it up'
BY Brett Pollakoff • February 2, 2016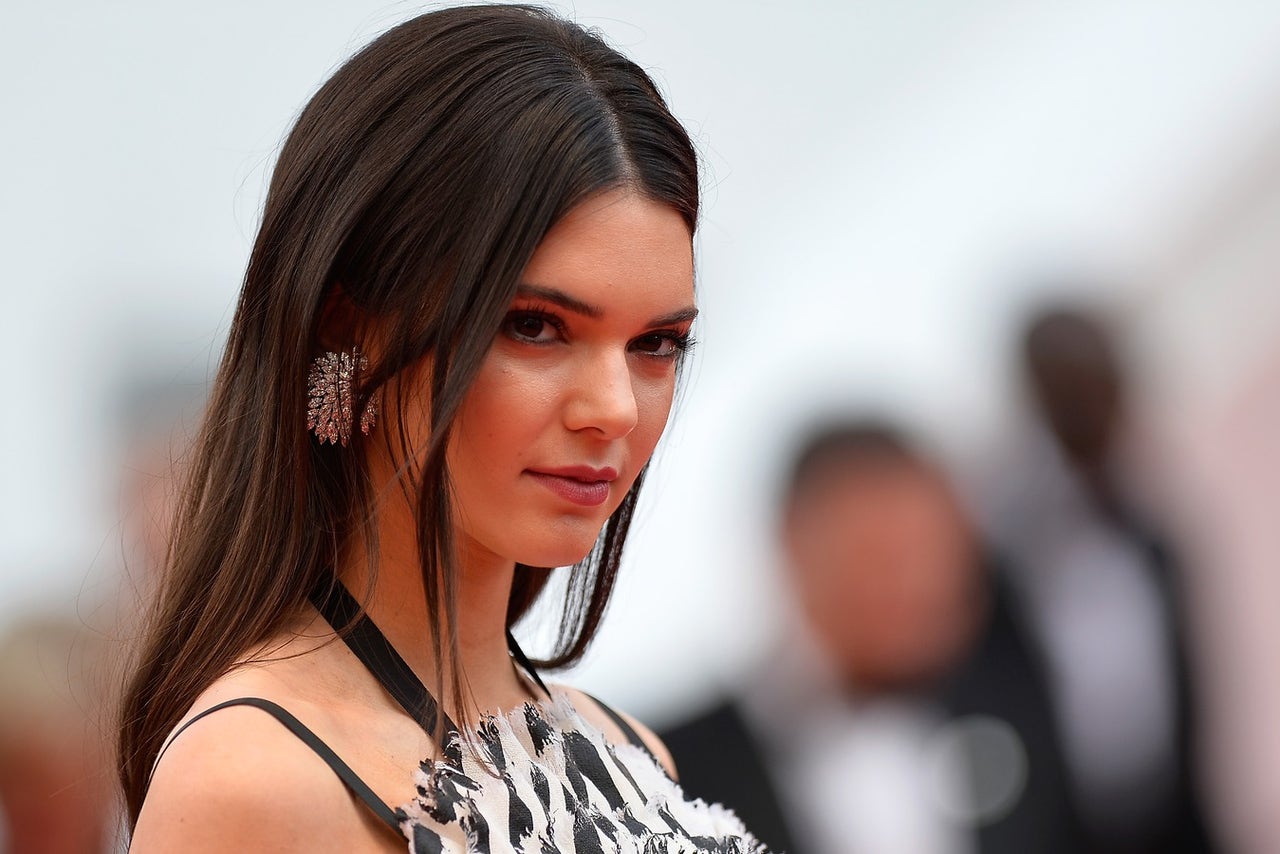 Doug McDermott has earned a bigger role in his second season with the Bulls, and he feels like that may give him a shot with one of reality television's biggest stars.
While the Bulls were in L.A. recently to face the Clippers and the Lakers, McDermott was caught by a TMZ cameraman as he strolled through the streets of Beverly Hills. A friendly conversation ensued, and McDermott revealed that he's an avid watcher of "Keeping Up With the Kardashians." 
He also mentioned that he has a particular fondness for Kendall Jenner and asked for a little assistance in arranging a meeting while he was in town.
"Hook it up," McDermott said.
Of course, it's not the first time McDermott has tried to get a celebrity's attention:
Check out the entire interview by watching the clip below.
---
---