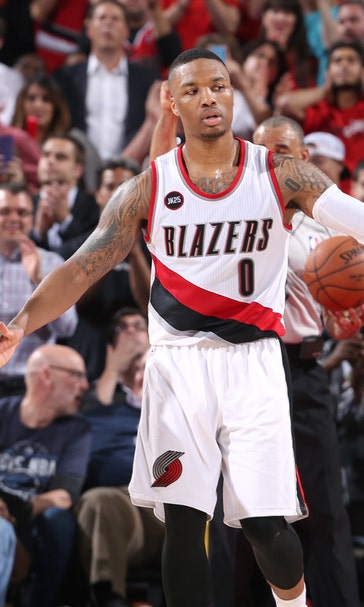 Do any Trail Blazers crack this ranking of the NBA's top 53 franchise players?
October 30, 2015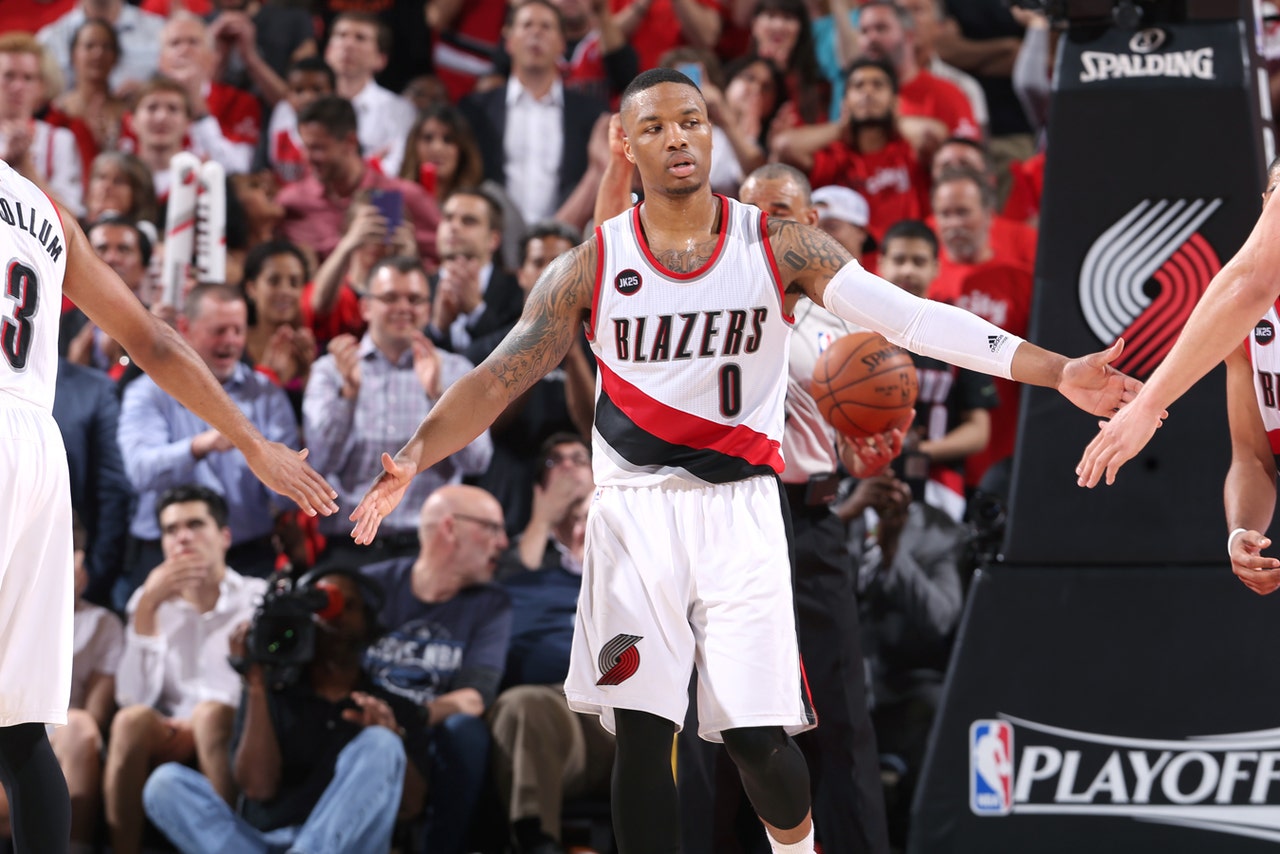 The Portland Trail Blazers used to have a bunch of players on their team who definitively qualify as franchise cornerstones. But after an offseason spent renovating their roster, how many are left?
The folks at FiveThirtyEight ranked the NBA's top 53 franchise players, and to nobody's surprise, Damian Lillard cracked the top 15:
Lillard is a stud, but it's a shame no other players on Portland's roster could latch onto this list. Regardless, read the whole thing. It's well worth your time.
Lillard is now the face of the franchise in Portland. Although he has the complete package on offense as a high-volume, efficient scorer and excellent passer, he's a middling defender. Since high-usage point guards like Lillard want the ball in their hands as much as possible, the question is whether they're good enough that you can build a championship-caliber roster around them. The results in Lillard's case are mixed on that question, according to CARMELO. Lillard draws Steph Curry as a comp, but also Steve Francis and Gilbert Arenas.
---
---