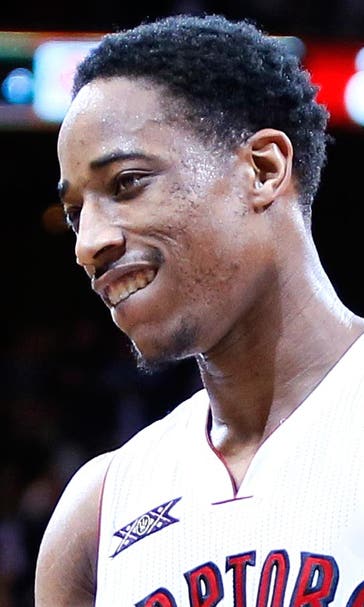 DeMar DeRozan compares himself to Shaq -- but not in a good way
October 30, 2015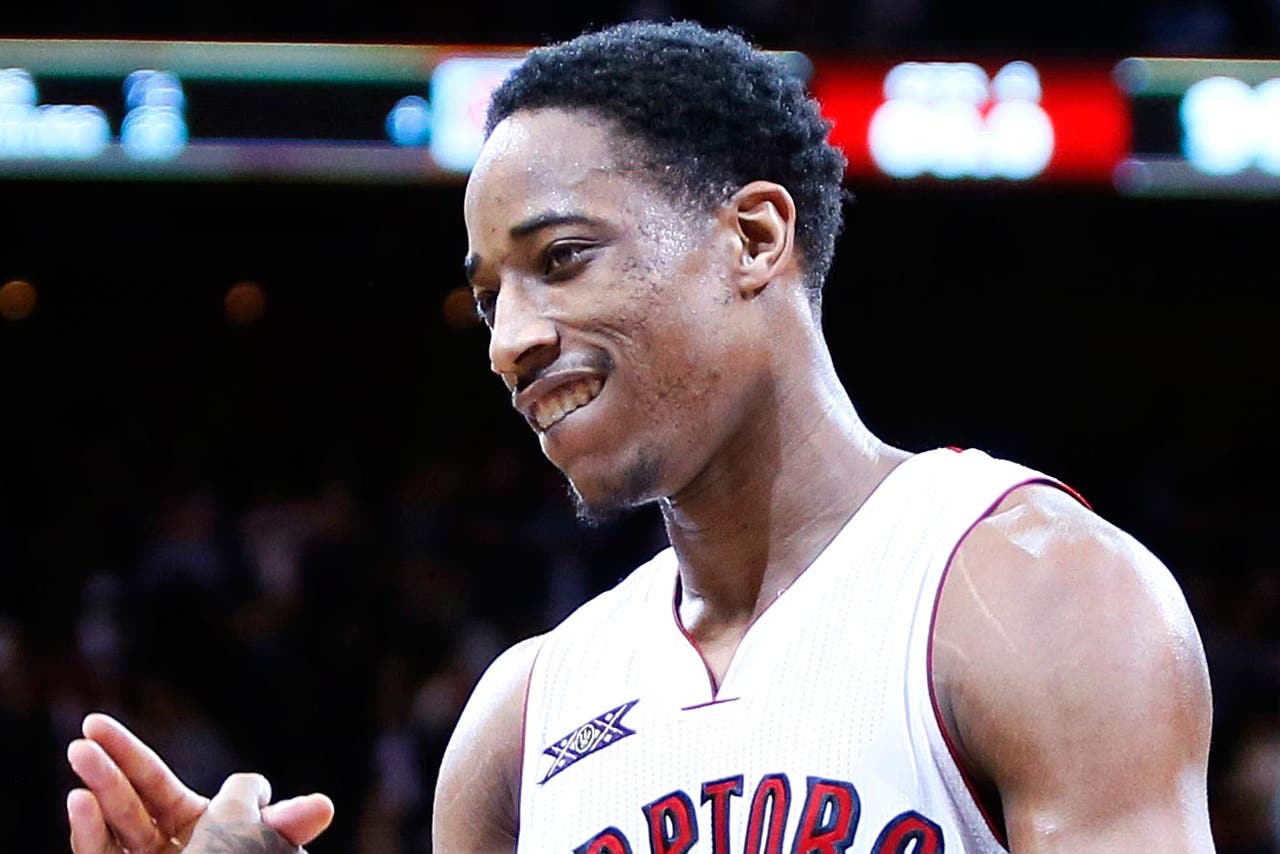 The Toronto Raptors are off to a 1-0 start in this new 2015-16 NBA season, which is a good thing. And DeMar DeRozan poured in 25 points to lead Toronto's scorers in the season opener, which is also a good thing.
So when DeRozan compared himself to Shaquille O'Neal after the game, you might think he was commenting on his scoring prowess. In fact, it's the other way around. DeRozan went to the line at an astonishing rate in the opener, but he missed six of his 16 free throw attempts His 62.5 percent clip spurred him to compare his free throw shooting to the Big Aristotle:
Of course, DeRozan is being generous; O'Neal never shot better than 62.2 percent on free throws over a season.
---
---