Danilo Gallinari steps into leadership role for Nuggets
October 28, 2015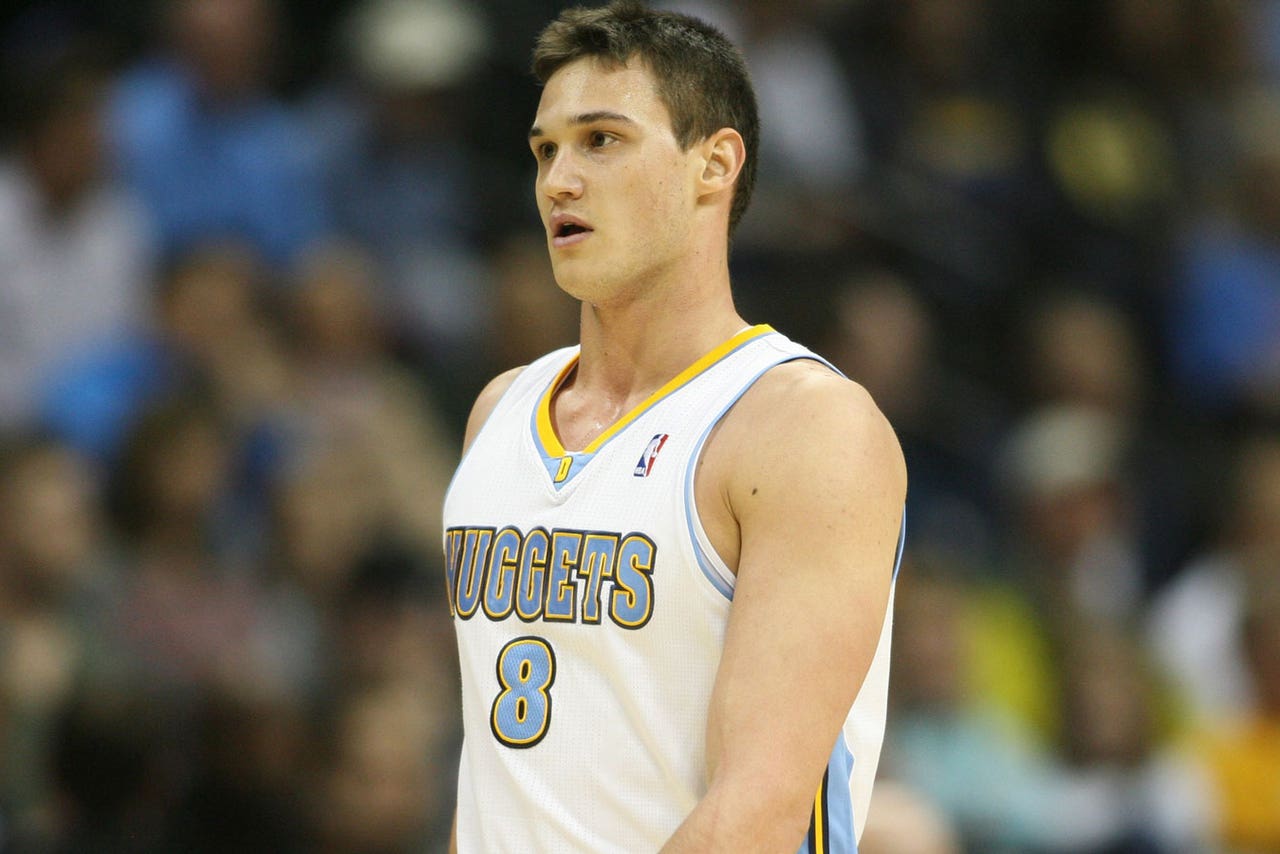 It may not seem like it, but this will be Denver Nuggets forward Danilo Gallinari's eighth season in the NBA. 
Gallinari has played a lot of different roles throughout the years, but his position on a young Nuggets team is clearly established: he's a leader. 
As arguably the most talented player on the roster, and the highest paid, Gallinari knows that it's time for him to step up and lead if the Nuggets want to be competitive.  
Here's more from Christopher Dempsey of the Denver Post: 
"Gallinari signed a contract extension this summer that averages more than $15 million per year, making him the highest-paid player on the team. He knows that comes with a cha-ching level of responsibility.  
"It means that you have to bring it every night," Gallinari said. "If they pay you that, it means they believe in you. They believe in me and they believe I can be the leader, I can be the best player on the court, and I have to do it. I see that as my role. That's the most comfortable situation that I feel, that I like to be in."
---
---