National Basketball Association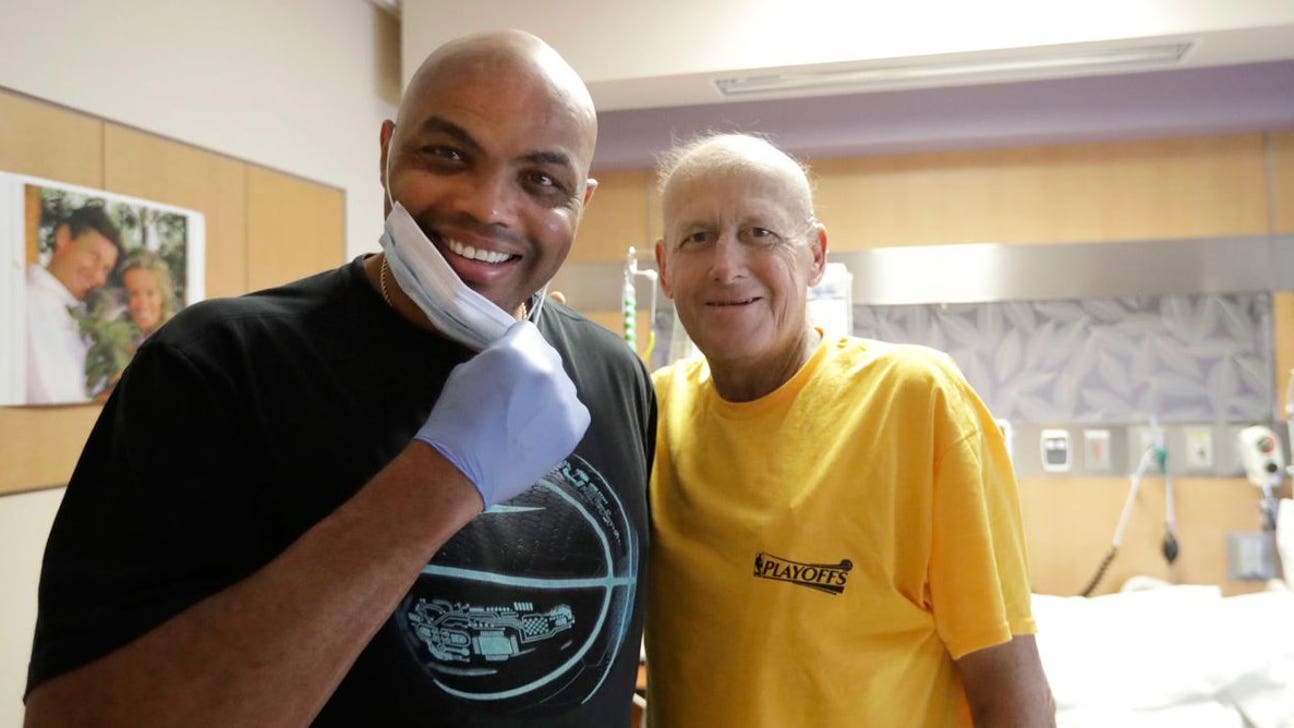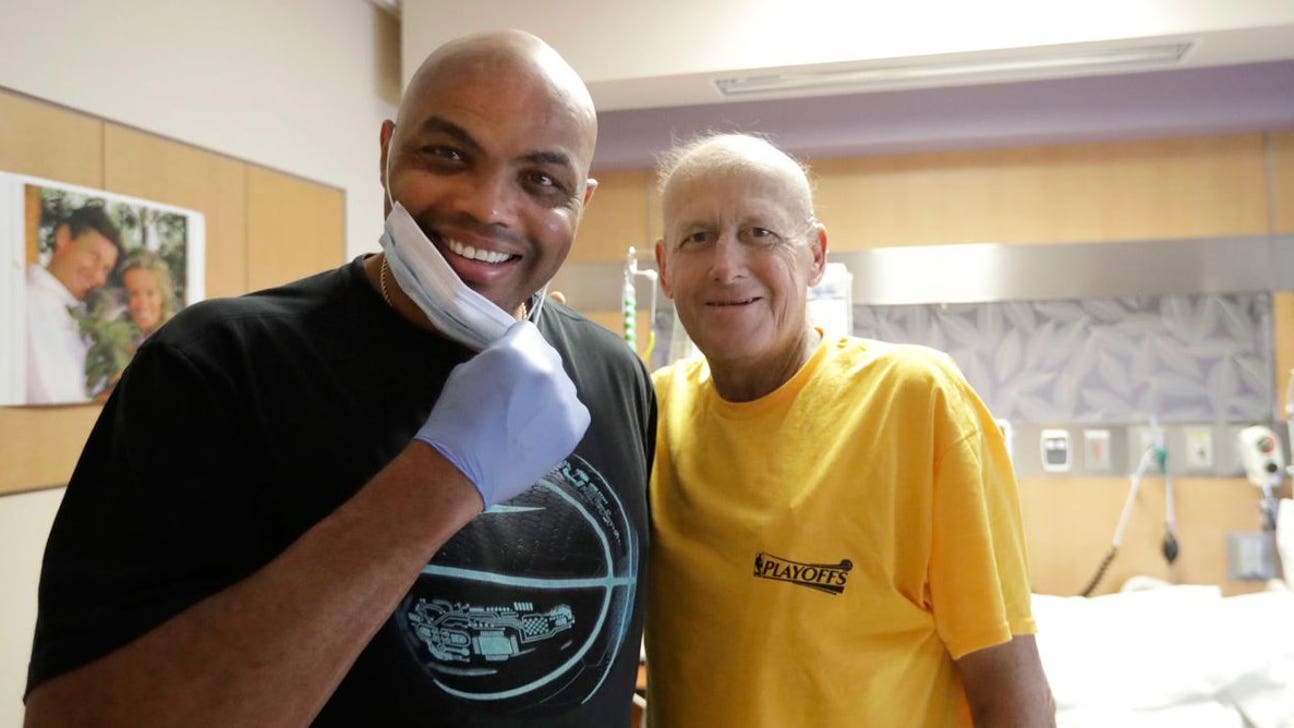 National Basketball Association
Craig Sager's Wikipedia page got changed to 'legends never die' (Photo)
Updated
Mar. 4, 2020 9:16 p.m. ET

Fansided, David Rouben/Fansided
After Craig Sager lost his battle with cancer, somebody paid tribute to him by editing the date of death on his Wikipedia page.
Whenever someone dies, you can always count on Wikipedia to edit the info within seconds. Anyone who says it isn't the most accurate page on the Internet is lying, except for when it's intentionally wrong. That was the case when Craig Sager finally passed away after battling leukemia for over two years. After his death was announced earlier today, this was put on his Wikipedia page:
When Craig Sager won the Jimmy V Perseverance Award this year, he famously said "time is simply how you live your life." 65 may seem like an early time to go, but Sager lived his life to the fullest, and always had a smile no matter how dark it got. And considering how rare a form his disease was, the fact that he outlived it for two years is pretty remarkable.
Normally, the Wikipedia police acts swiftly and changes any information that is inaccurate. They ultimately changed Sager's page back to reflect that he did, in fact, die, but this is one change that they should've left as is. Whether people pay tribute on social media, or don his same ugly suits, everyone should look back on Craig Sager's life and celebrate it rather than be mournful.
Craig's legacy will live on through his colleagues at NBA on TNT. Players and coaches will do the same. That's because while the word gets thrown around a lot, he really was a legend. And if we continue to celebrate his achievements, it'll feel like he never died.
More from FanSided
This article originally appeared on
---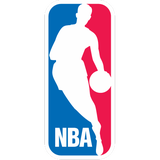 Get more from National Basketball Association
Follow your favorites to get information about games, news and more
---