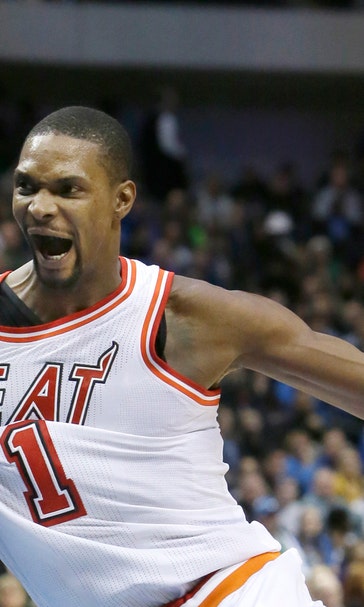 Chris Bosh baffled by 3-point shootout invitation: 'What am I doing here?'
BY foxsports • February 5, 2016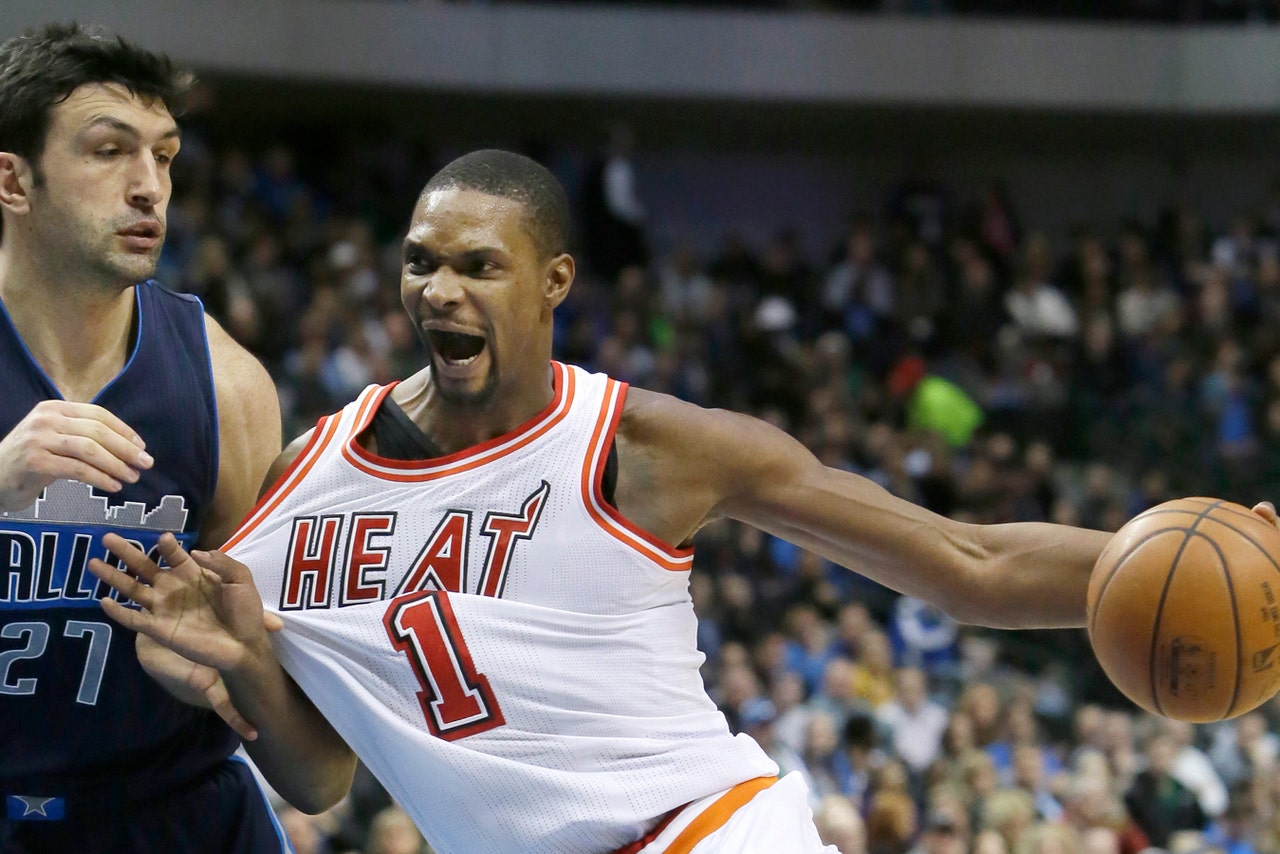 Miami Heat big man Chris Bosh is one of the most criminally underrated players from the past 25 years. This year, the NBA decided to put him in the Three-Point Shootout at All-Star weekend, recognizing an area of Bosh's game that separates him from most at his position.
What does Bosh think about all this? He's a little confused, as he should be (via Palm Beach Post):
When the possibility was brought up a few months ago, he said he would rather just talk about how great he would be at it rather than actually do it. "I'd be like, 'That's cool, but what am I doing here?' " said Bosh, Miami's leading 3-point shooter at 36.6 percent. "There's all these great shooters. I don't fit here. People expect you to make it and then you play terribly and it's like, oh well. "I want to be the dude to be like, 'I could've made it in the 3-point Contest, but I really don't want to do it. But I would've been amazing.'"
Bosh has a point. Yes, he's very likable, charismatic and the exact type of personality you want engaging with fans at All-Star weekend. And yes, leaving him open behind the 3-point line isn't a smart decision if you're a defender. 
But Bosh is also shooting 36.6 percent beyond the arc right now. That isn't anything to write home about. Among big men alone, he's less accurate than Kevin Love, Serge Ibaka, Ryan Anderson, Dirk Nowitzki, Channing Frye and about 75 other players. 
Nobody's saying Bosh isn't really cool, but, in his words, what is he doing in this year's Three-Point Shootout?
---
---