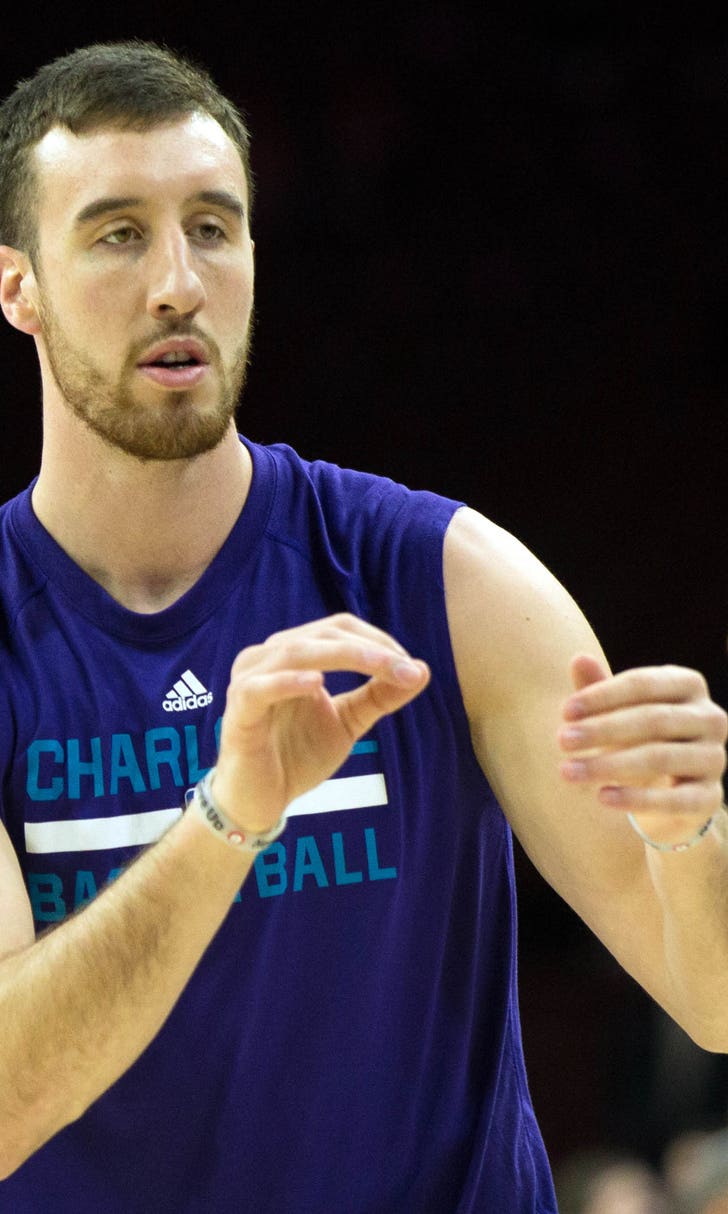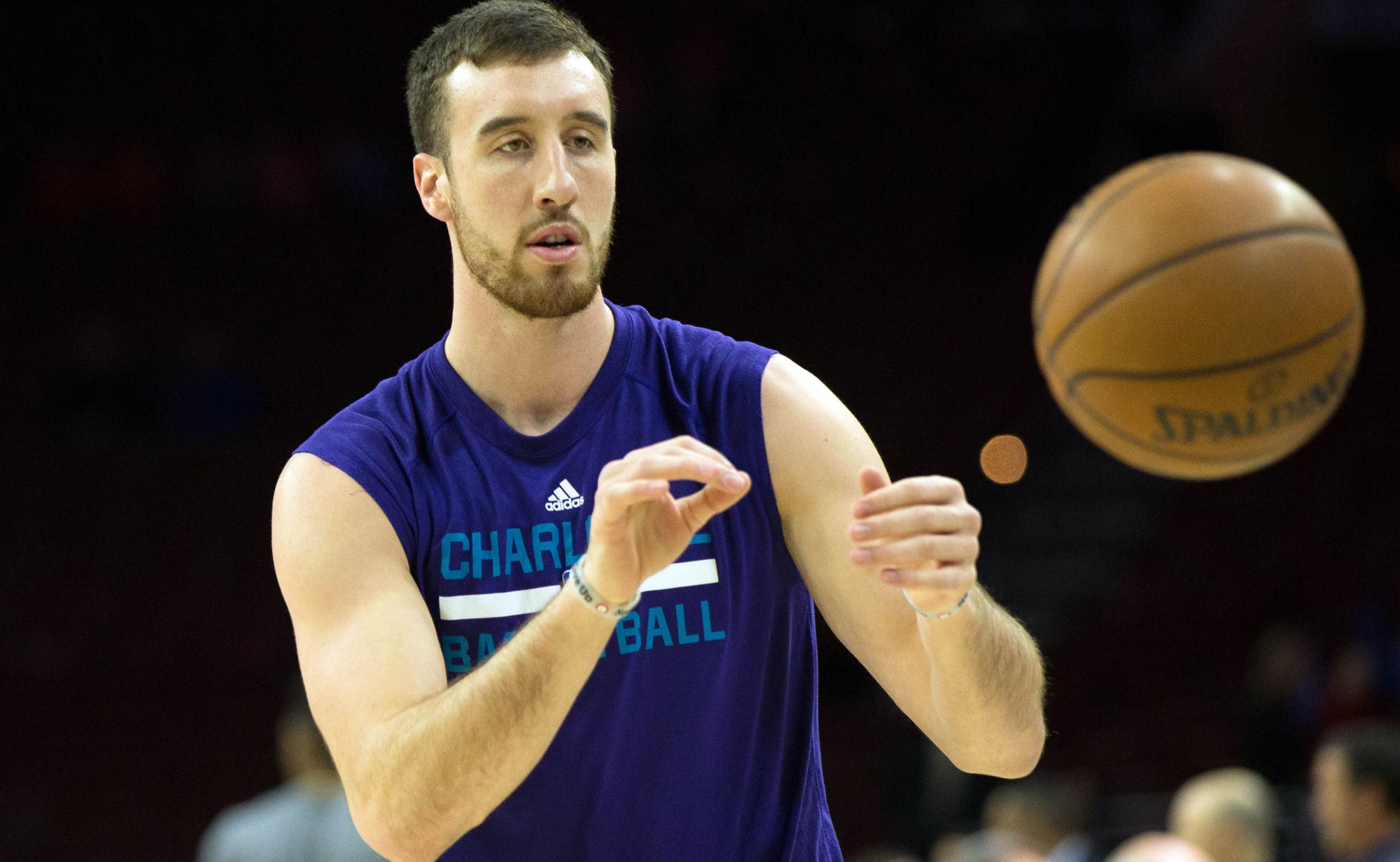 Charlotte Hornets: Frank Kaminsky to Play in Rising Stars Challenge
BY Fansided and Jerry Stephens/FanSided via Swarm and Sting • June 30, 2017
The Charlotte Hornets will be represented by second-year big man Frank Kaminsky in the Rising Stars Challenge during All-Star Weekend.
Even if Kemba Walker doesn't make the all-star game this season, the Charlotte Hornets will have at least one player representing them during All-Star Weekend. Frank Kaminsky has been selected to Team U.S for the Rising Stars Challenge. The roster of players is comprised of first and second-year NBA players.
Players were split up into the U.S. Team and the World Team. They were selected (voted) by assistant coaches from around the league. It speaks volumes that they found Kaminsky worthy of playing this season.
Along with Kaminsky, Team U.S. includes Karl-Anthony Towns, Devin Booker, Malcolm Brogdon, Marquese Chriss, Brandon Ingram, Jahlil Okafor, D'Angelo Russell, Jonathan Simmons, and Myles Turner. The Phoenix Suns have two players on the U.S. Team this season while the Los Angeles Lakers also have two players representing them as well.
More from Swarm and Sting
Team World is made up of Joel Embiid, Dante Exum, Buddy Hield, Nikola Jokic, Trey Lyles, Emmanuel Mudiay, Jamal Murray, Kristaps Porzingis, Demantas Sabonis, and Dario Saric. This group includes two players from the Philadelphia 76ers and three from the Denver Nuggets. It also features five rookies and five second-year players.
Kaminsky is averaging 10.2 points per game, 4.4 rebounds per game, and 2.0 assists per game so far this season. In 24.3 minutes per game, Frank is shooting 39.3% from the field and 31.4% from the three-point line. He has been a consistent scorer off of the Hornets' bench this season as he has scored in double-figures 22 times in 43 total games.
Although he has yet to record a double-double this year, he does have five games with at least eight rebounds. He also has four 20-point games which are more than he had all last season (2). Despite having a slow start to the year, he has picked things up as of late for the Hornets.
This is a great opportunity for Frank after missing out on the Rising Stars Challenge last season. Kaminsky will get a chance to play alongside other young talents in the NBA. The Charlotte Hornets will at least have one player, and hopefully more, representing them during All-Star Weekend this year.
---
---