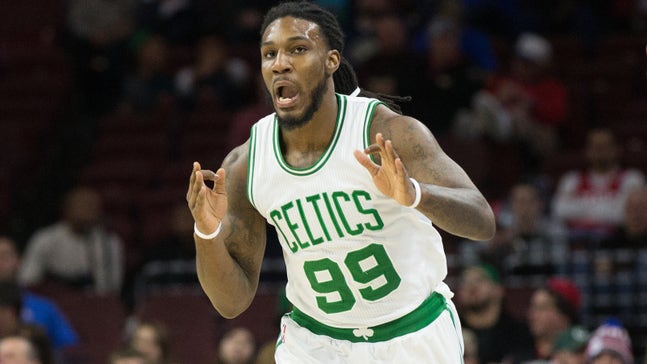 Celtics' Jae Crowder out 'a couple of weeks minimum' with ankle injury
Published
Mar. 13, 2016 4:43 p.m. ET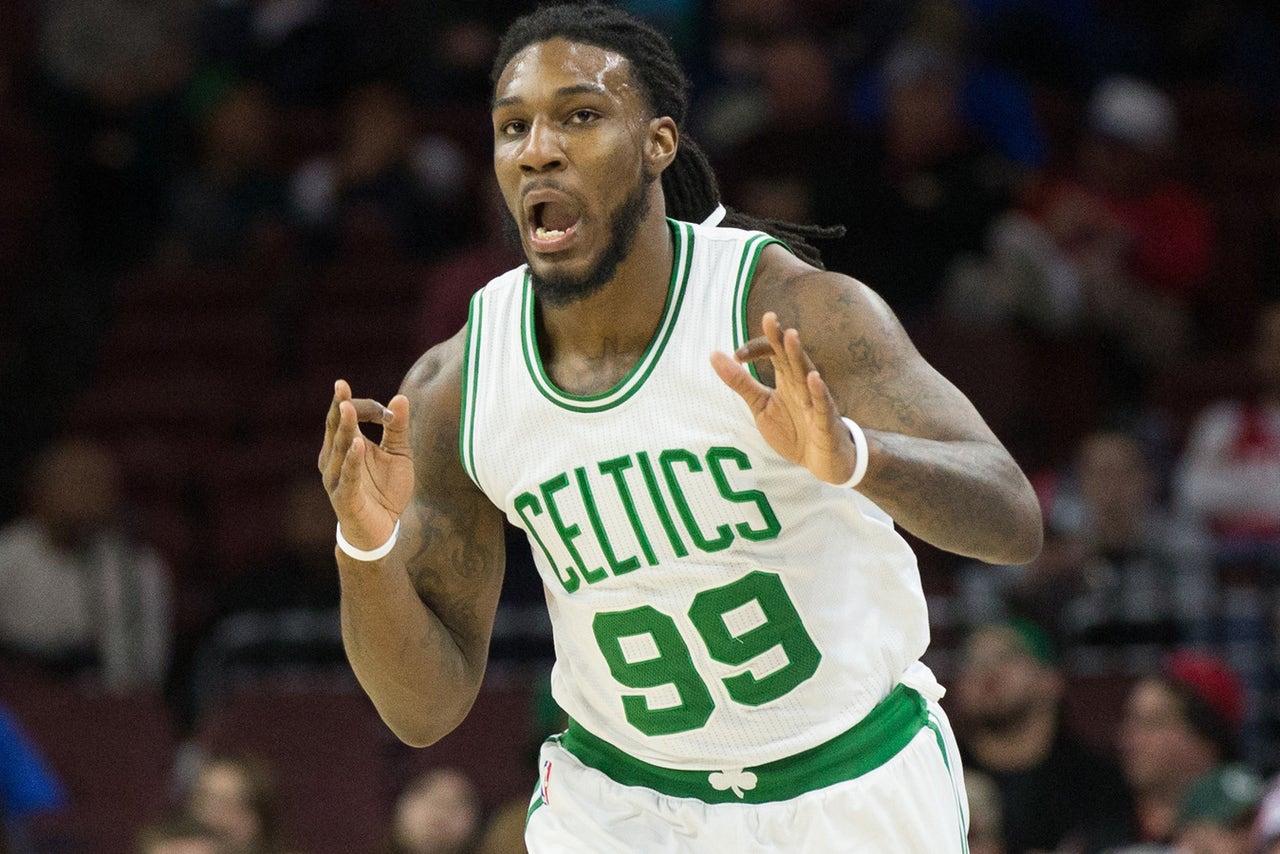 The Celtics have exceeded expectations for the bulk of the regular season, and currently sit in third place in the Eastern Conference standings. But they'll be tested over the next couple of weeks while playing without a key member of their starting lineup. 
Jae Crowder left in the third quarter of Friday night's loss to Houston with an ankle injury, and did not return. At the time, head coach Brad Stevens didn't seem to think it was any cause for concern.
But once some additional swelling became evident, Stevens told reporters on Sunday that Crowder would indeed be forced to miss some time.
"After I talked to [reporters on Friday], [Crowder] went back in and saw the doctor and had developed a little bit of swelling, has a high ankle sprain," Stevens said, via ESPN. "He's going to be out a couple of weeks minimum."
The Celtics are only 3.5 games ahead of the seventh-place Pacers, so this is a critical time for them in terms of hanging on to their playoff position. The schedule won't be doing them any favors, as there are contests against the Raptors, Clippers, Blazers and Warriors all on the horizon.
Crowder has started all 66 games for the Celtics this season, and is averaging 14.4 points and 5.1 rebounds in 31.9 minutes per contest. He's also one of Boston's most versatile defenders, so it will be a challenge for Stevens to find the right combination of guys to step in and make up for Crowder's level of production.
---
---