Anthony Davis on future with Pelicans: 'I don't plan on leaving, write that down'
February 16, 2017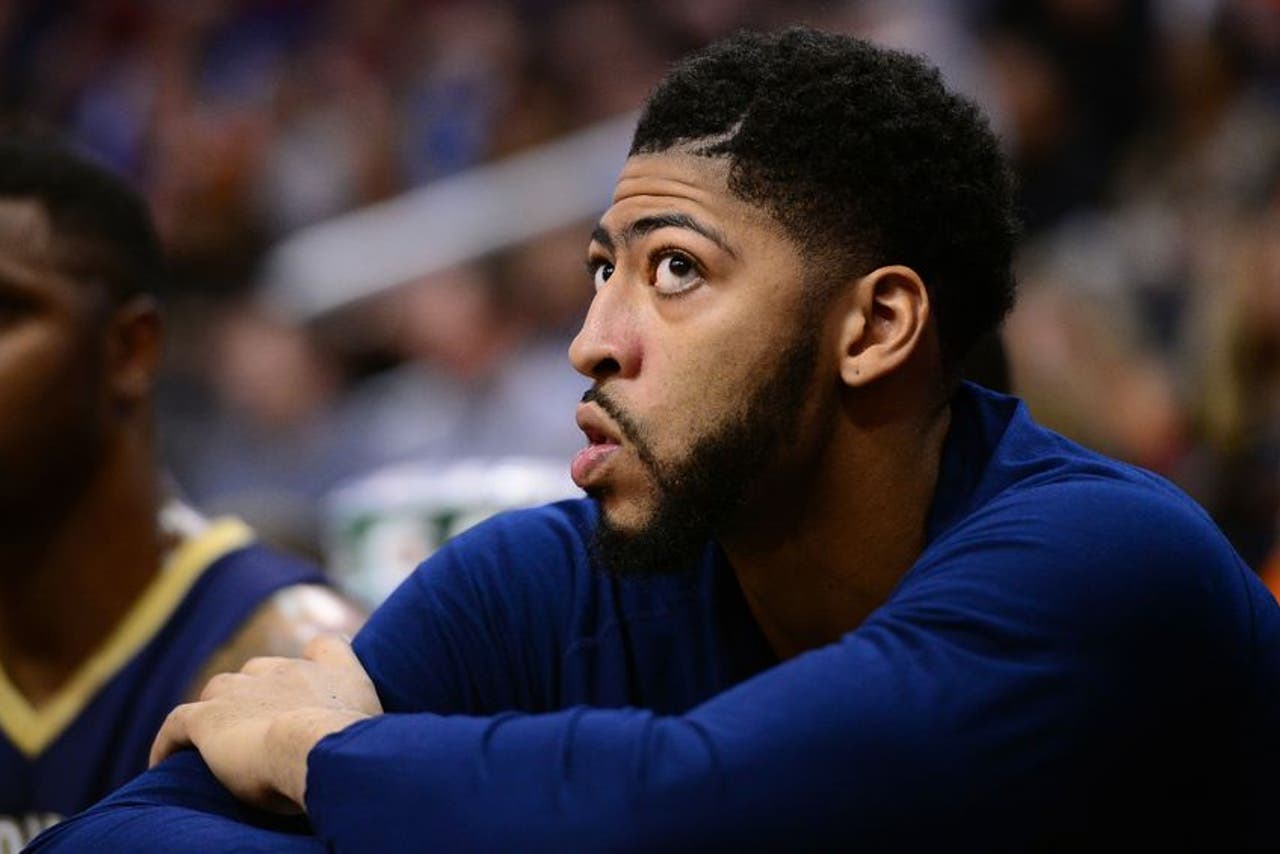 'Tis the season. Yes, I'm aware Thanksgiving, Christmas, Hanukkah, Kwanzaa, New Year's, etc. are all in the rear view mirror — 'tis NBA trade deadline season, when a different NBA superstar is part of a major blockbuster trade rumor seemingly every damn day.

Take New Orleans Pelicans star Anthony Davis for example. He recently was the subject of speculation that he might team up with Russell Westbrook on the Los Angeles Lakers in the somewhat near future.




On paper, this seems ludicrous — Davis is under contract with the Pelicans through the 2019-20 season (player option in 2020-21). However, we've seen stranger things happen recently in a league with no shortage of drama.

On Wednesday, amid another poor season from the New Orleans Pelicans, Davis squashed any sort of rumor to The Times Picayune's Jeff Duncan, denying he is interested in requesting a trade or signing elsewhere when he becomes a free agent:

"I don't plan on leaving, so make sure you write that down ... I don't pay attention to (the rumors), I don't know who said it or how it came about. I'm with the Pelicans right now."
"We've got to find a way to keep fighting ... We have a team that is able to compete for the playoffs. We showed that a couple of times this year (in January wins against the Cavaliers and Spurs). We feel we are just as good as any other team in this league. We just need to find a way to stay a little more healthy and be a little more consistent.
"I like our team we have now ... We always are just kind of injured. It's tough to win games when a lot of the top guys are out."
---
---