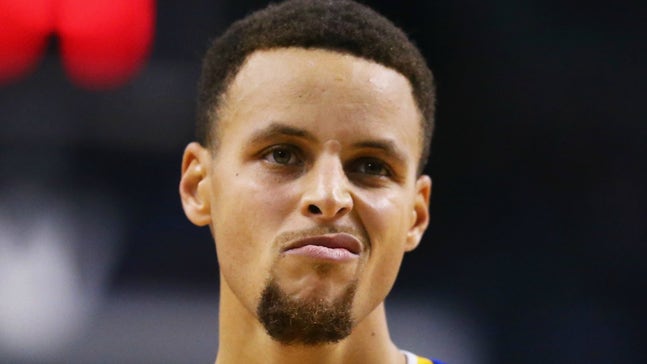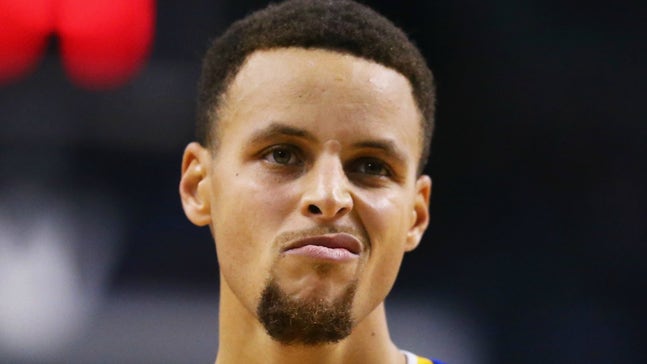 An Ohio Dairy Queen called out Steph Curry before Game 6
Published
Jun. 16, 2016 10:50 a.m. ET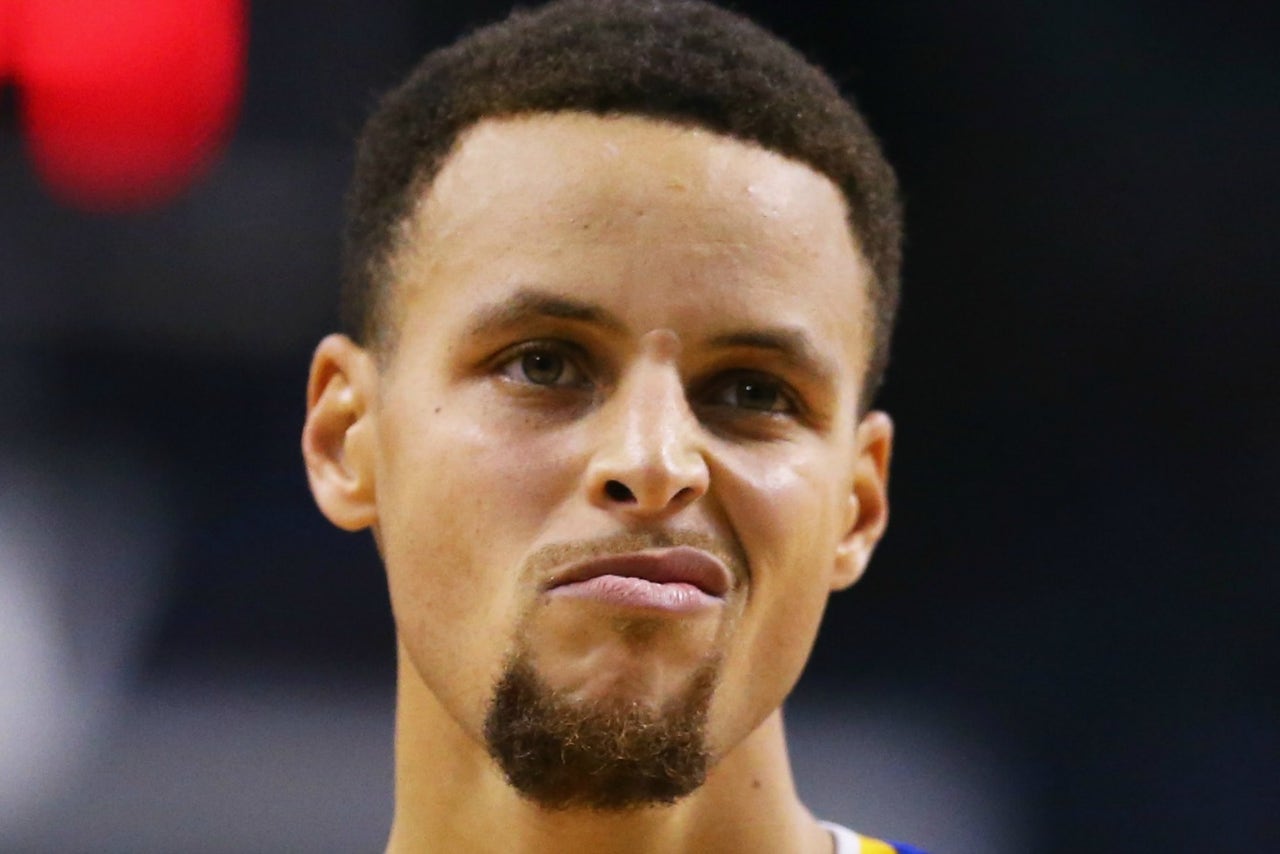 The 2016 NBA Finals between the Golden State Warriors and Cleveland Cavaliers have been pretty contentious. 
Draymond Green and LeBron James got into a scuffle in Game 4 that included Green hitting LeBron in the groin and saying some mean things, which LeBron then aired out to the media in the postgame press conference. The NBA suspended Draymond for Game 5, while teammate Klay Thompson took a swipe at LeBron for getting "his feelings hurt." There's been back and forth bickering ever since.
Now, dining establishments are getting involved.
Ahead of Game 6 Thursday night in Cleveland, a Dairy Queen in Elyria, Ohio, took at shot at Stephen Curry with this message on its sign: "Steph Curry is softer than our ice cream."
Sick burn, DQ.
---
---