Dallas Mavericks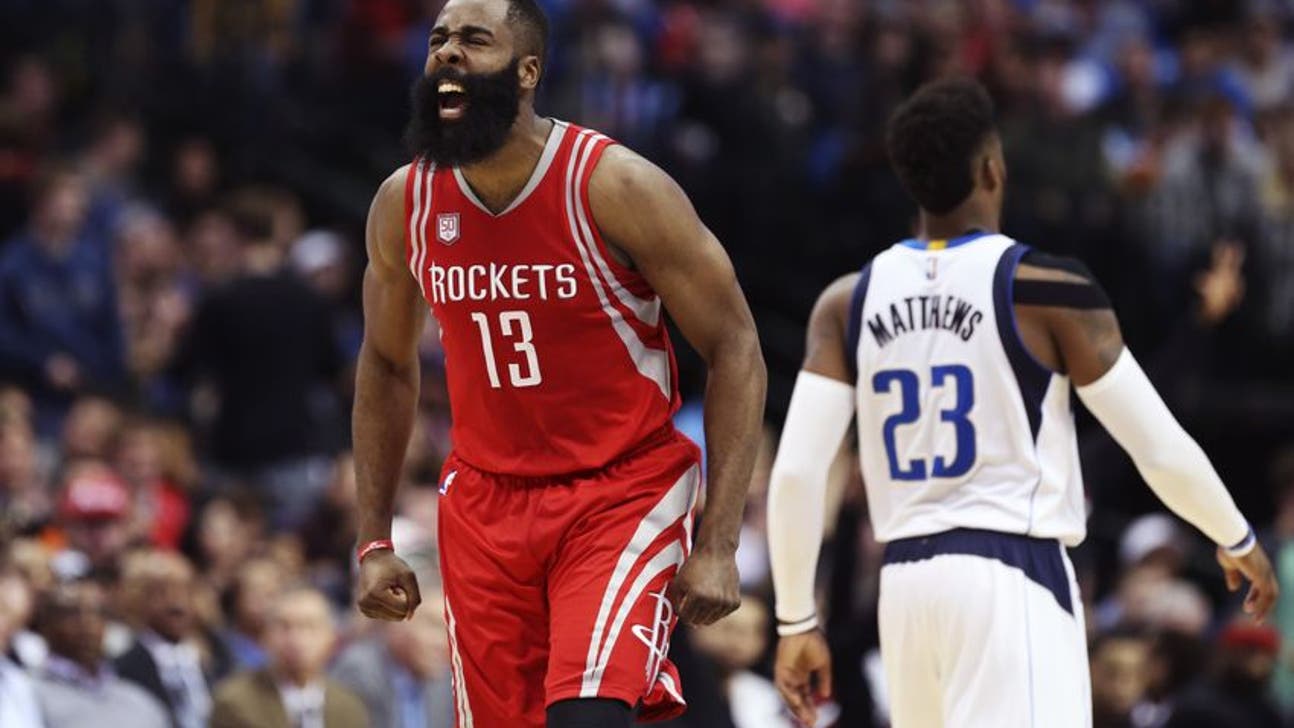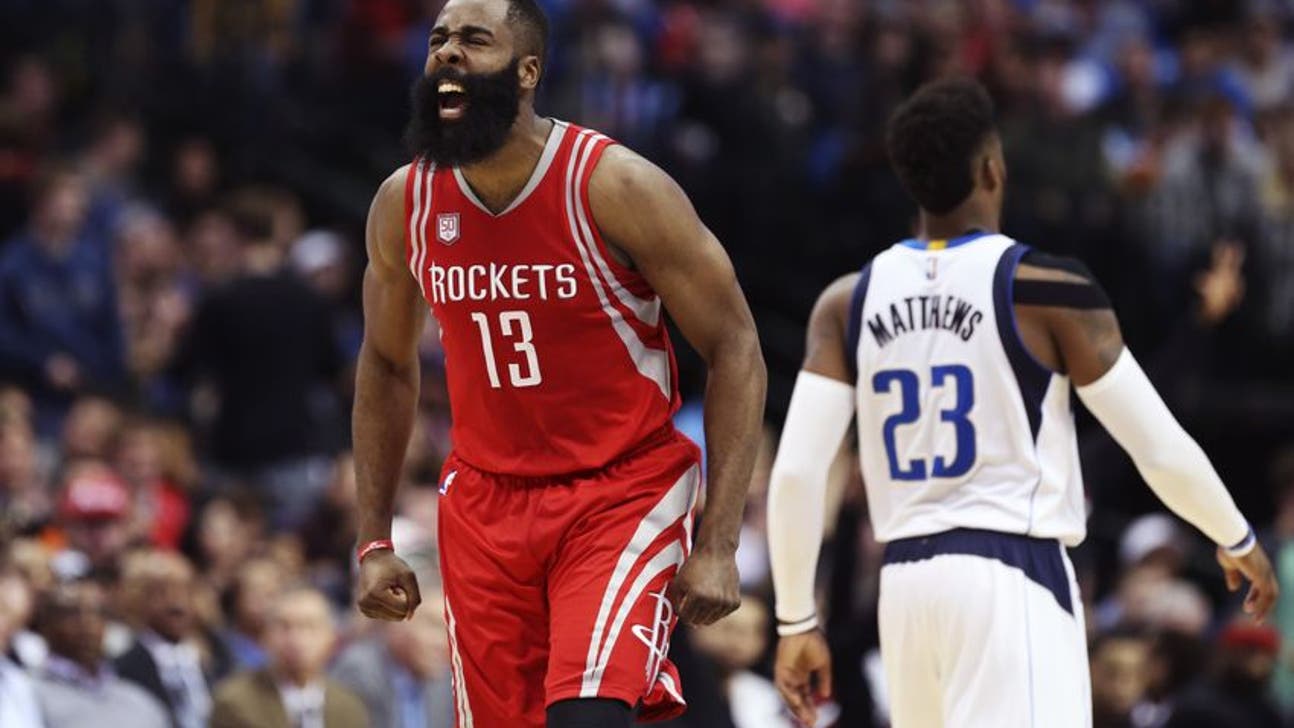 Dallas Mavericks
About last night: Rockets win showcases trash talk and hard fouls
Updated
Mar. 4, 2020 6:09 p.m. ET

Fansided, Jason Gomez/FanSided via Space City Scoop
Dec 27, 2016; Dallas, TX, USA; Houston Rockets guard James Harden (13) reacts in front of Dallas Mavericks guard Wesley Matthews (23) after scoring during the first half at American Airlines Center. Mandatory Credit: Kevin Jairaj-USA TODAY Sports
The Houston Rockets win puts a spotlight on the art of NBA trash talk and technical fouls
The Houston Rockets beat down of the Mavs last night showcased a rather ugly side of hoops and a potential for injury. In a game where James Harden and the Rockets got whatever they wanted on the court, Dallas decided to go on the attack. The end result was 2 flagrant foul calls and 3 tech's on the Mavs. The Rockets also earned 3 tech's. So, basically it was an all around, friendly game between two Texas Rivals.
The Mavericks currently have the third worst record in the league and now have lost the season series to the Rockets. Their frustration reached a boiling point as Andrew Bogut laid into Harden on a hard screen. Harden retaliated by getting buckets, but the fire was lit. The game spiraled from then on to epic trash talk proportions and hard fouls, circa 88′ Pistons vs Bulls days.
Because the Rockets have a couple of days off, the media now has time to review the game and ask if this was out of hand. Or, who's to blame for all this?
The point I'm tying to make is that trash talk, especially against rival teams, can elevate the game and add some emotion behind the buckets. However, if what Ariza said is true and Mejri spoke ill of his wife and kids, that is completely different.
I think about the trash talking greats like Gary Payton, Reggie Miller, and Kevin Garnett and I wonder if their "talks" ever crossed a line. Well, I know KG was a habitual line stepper (cheerios remark towards Melo's wife). But, this game was different because of the hard fouls that were coupled with the "yapping" of the Mavs. For example, the foul on Ryan Anderson from Dwight Powell. This was serious because of Anderson's neck surgery a few years ago and his checkered injury history.
More from Space City Scoop
Dallas being frustrated is understandable, but intentionally trying to hurt players because of said frustration, is where you lose fans. In addition, it's not a good look for the teams involved or what the league is trying to represent.
In the end, the Rockets got the win and closed out the regular season series with Dallas. Although the game was highly entertaining, I agree with Harden and Beverley that the Mavs should be ashamed of themselves. And the Rockets should be lucky Bev wasn't on the court. His tenacity would only have added to the Mavs frustration, but that's why we love him.
Follow Space City Scoop as the Houston Rockets celebrate New Year's Eve with games against the Clippers and the Knicks.
---
---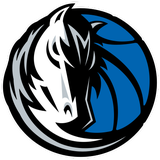 Get more from Dallas Mavericks
Follow your favorites to get information about games, news and more
---