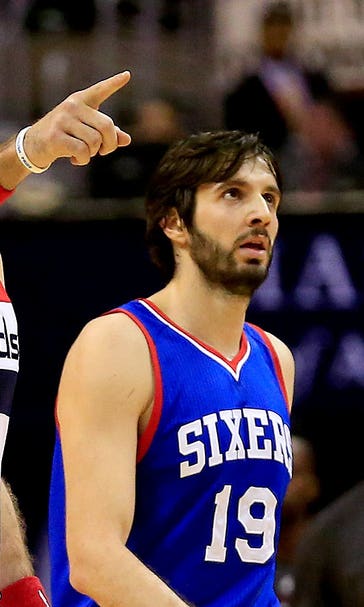 76ers apply for additional roster spot to bring back Furkan Aldemir
November 3, 2015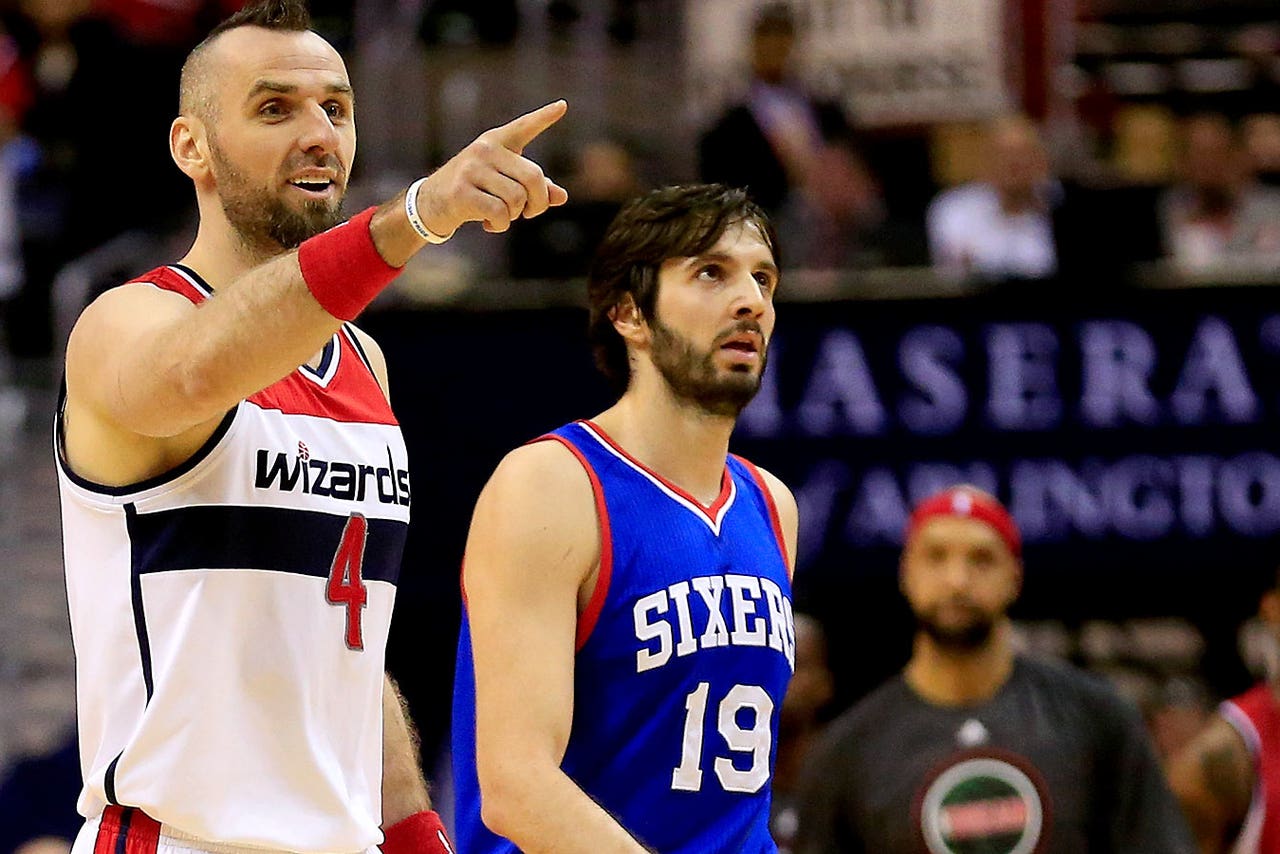 When the 76ers waived Furkan Aldemir to trim the roster to 15 before the season began, it was at least a little bit of a surprise because Aldemir had a guaranteed contract in place worth $3 million for this season.
But it appears as though the team may be looking to bring him back.
Philadelphia has applied for a hardship exception which could allow them to add another player to the roster. If granted by the league, Aldemir is the one who would get it, reports Bob Cooney of the Daily News.
The exception is usually granted if a team has four players who have been sidelined for at least three games, and since Tony Wroten, Kendall Marshall and Joel Embiid all won't be returning anytime soon, it seems like a strong possibility that Aldemir will be back in the fold at some point soon. 
---
---