National Basketball Association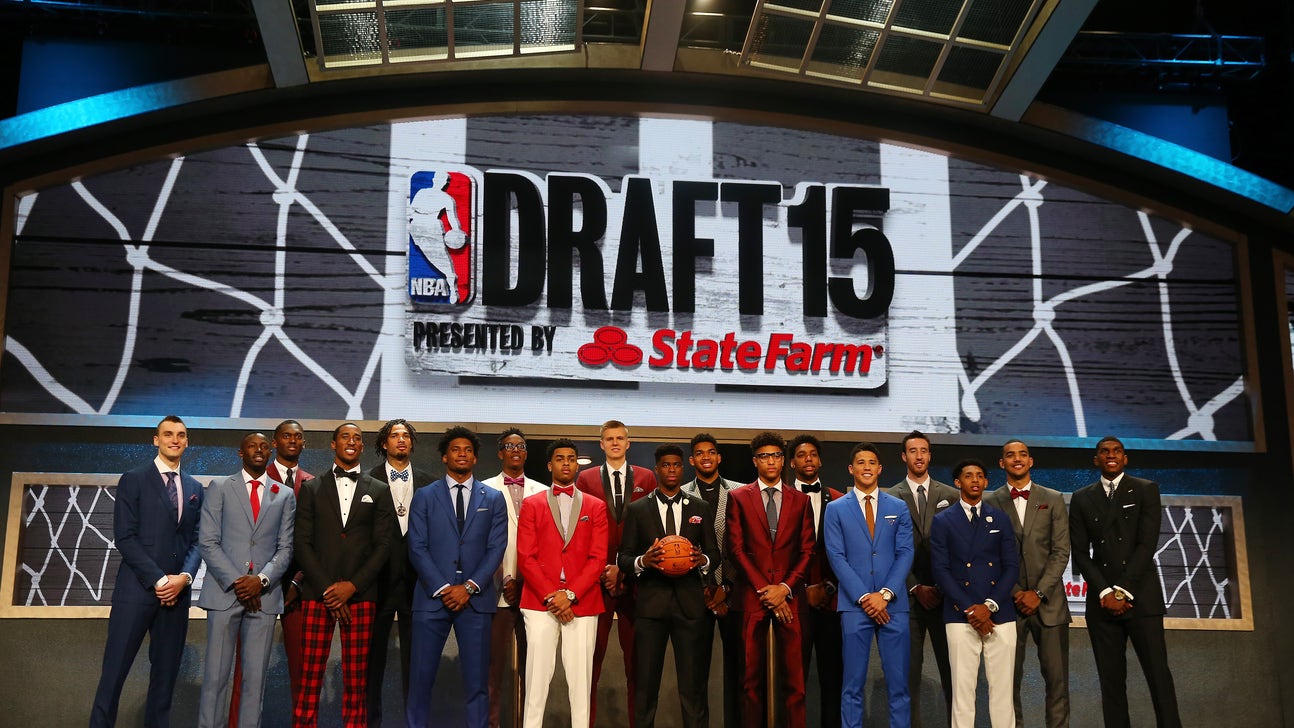 National Basketball Association
23 historical fun facts about the NBA Draft
Published
Jun. 22, 2016 3:00 p.m. ET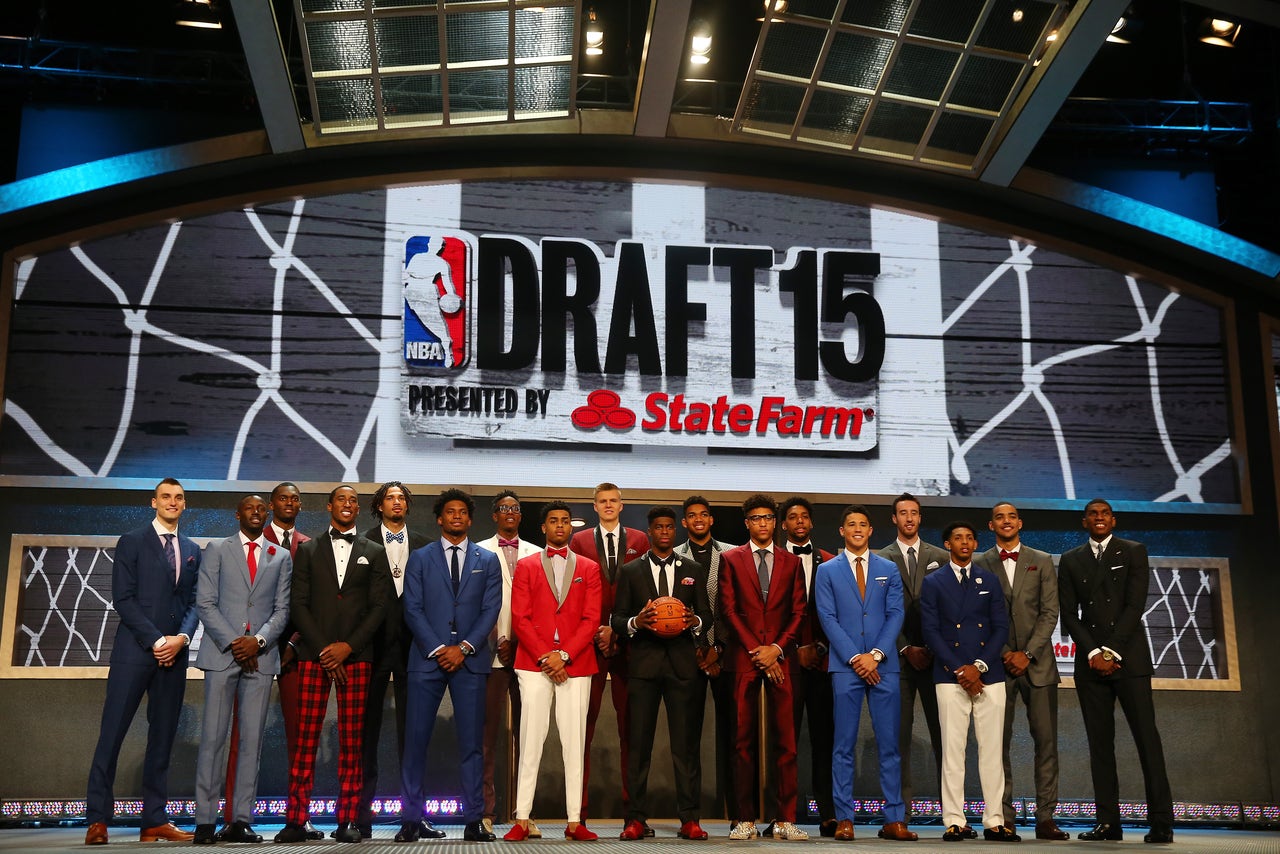 With the 2016 NBA draft happening Thursday, let's take a look back at some wild selections, oddities, Duke-affirming statistics, the history of players taken in certain spots and the most famous draftee from the Philadelphia School of Pharmacy:
1. Kareem Abdul-Jabbar was left unprotected by the Lakers for the Hornets' and Heat 1988 expansion draft, but GM Jerry West preemptively traded a draft pick to each with the promise that neither team would select Kareem, who was entering his 20th and final season.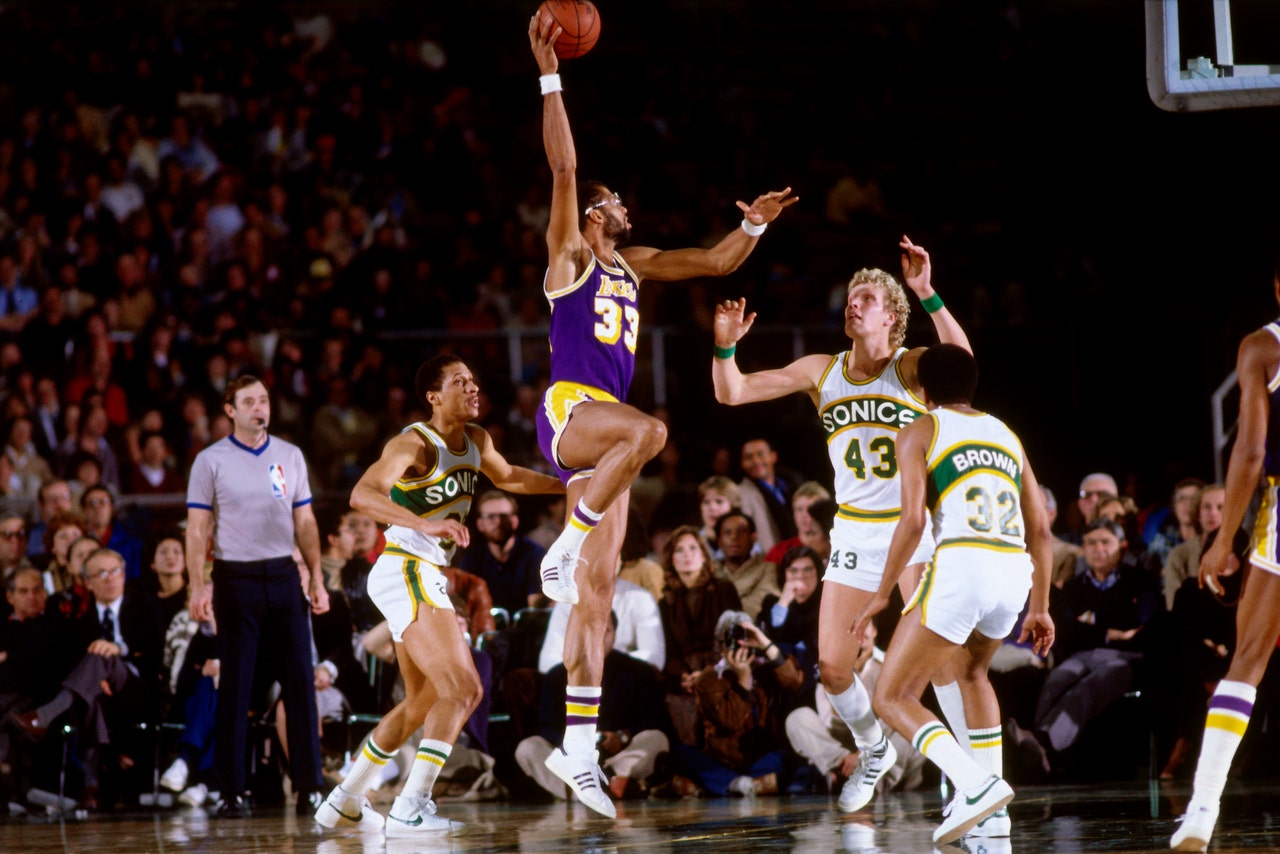 (Andy Hayt/NBAE via Getty Images)
2. In 1974, Atlanta Hawks GM Pat Williams announced that his team's 10th-round pick was James Williams. When questioned about where this player was from, Williams responded, "Piedmont Hospital in Atlanta; he's 19.5 inches tall, 7.5 pounds." Williams had just drafted his newborn son, who happened to arrive on draft day. After a few seconds of silence, Si Gourdine, the assistant to the commissioner, said "disallowed."
3. Carl Lewis was picked in the 10th round of the 1984 draft by the Chicago Bulls, a month before he won four golds at the Los Angeles Olympics. Lewis had never played basketball at the high-school level. He was also taken with the third-to-last pick in the 12-round NFL draft by the Dallas Cowboys despite a similar lack of familiarity with football. Bob Beamon, the world-record setting long-jumper, was also an NBA draft pick - one year after his historic jump in Mexico City.
4. Wilt Chamberlain and Oscar Robertson were not selected No. 1 in their respective drafts despite being the very-top pro prospects in their respective years. Instead, they were picked with a pre-draft territorial selection in which a team could give up its first-round pick to take a player who played within 50 miles of the NBA team's home arena. But Wilt had played at Kansas. How did he end up with the Philadelphia Warriors? The Warriors argued that since Wilt had played high school ball in Philly, he was theirs. The all-time great was the only territorial pick in history for whom that exception was made.
5. With the last pick in the 1983 draft, the 76ers drafted Norman Horvitz, from the Philadelphia School of Pharmacy (Class of 1956). It was all a gag from team owner Harold Katz, who was Horvitz's poker buddy and the owner of Nutri-Systems, a company for which Horvitz worked as medical director. As The New York Times wrote that summer, quoting Horvitz talking about his basketball career: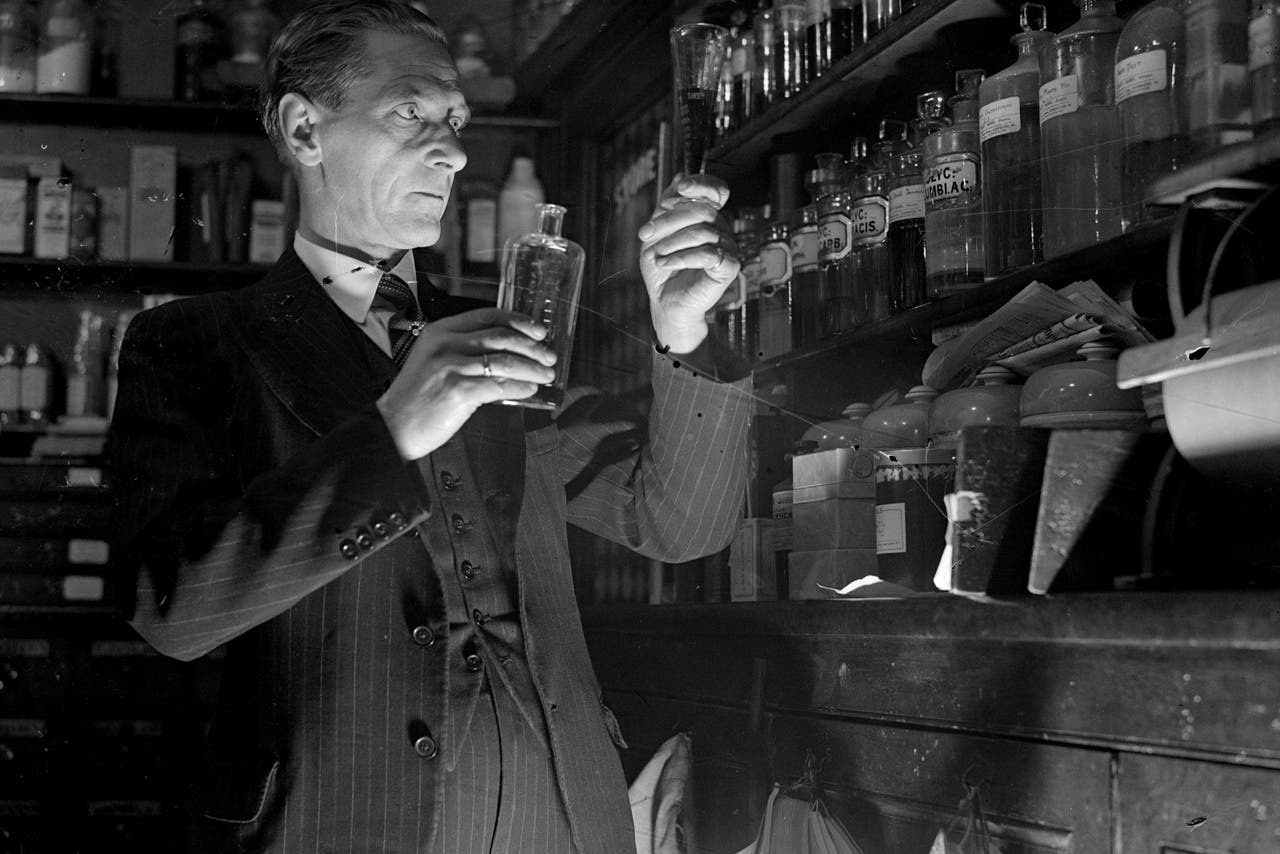 (London Express/Getty Images)
That's gold. The NBA voided the pick because the NBA abhors fun. No matter, Horvitz, 49, figured he'd take his talents to Italy. ''You can get Guccis there at half-price," he told The Times.
6. Another voided selection came in 1969 when the San Francisco Warriors picked girls high-school player Denise Long, who had averaged 68.2 ppg in her senior year in Iowa.
7. Seven active franchises have never held the first overall pick in the NBA Draft: Denver, Indiana, Memphis, Miami, Oklahoma City, Phoenix, and Utah.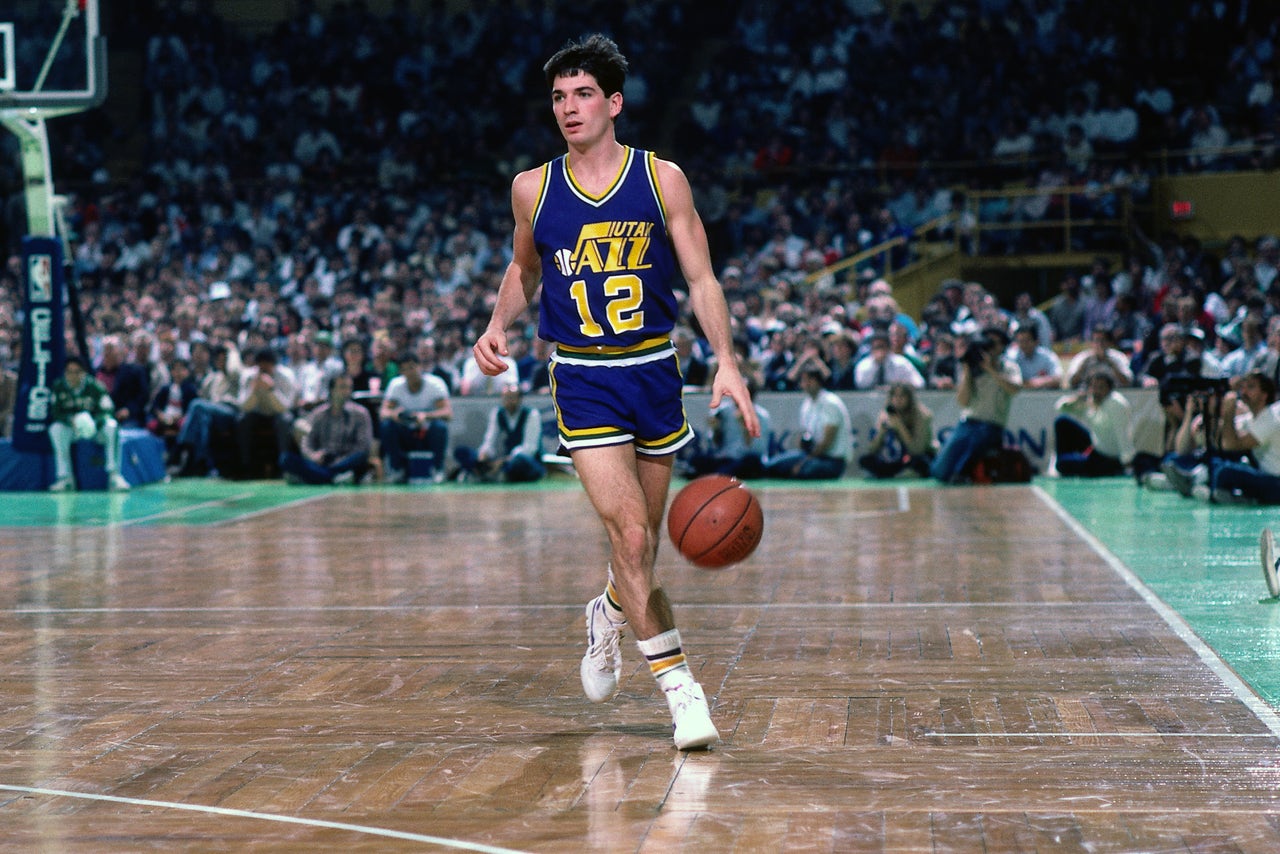 (Dick Raphael/NBAE via Getty Images)
8. Duke and Kentucky have each had three players selected No. 1, the most for any school. But, and this is pretty crazy, Kentucky hadn't had a player taken first until this decade. 
Duke: Art Heyman (Knicks, 1963), Elton Brand (Bulls, 1999) and Kyrie Irving (Cavs, 2011)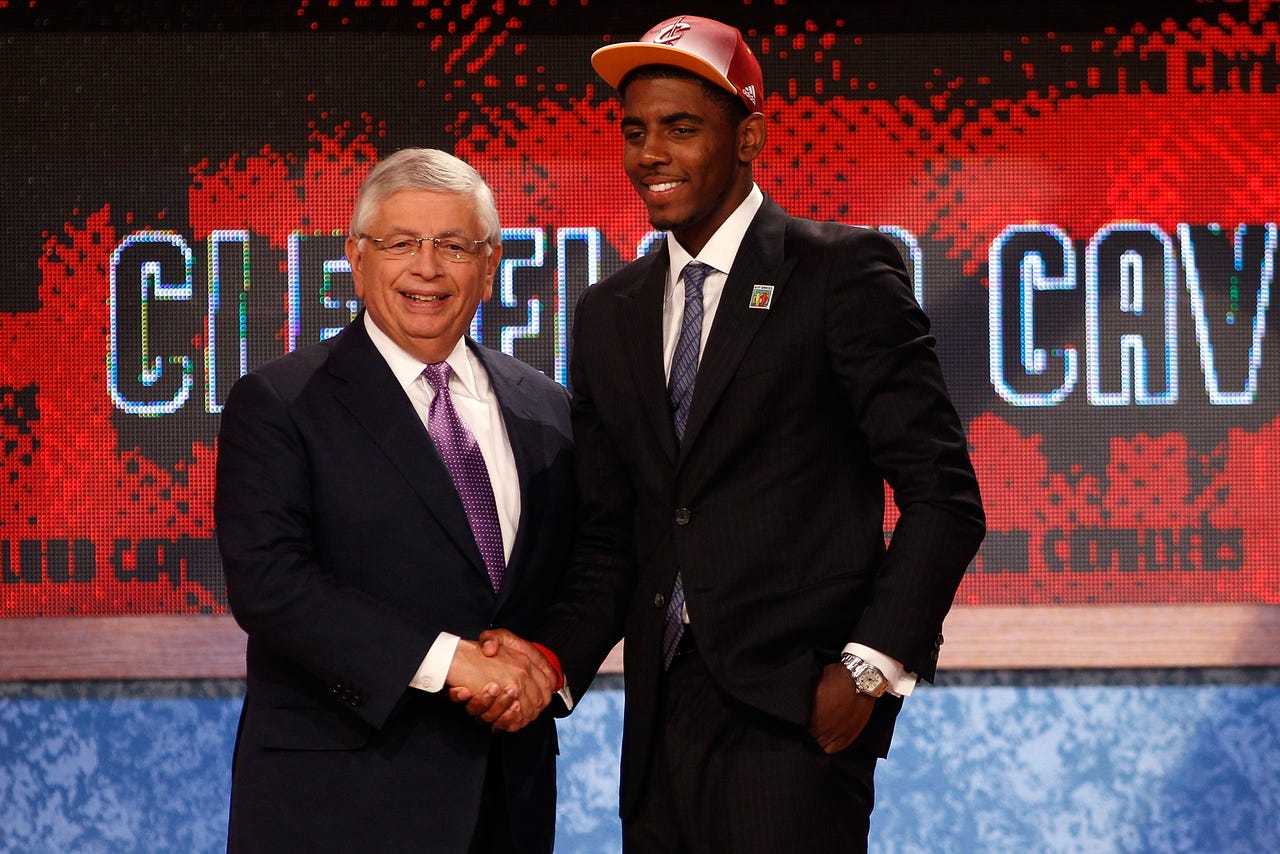 (Mike Stobe/Getty Images)
Kentucky: John Wall (Wizards, 2010), Anthony Davis (Hornets, 2012) and Karl-Anthony Towns (Timberwolves, 2015)
9. The 2001 draft was the first to see a non-college player go No. 1. That happened five of six drafts from 2001 through 2006.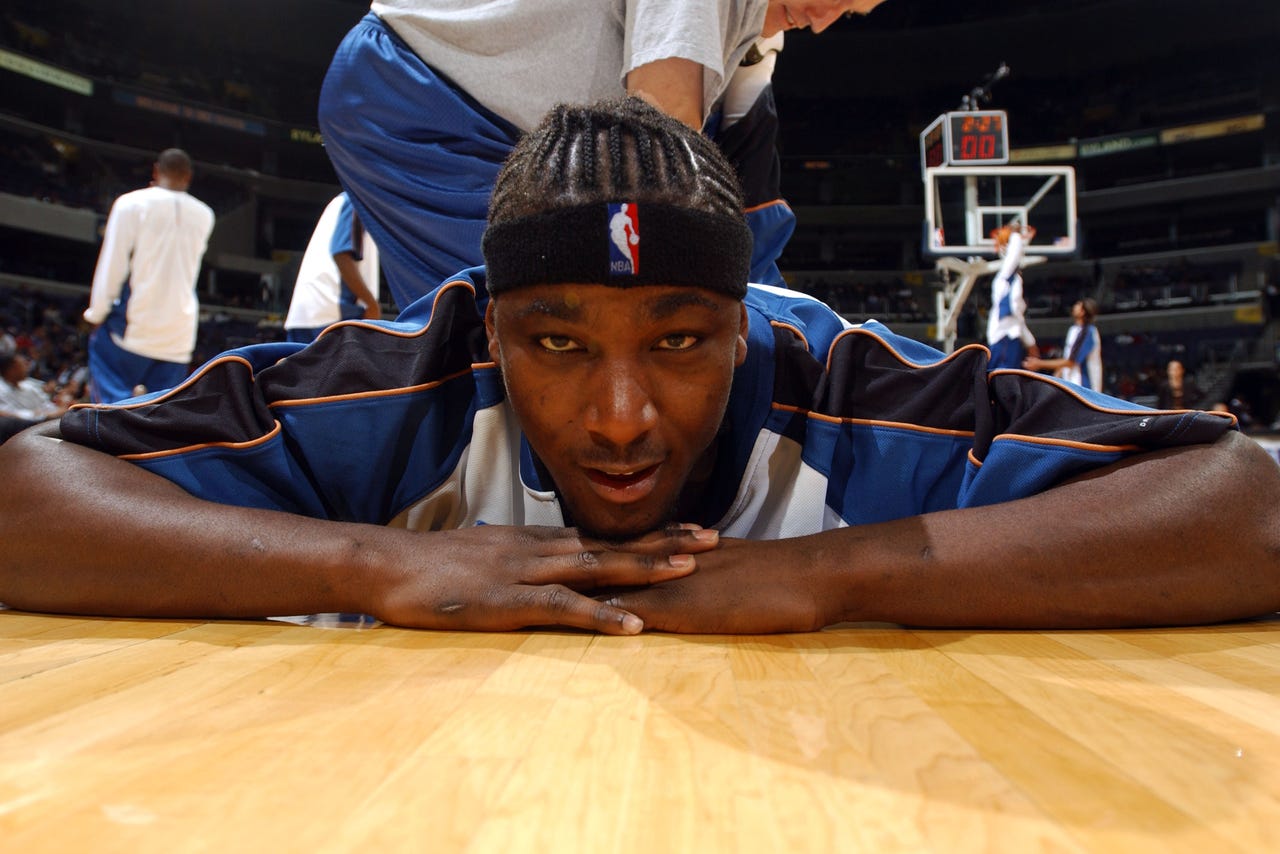 (Mitchell Layton/NBAE via Getty Images)
Kwame Brown (High school, Wizards) - 2001
Yao Ming (China, Rockets) - 2002
LeBron James (HS, Cavaliers) - 2003
Dwight Howard (HS, Magic) - 2004
Andrea Bargnani (Italy, Raptors) 2006
The only college player to go No. 1 in that stretch was in 2005, when Andrew Bogut, who went to Utah (by way of Australia), was picked by the Bucks. No such player has gone No. 1 since '06 though, a fact that mostly has to do with the high-school eligibility rule changing, but also might be due to teams not being keen on taking flyers on foreign talent at No. 1 after the aforementioned Mr. Bargnani.
(Roberto Serra - Iguana Press/Getty Images)
10. Bargnani, Kwame Brown and other famous No. 1 busts notwithstanding, the success rate of NBA top picks is better than in any sport (at least by my subjective measure). From 1979-2013, 28 of the 35 players taken at No. 1 made an All-Star team. (We're not counting the last two No. 1 picks in that tally because they haven't had any real opportunities to become an All-Star. As for the 2013 pick, we're just going to assume Anthony Bennett is going to be on the "no" list.)
11. There have been No. 1 picks from basketball powerhouses Pacific, Navy, Illinois State, Loyola (Chicago), St. Bonaventure, Davidson (no, not Steph Curry), Seattle, Duquesne, Furman, Long Island, Bowling Green and Marshall.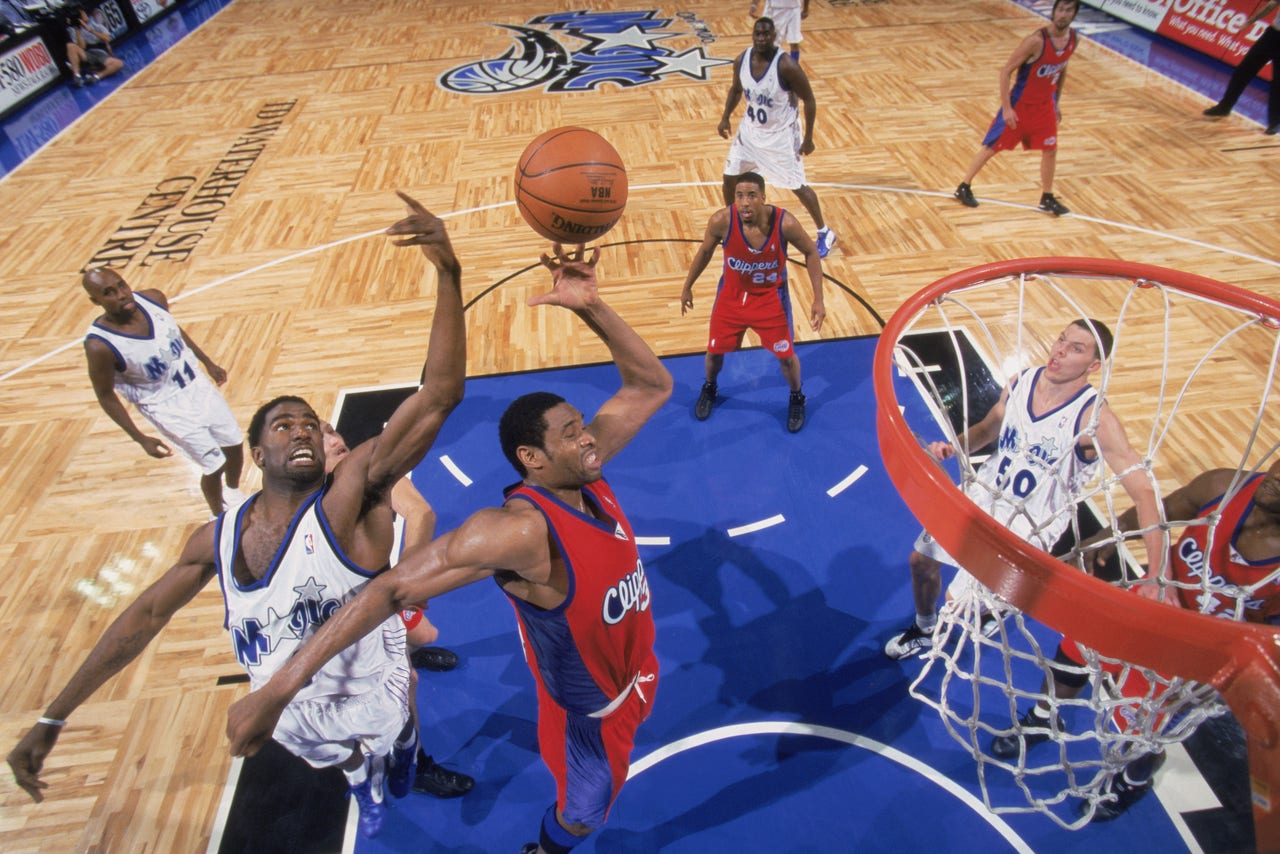 (Fernando Medina/NBAE/Getty Images)
12. Willis Reed is the only second round pick in NBA Draft history to go on to win an MVP award.
13. The second round is virtually meaningless. Dennis Rodman is the only second-rounder in the Magic/Bird era to make the Hall of Fame. The most All-Star appearances by a second-rounder during that time is three, a feat accomplished by both Gilbert Arenas and Paul Millsap. Overall, there have been seven Hall of Famers who went in the second round. Only two players drafted in the fourth round or later are in the Hall (solely for playing exploits in the NBA - for instance, Larry Brown, who was drafted and playing in the league for a bit, doesn't count because he's in as a coach).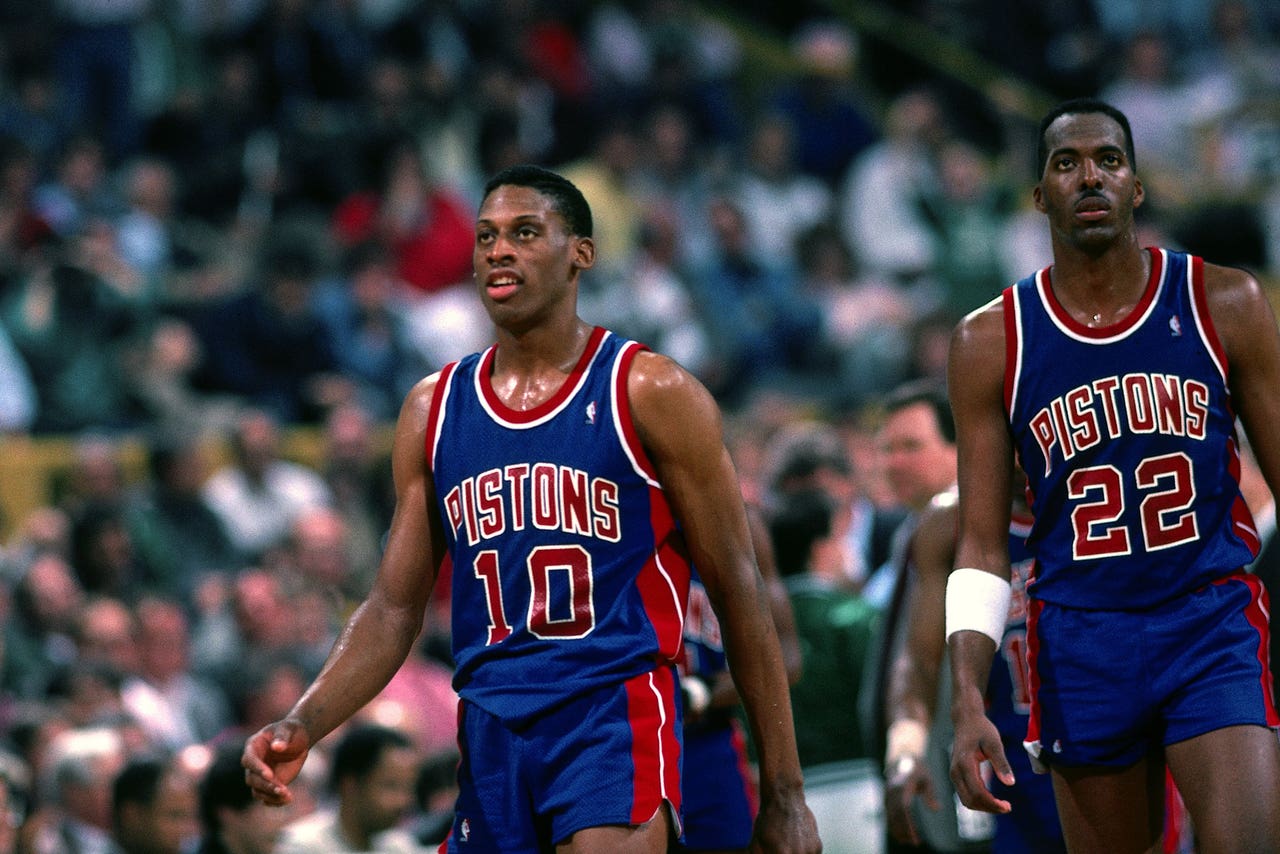 (Dick Raphael/NBAE via Getty Images)
14. A son of a former NBA player has been selected in each of the last 14 drafts, with last year's draft fielding an entire starting lineup: Mike Dunleavy (2002); Luke Walton (2003); Jackson Vroman (2004); Sean May (2005); Ronnie Brewer (2006); Al Horford (2007); Patrick Ewing Jr. (2008); Stephen Curry, Austin Date, Gerald Henderson (2009); Ed Davis (2010); Nolan Smith, Klay Thompson (2011); Austin Rivers (2012); Tim Hardaway Jr., Erik Murphy (2013), Jabari Parker, Andrew Wiggins (2014) and Devin Booker, Jerian Grant, Larry Nance Jr., Justise Winslow, Joseph Young (2015). This is actually pretty mind-blowing, given that there are just 60+ draft slots per season and the NBA has the fewest alumni of any of the Big Four American sports.
15. The 1968 draft had 21 rounds. Every team picked until round 10, then franchises started dropping out until the Bulls used the last pick (No. 214) in round 21. Only nine players taken after the 8th round ended up playing in the NBA.
16. Ten of the NBA's 50 Greatest Players were taken No. 1, a pretty impressive ratio when you consider that the team was picked in 1996 for the league's 50th anniversary and clearly couldn't have players from (then) recent drafts on the list (although Shaq - 1992's top pick - did make it).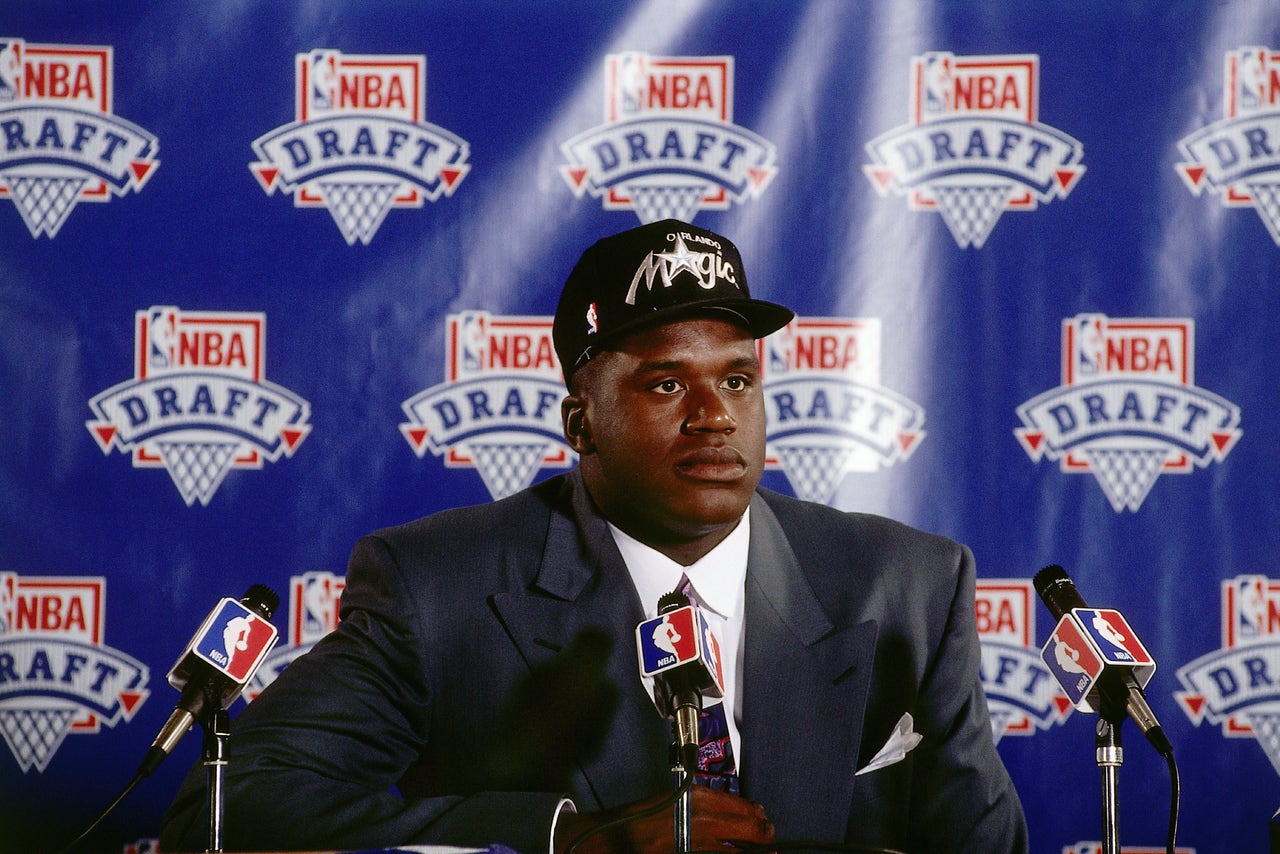 (Photo by Brian Drake/NBAE via Getty Images)
The No. 1 picks have gotten worse since then, however. Looking at the No. 1 picks since 1996, only two would be guaranteed to make a Top 50 list that'd be released today - Tim Duncan and LeBron James. The only other player you could make an argument for - and I would - is Allen Iverson.
17. During Michael Jordan's sabbatical, the Supersonics offered the Bulls Shawn Kemp in exchange for Scottie Pippen. That's according to former Sonics coach George Karl. Bulls GM Jerry Krause denies it.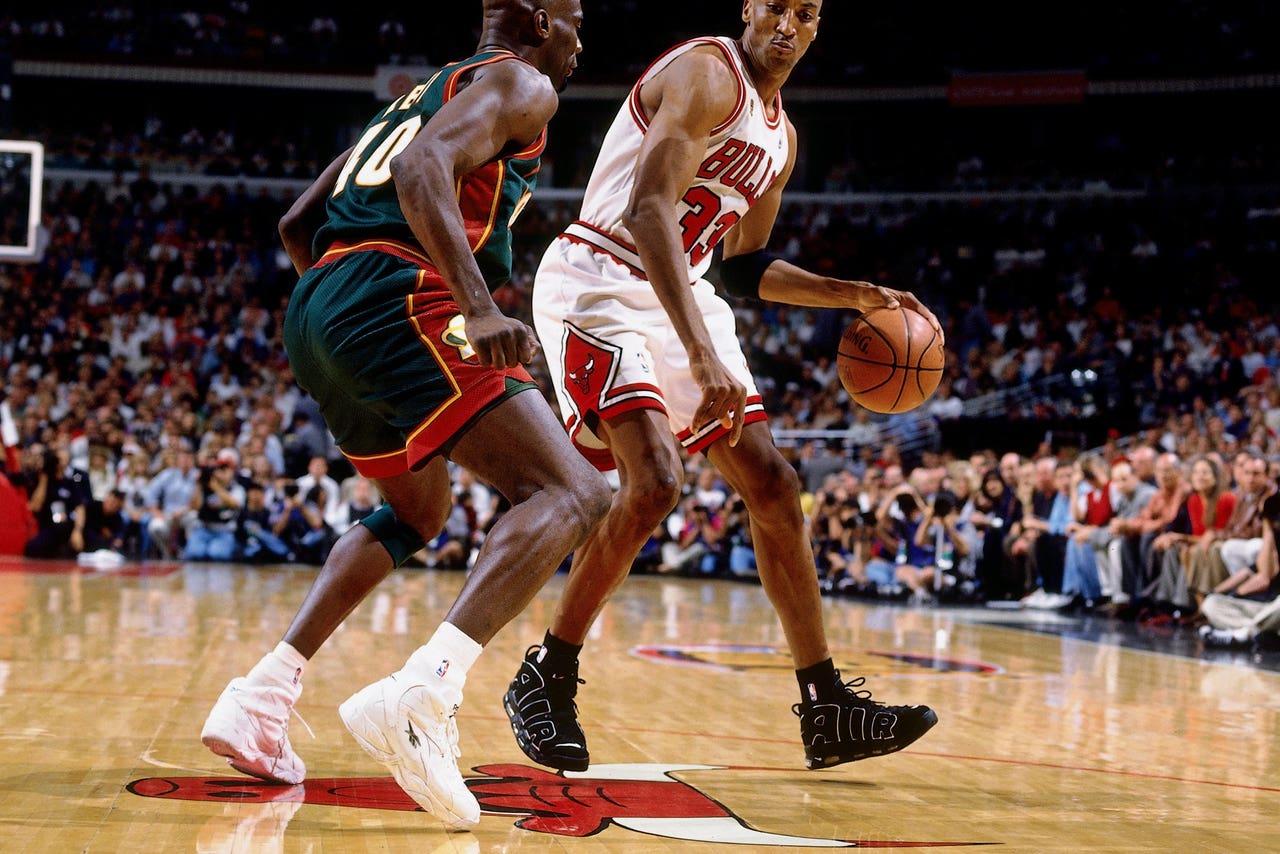 (Nathaniel S. Butler/NBAE via Getty Images)
18. No stat is perfect at judging career worth, but Win Shares is as good as any. As in baseball, it calculates how many wins a player has added to his team's record over a career. (An average player would be worth 0 wins. Michael Jordan had over 200 for his career.) So, using Win Shares, we thought we'd look at the top 100 players who were taken in the top 10 of the draft to see which spot has been most productive. (Once again, for familiarity's sake, we're starting in 1979). The chart is below:
It starts as expected. The top pick has the most guys in the top 100, while Nos. 2-5 fluctuate a bit, but without any huge surprise. (Frankly, given the amount of busts at No. 2, I was surprised that spot held up as well as it did.) Then you get to the oddities. Just two players drafted No. 6 overall made the top 100 (Hersey Hawkins and Shane Battier). The combined number of players drafted Nos. 6, 7 and 8 is just one higher than the amount of players who went No. 9. The gist here: Sorry, New Orleans. (The Pelicans pick No. 6 on Thursday.)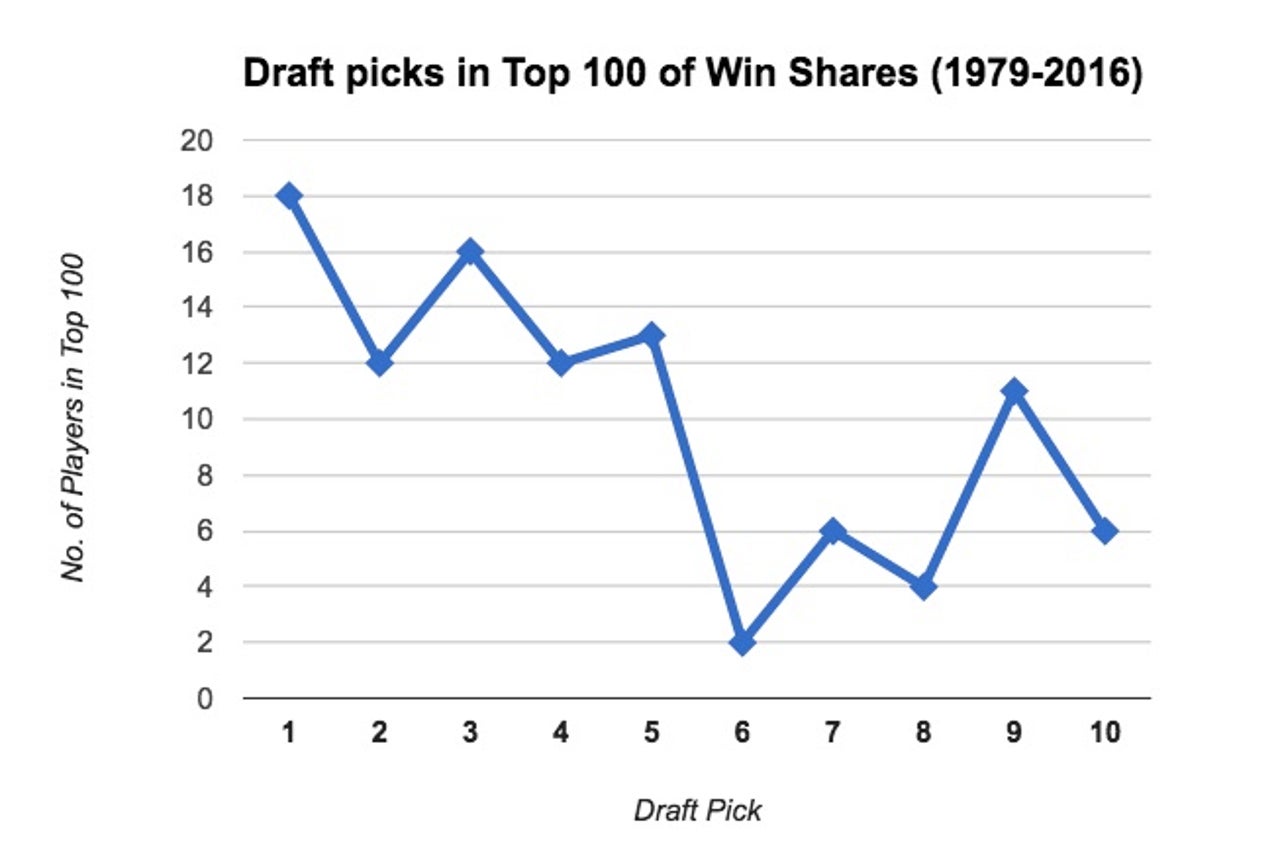 19. In case you were wondering, and I know you were, here are a few of the players taken at No. 6: Stacey King, Felton Spencer, Tom Gugliotta, Calbert Cheaney, Bryant Reeves, Ron Mercer, Robert Traylor, Wally Szczerbiak, Dajuan Wagner, Yi Jianlin, Jonny Flynn and Ekpe Udoh.
But our method from above doesn't account for recent draftees, for the obvious reason that a player from the 2013 draft wouldn't have enough time to accrue enough win shares to make the top 100. (James Harden and Steph Curry, both taken in 2009, are the most recent draftees on the list.) Even so, the only player taken at No. 6 who looks like he might have a chance of cracking the top 100 is Damian Lillard. There's still plenty of time for Willie Cauley-Stein, Marcus Smart and Nerlens Noel to change that though.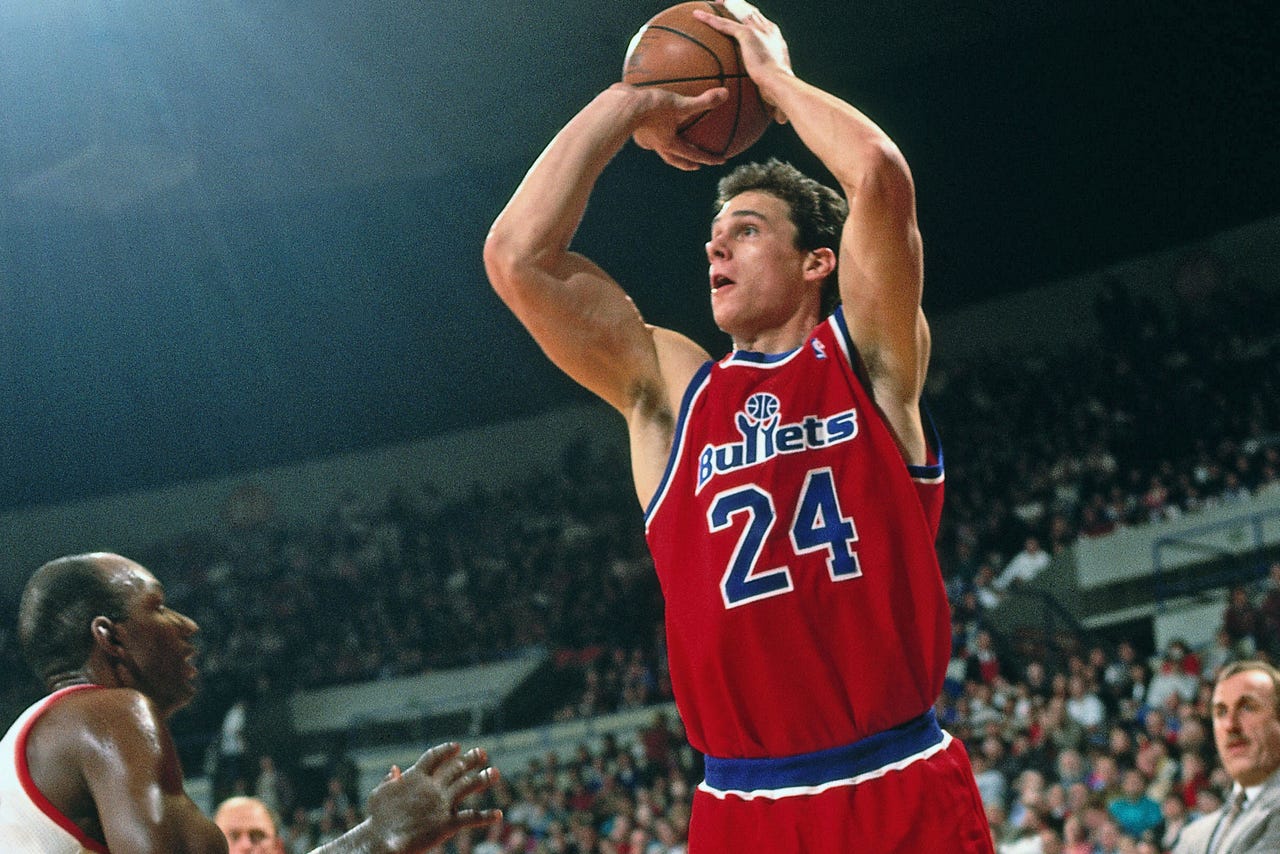 (Brian Drake/NBAE via Getty Images)
20. Getting back to the win shares list, if you look at just the top 10, No. 1 picks dominate. Six of the top 10 were No. 1 picks. Two went No. 5 and there was a lone representative from Nos. 3 and 9, with that third pick topping the list.
21. Speaking of that guy, in 1998, Donald Sterling (you remember him, right?) offered the Chicago Bulls a choice of a combination of any five players and the two-first round draft picks the team had in exchange for Michael Jordan. Chicago said yes and the Clippers went on to become the NBA's greatest dynasty. (Well, the first sentence is true.)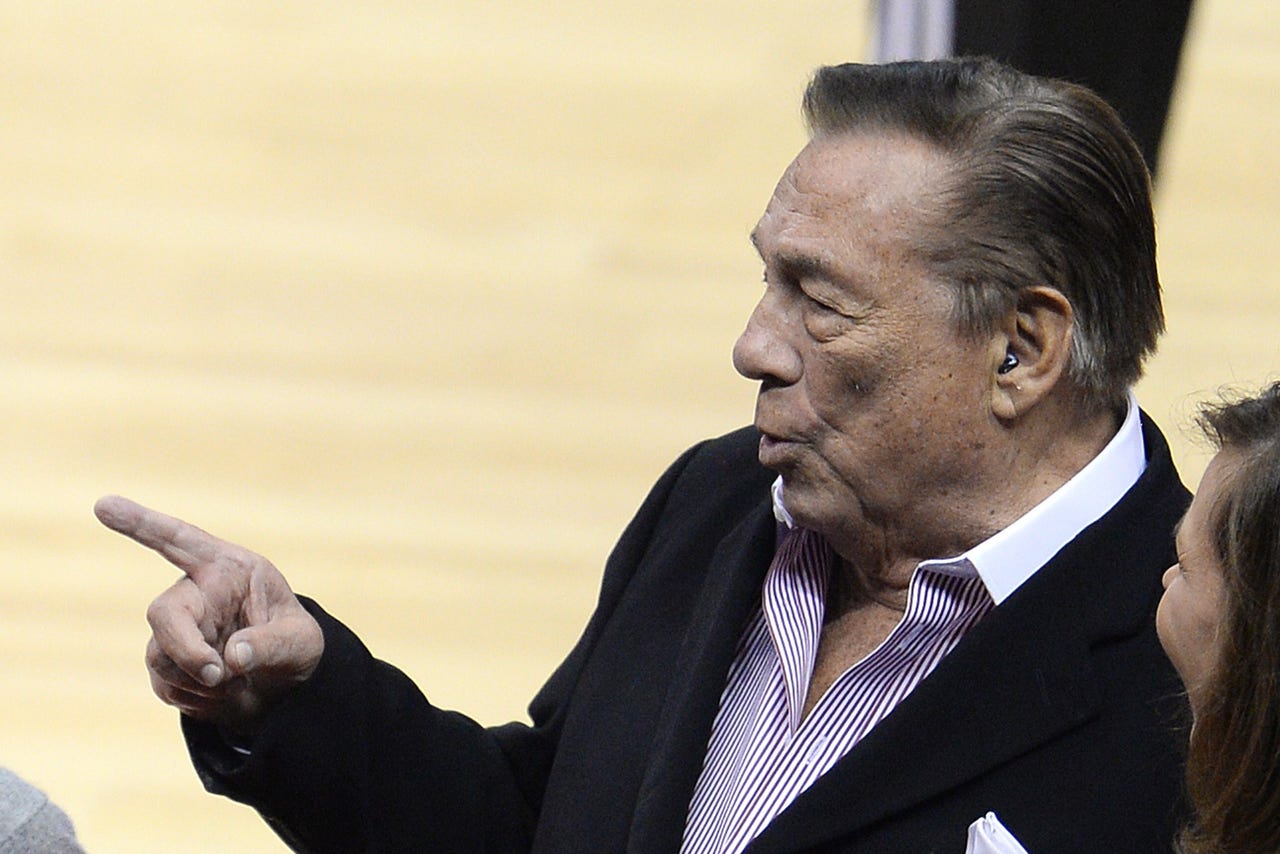 (ROBYN BECK/AFP/Getty Images)
22. The San Antonio Spurs have been in the draft lottery three times in its 31-year existence. Their picks: Tim Duncan, David Robinson and Sean Elliott. The Lakers have the next-fewest lottery appearances, with five (they're on a three-year lottery streak though). It's no surprise which franchise has the most appearances: Despite a half-decade of success, the LA Clippers have been a staple of the lottery, appearing 22 times.
23. You can thank Hakeem Olajuwon for the NBA's continually idiotic draft lottery. In 1984, with The Dream being the consensus No. 1 pick, one team - which just happened to play in the same city where Olajuwon went to college - went on a choke-job for the ages. Or so the story goes. In reality, it was more than just the Rockets doing the tanking and there was one team that actually was more successful at it.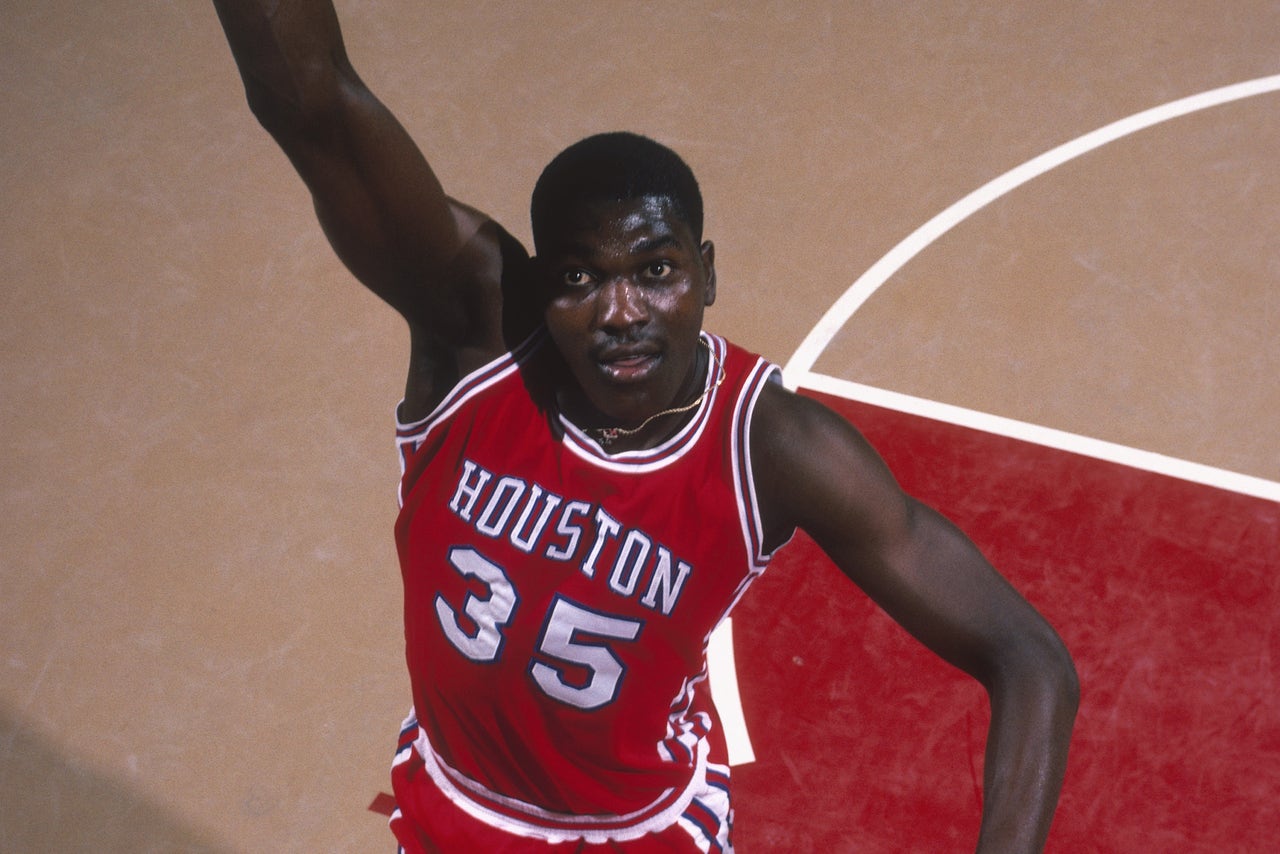 (Focus on Sport/Getty Images)
WESTERN CONFERENCE
11. San Diego Clippers (30-52)
12. Houston (29-53)
Back then, the NBA decided the No. 1 pick by flipping a coin between the teams with the worst record in the East and West. So, Houston was tanking for a 50% chance at Olajuwon. They went 5-15 (.250) to end the season after starting 24-38 (.387), which is fairly incompetent tanking if we're being honest. The Rockets "passed" the San Diego Clippers, who actually went on a relative roll to finish the year, going 4-5 and then winning on the final day of the season by dropping a season-high 146 points on Utah. A loss that day would have given both Houston and San Diego 53 losses, leading to a coin flip before the coin flip. Why would a team that was fighting with a tanking team have a mini-surge at the end of the season? The Clippers had already traded away that pick.
EASTERN CONFERENCE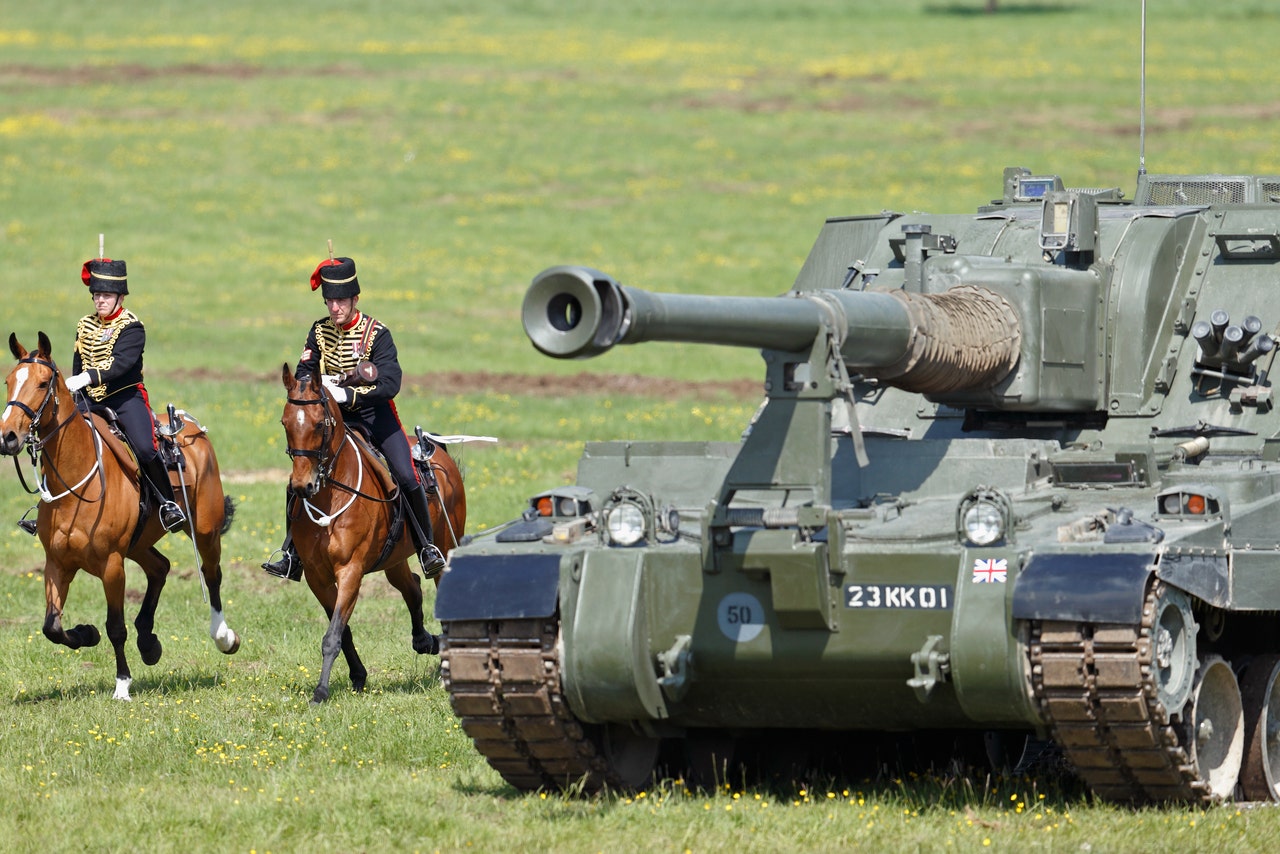 (Max Mumby/Indigo/Getty Images)
9. Cleveland (28-54)
10. Chicago (27-55)
11. Indiana (26-56)
Meanwhile in the East, the Chicago Bulls lost 14 of 15 to end the season and were 4-16 over the same stretch in which Houston finished 5-15. But even with the superior tank job, the Bulls couldn't catch the Pacers, who lost 7 of 8 to end the season, but oddly had won 6 of 7 games prior to that. Why? Same reason as San Diego: Indiana didn't own its pick, but they had every reason to want to finish with a worse record than Chicago, as Indiana's pick went to Portland. A Portland/Houston flip would have meant there was no chance of the Bulls getting Olajuwon. Or so the theory goes.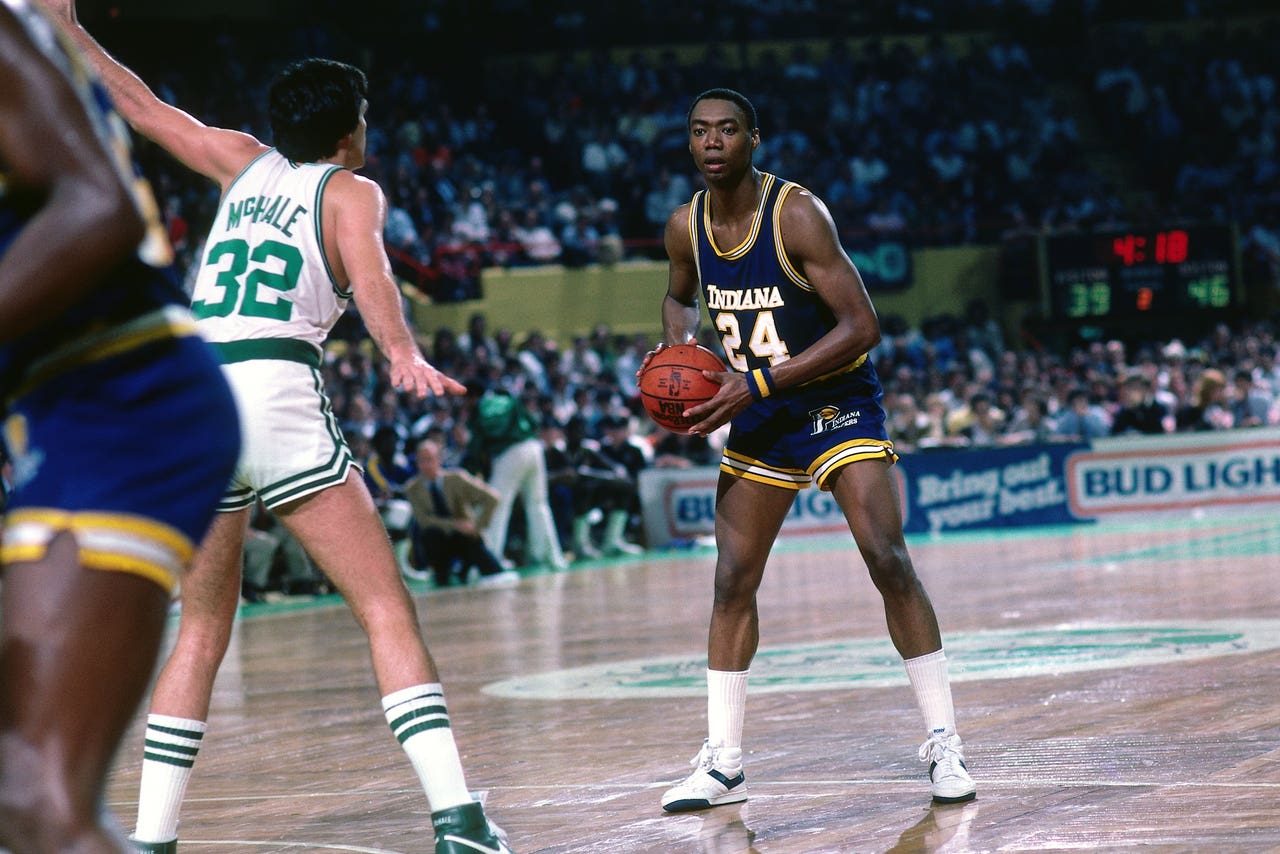 (Dick Raphael/NBAE via Getty Images)
Indiana would, of course, lose the coin toss with Houston. Yet the Pacers would come to rue that 6-1 stretch toward the end of the season. Had Chicago gotten the No. 2 pick, they would have been looking to trade for the established center Jack Sikma. That still would have been the goal if Portland had won the flip as Houston reportedly wasn't going to take Sam Bowie at No. 2. But Houston won, took Olajuwon, Portland went with Bowie, leaving the Bulls to draft for themselves at No. 3, where they took a guard from the University of North Carolina.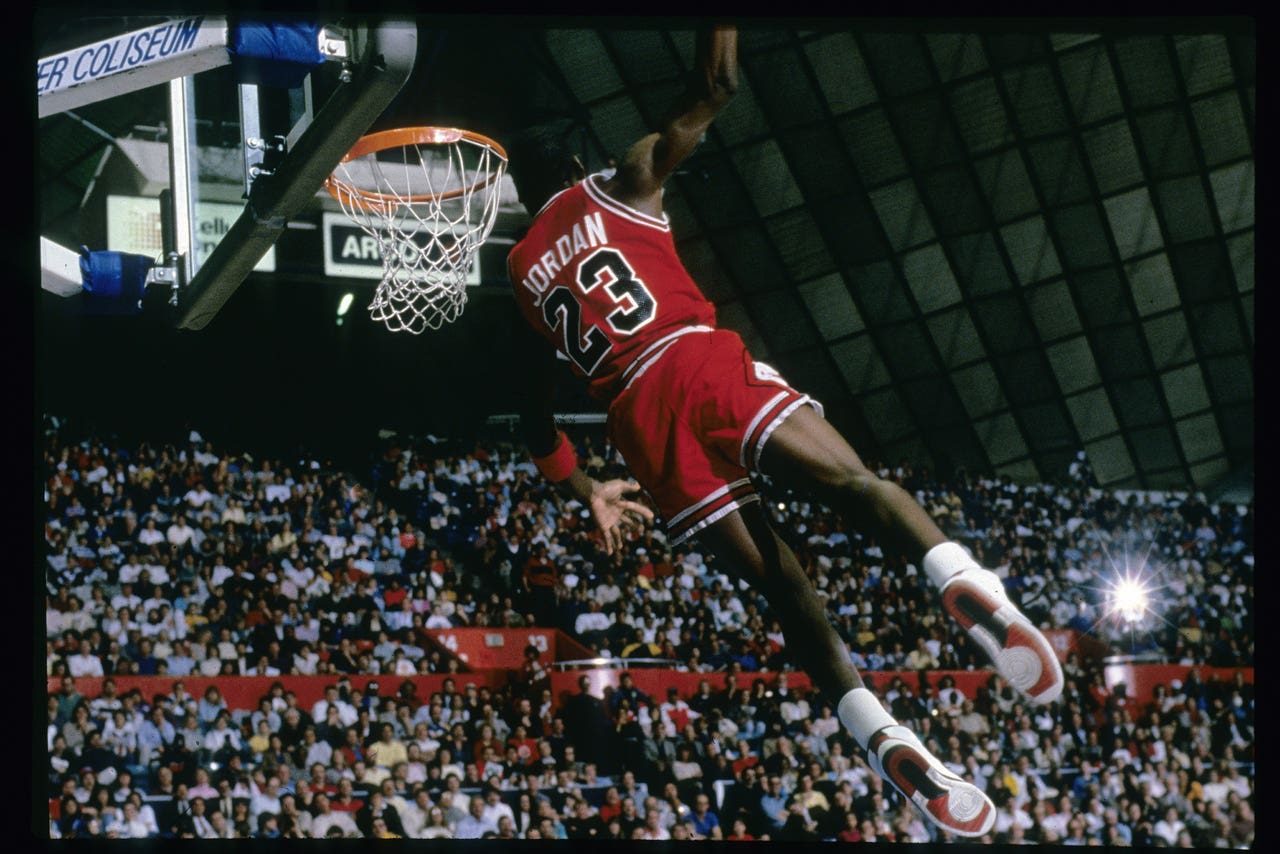 (Focus on Sport/Getty Images)
---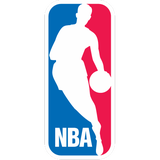 Get more from National Basketball Association
Follow your favorites to get information about games, news and more
---