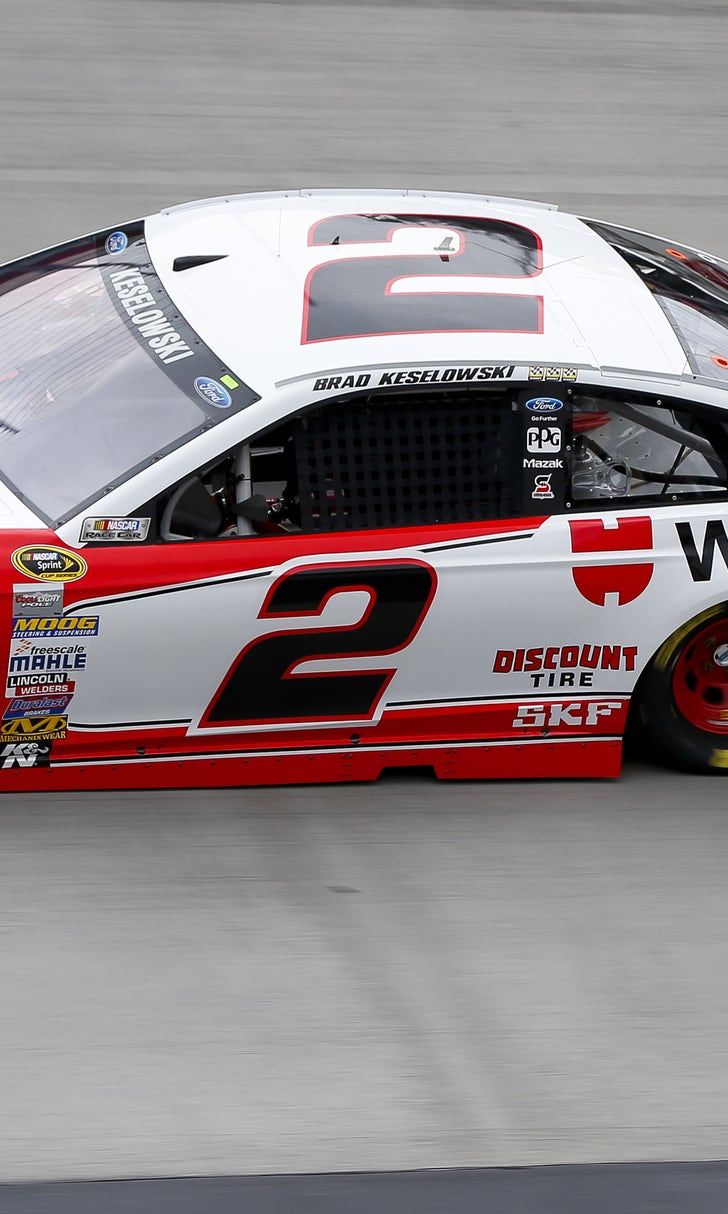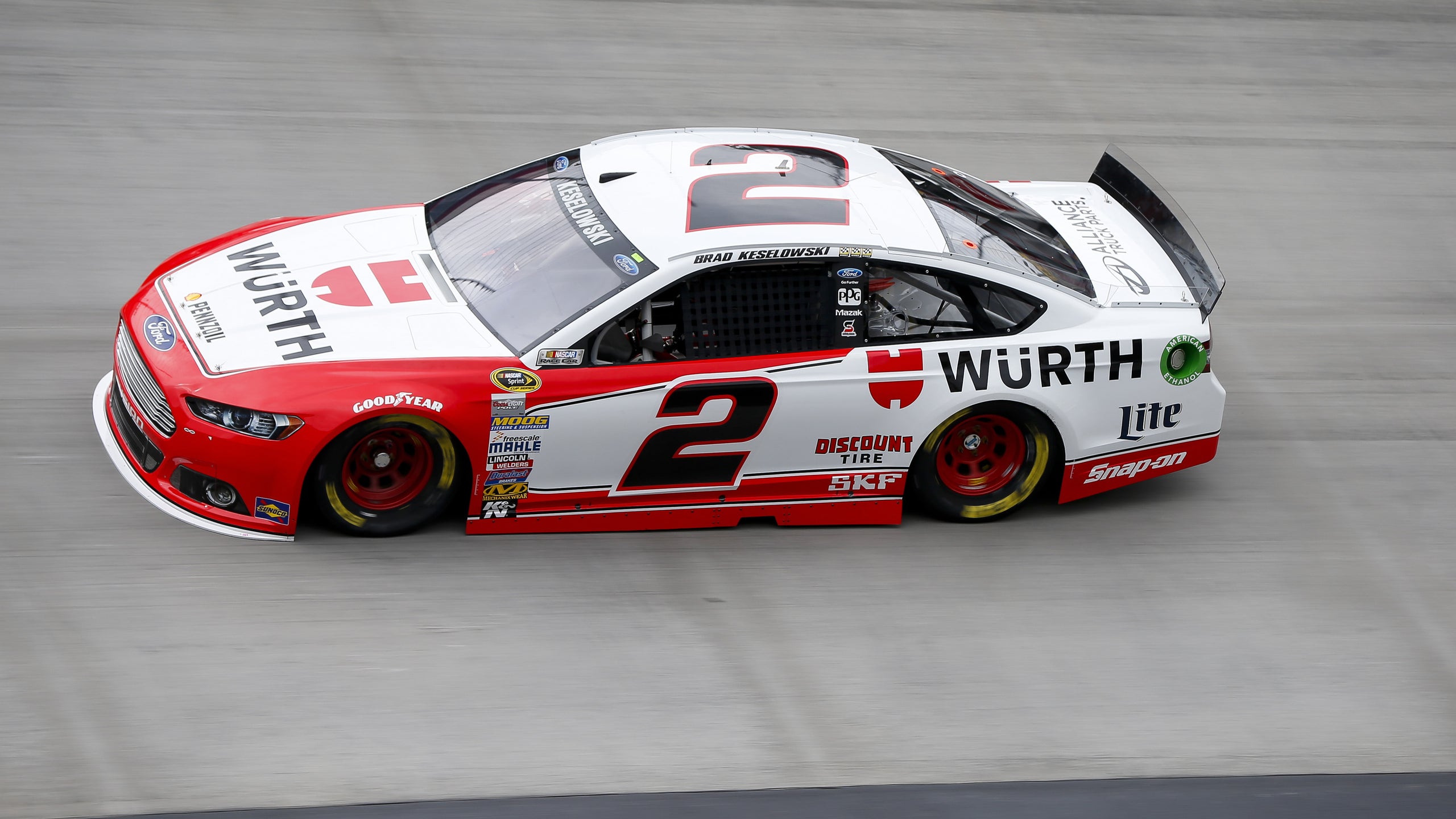 Wurth Group returning as a primary sponsor for Keselowski in 2015
BY Jared Turner • October 23, 2014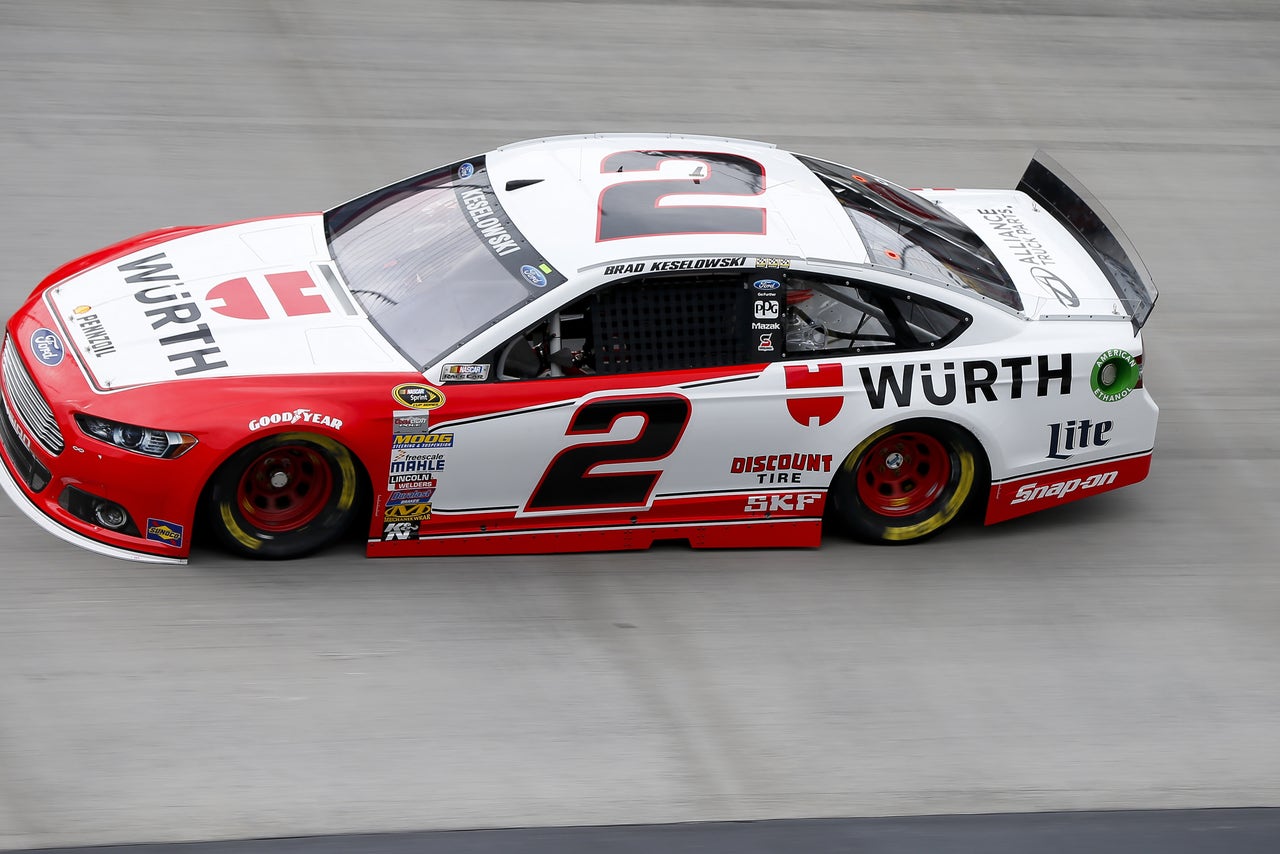 The news just keeps getting better for Brad Keselowski.
Four days after Keselowski raced way into the Eliminator Round of the Chase for the Sprint Cup with a dramatic win at Talladega Superspeedway, Team Penske announced Thursday morning that one of Keselowski's primary sponsors -- Wurth Group -- is returning next season on the No. 2 Ford Fusion.
Under the new agreement, Wurth will be a primary sponsor on Keselowski's car for three Sprint Cup races in 2015 and will once again be an associate sponsor for the balance of the season. Financial terms of the sponsorship were not disclosed.
After initially joining forces for the 2012 NASCAR Nationwide Series season, Wurth and Team Penske took their partnership to a new level this year with Wurth becoming a primary sponsor on Keselowski's No. 2 Sprint Cup car for select races.
"We are proud of the relationship that Team Penske has built with Wurth over the last three seasons," said team owner Roger Penske. "Wurth has experienced great success with our teams and we will work with them to build on our accomplishments with Brad and the No. 2 Ford."
A leading supplier of high-quality automotive and industrial parts, cabinet supplies and fasteners, the Wurth Group looks forward to continuing its support of Keselowski's Sprint Cup program.
"Our business has enjoyed the association with Team Penske," said Robert Stolz, CEO of Wurth Line North America. "From our events at the racetrack to our products used in the team's state-of-the-art racing facility, Wurth has been truly integrated with Team Penske and our partnership has exceeded expectations. We look forward to growing our business and the relationship even further over the coming years."
In four races this season with Wurth as his primary sponsor, Keselowski has recorded two second-place finishes.
"It has been great to have Wurth on board the No. 2 Ford this year," said Keselowski. "One of the things that stands out about our relationship with Wurth is that not only do I see their name and colors on our cars -- I see their products being put to good use in our race shop. I think that says a lot about our relationship, and they have been a big part of our success this season."
---
---