What active drivers are Hall of Famers?
BY foxsports • January 17, 2012
NASCAR legend Richard Petty didn't flinch when asked which of the sport's current drivers would one day join him as esteemed members of the NASCAR Hall of Fame.
"You've got your Jimmie Johnson and Jeff Gordon for sure,'' Petty said last week. "And Tony Stewart.
"It gets a little tougher to predict after that.''
As NASCAR prepares to induct its third membership class into the sport's Hall of Fame in Charlotte, NC, this week, it raises an interesting question.
Who among the starting field for the upcoming Feb. 26 Daytona 500 will some day be immortalized there as well?
Johnson's historic five consecutive Sprint Cup championships makes him a shoo-in. Gordon's four titles and position on the all-time wins list (third overall with 85 wins, and counting) makes him a first-ballot nominee.
After picking up his third Cup title in November, the former IndyCar champion Stewart has assured himself a NASCAR Hall of Fame ring, too.
As "The King" said, it gets harder to guess beyond this threesome.
In only its third year of existence, the Hall of Fame is currently playing catch-up – finding the right mix of modern-day musts and founding fathers.
Consideration for these early classes involves inducting the best of the best drivers – such as Petty and fellow seven-time champ Dale Earnhardt – but also the men who founded the sport such as Bill France Sr. and Bill France Jr. and those that made important early contributions as team owners and crew chiefs, such as Bud Moore, Junior Johnson, Glen Wood and Dale Inman.
The majority of historical nods will likely already be in place by the time the current crop of drivers is ready for consideration during the next decade. And statistics and trophies – as opposed to historical contributions – will become more of the focus for the nominating committee.
It's the Mark Martin and Bobby Labonte Million Dollar Question.
Do you need a championship to be a bona fide Hall of Famer? Should winning a title give you an automatic berth?A compelling case for enshrinement can be made for a pair of drivers that haven't won championships.
Martin, 53, has 96 wins among NASCAR's three marquee classes and 13 IROC Series victories. But he has never won a NASCAR championship and is 0-for-27 in NASCAR's biggest race, the Daytona 500.
At the age of 25, Kyle Busch already has a modern-era record 104 victories among NASCAR's three top divisions, including the 2009 Nationwide Series championship. Give him another 20-25 years in the sport and it's entirely conceivable that he approaches the 200-win mark and takes home at least one Sprint Cup championship trophy.
"Jimmie Johnson, Jeff Gordon, Tony Stewart those are the gimmes,'' said Jeff Burton, driver of the No. 31 Caterpillar Chevrolet.
"Then I go Matt Kenseth, Kurt Busch, Kyle Busch and Mark Martin.
"I think a championship guarantees it. If you have a Cup championship and you're not in the Hall of Fame, something's wrong there.''
Which would be good news for Labonte, who also won the 1991 Nationwide Series title and has a Brickyard 400 (2000) title, too.
In Martin's case, the support comes largely because the integrity he's shown in nearly three decades of competition trumps the fact he doesn't have the titles and big race wins.
Which brings us to the question of character and controversy and how much integrity measures into the Hall of Fame equation.
The Busch brothers, for example, have had great success on track but plenty of trouble off it. Kyle Busch has a house full of trophies but he was actually parked from further competition for a weekend last season for aggressive and dangerous driving during a Camping World Series Truck race.
His older brother Kurt has a Cup championship and a stellar resume, but has been embroiled in controversy with his competitors, team owners, NASCAR officials and even the media throughout his career.
With few exceptions, most of this season's starting grids will feature drivers nowhere near ready for retirement. There are careers still to be punctuated and Hall of Fame cases to be made.
Carl Edwards, 32, has a Nationwide Series title (2007) and twice finished as runner-up in the Sprint Cup championship. Many predict a Cup trophy before his career ends.
Dale Earnhardt Jr. has a pair of Nationwide championships and the 2004 Daytona 500 crown. What if he puts together a Cup title run?
And what kind of mark will 21-year-old talent Joey Logano ultimately leave?
The jury is still out on the NASCAR Hall of Fame criteria and how it will distinguish between legend and really good.
In the meantime, it's a passionate exercise in predictions that even the sport's most iconic driver, Richard Petty, concedes is as perplexing as it is fun.
---
---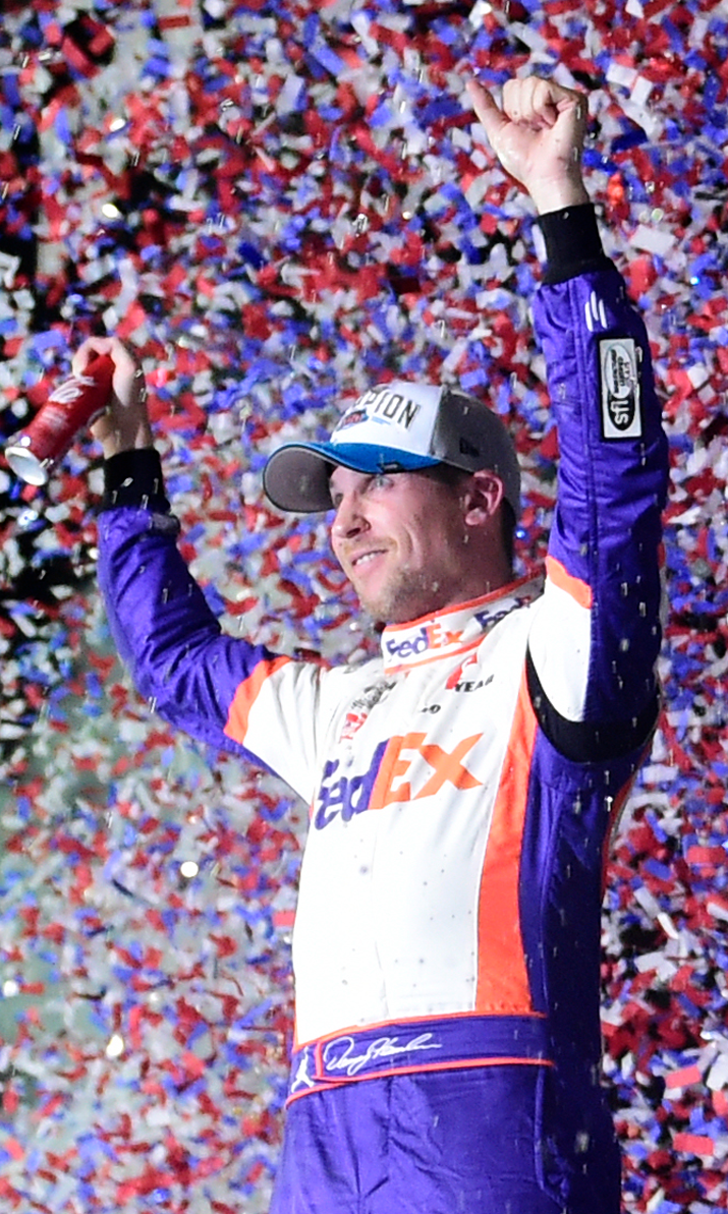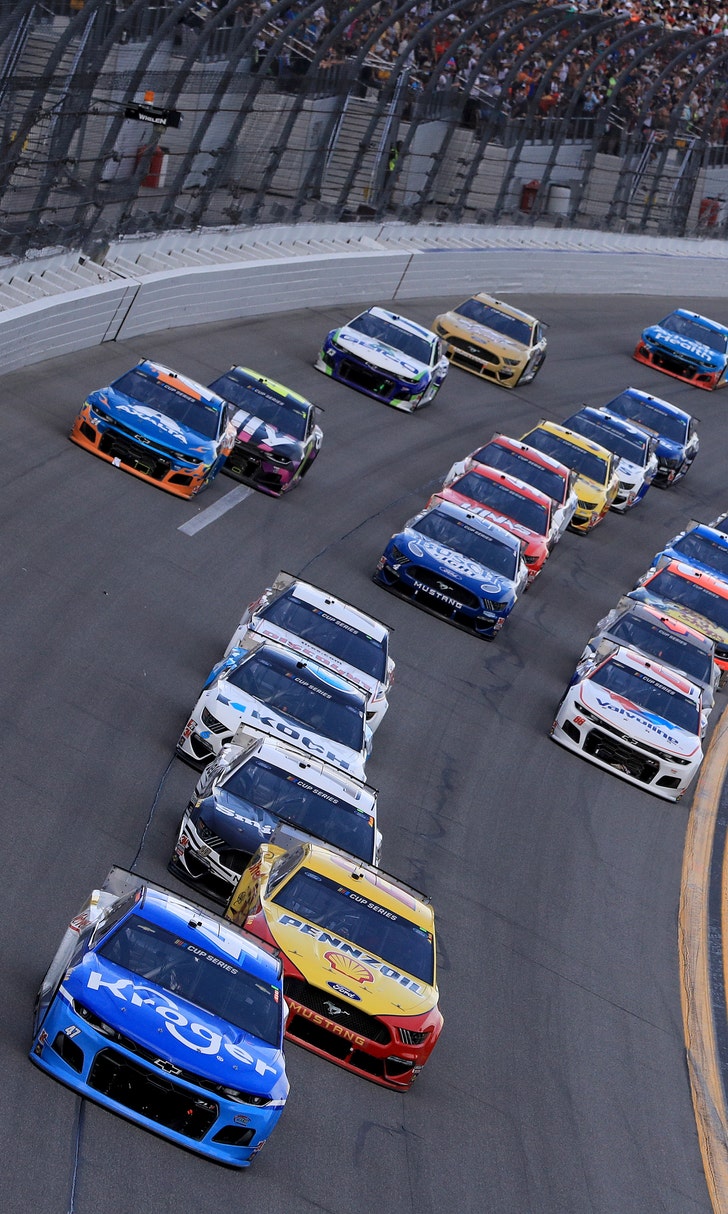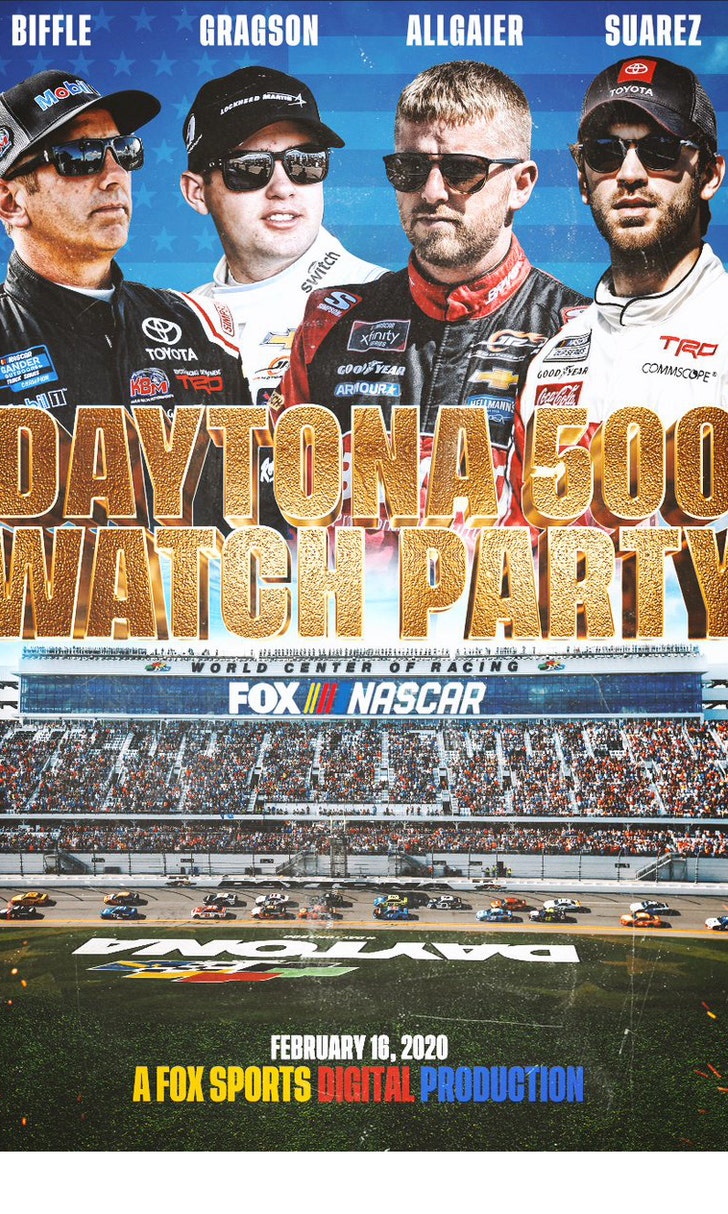 The Daytona 500 Watch Party!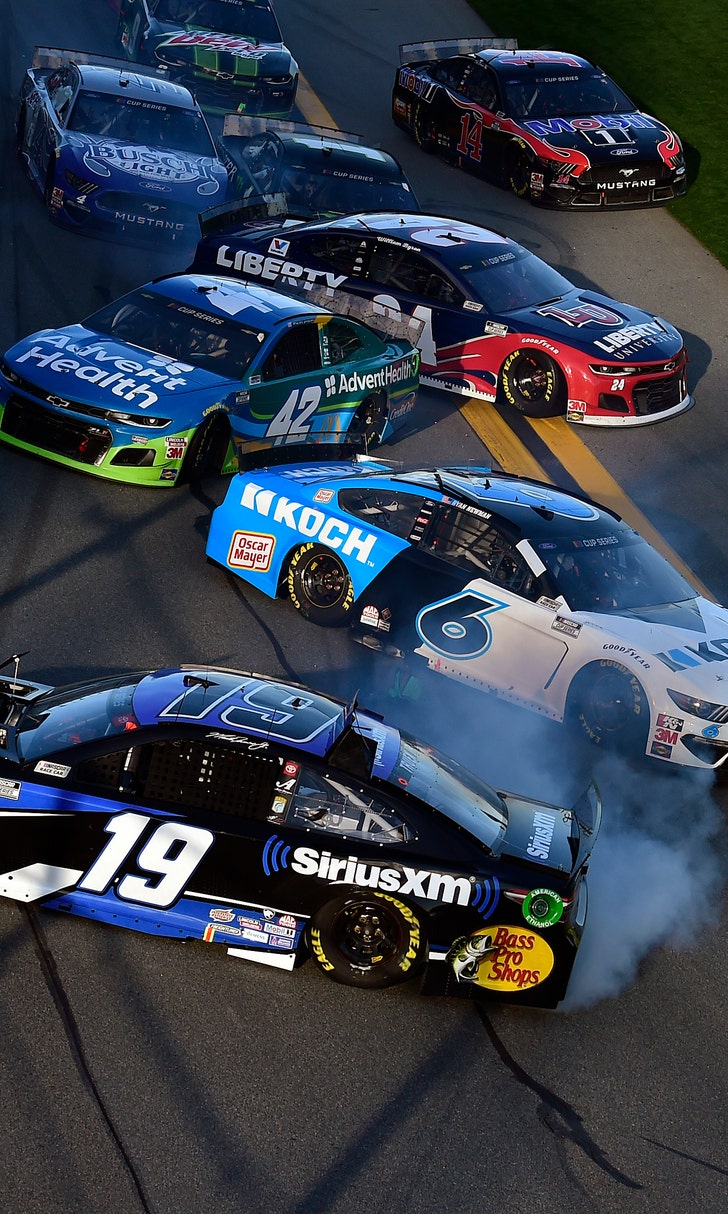 The Numbers Game At Daytona