Trucks don't waste time at Pocono
BY foxsports • August 3, 2013
One of the attractions of the NASCAR Camping World Truck Series is the shorter race distances, which require drivers to get up on the wheel early and stay there. Nowhere is that truer than Pocono Raceway, site of this afternoon's Pocono Mountains 125.
At just 50 laps and 125 miles in length, this is one of the shortest and fastest races in the Truck Series. Last year, Joey Coulter took just one hour, one minute and 43 seconds to win at Pocono and score his first and so far only Truck Series race victory.
Expect a similar sprint this afternoon.
SPEED will bring you all the action from Pocono, starting with qualifying at 10 a.m. ET, followed by NASCAR Camping World Truck Series Setup at 12:30 p.m. and the race at 1 p.m.
So far this event has produced three different winners — Coulter last year, Kevin Harvick in 2011 and Elliott Sadler in 2010. This time, though, it's unlikely a NASCAR Sprint Cup driver will figure in the outcome. The only Cup regular entered at Pocono is J.J. Yeley, and he was just 24th fastest in Friday's practice, when his fastest lap was more than two seconds slower than the best lap that leader Miguel Paludo put down.
Paludo's top lap in practice was 167.673 miles per hour in the No. 32 AccuDoc Chevrolet Silverado. Next was Ross Chastain in the Brad Keselowski-owned No. 19 Watermelon.org Ford F-150 at 166.954 mph. Jeb Burton, second in Truck Series points, was third, followed by German Quiroga and Darrell Wallace Jr.
Points leader Matt Crafton was just ninth fast but his crew chief was optimistic after practice, nevertheless.
"There's not as much grip as there was last year," said Crafton's crew chief, Junior Joiner. "We're fighting a little bit free getting into the corner when it gets on the right-rear. But I think we made some quality changes, and I like it when we have a night when we can go back to the hotel and sleep on it and come back the next morning and make our final decisions. So we're going to do our final race prep, sleep on it and hopefully come up with some good stuff by the morning."
As for defending race-winner Coulter, he was 10th in practice. His No. 18 Kyle Busch Motorsports Toyota Tundra will carry the colors of FOX Sports 1, which makes its debut Aug. 17, two weeks from today.
"Having FOX Sports 1 on the truck for Pocono is huge," said Coulter. "This new network means big things in terms of viewership and audience and the future of the Truck Series. For them to further promote the network on my Toyota Tundra is pretty cool and it shows how excited they are about NASCAR and our series. To be the driver with the responsibility of getting people ready for the change is going to be a lot of fun and it's an honor."
---
---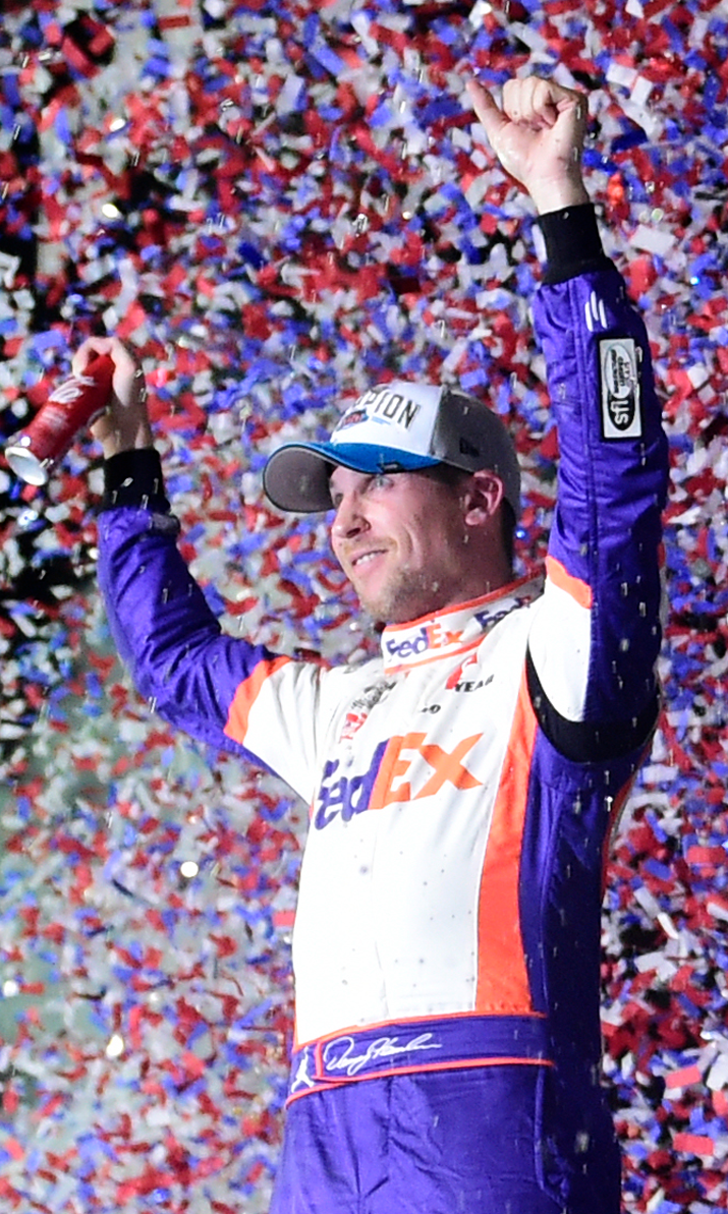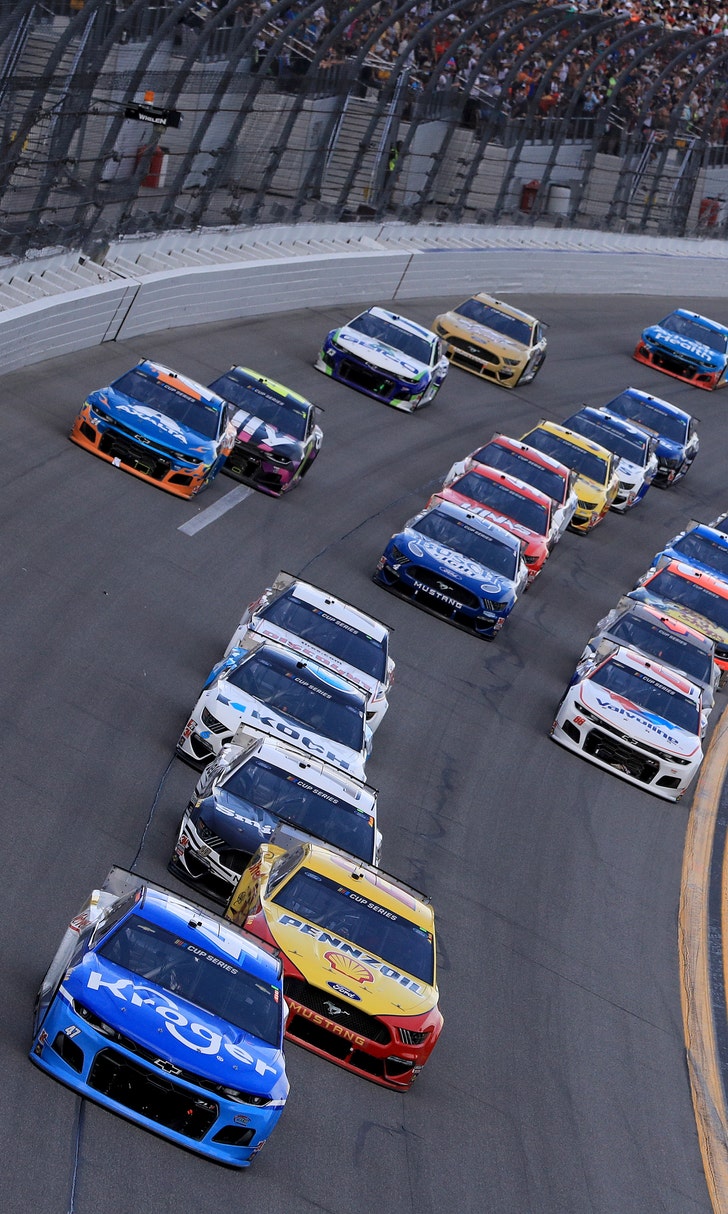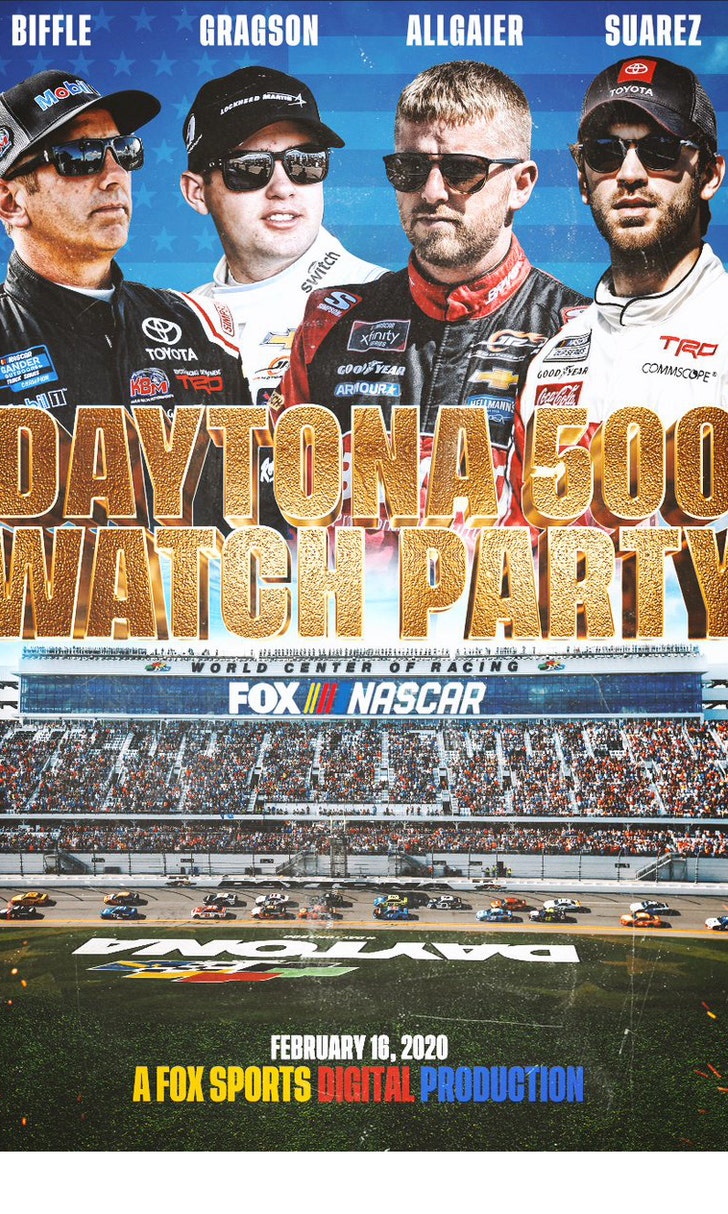 The Daytona 500 Watch Party!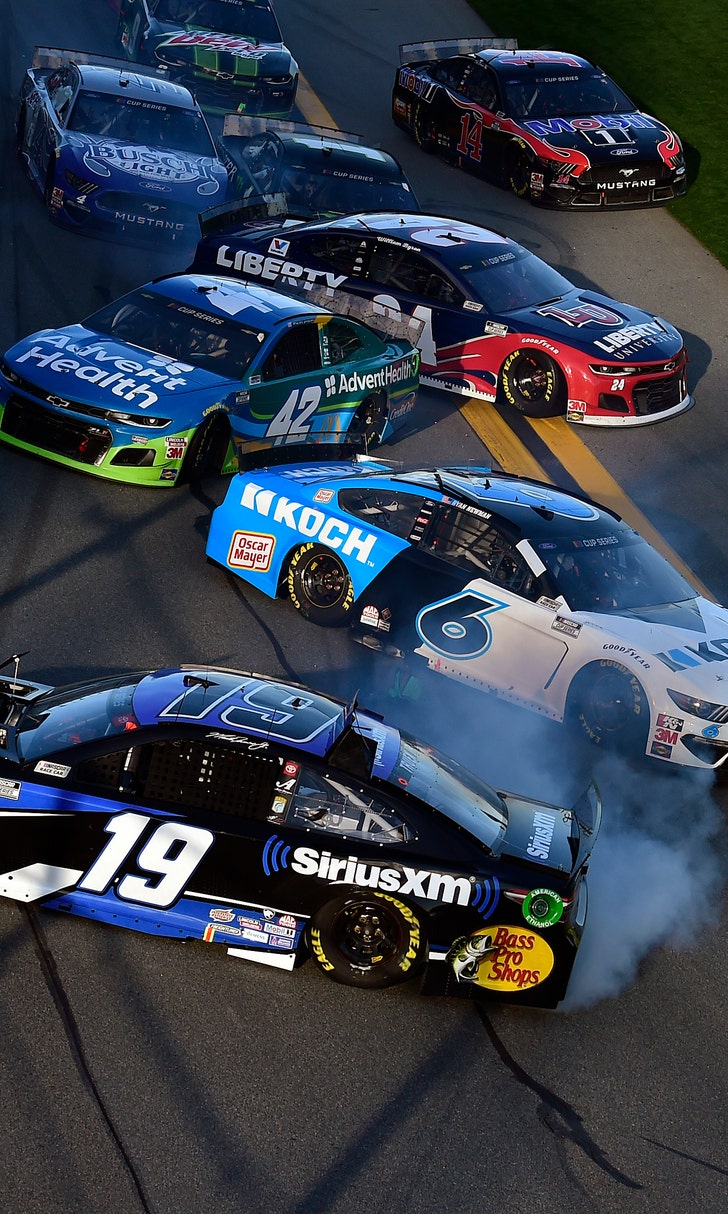 The Numbers Game At Daytona