Sorry, Mark
BY Darrell Waltrip • April 21, 2009
You know folks, I have to admit that when my good friend Rick Hendrick told me that he was going to put Mark Martin in the No. 5 car this year and run for the championship, I told him I just didn't know if Mark had the enthusiasm and the desire to run all the races anymore. It sure seemed like the partial schedule fit him to a "T."

Mark is one of those guys that can feed off positive attitudes, but also someone that can turn negative on you in a heartbeat. He knows I love him, so I kid him all the time about being Eeyore. Eeyore is the famous Winnie the Pooh character that always has the black cloud over him. Mark has been that way in the past.



Keeping track
---
| | | | | |
| --- | --- | --- | --- | --- |
| Starts | Wins | Top fives | Top 10s | Poles |
| 730 | 36 | 244 | 400 | 43 |






So I was concerned that Mark didn't realize what he was getting himself into with running all the races again.

I have been watching Mark these first eight races because I was curious to see how he was going to handle the adversity. Trust me, he's had some adversity. He's run well and had chances to win races but a blown motor or two and a blown tire or two always seem to ruin his day.

I was afraid Mark would get down and start second-guessing himself and his decision of a full-time deal. But I think the thing that kept Mark motivated during the adversity is that he always seems to have a fast car. A fast racecar makes a driver happy — I don't care how old you are. When you have a fast car, you know you can win. It takes a fast car to be successful. It takes a great driver to drive a great car to be really successful.

So Mark's cars have been fast. He's been winning poles, and he has been fast in practice. But finally, this Saturday night at Phoenix, that crew put it all together. He wins the pole, dominates the race and gets the win. It's his first Cup win since 2005.

After his performance Saturday night, you can say my concerns were unfounded. I can now see him being a real championship contender.

You have to be able to win races these days to win the championship. You just can't go out and get top-10 finishes anymore. In that No. 5 car, Mark could get a top-10 finish every week with his eyes closed. But again, these days you have to be able to win races to bring home the championship. If you are going to beat Jimmie Johnson and that No. 48 car, you have to win.


---
---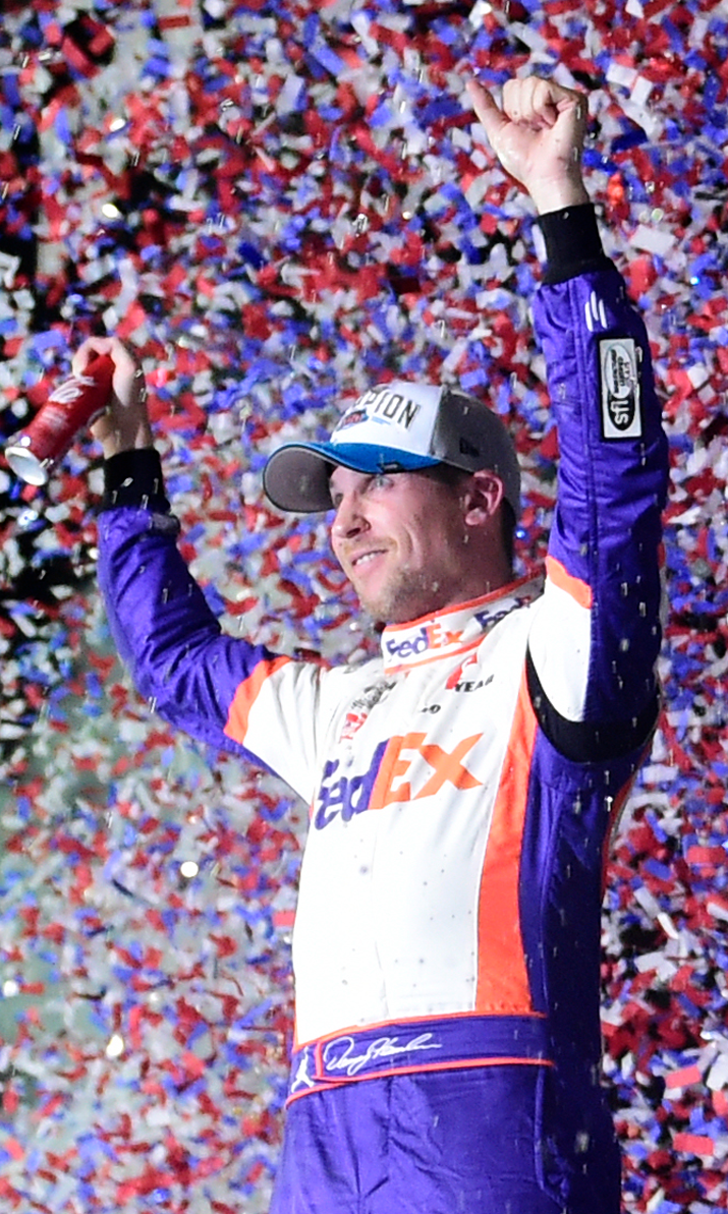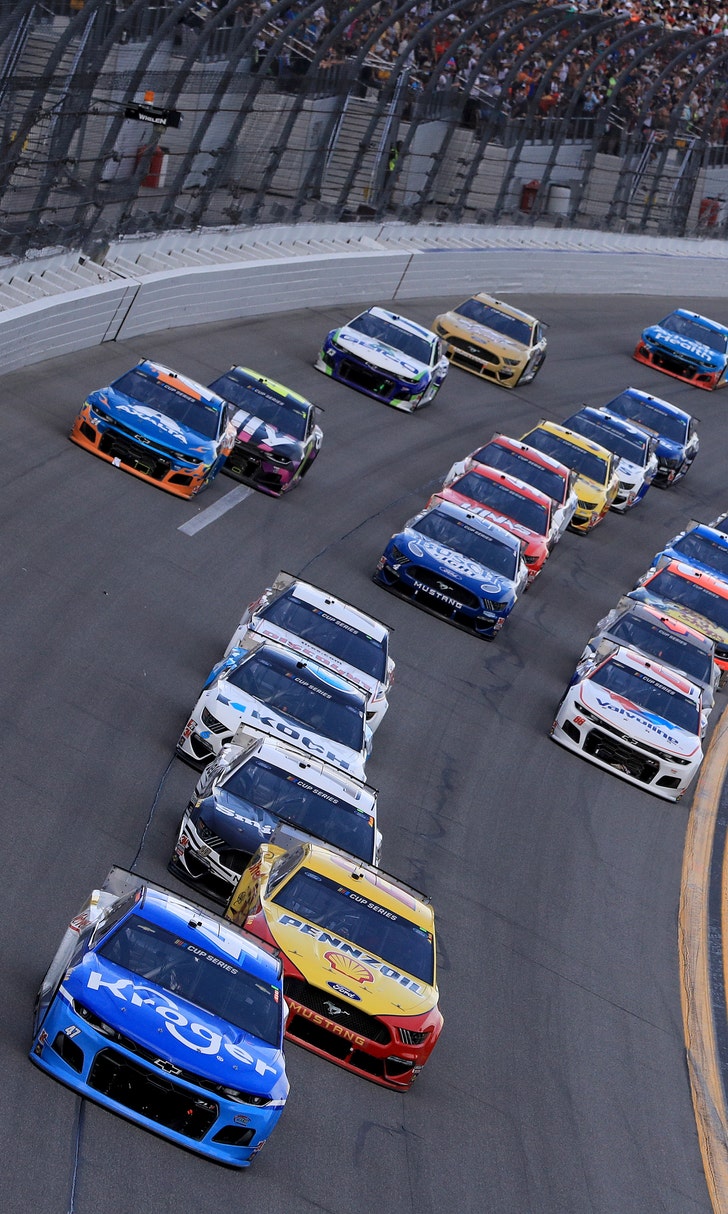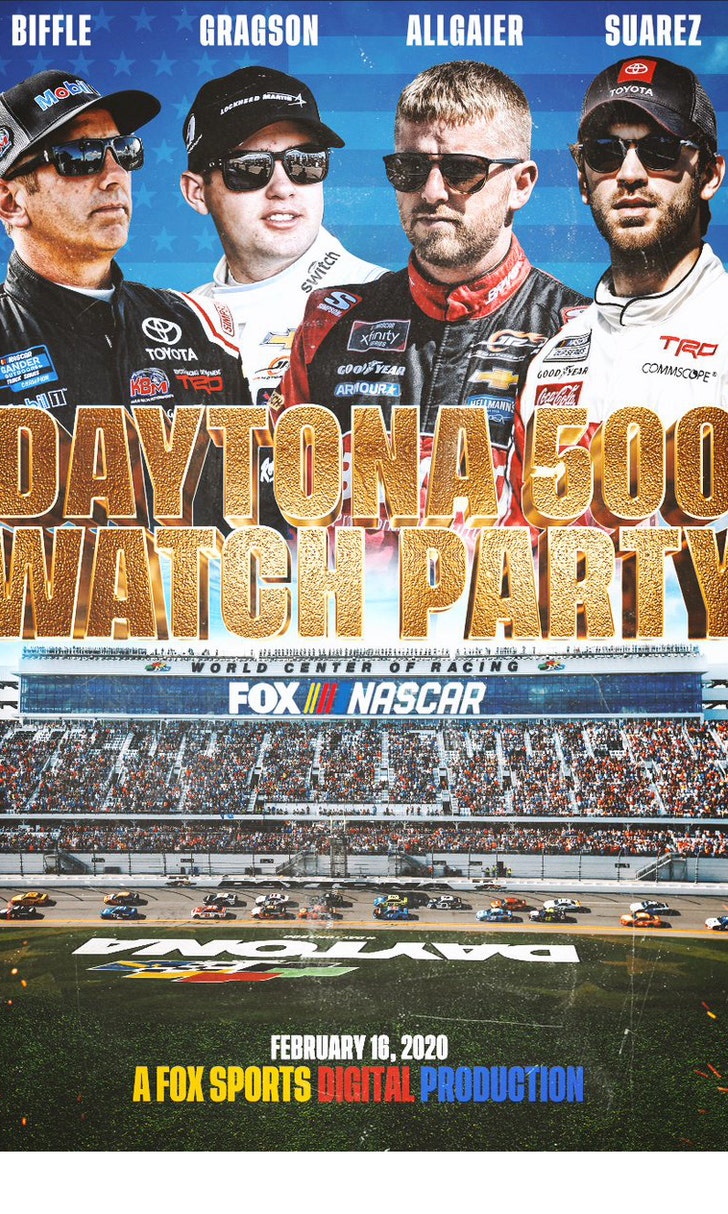 The Daytona 500 Watch Party!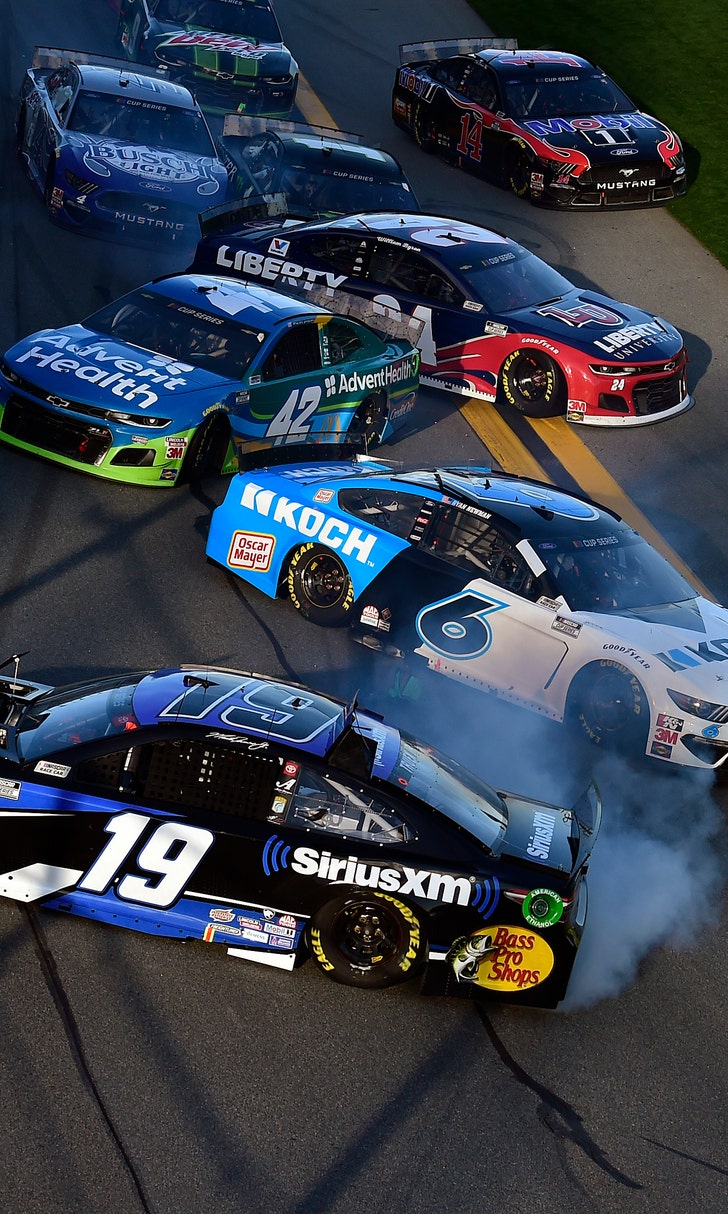 The Numbers Game At Daytona