NASCAR Cup Series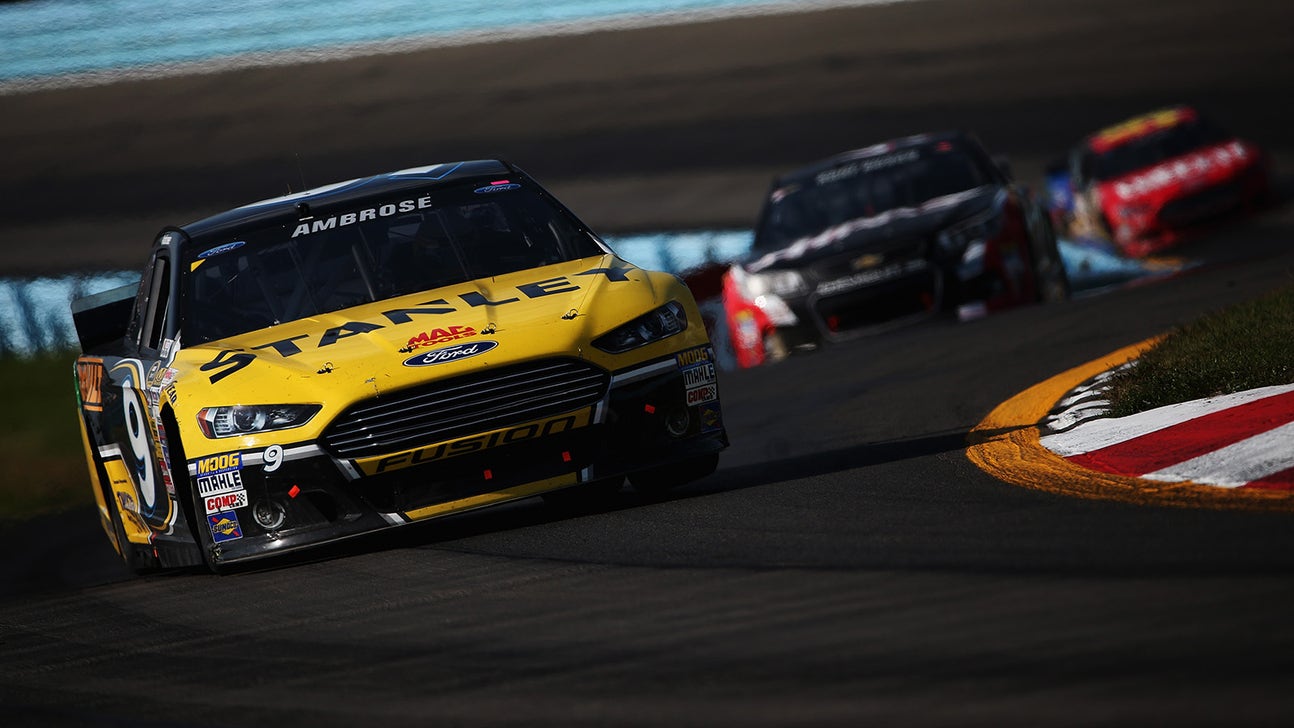 NASCAR Cup Series
Should a road course be added to the NASCAR Chase for the Sprint Cup?
Published
Aug. 13, 2014 11:00 a.m. ET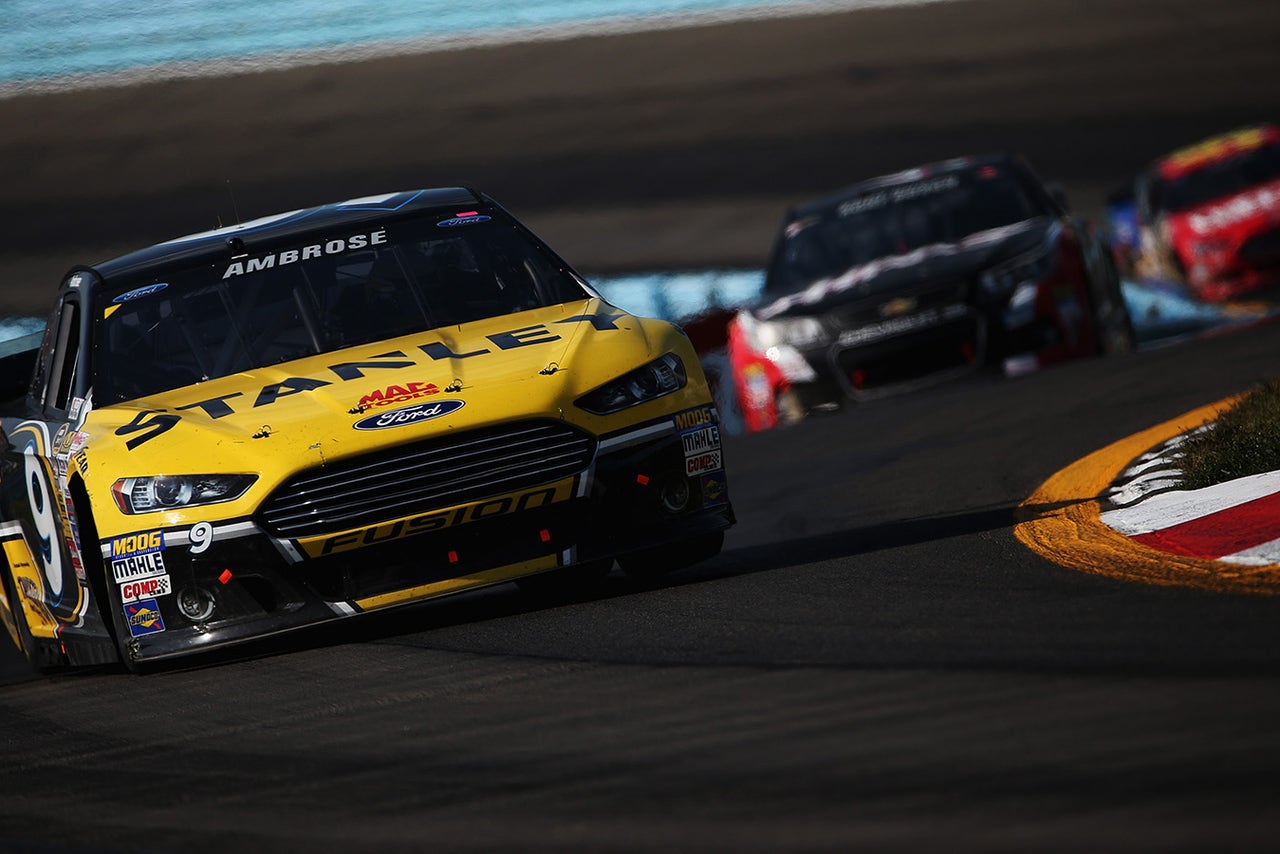 On Sunday we saw one of the most exciting road course races that we've seen in a long, long time. I've been saying it forever and I'm going to keep saying it ... I'm a big believer that a road course should be in the Chase.
I'm speaking from personal experience. I've been blessed to have been on six championship NASCAR Cup teams - twice as the crew chief. All those championships were determined on a road course in Riverside, CA in the last race of the season.
Our sport already has a history of a road course playing a major role in determining our champion, so why not have one in the 10 races that make up the Chase? If you are going to be crowned the champion in our sport, then the level of difficulty to attain that goal needs to be the highest. We have all of the other types of tracks in the Chase, so why not add a road course?
Our drivers today are getting really good at road course racing. It's not like it was back in the day, when you pulled into a road course and you automatically knew the three or four drivers that were going to be battling for the win. Remember when teams would bring in "road course ringers" - experts at road course racing - to try and get that upset win? Those days are gone because the full-time drivers in the NASCAR Sprint Cup series today are simply that good at all forms of racing.
I can hear the anti-road course faction rising up and saying, "whoa - hang on Hammond - look what happened Sunday with Marcos Ambrose battling A.J. Allmendinger for the win at Watkins Glen."  My response is simple - so what?
Where is it written that every time we go to a race - whether it's in the Chase or not - that it always has to be Jimmie Johnson, Kyle Busch or Brad Keselowski up front? I think the battle we saw Sunday was totally refreshing for our sport. That's racing gang. That's why it's never over until the checkered flag is waved.
So if you haven't figured it out by now, I'm a big proponent of having a road course in the Chase!
Should a road course be added to the NASCAR Chase for the Sprint Cup?
---
---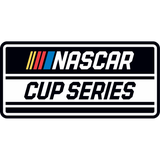 Get more from NASCAR Cup Series
Follow your favorites to get information about games, news and more
---