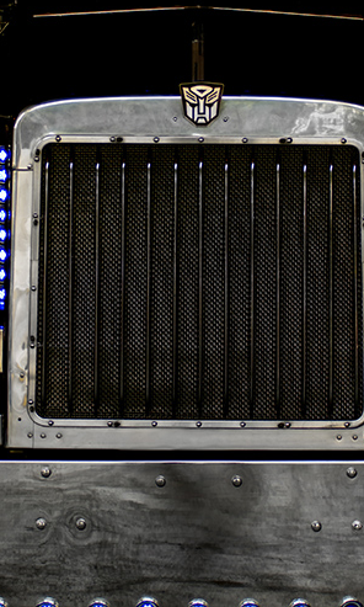 Rick Hendrick buys 'Transformers' truck at Barrett-Jackson
BY Tom Jensen • January 30, 2016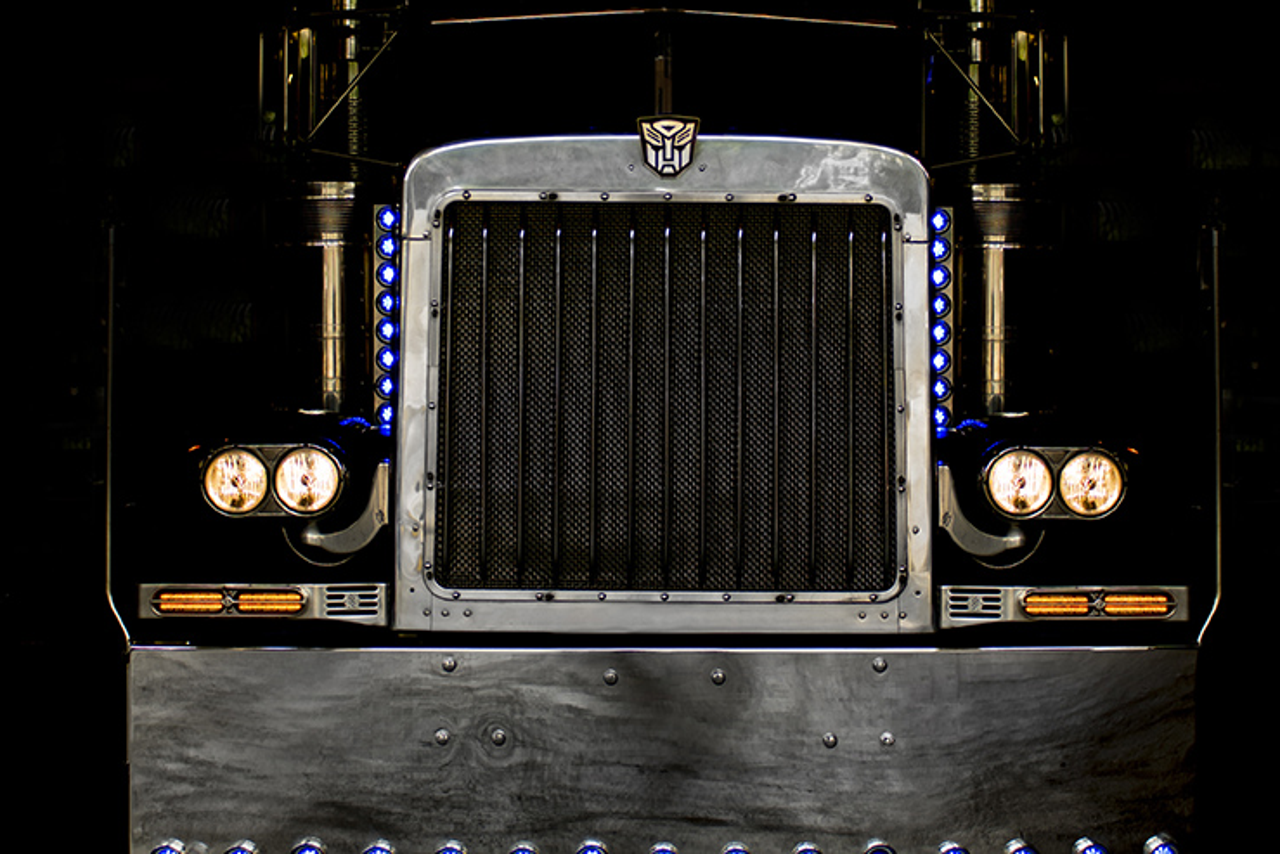 Less than 24 hours after paying a cool $1.2 million to buy the first 2017 Acura NSX, NASCAR team owner Rick Hendrick bought himself a movie star.
Hendrick, an avid car collector in addition to his day jobs as NASCAR team owner and the nation's largest Chevrolet dealer, paid $110,000 Saturday at the Barrett-Jackson Collector-Car Auction in Scottsdale, Arizona, to purchase "Optimus Prime," a 1979 custom Peterbilt truck used in the filming of the first "Transformers" movie.
"This thing can do donuts at 70 miles per hour," said producer Michael Bay, who was on hand when the massive truck went across the auction block in Scottsdale.
As the winning bidder, Hendrick also earned a walk-in spot in the next "Transformers" movie.
The auction catalog description of the enormous Peterbilt described the truck thusly: "An entire team of artists and illustrators worked tirelessly, drawing potential trucks and cars, trying to zero in on just the right look for each robot/vehicle. When the film's production designer showed Michael Bay a photo of the enormous tractor trailer, the director was immediately taken by the lines and size of the truck, even through he know he would face intense criticism for his choice."
Alas, "Optimus Prime" doesn't really transform as it did in the movie. All of that was CGI trickery done in the film studio.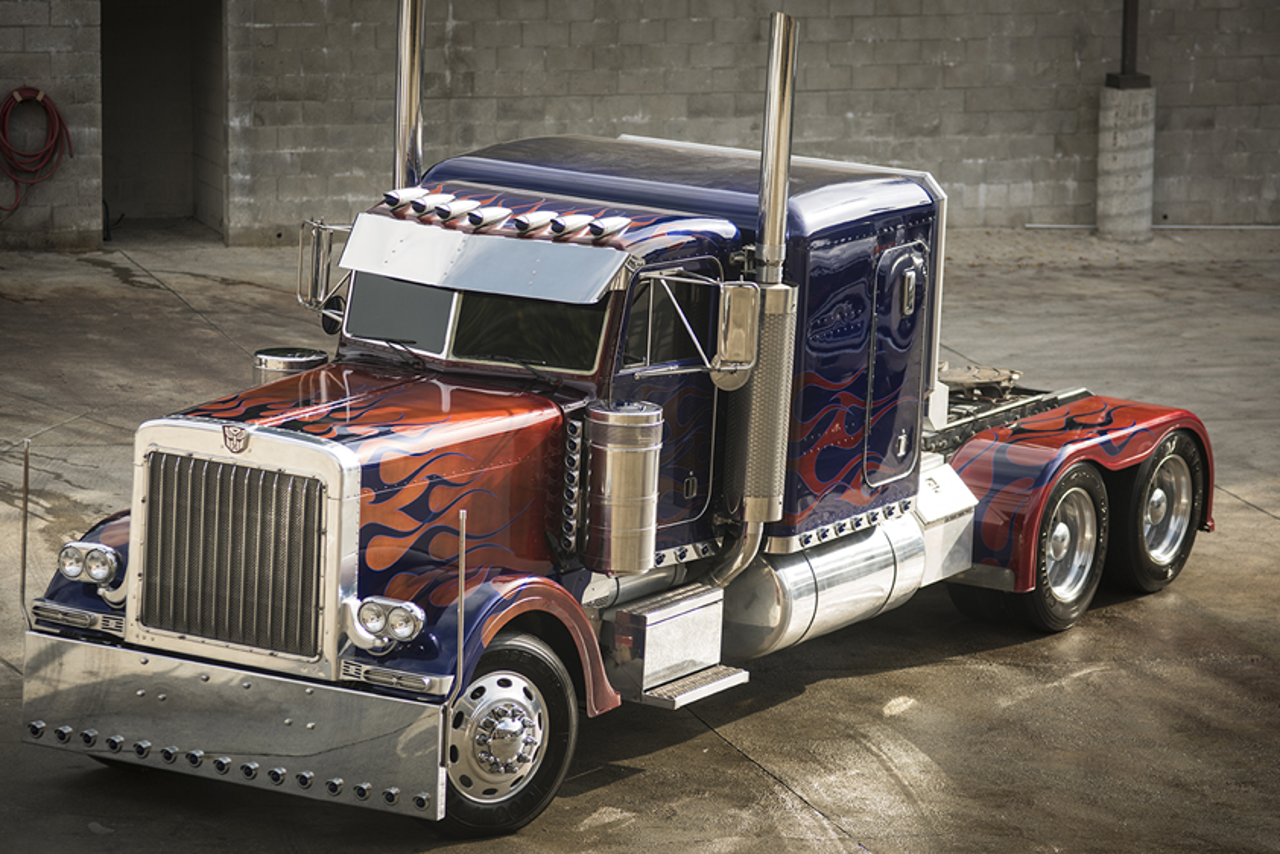 ---
---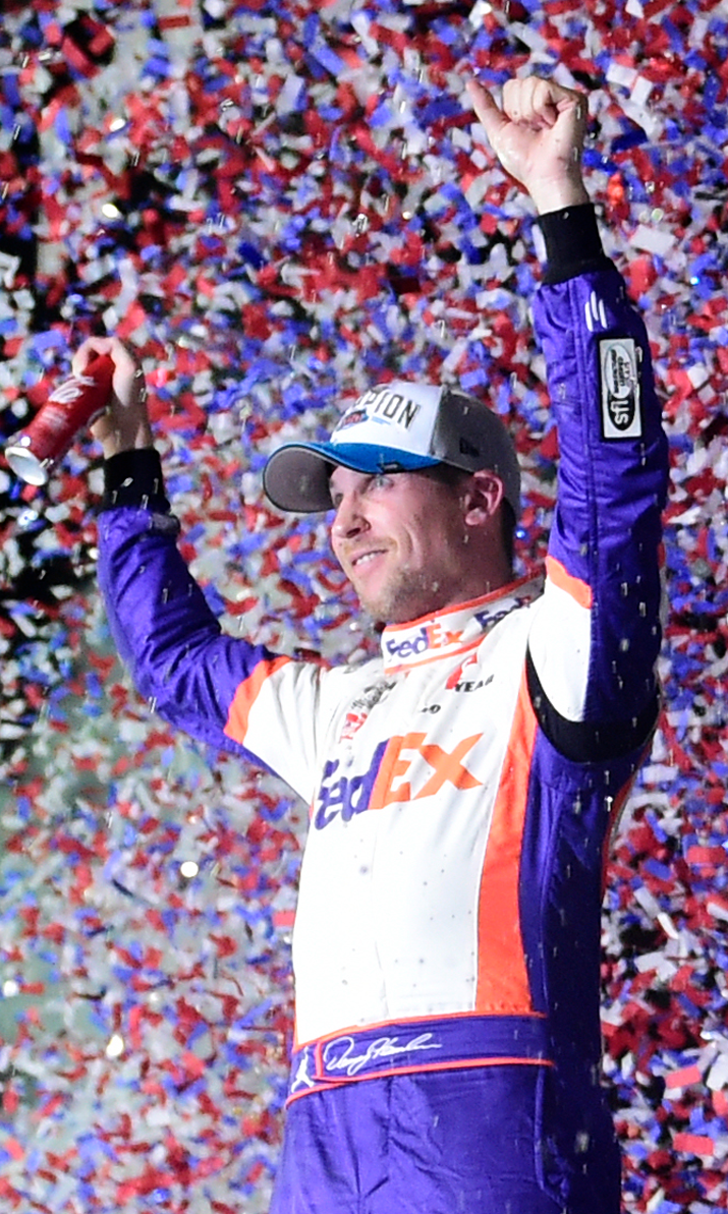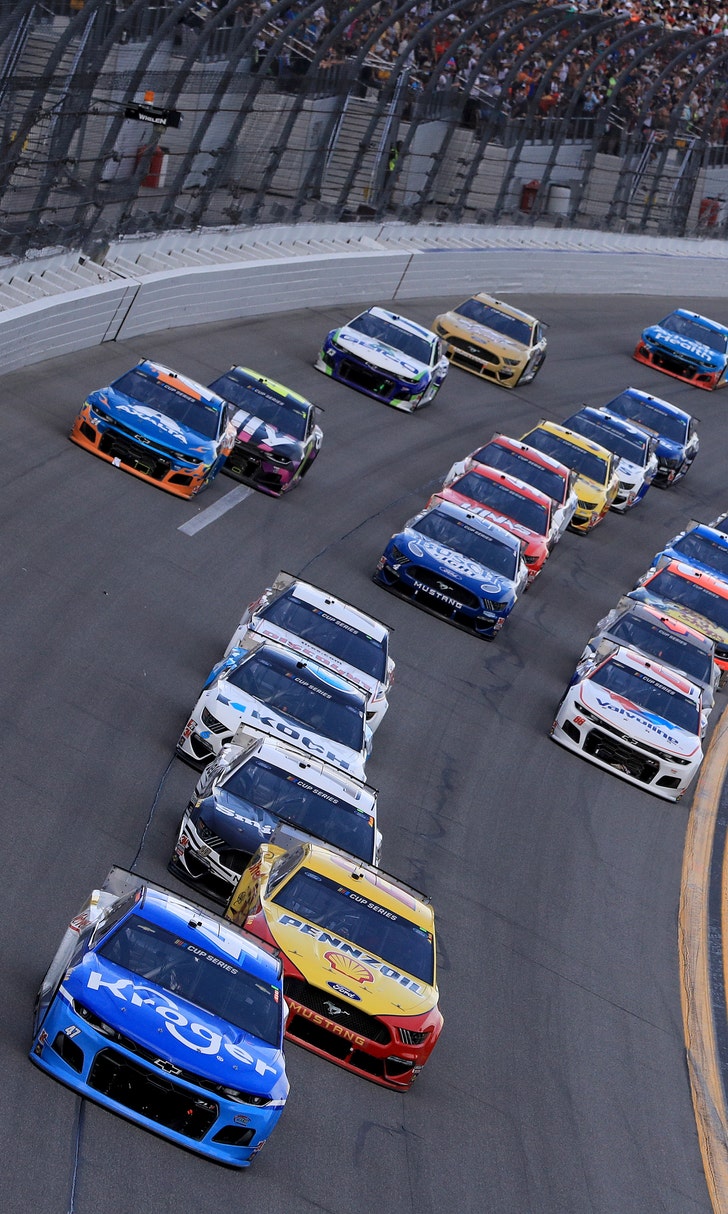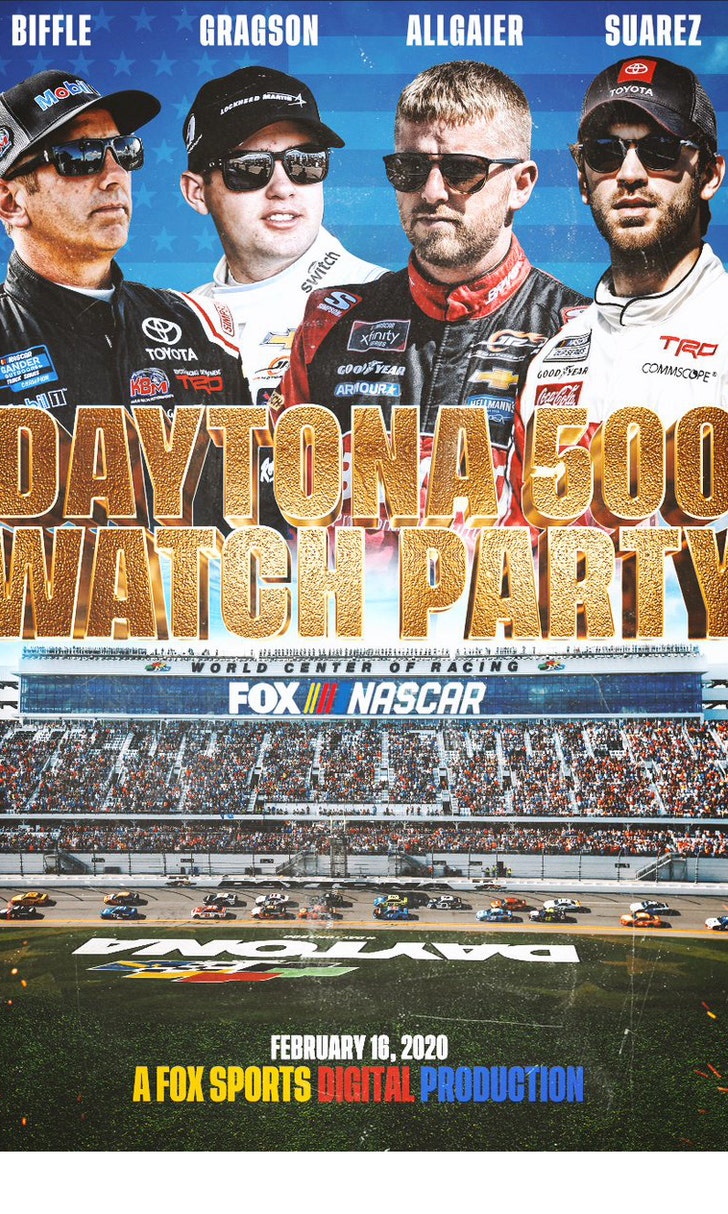 The Daytona 500 Watch Party!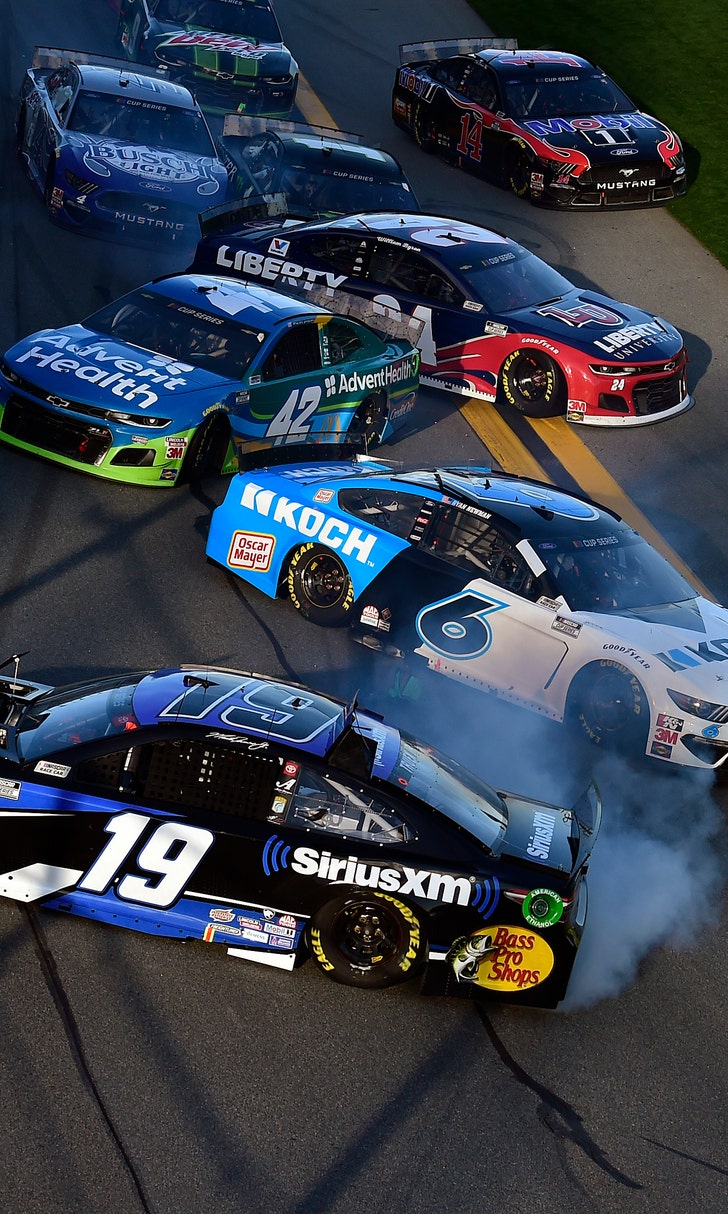 The Numbers Game At Daytona