Menard extends Childress contract
May 24, 2013

Paul Menard has extended his contract to drive Richard Childress Racing's No. 27 NASCAR Sprint Cup Chevrolet.
Sponsor Menards has also extended its contract to remain on the driver's entry. Terms of the contracts were not disclosed.
Menard joined the organization in 2011 and later that season earned his first Sprint Cup win in the Brickyard 400 at Indianapolis Motor Speedway. Now in his third year with RCR and crew chief Slugger Labbe, Menard is 10th in the points standings. He has posted four top-10 finishes this season.
"My family, all of our great team members at Menards and I are excited to extend our partnership with Richard and Richard Childress Racing," Menard said in a release. "Being part of a family-owned and operated business I can relate to the team's goals and objectives. We will continue to grow together and build our relationship, achieving even greater accomplishments in the future."
Menards, the third-largest home improvement chain in America, has been involved in motorsports for more than three decades. Paul Menard raced his first full NASCAR season in the Nationwide Series in 2004. Two years later, he won his first Nationwide race at his home track, the Milwaukee Mile. His best effort in NNS came under the direction of Roush Fenway Racing in 2010 when he finished fifth in the standings.
Menard made his Sprint Cup debut in 2003 with owner Andy Petree, however he didn't expand to a full-time Cup ride until he moved to the No. 15 at Dale Earnhardt Inc. in 2007. In 2009, Menard joined Yates Racing and was paired with Labbe the next season. Together, the duo earned one top-five and six top-10 finishes – which was a career-best at that time.
Since Menard and Labbe joined RCR as a package deal in 2011, the driver has experienced the best three seasons of his Cup career, including the Brickyard win. In 2012, Menard finished a career-high 16th in the standings with an average finish of 15.5. Labbe re-signed with RCR earlier this month with a three-year extension.
"It is great to have Paul Menard back in the No. 27 Menards Chevrolet as our driver," said Richard Childress, president and CEO of RCR. "He has shown his ability to be consistent, competitive and win on the NASCAR Sprint Cup Series level. He did that in the Brickyard 400 (2011) with us at Indy. Having 'Slugger' Labbe and the entire crew coming back gives us something to build on to win more races, make the Chase and contend for a championship.
"We are very excited to continue our partnership with Menards. They are a great organization with strong customer service values who successfully use their racing program to promote their business. We couldn't be prouder to represent them as part of our race team and future."
---
---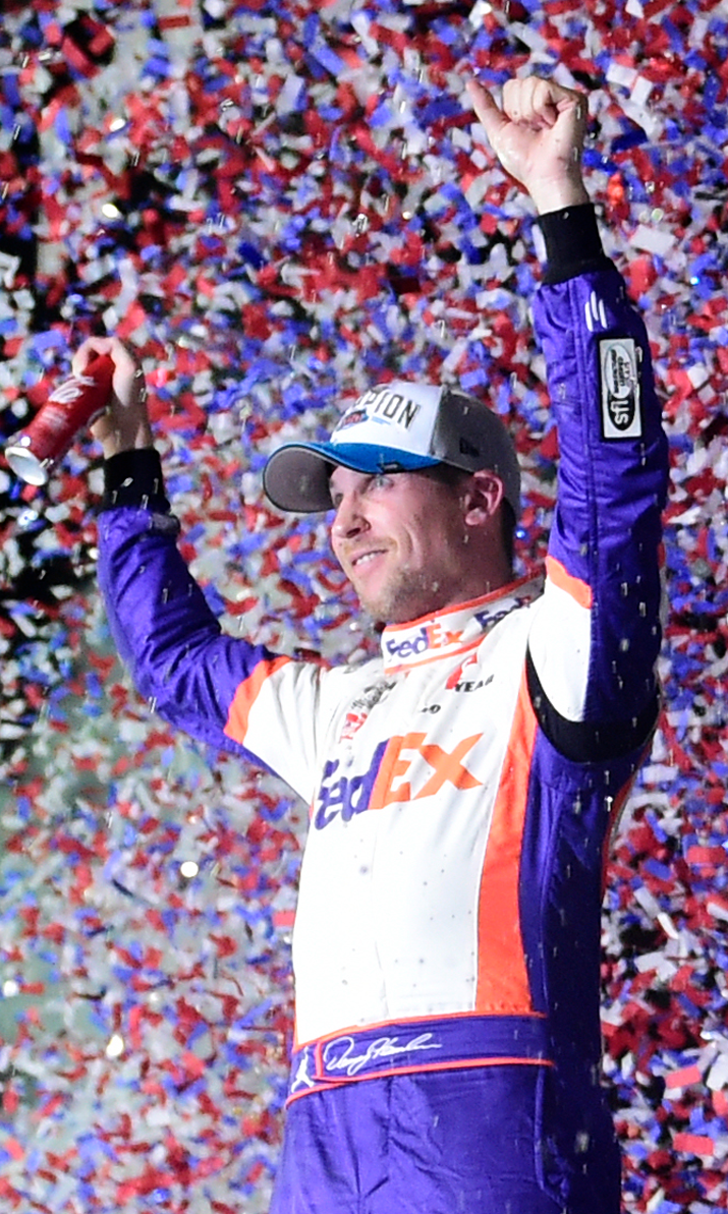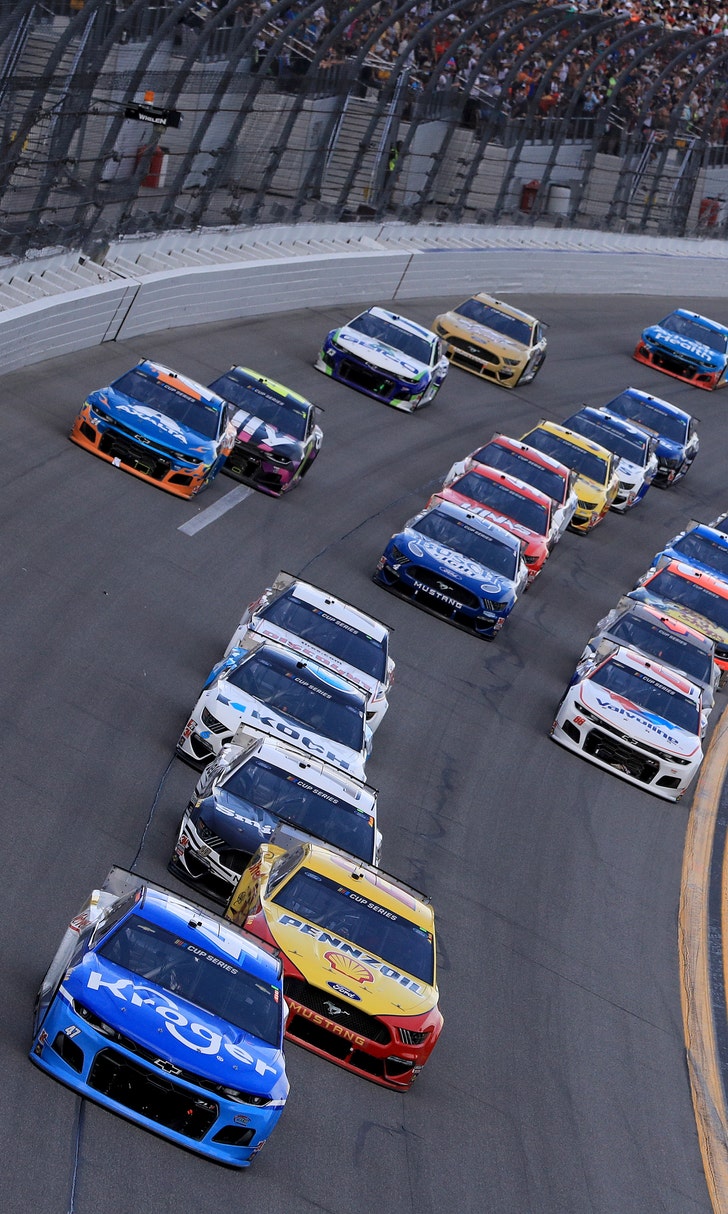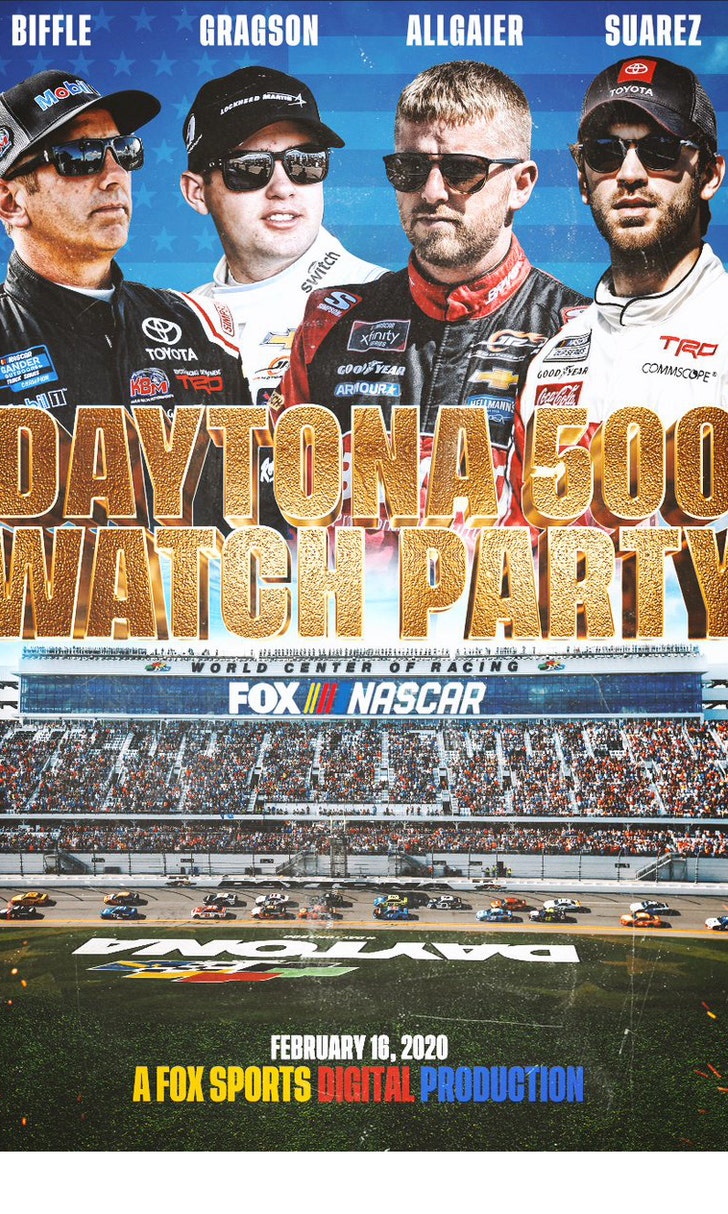 The Daytona 500 Watch Party!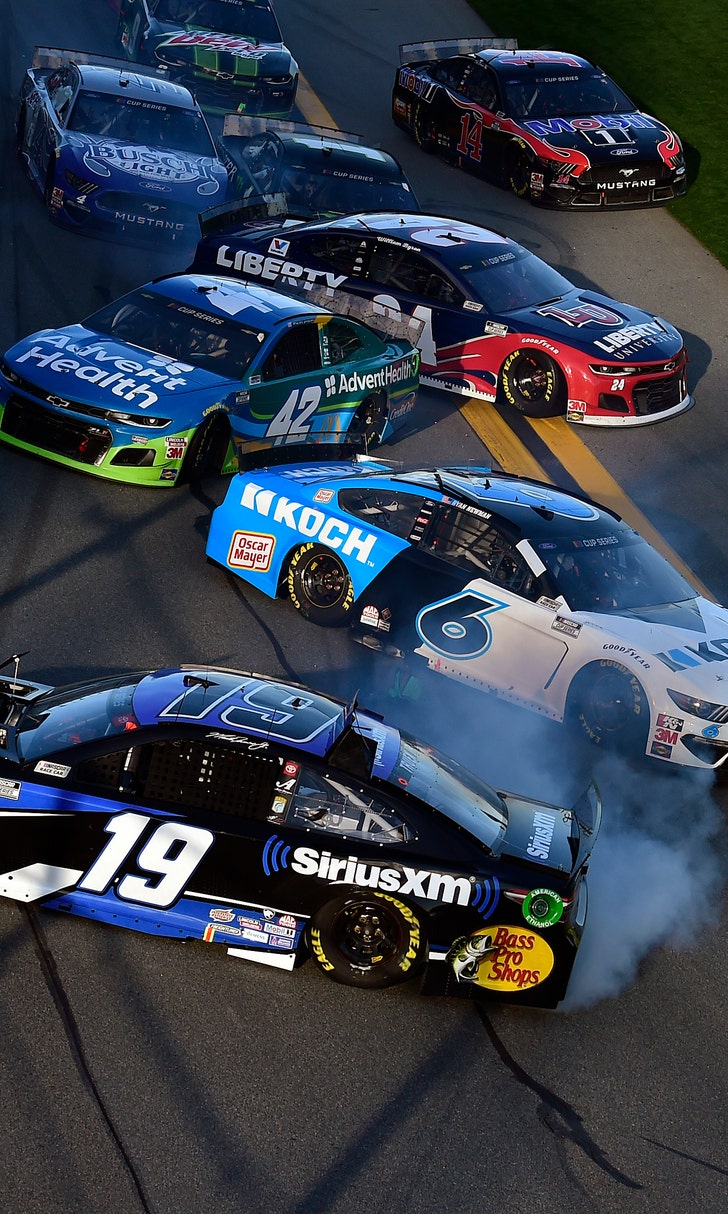 The Numbers Game At Daytona