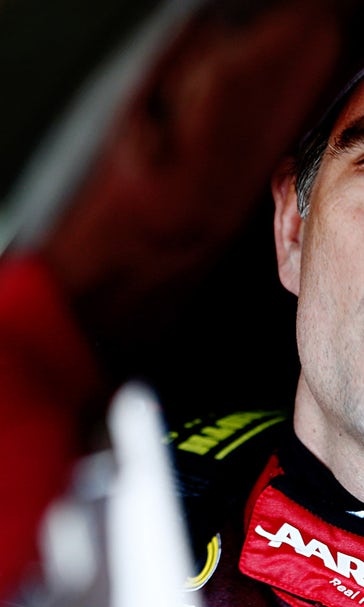 Home sweet home: Gordon makes trip to Indy, along with FOX Sports
May 23, 2015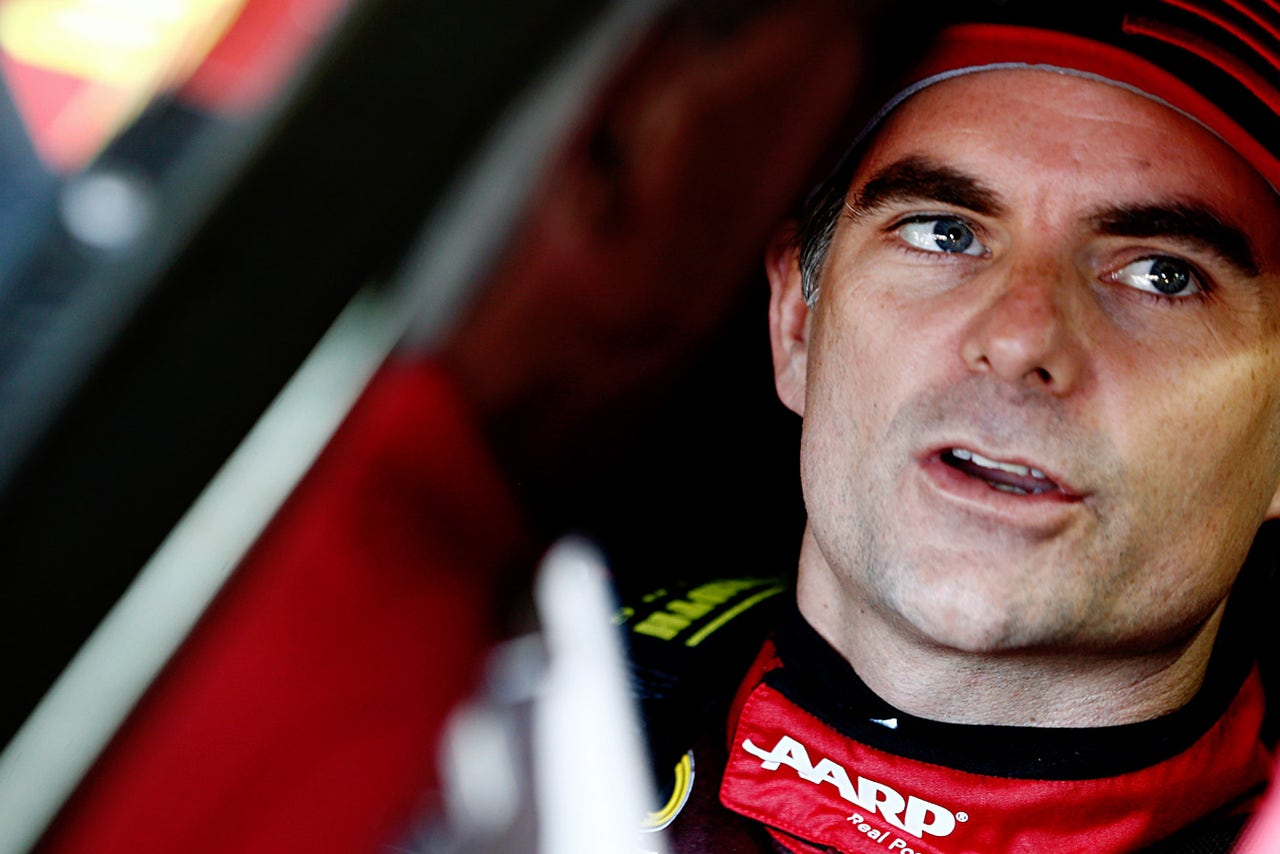 Jeff Gordon is back home in Indiana, and on Sunday morning, FOX Sports will be there with him.
Gordon, who spent his teenage years living in Pittsboro, Indiana, headed to Indianapolis after Coca-Cola 600 practice concluded Saturday afternoon at Charlotte Motor Speedway. Sunday at Indy, Gordon will drive the Chevrolet Corvette Z06 pace car to start the 99th running of the Indianapolis 500.
After the race starts, Gordon will return to Charlotte for his final 600. Accompanying Gordon on the flight from Indianapolis to Charlotte will be his family, along with FOX Sports NASCAR pit reporter Jamie Little and FOXSports.com manager of digital content Tom Jensen.
Indianapolis Motor Speedway has always held a special place in Gordon's career. As a youngster, he dreamed of racing in the Indy 500, and as an adult, he has won the Brickyard 400 five times, tying him with Formula One legend Michael Schumacher as the only five-time winner at what is arguably the most famous racetrack in the world.
In an exclusive interview with FOXSports.com, Gordon said his two favorite race victories both came at Indy -- the inaugural Brickyard 400 in 1994 and last year's Brickyard. He said the win in 1994 was a watershed moment in his career and that last year's win ranks as its equal because he got to share it with his family that includes wife Ingrid, daughter Ella and son Leo.
"The inaugural Brickyard 400 -- it changed my life," Gordon told FOXSports.com. "I wanted to race at Indianapolis as a kid and didn't get to do that in the Indy 500 and then got to do that in the inaugural Brickyard 400. Just racing in that event meant a lot to me. To go win it meant more than I could ever imagine. Of course, last year doing it with the kids there, getting to kiss the bricks with Ingrid, Ella and Leo probably stacks right up there with it. Indy is just a special place to me, and I think it has to do with the open-wheel background that I have."
Gordon's stepfather and business manager, John Bickford, said the offer for Gordon to drive the pace car was a huge and very welcome surprise.
"I'm very fortunate to be the guy they called to bounce the idea off of," Bickford said in an exclusive interview with FOXSports.com. "I don't say this to a lot of people, but it took my breath away. As a parent, you dream of things, but when someone goes beyond what you could actually dream, you're kind of like pinching yourself, 'Yeah, I am awake.' And then I thought, 'Wow, I wonder if Jeff's going to like this idea as much as  I do?' Maybe there's something wrong with me, maybe it's just a dad thing that you're just so proud that somebody would be offered that.
"And then I thought, 'I think he's really going to like this, you know?'" said Bickford. "And when I called him, it took his breath away."
"This is amazing. What a special moment this is for me," Gordon said when the announcement was made last month. "When I go back to being a young kid, I started racing quarter midgets in California, all I wanted to do was be a professional racecar driver and hoped that I got the chance to race at Indianapolis Motor Speedway.          
"As a kid I watched this race. I dreamt about it.  I got to be here in 1983, watch Al Unser, Jr. be a rookie that year, I think (Tom) Sneva won it that year.  Sat in the grandstands that year. I got Rick Mears' autograph. Those were my heroes."
And although Gordon will never race in the Indy 500, Sunday will be his version of doing the Indy-Charlotte double.
"There's only one thing that was missing -- that was the Indy 500," said Gordon. "This is as close as I think I'm going to get. But this is pretty awesome. This is amazing to me. What an honor it is for me to be here." 
Landing Gordon as the Indy 500 pace car driver was big win for Chevrolet, which has had a long association with IMS.
"It's great to have Jeff Gordon serve as this year's pace car driver," said Jim Campbell, Chevrolet U.S. vice president of performance vehicles and motorsports. "He is a true champion who has earned the respect and admiration of competitors and race fans alike. It will be very special to have Jeff lead the Indy 500 field to the green flag, behind the wheel of the most powerful and capable production car ever from Chevrolet -- on a day he'll also be competing in the Coca-Cola 600 NASCAR race at Charlotte Motor Speedway."
VIDEO: A look back at Jeff Gordon's win at the Brickyard in 2014
---
---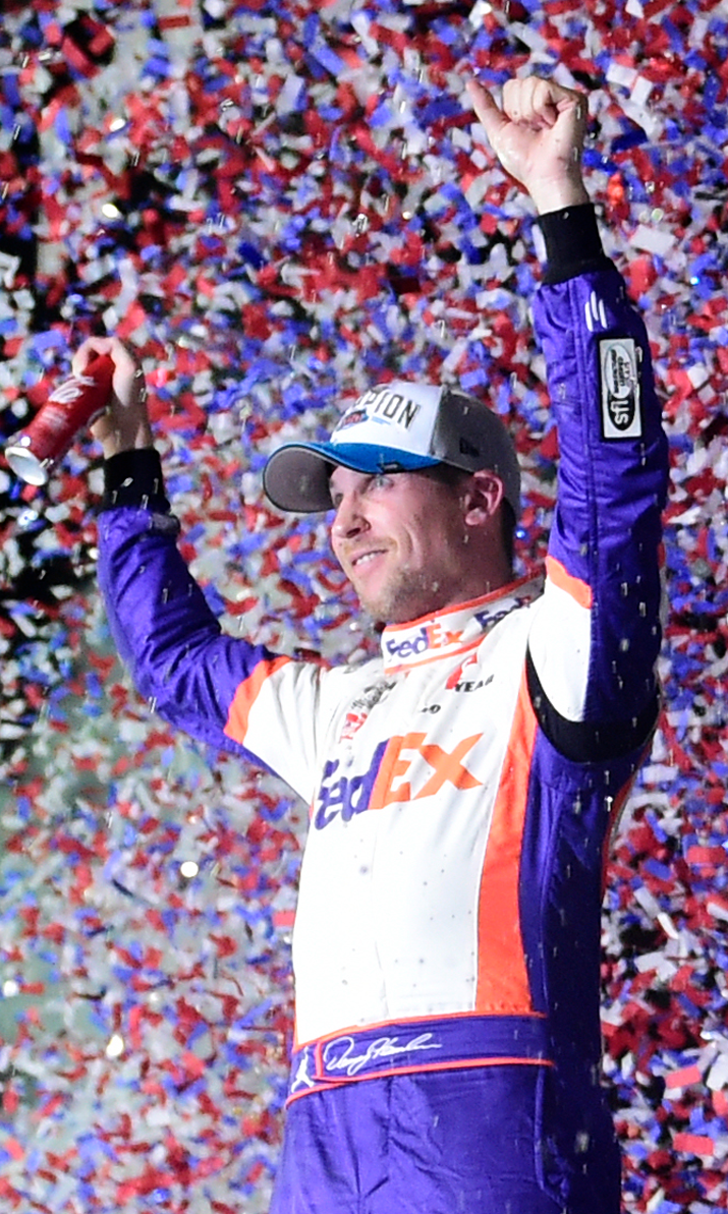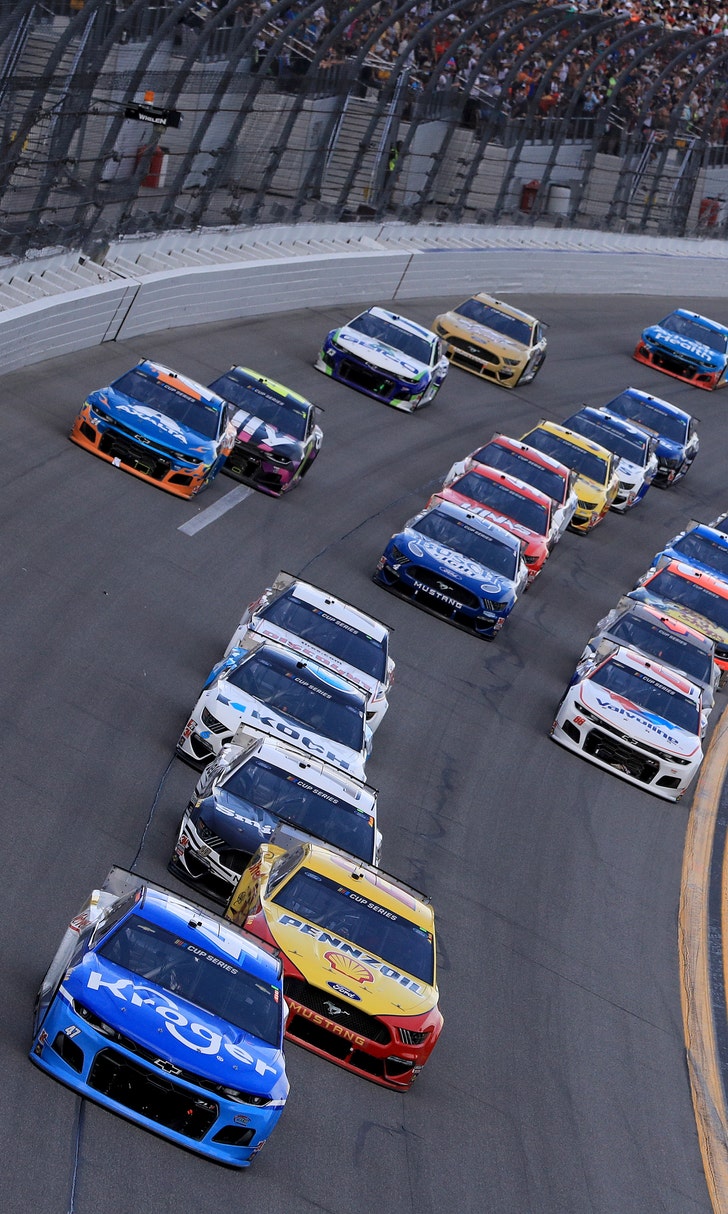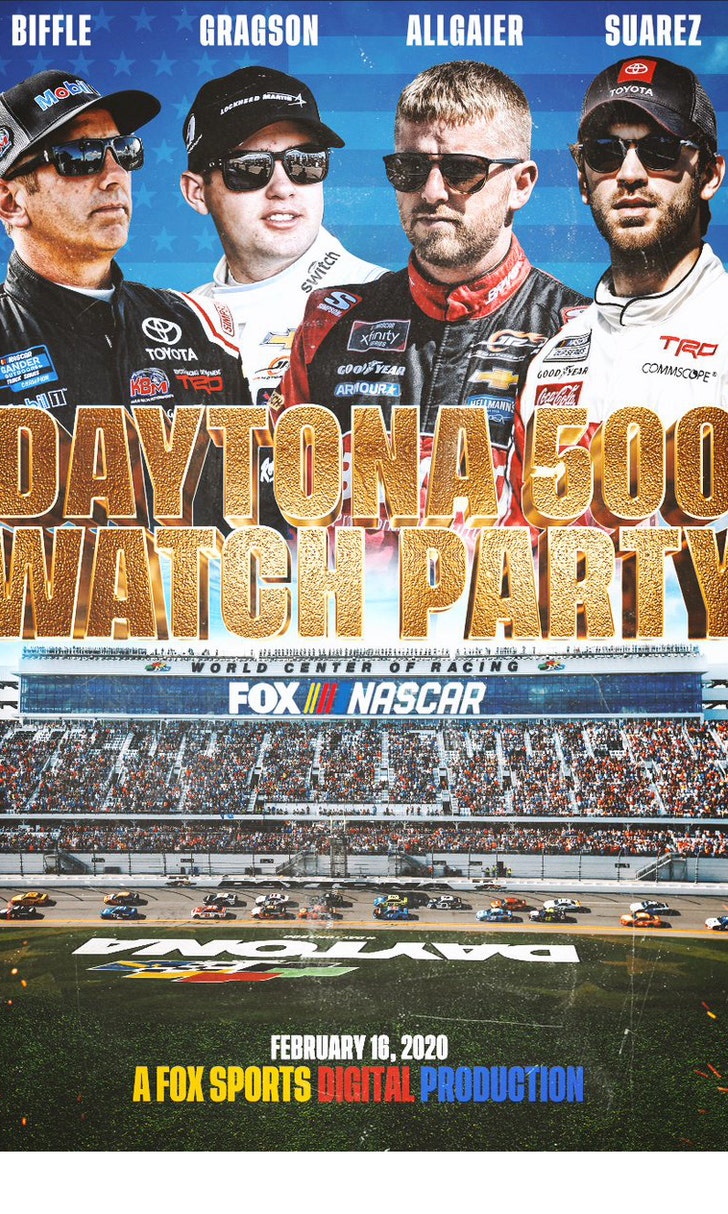 The Daytona 500 Watch Party!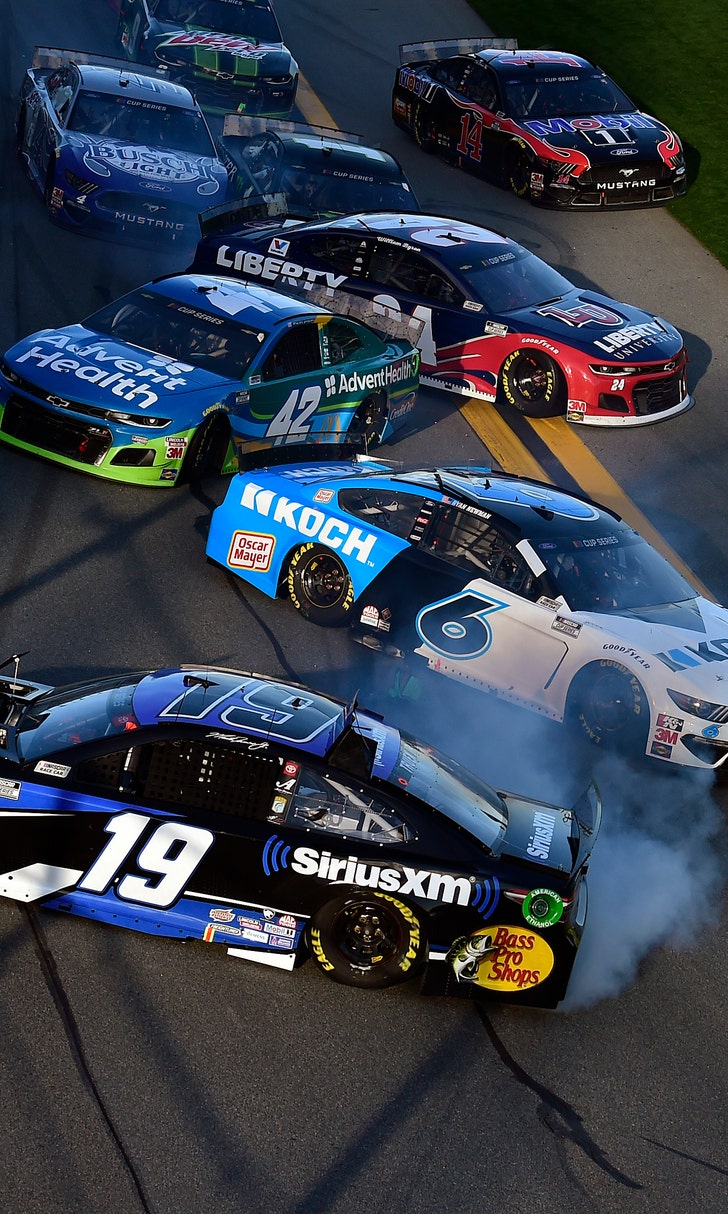 The Numbers Game At Daytona