Drive for Diversity profile: Juan Pitta
BY foxsports • January 22, 2009
Team Owner: Bill McAnally Racing

Track: All American Speedway

Hometown: Galt, Calif.

Years in Racing: 10

Date Of Birth: 11/10/82


Juan Pitta, 26, has been a dedicated race-car driver for the last decade. At the age of 15, Juan started kart racing when his parents bought him an 1982 Emmick Race Kart. From 2000-2003, he was a seven-time karting champion at the local and regional levels.

In October 2005, Pitta won the driver shootout for a spot on the Ron Sutton's Driver Career Development Race Team, a West Coast-based talent scout and driver career development program. He won this spot due to tremendous performance on and off the track.

Pitta practiced and trained in NASCAR late models with Bill McAnally Racing in 2006. In his first NASCAR Late Model race, he qualified fifth and finished fifth. Throughout the 2006 season, Pitta and his family raised over $21,000 from fundraising events and business sponsorships.

In February 2007, Pitta was able to purchase his own late model car. He successfully raised over $12,000 within a two-month period by networking with local business sponsors to join him in his racing endeavor. He purchased a motor and worked around the clock installing it to get ready for the opening race at Altamont Motorsports Park in Tracy, Calif. The car was finished the night before the race. Pitta finished his first race in fifth place. In six races at Altamont, he had one top five and three top-10 finishes. This same year, he also raced late models at All American Speedway in Roseville, Calif. He had three top 10s in four races.

Last year was a big-time year for Pitta. He finished fifth in the NASCAR Whelen All-American Late Model points standings while racing at All American Speedway. He had seven top-five and 21 top-10 finishes. This stellar season earned Pitta a spot at the 2008 Drive for Diversity Testing & Evaluation Combine presented by Sunoco at South Boston Speedway.

Pitta's performance at the Combine earned him a spot in the 2009 Drive for Diversity class. He will compete in the NASCAR Whelen All-American Series at All American Speedway for Bill McAnally Racing.
---
---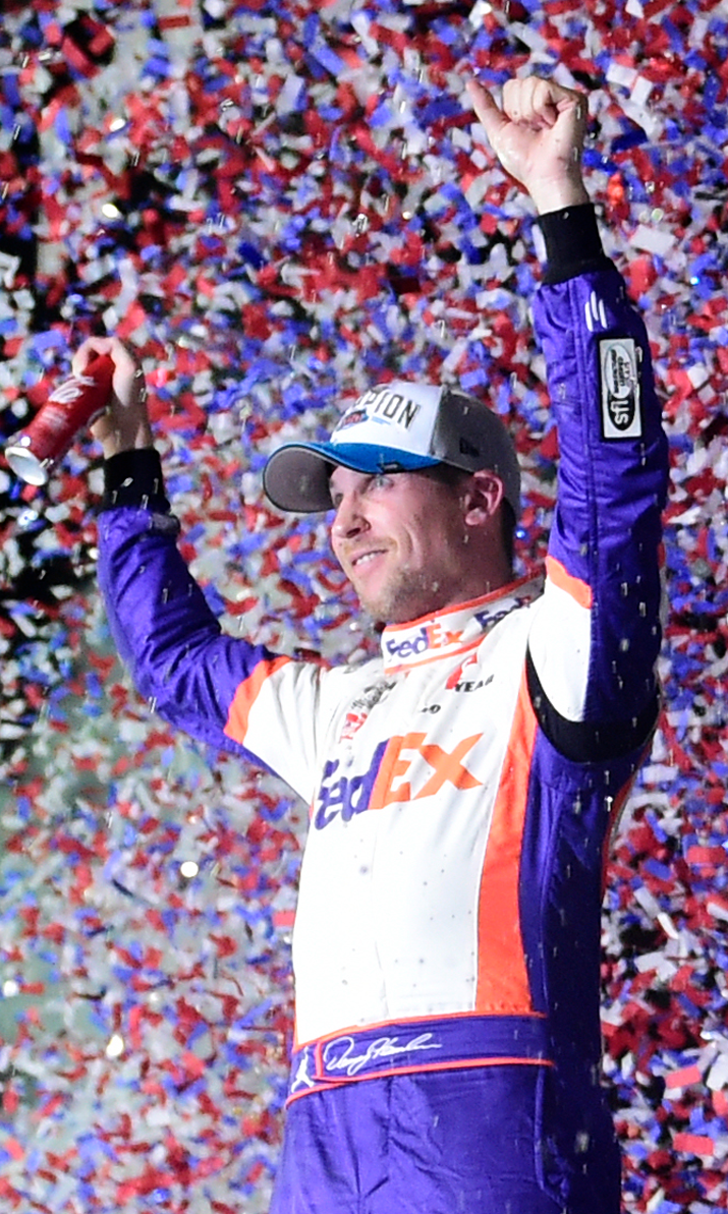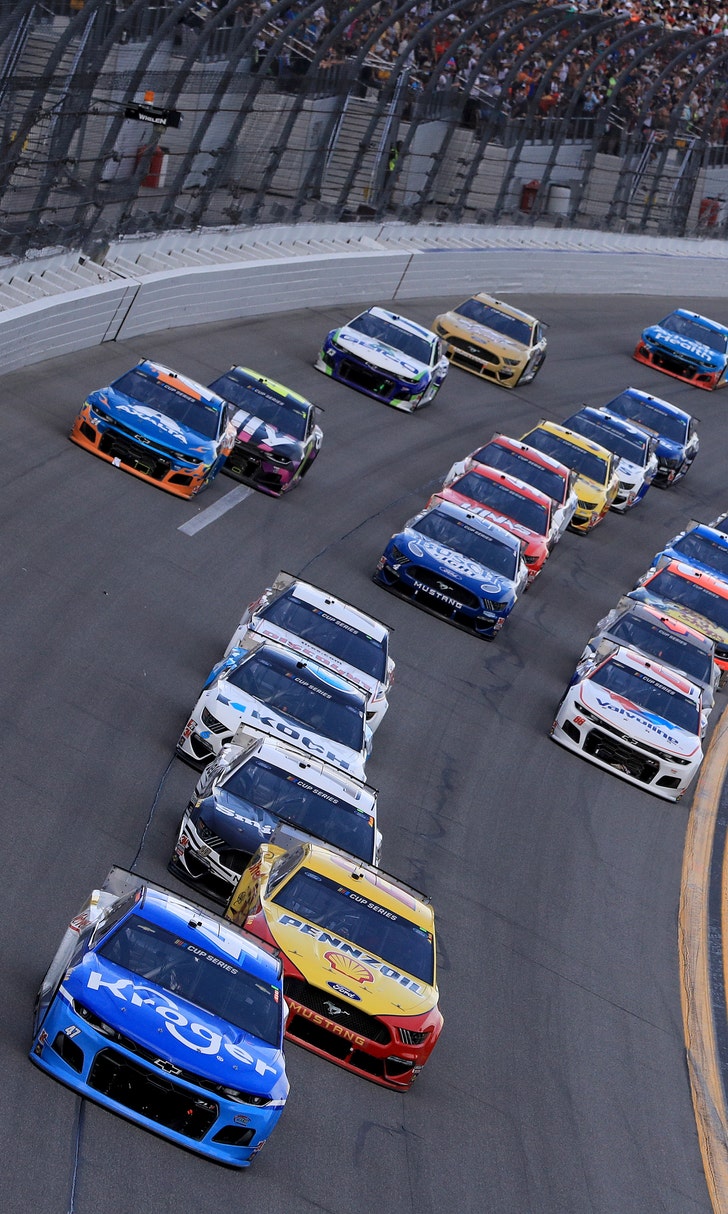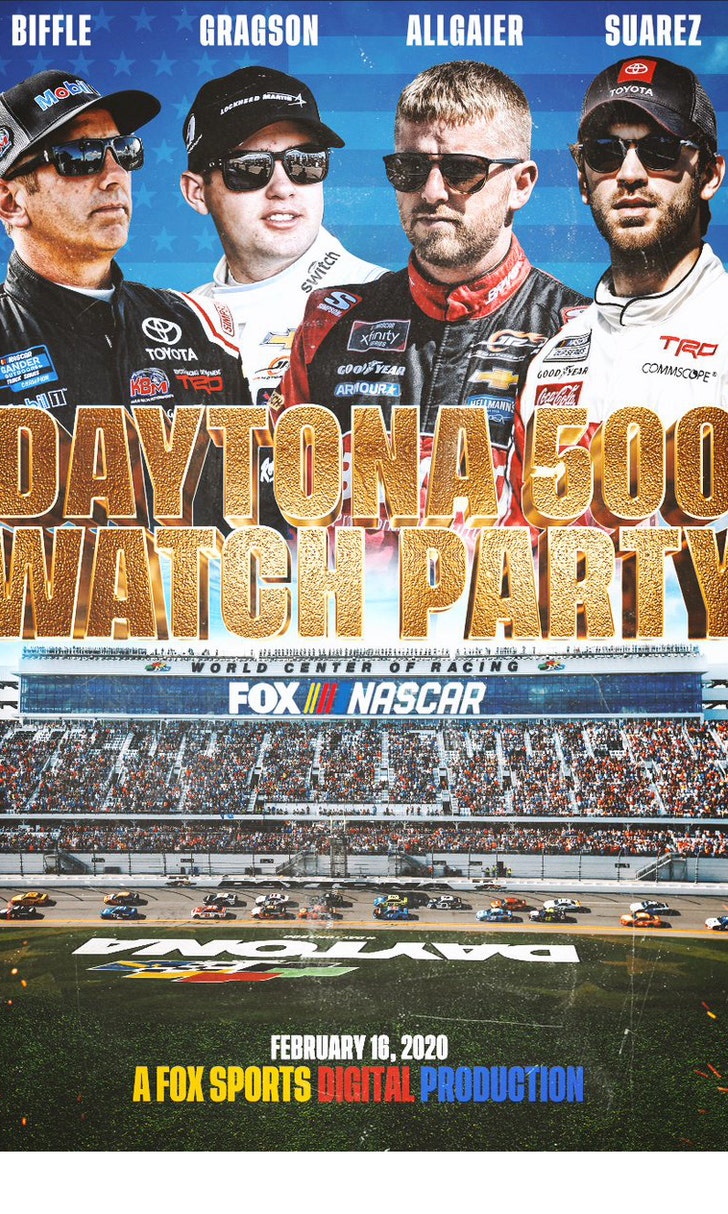 The Daytona 500 Watch Party!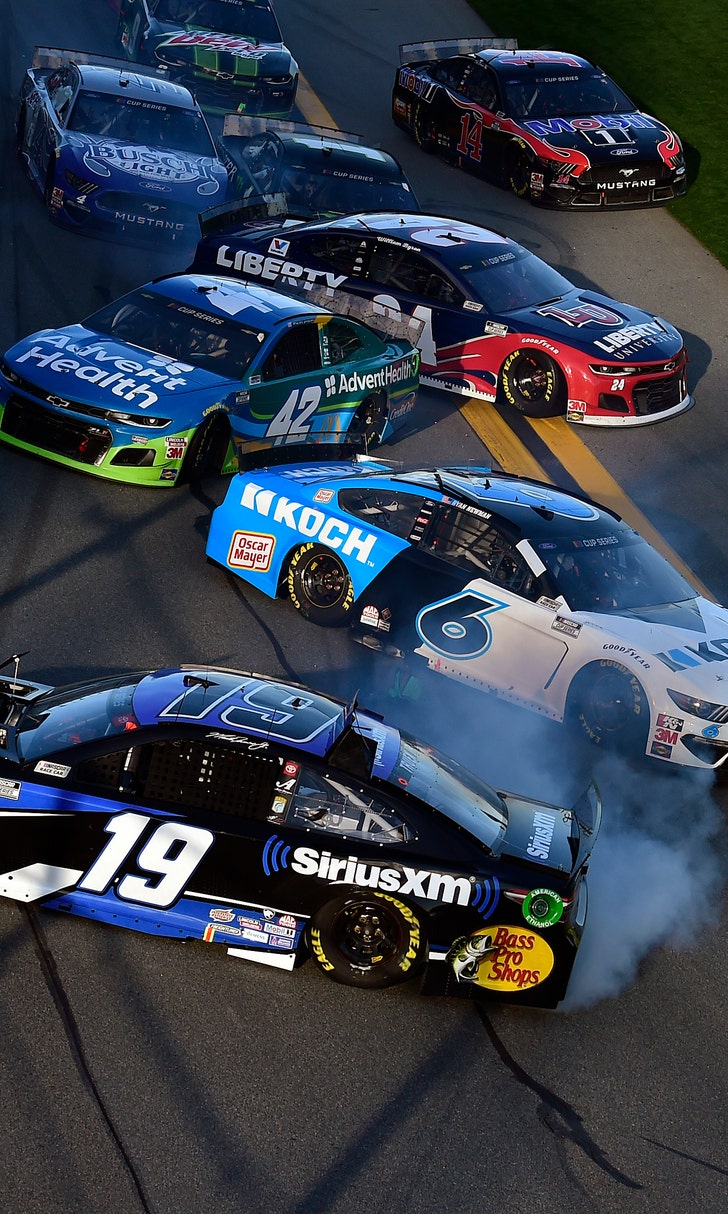 The Numbers Game At Daytona